Suidooster teasers: November 2020
In Suidooster teasers for November 2020, the characters confront their laziness, impulsiveness, boredom, fear of commitments, and other things that kill romantic relationships. Some get positive results from the efforts they put to save their relationships while things blow in the faces of others no matter how hard they try.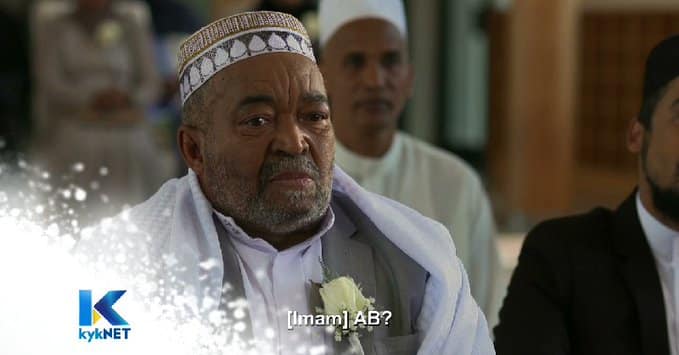 Which couple among your beloved Suidooster actors are encountering sweet romance and whose love lives have turned upside down? Do not be in a hurry to answer this question until you read the details below because you might make wrong assumptions.
Suidooster November 2020 teasers
Suidooster fans tune in on kykNET and kykNET & Kie from Mondays to Fridays at 18:30. Here is a glimpse into forthcoming episodes.
2/11/2020: Monday (Episode 1139)
AB encourages Mymoena to fight for herself one more time before giving up, and Tim is worried about Wilmien. On the other hand, Francois shows off his new treasure.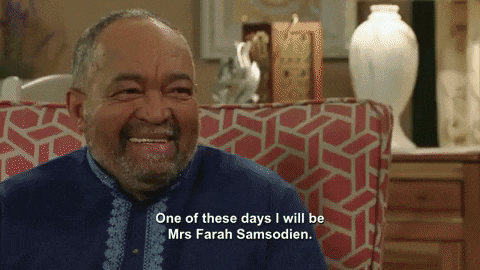 READ ALSO: Arendsvlei teasers: October 2020
3/11/2020: Tuesday (Episode 1140)
Farah and Mymoena intensify the toxic mind games they are playing on each other, and Tim's friends and family are worried about him. Justin dictates the laws to Francois.
4/11/2020: Wednesday (Episode 1141)
Farah plans to ruin Mymoena's birthday while Tim hides the guilty conscience he feels because of what he did to Wilmien. Danni finds it hard to stay away from Francois.
5/11/2020: Thursday (Episode 1142)
Bridgette and Zoe worry about Tim, and Francois rectifies his mistake before the situation goes out of control. Meanwhile, Farah outsmarts Mymoena in their battle.
6/11/2020: Friday (Episode 1143)
Francois attempts to use Danni and Siya in his plans while an urgent email from Wilmien's lawyer gets to Suidooster Eiendomme. The Samsodien children hold an emergency family meeting, but their discussion blows out of proportion.
9/11/2020: Monday (Episode 1144)
Joy offers more sensible advice to Bianca, and Tim experiences a day full of surprises. Siya discovers something alarming while Farah takes a bold step alone.
10/11/2020: Tuesday (Episode 1145)
Mymoena's family and friends support her through hard times, and Chris demands the truth from Kate regarding money issues that involve Francois. Bianca is double-minded about going on a date with Lukas.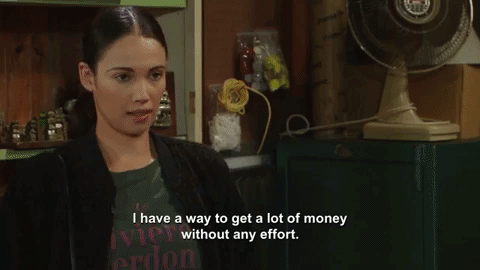 READ ALSO: Ring of Fire 2 teasers: October 2020
11/11/ 2020: Wednesday (Episode 1146)
Mymoena is giving up on her marriage, and Francois deceives Kate that he has come into an agreement with Joy. Bianca and Lukas are taking their relationship a step at a time.
12/11/2020: Thursday (Episode 1147)
AB and his son get into another argument that separates them more, and Kate scolds Francois. On the other hand, Bianca crosses the boundaries she and Lukas had laid for each other.
13/11/2020: Friday (Episode 1148)
Will Mymoena stand up for herself when Farah strikes again? An unexpected visitor interrupts Bianca and Lukas's romantic moment, and Francois is determined to mend his relationship with everyone he has hurt.
16/11/2020: Monday (Episode 1149)
Mymoena's children ask for help because they are worried about her well-being. Imraan is at a crossroad regarding the decision she should make, and AB waits anxiously and hopes for positive feedback from Chris.
17/11/2020: Tuesday (Episode 1150)
AB's crucial and wise decision bears unexpected outcomes. Surprises emerge during Francois's auction, and Bridgette plots something for Lee-Ann.
18/11/2020: Wednesday (Episode 1151)
Bianca is confused about who to prioritize among the many men who are in her life. Lee-Ann's day ends on an unpredictable note. Farah builds up the stamina to retaliate when her enemy attacks her.
19/11/2020: Thursday (Episode 1152)
Danni suggests that Kaashifa should leave the house. Lukas arrives at a tough choice that involves Robin, and AB wants to help Mymoena live a more comfortable and peaceful life.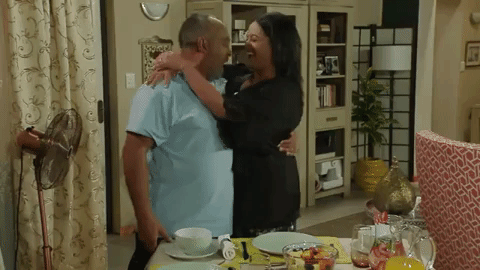 READ ALSO: Zara's Nikah teasers: October 2020
20/11/2020: Friday (Episode 1153)
Mymoena gets help from AB concerning her troubles. Imraan ignores Kaashifa, while Robin implements her plan to achieve her selfish interests. Bianca struggles to move on after her relationship with Lukas turns sour.
23/11/2020: Monday (Episode 1154)
AB gives in his best in solving his problems, and Bianca struggles to forget her love for Lukas. Imraan and Kaashifa are getting along with each other because they do not have a better option.
24/11/2020: Tuesday (Episode 1155)
AB takes an irrational move for his sake and Mymoena. Imraan controls her love for Kaashifa. Lukas shows up again and tries to make Bianca change her mind regarding their love in vain.
25/11/2020: Wednesday (Episode 1156)
Imraan and Kaashifa hide their feelings for each other, and the Samsodien children are worried about Mymoena. The future seems uncertain for AB, while Robin upsets Bianca intentionally.
26/11/2020: Thursday (Episode 1157)
Mymoena makes a bold decision regarding her love life, and the men in Kaashifa's life also do the same. Tim drags his friends along with him to recreate their youth.
27/11/2020: Friday (Episode 1158)
Tim makes decisions without taking precautions, and Ty gives Nazeem wise advice. Kate encounters a challenging day, while Mymoena fights to keep her emotions to herself.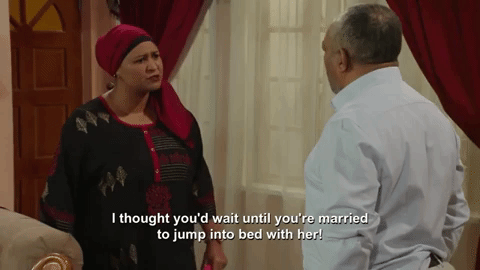 READ ALSO: Skeem Saam еeasers: November 2020
30/11/2020: Monday (Episode 1159)
AB receives a shoe package delivery, and Rhafiek convinces Tim and Zoe to go out once more. Junaid meets Grandma Rabia again.
AB and Mymoena
AB takes Mymoena's side in her cold war with Farah. Her children and Samsodien children join hands to help her. Later, Mymoena takes an unexpected decision about her love life.
Imraan and Kaashifa
The two hide their feelings for each other. Kaashifa still loves Imraan; therefore, she agrees to work with him even though they are not a couple.
Lukas, Robin and Bianca
Lukas cuts ties with Robin and tries to move on with Bianca, but Robin attacks Bianca to make her stay away from Lukas. Meanwhile, Bianca wants nothing to do with him.
Have Suidooster teasers for November 2020 satisfied your curiosity about the upcoming mysteries? You will never want to watch any other Afrikaans drama series after watching this show a couple of times.
READ ALSO: My Identity Teasers: November 2020
Briefly.co.za brings you up to speed with the latest episodes in My Identity teasers for November 2020. Ashish announces that he will marry Asha. Avni prepares the wedding with her whole heart.
Ashish finds himself in a difficult situation when Dayawanti exposes the truth behind his father's death and threatens to commit suicide if the wedding is not cancelled. Will Ashish let down Asha and Avni?
READ ALSO:
Muvhango Teasers: October 2020
Young Love teasers: October 2020
7de Laan Teasers: October 2020
Source: Briefly News