The Way To Paradise 3 teasers: November 2020
Do you ever feel satisfied after watching a soap opera till its last episode? Do you feel nostalgic when a show approaches its end, or do you ever feel pressured to find out how its plot will develop? If that is the case, read The Way To Paradise 3 teasers for November 2020.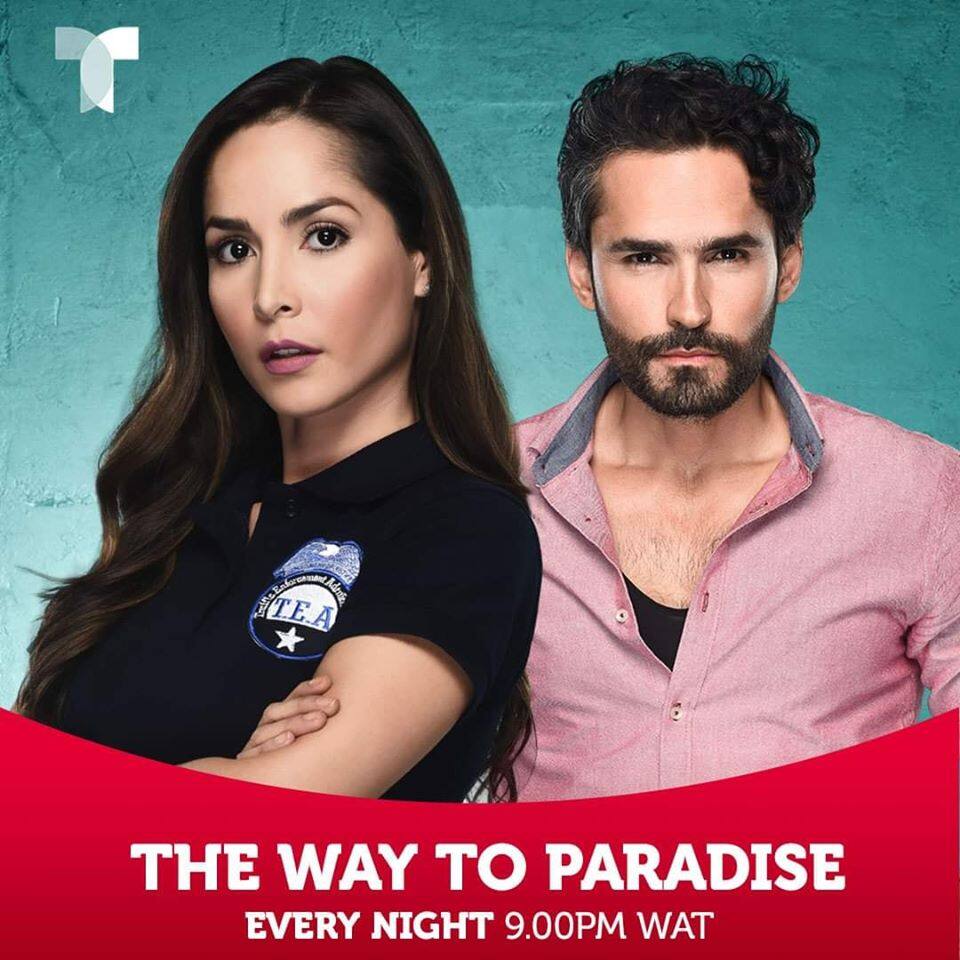 In the past couple of days, The Way To Paradise 3 episodes seemed to be leaving its fans in suspense. The drama seemed to have taken a new course. Some of the characters have been up to some of the most despicable deeds. If you have been curious to find out the outcome of the heated drama, you ought to read through The Way To Paradise 3 teasers for November 2020.
The Way To Paradise 3 teasers for November 2020
In the most recent The Way To Paradise 3 episodes, hell seems to have broken loose for Titi. The battle between the cartels also seemed to have heightened. Some of the ridiculous ideas about how to solve the strife have been coming up. Do you think the proposed women-only cartel will suffice?
Monday, 2nd of November 2020
Titi decides to confirm his paternity by conducting a DNA test, and Nachito realises that he has limited time to live. Therefore, he second-guesses his decision to marry the love of his life.
Tuesday, 3rd of November 2020
The doctor decides to book Diabla for an operation, and Jota spots two people sneaking into Imelda's house. Therefore, he informs Albeiro about it.
Wednesday, 4th of November 2020
Paola's doctor informs Albeiro and Hilda about Paola killing a nurse and running away, and Paola goes out to meet Laura. Meanwhile, Ana Paula falls prey to Felipe's blackmail.
READ ALSO: Brave and Beautiful teasers: November 2020
Thursday, 5th of November 2020
Albeiro tries to convince Daniel to attend his daughter's wedding, although Daniel declines, and Jota tries to ensure that Vanessa and her daughter are safe.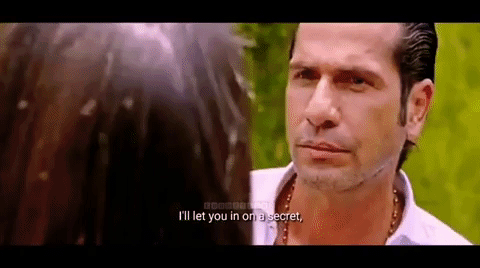 Friday, 6th of November 2020
Titi receives the results of the DNA test, and Catalina tries to convince Colonel Granados to give her a search warrant to access the house of Diabla's mother.
Saturday, 7th of November 2020
Marina reaches out to Demonia and tries to convince her to form a women-only cartel. On the other side, Hernán Darío and Catalina Jr's wedding finally takes place.
Sunday, 8th of November 2020
Vanessa pleads with Jota not to leave her locked up while going and looking for Laura. Meanwhile, during an interview, a mysterious person sends Alfonso photos of Anna Paulo and Felipe in a compromising position. How will Alfonso react?
Monday, 9th of November 2020
Santiago heads to the motel where he is sure Catalina and her escort are, although he is startled to find Tony lying on the floor in a pool of blood. He realises that he has been stabbed; hence, he tries to reach out for help.
READ ALSO: Suidooster teasers: November 2020
Tuesday, 10th of November 2020
Lucia feels tormented when Daniel unexpectedly shows up at Martin's house, and Santiago tries to make Catalina believe that he did not murder Tony. However, Catalina tells him that she does not trust him.
Wednesday, 11th of November 2020
Diabla, Dayana, Mariana, and Titi join forces to form a new cartel, and they call it Las Babys. In the meantime, Diabla trespasses into the TEA and makes everyone believe that she is Valeria Montes. Will they discover her identity?
Catalina
Catalina is so determined to find out some crucial information about Diabla; hence, she tries to convince the colonel to give her the warrant to access Diabla's mother's house. Later, Santiago tells her that he did not have a hand in Tony's murder, although she does not believe him.
Titi
Titi lets his endless questions about his identity take a toll on him; hence, he resorts to taking a DNA test. What will the results of the test be? Later, he joins Mariana, Dayana, and Diabla, and together they form a new cartel. Will they survive in the business?
The Way To Paradise 3 teasers for November 2020 must have left you trying to find the missing parts of the puzzle. If you wish to find out more details about the show and how the drama will climax, be sure to tune in to Telemundo at 22h00 every Mondays to Sundays.
READ ALSO: The Bold and the Beautiful on Eva Teasers: November 2020
Briefly.co.za recently published exciting details of The Bold and the Beautiful . You ought to check them out to know how the show will unfold. You will be surprised to find out what will happen to Bill regarding his custody case and how shaken Brooke's marriage will be.
READ ALSO:
Zara's Nikah teasers: October 2020
The Crossroads Starlife cast, cast real names, teasers, episodes, plot summary, full story
Young Love teasers: October 2020
Source: Briefly.co.za