Interesting facts and must-see hot photos of Mr Smeg Michael Bucwa
Michael Bucwa, aka Mr Smeg, is gradually becoming a celebrity and South Africa's internet sensation because news about him spread quickly. His love for his Smeg kettle surprised many people because he treats it like his best friend. Mr Smeg gave the kettle a special treat by taking it out. He recently lamented that someone stole it. No one knows whether the thief has been found or not.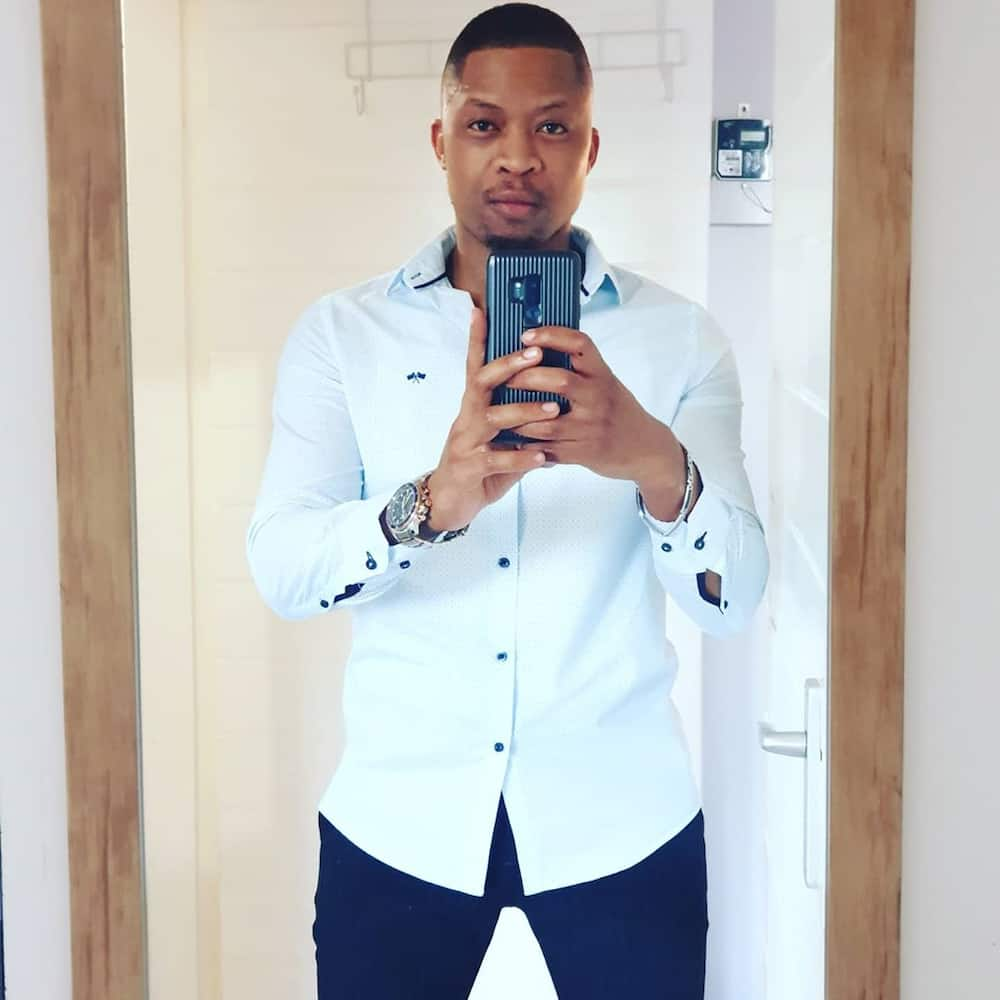 What happened to Mr Smeg? He was the talk of the internet when he posted a shirtless picture on Twitter to show off his biceps to Boity. Mzansi assumed that he was sending her seductive signals. When Boity Thulo responded to his picture, South Africans could not hold back their laughter. People believed that she was ignoring his romantic advances toward her.
Michael Bucwa profile summary
Full name: Michael Bucwa
Career: Engineering systems analyst and businessman
Nationality: South African
Mr Smeg Twitter: @Bucwa_Michael
Michael Bucwa Instagram: @michael_bucwa
Mr Smeg Facebook: @Mncedi MrSmeg Bucwa
Facts about Mr Smeg
Mr Smeg Instagram and other social media pages reveal a lot about him. Here are a few things that you will be interested to know about him:
He earned the nickname Mr Smeg because he advertises Smeg home appliances on social media.
According to his Facebook page, he is an engineering systems analyst.
Where does Mr Smeg live? Mr Smeg comes from Port Elizabeth, Eastern Cape, and lives in Pretoria.
He owns BucwaGroup Company in Pretoria. The company is three years old because it was established on 14th July 2017.
Exciting photos from Michael Bucwa's social media pages
He is careful about how much information he shares with the public about his life. Below are several captivating images of Bucwa. They will give you insights about his lifestyle.
Meet Mr Smeg's beautiful sister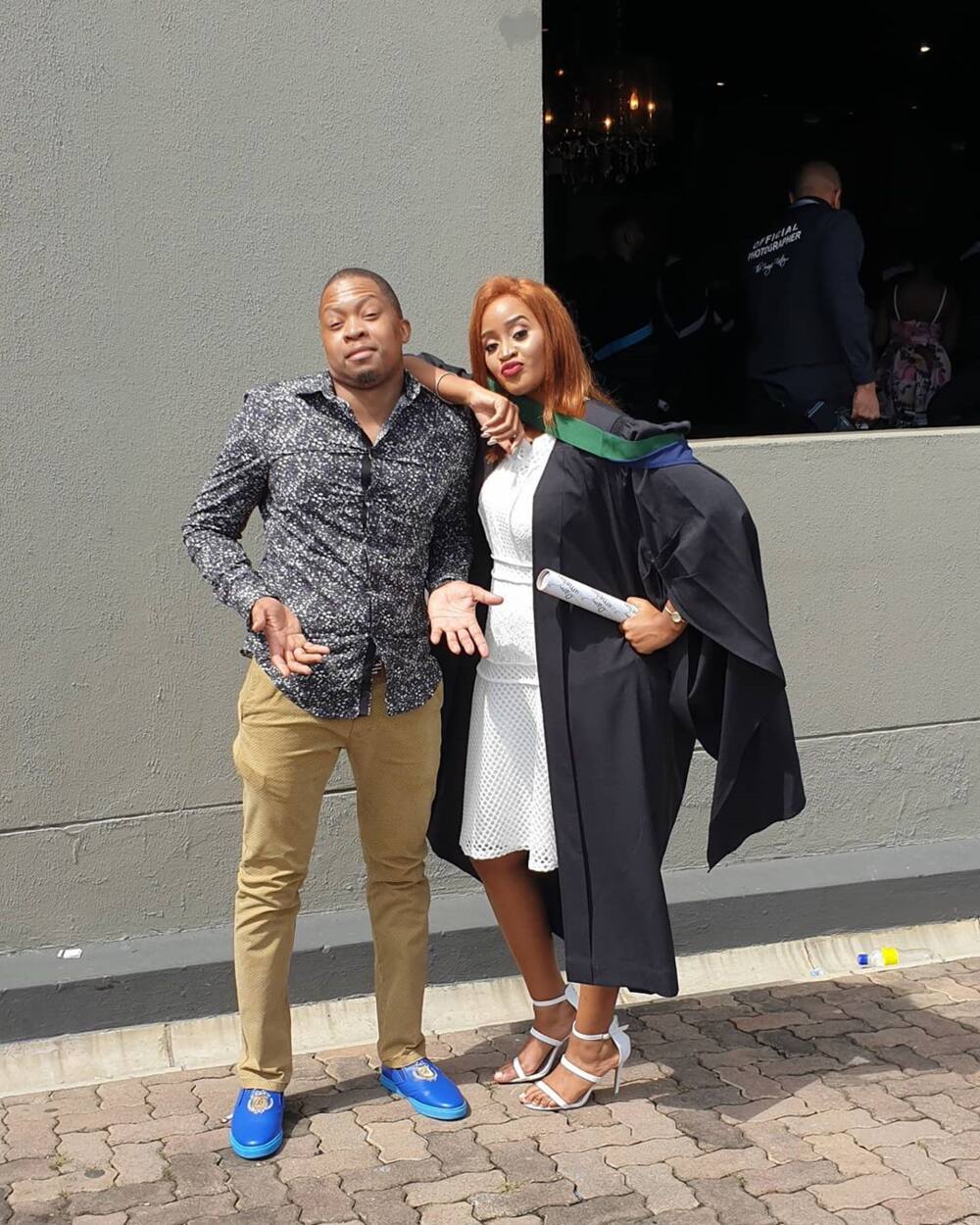 Michael loves his family. His sister graduated in April 2019. He posted the picture above on 19th March 2020 as a remembrance of her graduation day.
Bucwa has an outgoing personality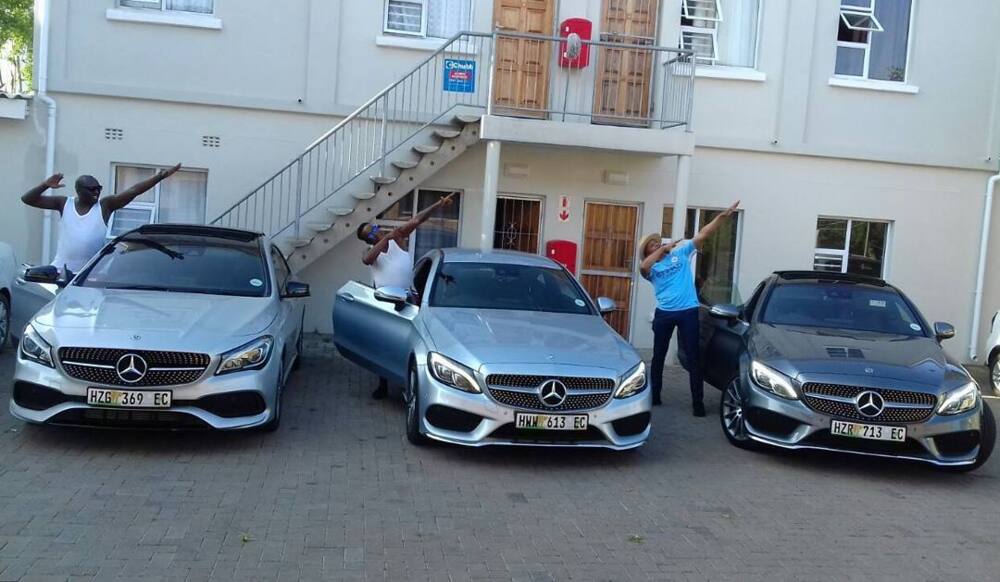 There are many pictures on Instagram of him having a good time with his friends. From the many happy people he takes pictures with and introduces them as his friends on social media, it seems like he is a social person.
He picks the best food to eat and liquor to drink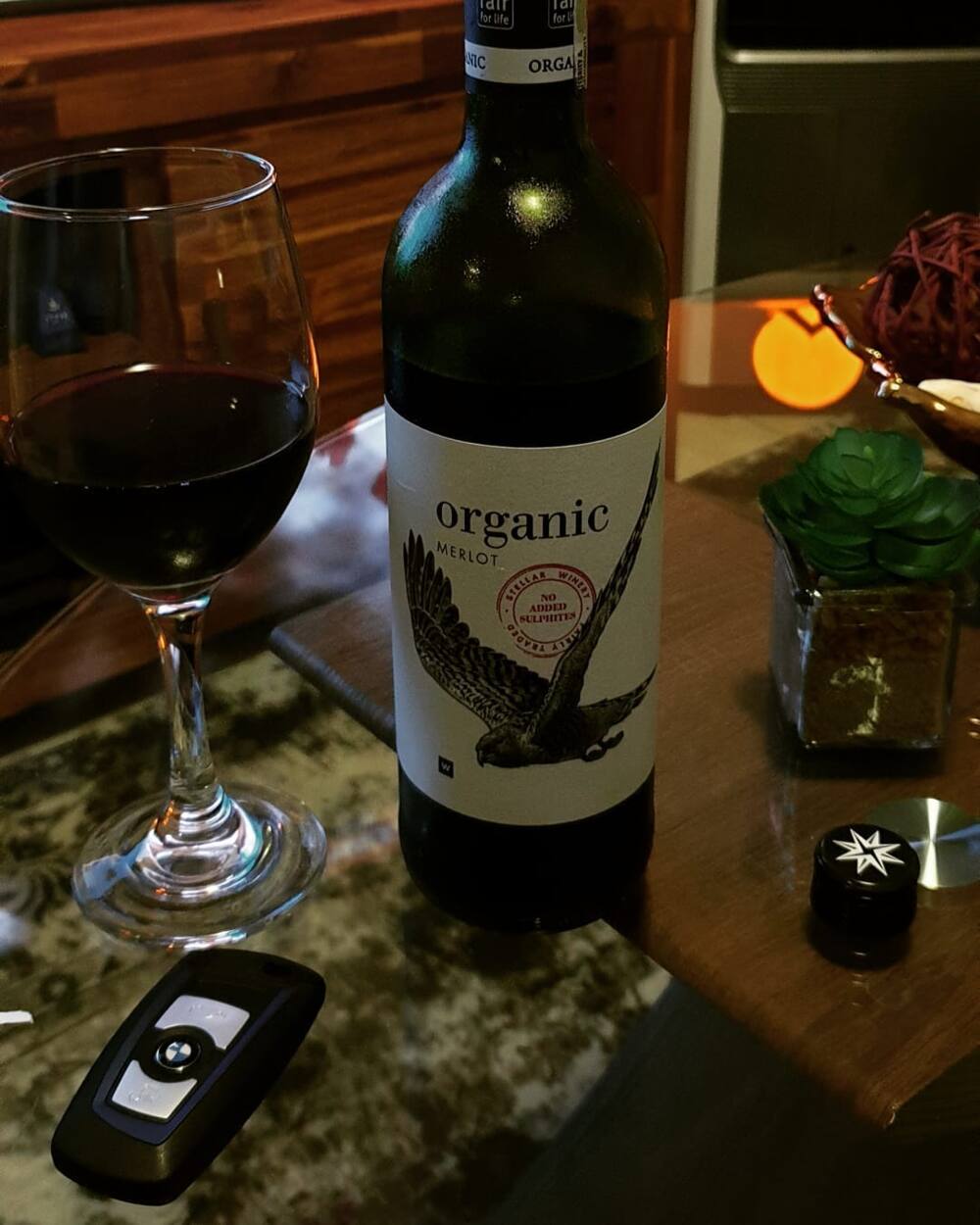 READ ALSO: Natalie Maimane bio: Age, children, parents, maiden name, profile, facts
Michael eats exquisite meals and drinks costly liquor. He loves various brands of organic wine, which is among the most expensive brands in South Africa. Organic wine does not cause a headache because it has an average amount of sugar and does not contain harmful cellar additives like flavouring agents or caramel colouring.
Bucwa visits posh places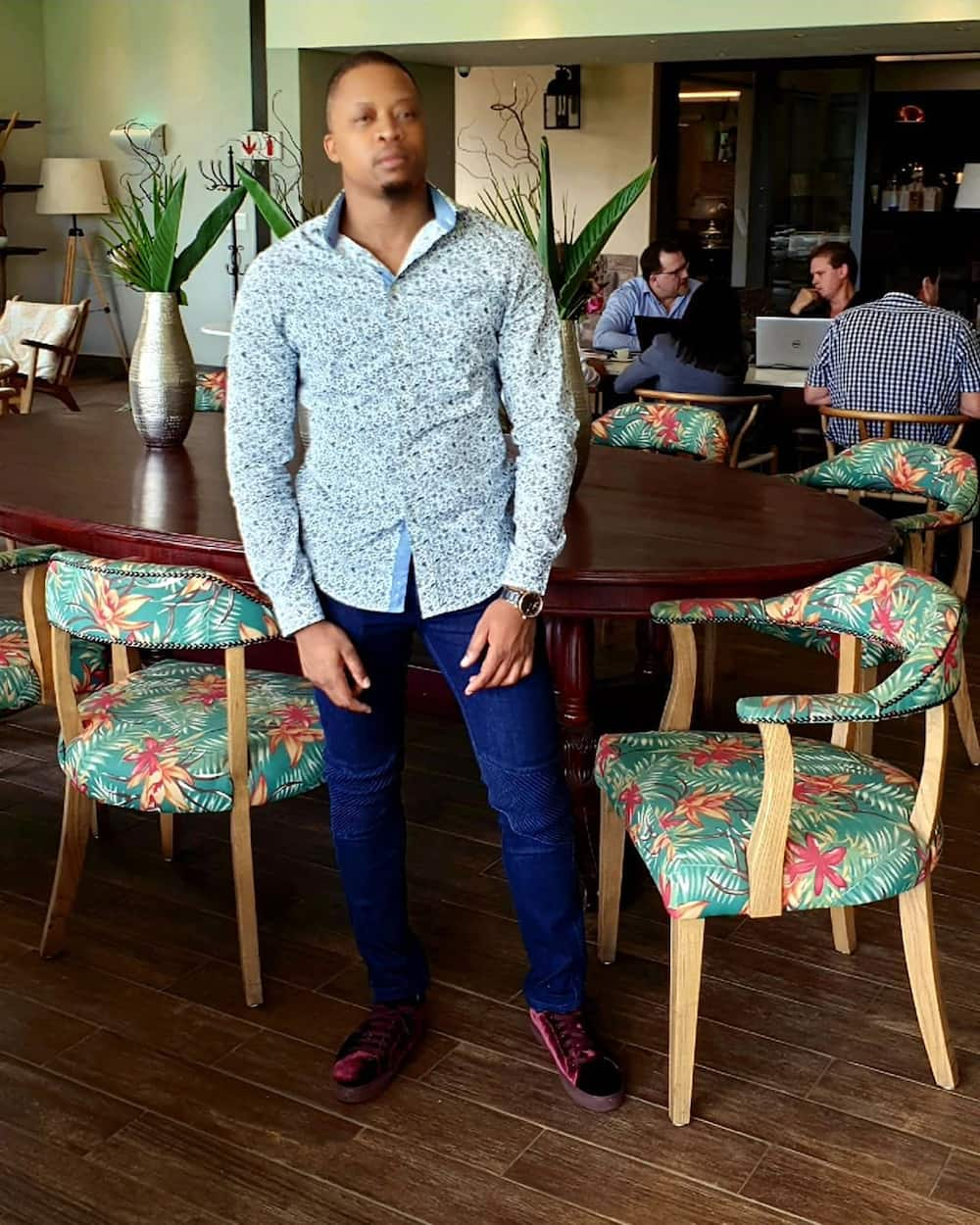 Travelling exposes someone to different cultures and builds confidence and creativity in them. The bold advertising strategies that Mr Smeg uses show that he has developed exceptional courage and creativity by travelling to luxurious places regularly.
He loves and drives modern cars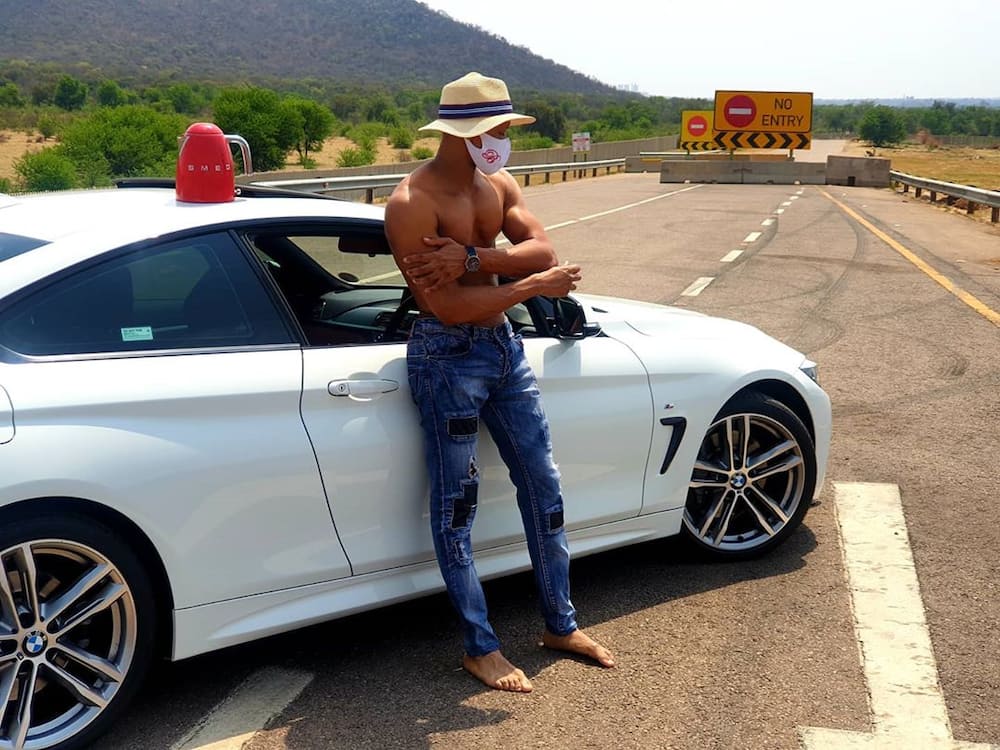 Does Mr Smeg have a car? Besides the kettle, Bucwa adores his white vehicle. You can see the red kettle on top of the car. Mzansi hopes that he will expose the person who stole his beautiful kettle, in case he or she will be apprehended.
Mr Smeg home is stylishly furnished and decorated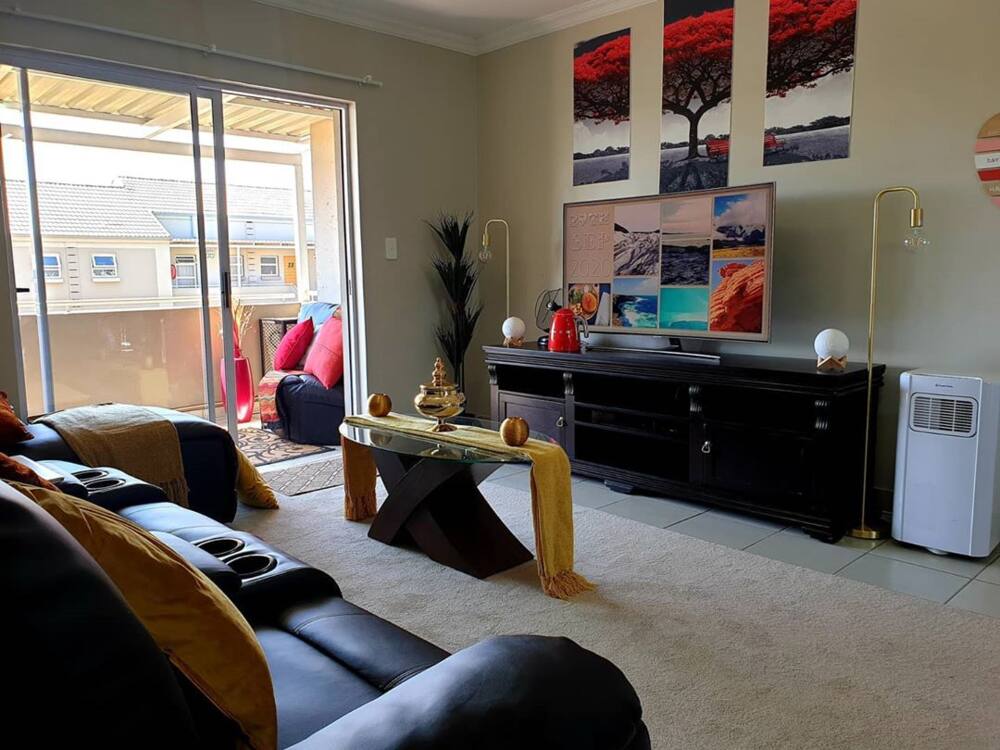 His home's interior decor matches his personality. Everything in the house is costly from the furniture, décor items to home appliances. Michael did not forget to add a comfortable couch with some pillows in the balcony for comfort while enjoying the warm or cold breeze depending on the weather.
Bucwa takes his appearance and health seriously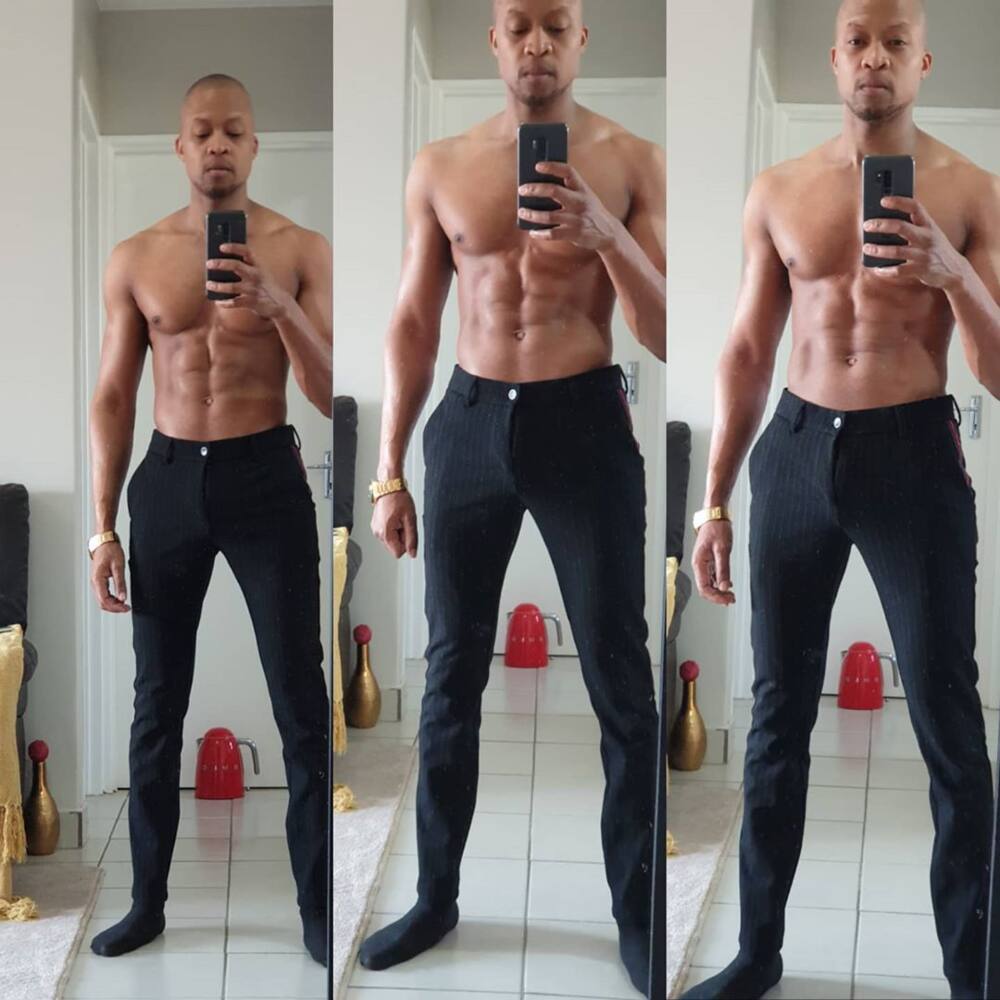 READ ALSO: Fulu Mugovhani bio: Age, husband, education, profile, awards, net worth
The young man deserves praises for keeping fit. Many people quit working on their abdominal muscles because it takes a lot of commitment to a proper diet, adequate hydration, and challenging exercises. Others prefer to edit pictures with biceps' effects using mobile apps.
He is a fashionista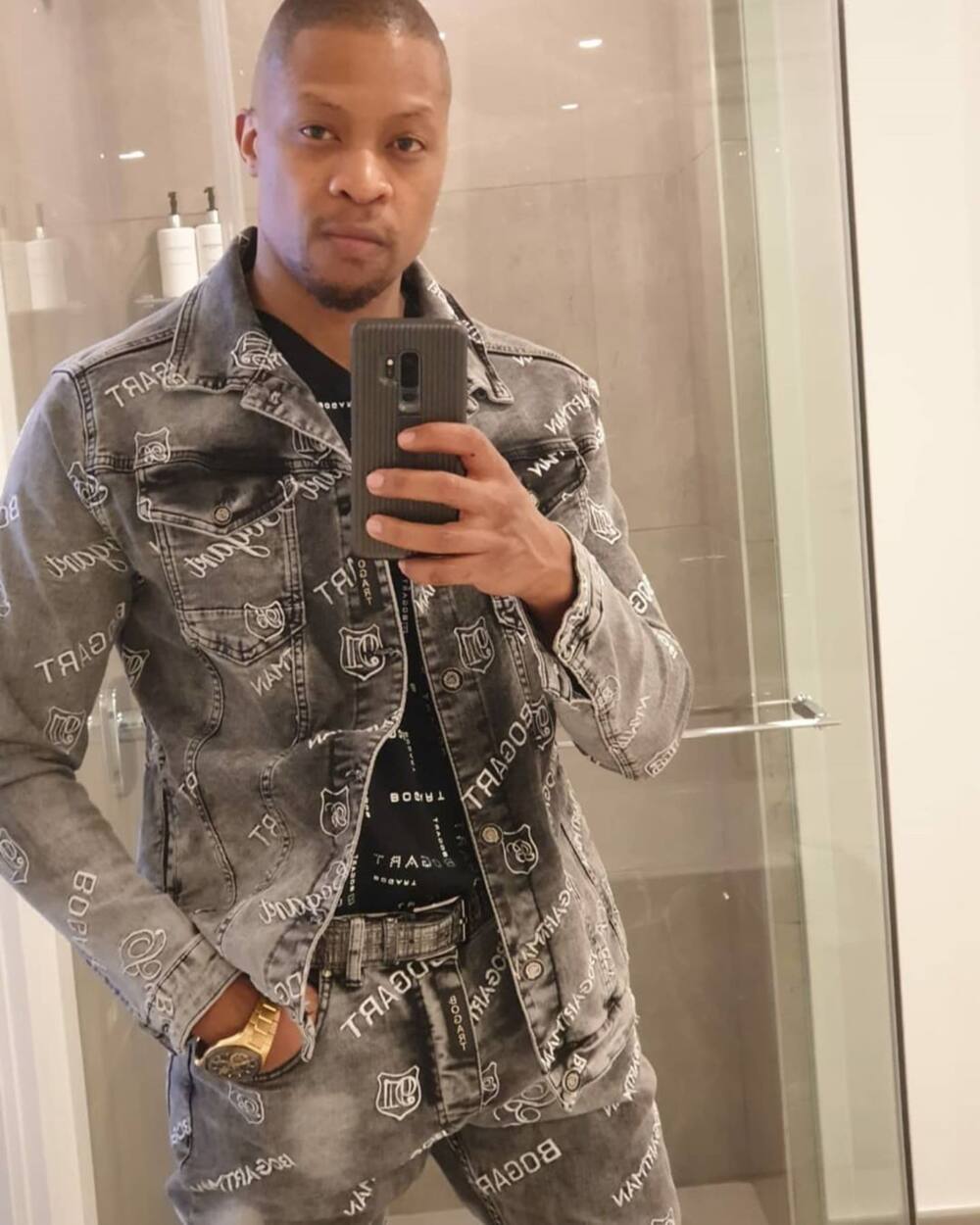 Bucwa wears trendy clothes that make him look like a top model. He also has the perfect physique for modelling. If he was to get into the fashion industry, modelling agencies in South Africa would compete to have him in their teams.
Michael Bucwa has managed to draw the attention of thousands of people towards Smeg products through his hilarious marketing moves on social media. Loyal customers of Smeg testify that the appliances are as quality as the classy life that Bucwa lives.
READ ALSO: Who owns Boulevard Rose?
Briefly.co.za brings you details about Boulevard Rose, a company that has been making the best wine in the world for years. South Africa's best entertainer, DJ Zinhle, is the new CEO of Boulevard Nectar Rose.
Wine tours worldwide never fail to showcase various types of Boulevard Rose for wine tasting. French wine has a unique and lovely taste because France is the leading producer of wine and champagne in the world.
READ ALSO:
Yonda Thomas bio: Age, daughter, parents, education, seriously single, pics, profile
Siyasanga Papu bio: Age, nationality, home town, TV shows and movies, profile
Angela Sithole bio: age, partner, parents, TV shows, best pictures, profile
Source: Briefly.co.za