Deur Dik en Dun teasers: November 2020
Do you love soap operas and want to be plugged into a show that will meet your expectations? If that is the case, you might want to go through Deur Dik en Dun teasers for November 2020. You will be stalked by how engrossing and relatable the show is.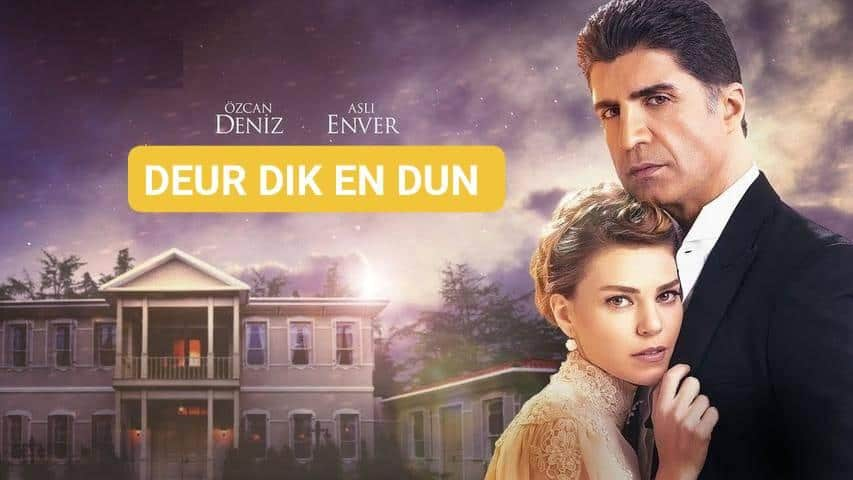 Deur Dik en Dun is a twisted soap opera that features the life of a family and their friends. It also depicts how much some of the characters are forced to endure in the name of love. Some of the characters brew hate, and they are willing to do all that it takes to throw one another under the bus. How about going through Deur Dik en Dun teasers for November 2020 for highlights of the oncoming episodes?
Deur Dik en Dun teasers for November 2020
In the most recent episode, the situation between Faruk and Begum seemed to have gotten out of hand. Begum seemed to have moved on and found love, although it looked like Faruk was holding on to the hope of having her back. Will he make peace with the new reality? How about reading on for details?
Episode 86 - Monday, 2nd of November 2020
Osman unexpectedly shows up at Esma's house, claiming that he would like to know more about Burcu. He goes ahead to insist that Burcu and Garip should fix their differences.
Episode 87 - Tuesday, 3rd of November 2020
The meeting between the Borans, Osman and Adem ends up being disastrous, and Esma finds out some sensitive information about Osman. The information could easily ruin the dynamics of the family.
Episode 88 - Wednesday, 4th of November 2020
Begum opens up to Faruk about her relationship that seems to be flourishing, and the news drags Faruk into a severe conflict. Esma warns Ipek to refrain from doing something. She wants her to change her mind so that she can make up with Osman.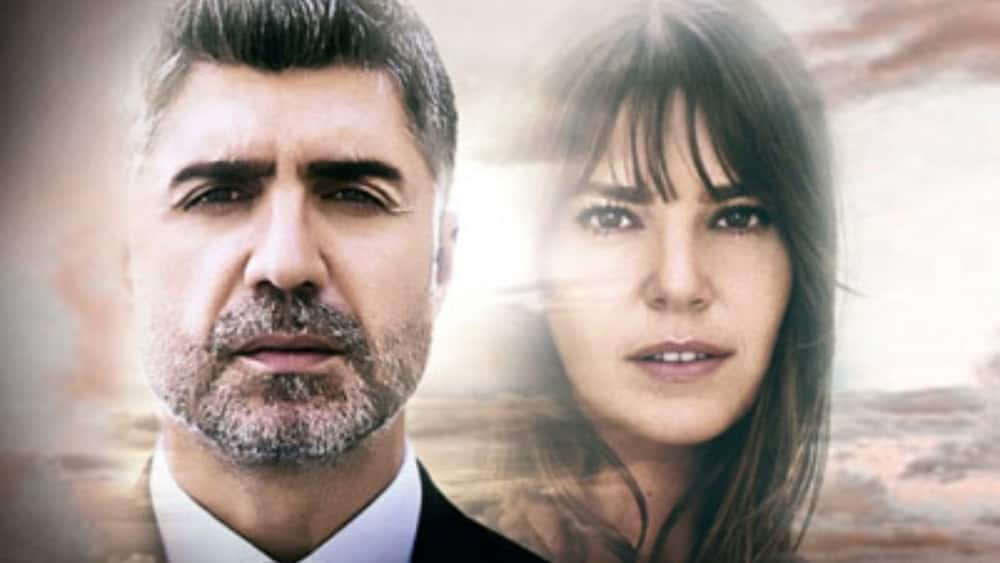 Episode 89 - Thursday, 5th of November 2020
Faruk weighs on his options on whether to attend the dinner with Begum and her boyfriend. How will he react when he finds out the identity of Begum's new man?
Episode 90 - Friday, 6th of November 2020
Dilara discovers something that reveals Adem's lies and hypocrisy, and Begum finally reveals the identity of her new man to Sureyya and Faruk.
Episode 91 - Monday, 9th of November 2020
Faruk burns with jealousy when Begum embraces Can and declares that they are dating. He goes to the men's bathroom to confront him about dating her. Will the confrontation lead to a big fight?
Episode 92 - Tuesday, 10th of November 2020
Begum realises her dilemma as dating Can puts her at the risk of losing her son. Meanwhile, Adem gambles on whether to keep the promise that he made to Dilara about going for therapy.
Episode 93 - Wednesday, 11th of November 2020
Garip and Esma host a meeting to evaluate the future of their families and Faruk worries about the issues that he has with Can. Meanwhile, the members of the Boran family finally meet Burcu.
Episode 94 - Thursday, 12th of November 2020
Sureyya discovers some crucial information that makes her feel uneasy, and the fight that occurred between Faruk and Can leads to a major fallout.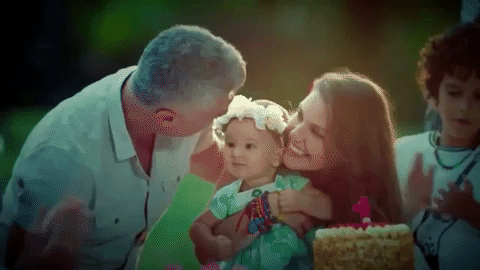 Episode 95 - Friday, 13th of November 2020
Esma and Kiymet arrange for Ipek and Fikret to spend some time alone, and Can's words bother Sureyya. She decides to bust Faruk at the camp. Will this make the situation any better?
Episode 96 - Monday, 16th of November 2020
Kiymet stumbles upon some interesting letters as he tries to help Reyhan relocate, and Esma begins to feel impatient with Sureyya's actions. She decides that it is time to make her understand the reality of the situation.
Episode 97 - Tuesday, 17th of November 2020
Begum tries to open communication between Emir and Can, although she is unsure of how Faruk will react to the news when he realises what has been going on.
Episode 98 - Wednesday, 18th of November 2020
An unknown person sends Faruk and Fikret a text message that leaves them disturbed. The message makes them believe that the sender is going to unravel the family.
Episode 99 - Thursday, 19th of November 2020
Kiymet and Ipek find out some clues about Fevsi's past in Reyhan's new house. Meanwhile, Sureyya also comes across some damning details about Can's past, and the details leave her in shock. What will she do when she finds out the truth about him?
Episode 100 - Friday, 20th of November 2020
Ipek opens up to Burcu about a secret during the party at the Boran household, and Burcu's reaction changes the mood of the occasion.
Episode 101 - Monday, 23rd of November 2020
Esma goes to spend the night with Garip, and this makes Adem feel betrayed. On the flip side, the Boran brothers agree to go out for a boys' night out, although things do not go according to plan.

Episode 102 - Tuesday, 24th of November 2020
Garip makes a difficult choice regarding himself and Esma, and someone sends Sureyya some shocking news regarding Can. Will she inform Faruk about what just happened?
Episode 103 - Wednesday, 25th of November 2020
Can finds it difficult to convince Figen that he genuinely loves Begum and Sureyya finds it challenging to keep her troubled thoughts from Faruk. What is going to happen to Faruk?
Episode 104 - Thursday, 26th of November 2020
The members of the Boran family engage in the New Year celebrations, and they are joined by friends who enjoy their stay throughout the occasion. Meanwhile, Esma reveals some shocking information about Adem.
Episode 105 - Friday, 27th of November 2020
Faruk and Sureyya start the new year on a high note, although it looks like the year has not started on the best note for everyone.
Episode 106 - Monday, 30th of November 2020
The friendship between Sureyya and Esma gets stronger by the day, and their relationship makes Ipek feel threatened.
Faruk
Begum genuinely opens up to Faruk about her new relationship that seems to be flourishing, and the news makes him stressed. Later, she introduces him to her new boyfriend, and the thought of Can dating her makes him angry. What will he do to win her back?
Sureyya
Sureyya discovers some information that disturbs her peace. Later, she finds out more damning information about Can, and the discovery makes her uneasy. She begins to worry about Faruk's safety, although she is unsure about whether to tell him what is going on. What will she do to get out of her dilemma?
READ ALSO: Complicated Love teasers: October 2020
Briefly.co.za recently published enthralling details about Complicated Love teasers for October 2020. If you have not been watching the show, you might want to check out the snippets.
Complicated Love teasers highlight Nandini's situation that she finds herself in after she falls in love with Mauli's man. Will this incident ruin the friendship that she has with Mauli?
Going through Deur Dik en Dun teasers for November 2020 must have at one point give you the jitters. If you wish to find out more details about the show, be sure to tune in to eExtra and e.tv every Mondays to Fridays at 20h00 and 17h30.
Source: Briefly News