This is Fate 2 teasers: November 2020
Have you been looking for a series with a plot that is one of a kind and will guarantee your return? If that is the case, check out This is Fate 2. You will be stunned by how destiny takes its course despite the numerous attempts by some characters to change their stories. This is Fate 2 teasers for November 2020 provide hints of what you should expect from the show in the oncoming episodes.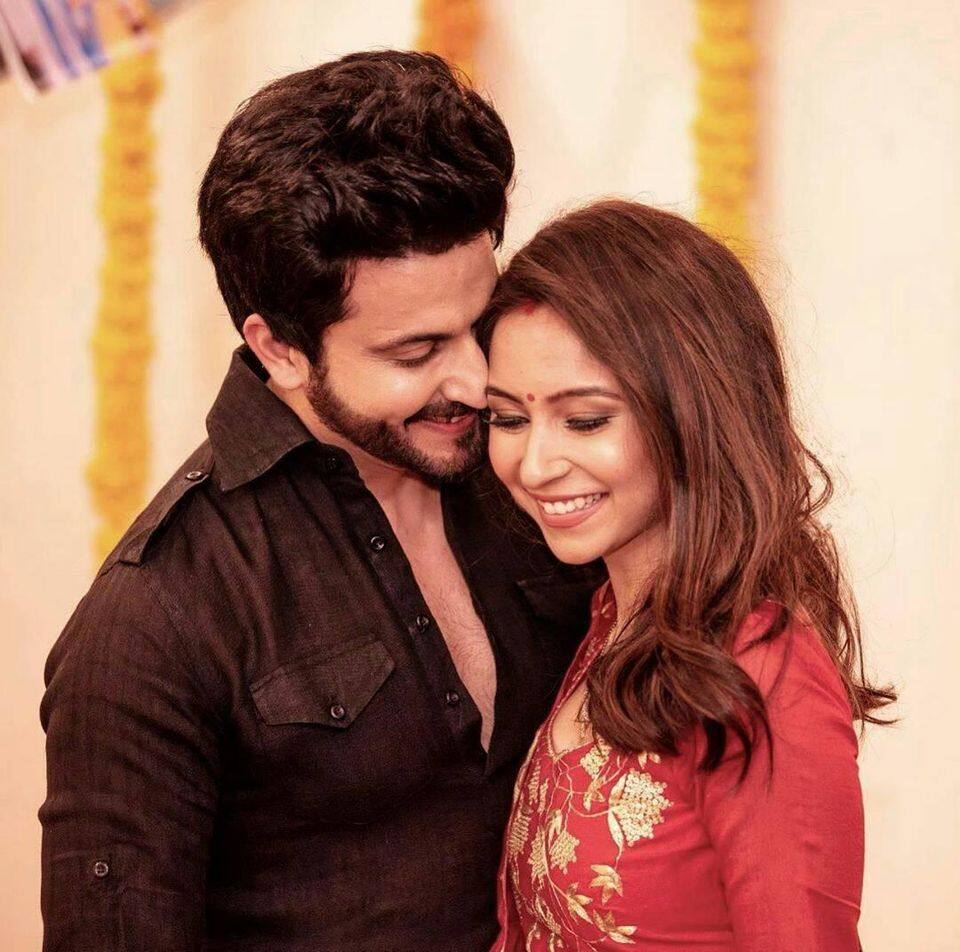 This is Fate 2 is a twisted story that revolves around two sisters whose lives are significantly influenced by their fate. In the second season of the soap opera, Karan tries to come to terms with the misery that seems to have befallen him. How will he rewrite his story? And if he does, will it make his situation better? If you wish to find more details, read through This is Fate 2 teasers for November 2020 for highlights.
This is Fate 2 teasers for November 2020
Lately, This is Fate 2 have been up to the most unbelievable things. You need to check out these highlights for updates on their drama. You will not believe what Sherlyn is orchestrating. Will everyone else sit back and watch her go on with her plans?
Episode 150 - Sunday, 1st of November 2020
Srishti and Preeta update Janki and Daljeet on the plan that Mahira and Sherlyn are plotting.
Episode 151 - Monday, 2nd of November 2020
Mahira and Sherlyn celebrate their success, and Kareena requests the rest of the family to prepare because Mahira and Karan will be getting married the following day. This news makes Karan sad.
Episode 152 - Tuesday, 3rd of November 2020
Kareena subjects Karan to so much pressure that he gives in to marrying Mahira.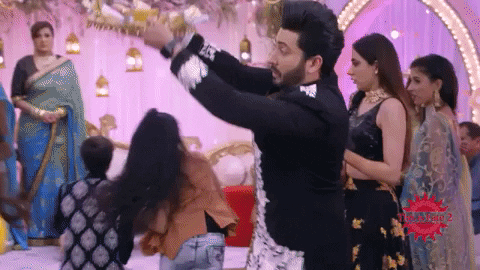 READ ALSO: True Love Teasers: October 2020
Episode 153 - Wednesday, 4th of November 2020
Sameer shows up late in the night to visit Srishti, and Preeta applauds him for his brevity. Sameer pleads with Srishti to help in stopping the wedding. Does Srishti have the power to do so?
Episode 154 - Thursday, 5th of November 2020
Sarla wakes up suddenly and reprimands Sameer.
Sherlyn
Sherlyn joins forces with Mahira, and together they come up with a plan to make Karan marry Mahira. Preeta and Srishti reveal the details of their motives, and everyone stays calm, and Kareena makes Karan give in to the proposal of marrying Mahira. Will someone show up on time to change the situation for Karan?
Preeta
Preeta and Srishti work hand in hand to try and counter the plan that Sherlyn has in mind. They reveal the big secret about their intentions and even partner with Sameer to try and stop her. Will Sameer act early enough to save Karan from the trap that he is being subjected to?
What are your thoughts on the hints provided by This is Fate 2 teasers for November 2020? Do you think things will go according to what Sherlyn has in mind? For more details about the show, be sure to tune in to Zee World TV.
READ ALSO: Deur Dik en Dun teasers: November 2020
Briefly.co.za recently published interesting details about Deur Dik en Dun teasers for November 2020. The hints highlight how the plot of the show has suddenly taken a different turn.
You will be shocked to learn how heartbroken Faruk will be when he realises that the love of his life is moving on with someone else. Will Belgum ever consider giving him one last chance?
Source: Briefly News