Age is Just a Number 2 teasers: November 2020
In Age is Just a Number 2 teasers for November 2020, Sahil and Vedika are reborn after death. Their reincarnation will cause more havoc to the lives of a few characters. However, others will find comfort and hope for a better and more peaceful life when they learn that the two have come back to life.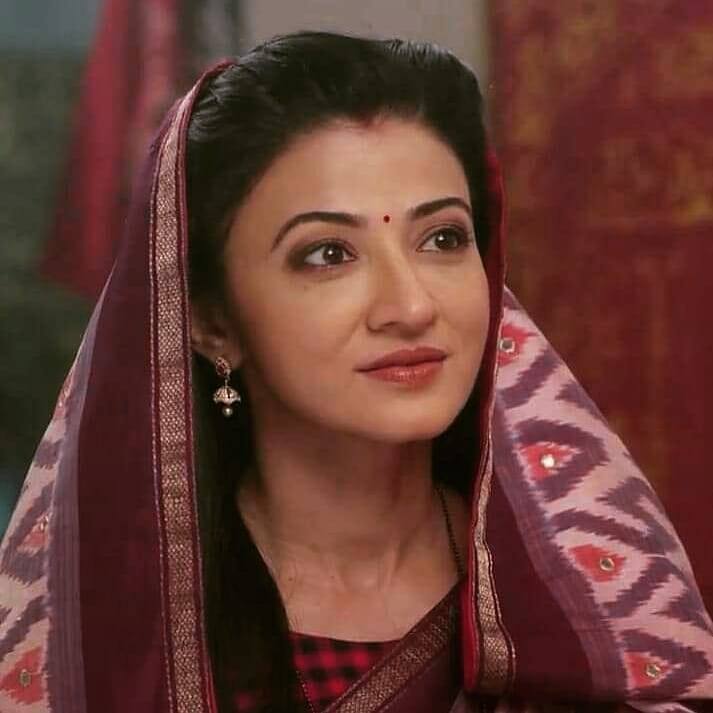 Sahil and Vedika's planned wedding comes as a surprise to many. The community does not expect her to get married a few days after she rejects a suitor. In Vedika's community, forced marriages are common; hence people do not appreciate it when women refuse to follow the customs.
Age is Just a Number 2 November 2020 teasers
Read the teasers and enjoy the story as it unfolds most mysteriously and beautifully. Below are the heart-warming episodes of Zee World Age is Just a Number drama series that you will regret to miss. Here is what you will see in November episodes.
1/11/2020: Sunday (Episode 159)
Avantika gives Sahil an ultimatum that might be challenging for him to meet. Sahil has 24 hours to choose whether to keep or break their alliance.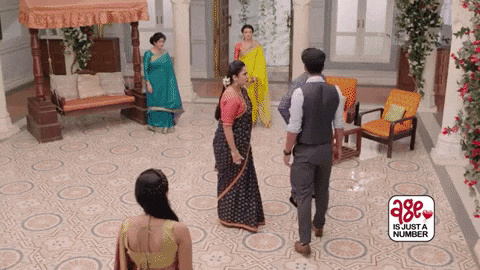 READ ALSO: Lord of the Skies 7 teasers: November 2020
2/11/2020: Sunday (Episode 160)
Vedika refuses to marry Roshan because he is old. Why is her family forcing her to marry the older man against her will?
3/11/2020: Monday (Episode 161)
Roshan's sister does not take Vedika's decision kindly because it will disgrace her family. She slaps her for rejecting her brother's marriage proposal.
4/11/2020: Wednesday (Episode 162)
Sahil makes a bold announcement at the market to whoever cares to listen. He confesses that he is in love with Vedika and reveals his intentions to marry her as soon as possible.
READ ALSO: Gangaa 2 teasers: November 2020
5/11/2020: Thursday (Episode 163)
Sahil's parents consult the priest to set a wedding date for their son and the love of his life. The priest informs them to make wedding preparations quickly. The celebration is set to take place in two days from the date they have met the priest.
Sahil
Sahil has one day to decide on his alliance with Avantika. Later, he says that he is in love with Vedika. The couple wants to get married as soon as possible. How will the man who sought for Vedika's hand in marriage react when he learns that she is getting married to Sahil?
Vedika
Vedika is a determined young lady who does not get intimidated easily by traditions that oppress women. Will she accept Sahil's marriage proposal? If she falls in love with him, she will never look back because she believes in following her heart.
Keep checking Age is Just a Number 2 teasers for November 2020 for more updates about this series. There is no better place you would choose to be rather than spending your evenings at home relaxing and unwinding from the day's busy schedule as you watch Age is Just a Number season 2.
READ ALSO: True Love Teasers: October 2020
Meethi adapts to the poor life of her husband's family. Her happiness is crushed when she loses her pregnancy. She flees from her matrimonial home and attempts suicide when someone in Aakash's family makes fun of her miscarriage.
Briefly.co.za explains further Aakash's reaction to the situation in True Love teasers for October 2020. Life fools Aakash into believing that his wife is dead. Will he forgive the family member who drove his wife crazy and made her take the drastic decision?
READ ALSO:
Generations: The Legacy teasers: November 2020
Scandal! teasers: November 2020
Deur Dik en Dun teasers: November 2020
Source: Briefly.co.za