- Police in Rotterdam have started a controversial pilot programme
- They can confiscate valuable from people who look too poor to afford them
- The aim is to reduce crime
Walking in the streets of Rotterdam, Netherlands, while dressed in expensive clothing or jewellery can now attract questions from the police.
This is after local authorities initiated a controversial pilot programme recently aimed at reducing crime.
Local police now have the power to confiscate these valuables on the spot from people who are unable to explain how they got them.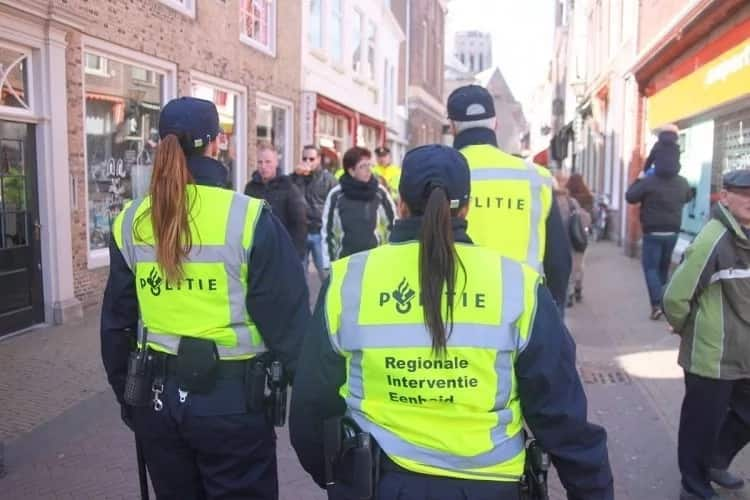 According to Dutch newspaper De Telegraaf, police officers can stop anyone they perceive to be too poor to afford their expensive clothing or accessories.
The pilot programme is set to run for a limited period of time to test its effectiveness.
READ ALSO: Inspiring 'People's Bae' named most influential South African in 2017
Rotterdam police chief Frank Paauw said:
Some young people now walk with jackets worth €1,800. They do not have any income, so the question is how they get [them].
Some of the items police will be on the lookout for are Gucci jackets, Rolex watches and expensive necklaces/chains.
READ ALSO: Pastor Nick Vujicic shares adorable photos of his family
However, the initiative has caused a local uproar. A young resident, for instance, said it could lead to racial profiling:
Police won't consider a white guy walking around in an expensive jacket to be a potential drug dealer. But it'll be a different story with minorities.
Others said many young people are still supported by their parents. Some often buy several items online at once to get large discounts.
Could such a programme work in South Africa? Visit our Facebook page and share your comment!
To stay up to date with the latest news, download our news app on Google Play or iTunes today.