Exploring different parts of the world brings fulfillment. However, some areas will only add misery, and you will regret ever being there. Depression is a mental state of unhappiness that is usually linked to trauma, harsh conditions, financial struggles, and isolation. An area is likely to make you depressed if its conditions make you unhappy. Do you know which are the most depressing places on Earth?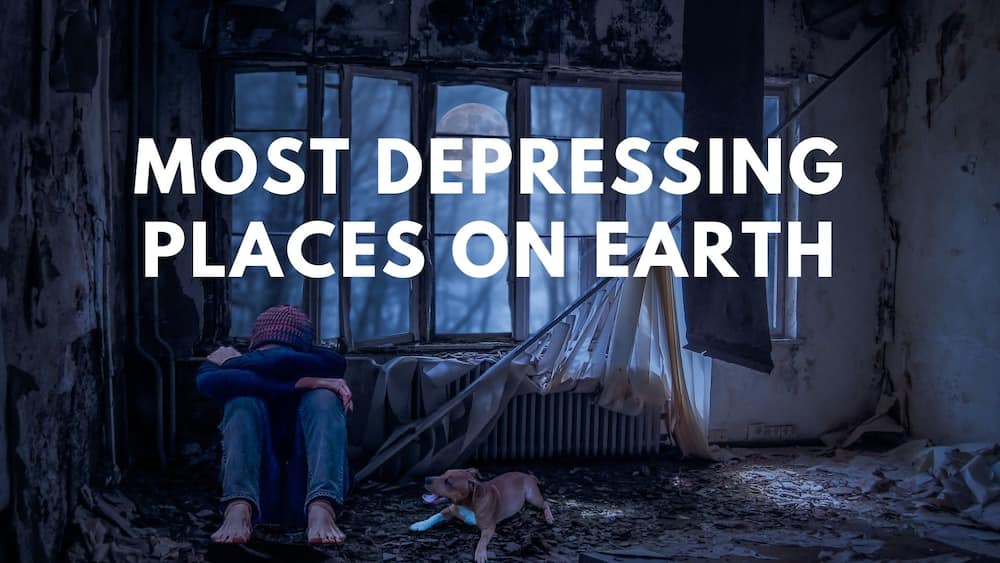 Can you imagine being in a depressing place? This means you will be unhappy in an unhappy environment that has unhappy people. As a fun-loving person, you better check them off your list. Below is a compilation of the most depressing places on earth.
What makes a place depressing?
Depression is connected to low spirits. A depressed location has nothing exciting to offer. Most miserable places are found in the Arctic or Antarctic circles. These places are extremely cold and are mostly covered in darkness. If you understand your Geography, you have a clear explanation for this. The regions are also isolated, and you will have limited human contact. An unhappy place can also be overpopulated with poor conditions, such as pollution, extreme poverty, and unfriendly residents.
Most depressing places in the world
In your pursuit of happiness, you have to be careful about where you live. The environment plays a significant role in making your life fun or miserable. Here are the top 7 most miserable places in the world.
1. Norilsk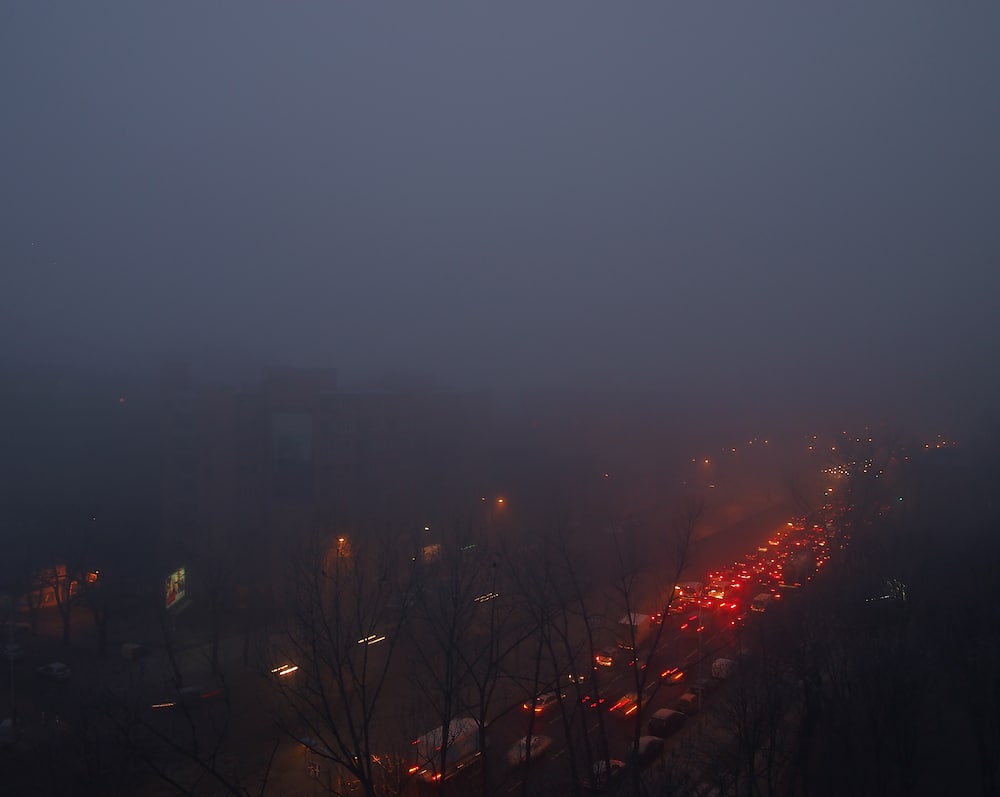 Norilsk is located in Russia. You will not like it here because the place has extreme low temperatures and is covered in darkness most of the year. People experience daylight for 77 minutes out of 24 hours in November. The location is also infamous for its environmental pollution. There are no ecological laws for its heavy metals mining companies.
Norilsk is also out of contact with the outside world. People getting out of this place say that they are going to the mainland, although Norilsk is not an island. What is even more depressing about the area is the fact that you cannot leave or get in without special permission.
2. Pripyat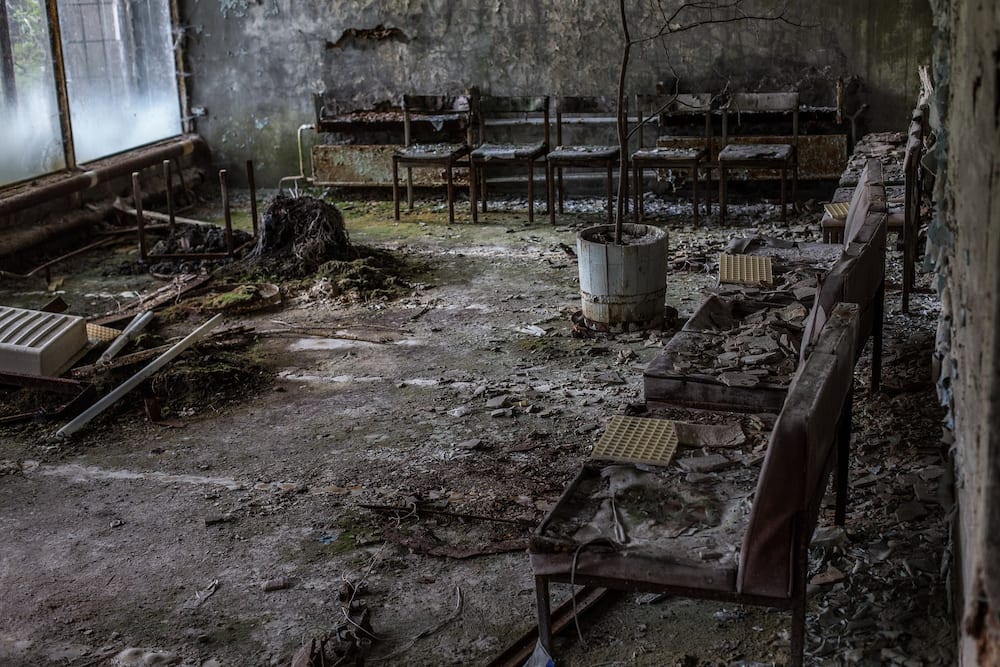 This area is located in Ukraine. It has been uninhabited for almost 30 years because of its proximity to the Chernobyl Nuclear Power Plant. Scientists say that it will be safe to live here after about 900 years. People visit the area but you have to go with radiation detection devices.
3. Pyongyang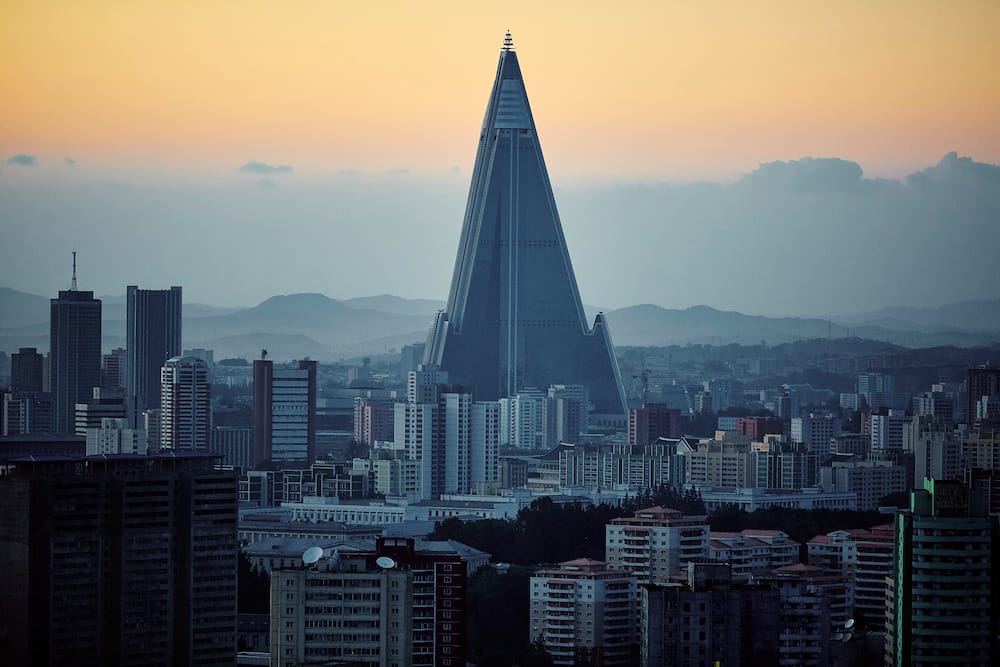 Pyongyang is the capital of North Korea. Dictatorship is the city's norm. As a visitor, your moves are watched. You cannot tour any place without a government-authorized guide. Without a guide, you will not be allowed on any Pyongyang road. The government must approve everything you do. Breaking any of the rules is seen as espionage, and you will be punished accordingly.
As a foreigner, you need special permission to talk to locals and even take photos. You cannot make foreign calls with a local sim card. Locals cannot visit other countries for vacation.
Your stay will be more depressing if you are an internet person. Only a few high-level officials can access the global internet. All international websites are banned. They use the Kwangmyong intranet, but not everybody can access it. Wi-Fi is also not allowed there.
READ ALSO: 15 most beautiful cities in the world
4. Dhaka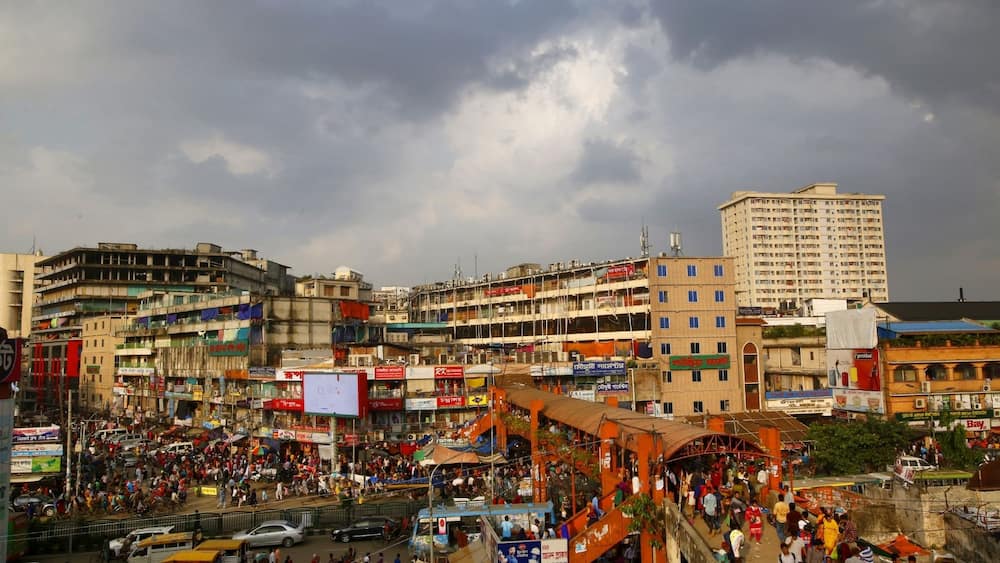 Dhaka is the capital of Bangladesh, but the conditions there will scare you. Overcrowding and pollution make the place unlikable and stressful to visit. The town has more than 12 million residents, resulting in many traffic jams in the streets. The majority of the people live in slums, which is not a welcoming scene for someone going on vacation.
5. West Point, Monrovia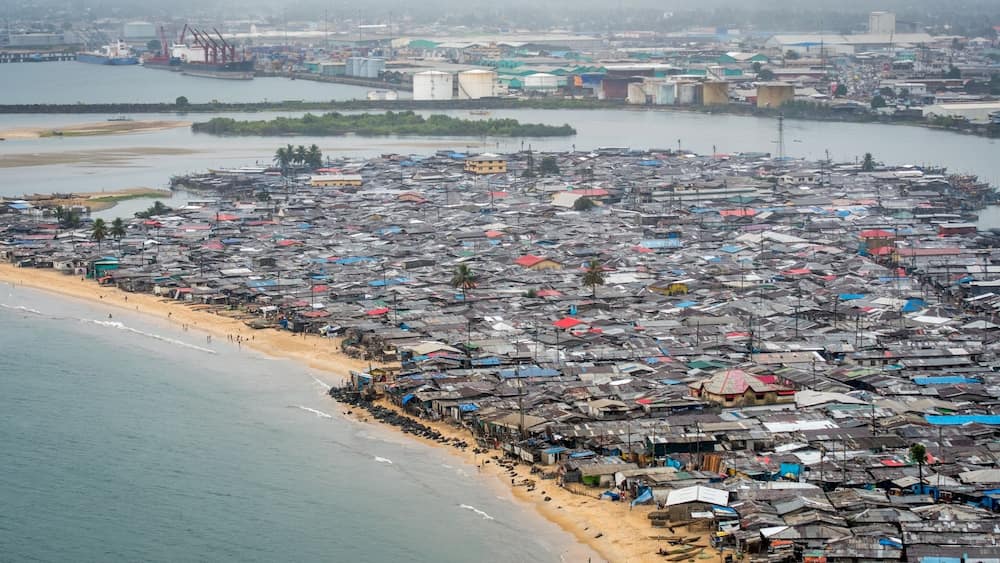 The Liberian peninsula has miserable living conditions that are sure to make your stay depressed. Cholera outbreaks are high. Crime and drug abuse is also a problem among the locals here.
READ ALSO: 12 famous wonders of the world
6. Makoko, Lagos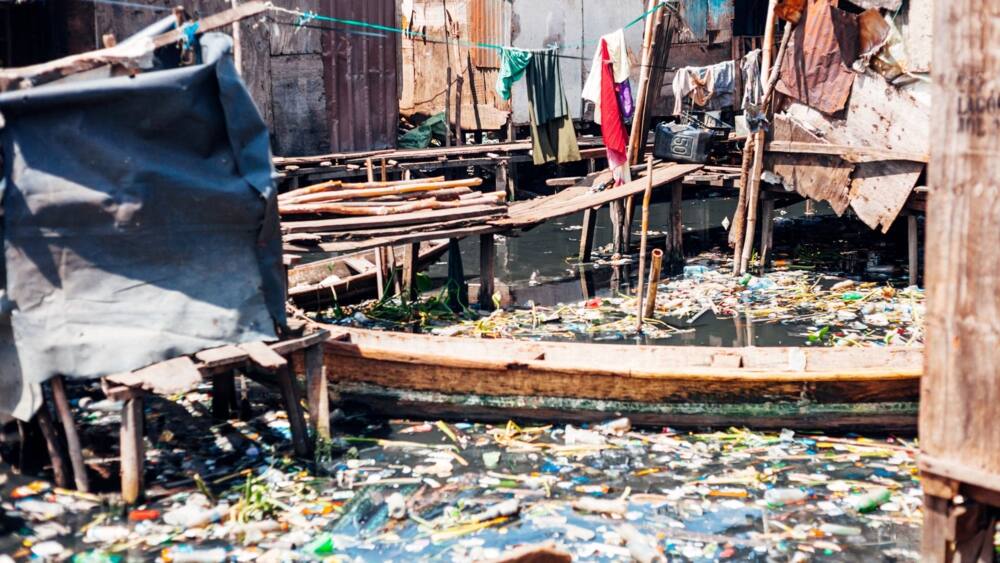 Makoko is a slum in Lagos, Nigeria. The slum is characterized by high levels of pollution, including oily waters, numerous flotsam, and jetsam. The place is also full of ramshackle shacks. You will not be happy living in such an unwelcoming environment.
READ ALSO: 20 most beautiful, prestigious and expensive neighbourhoods in Africa
Frequently asked questions
It may not be easy to change the situation in many depressing places because the available conditions are beyond human control. The best way to avoid the experience is to never go there. Here are some of the frequently asked questions.
What is the most depressing city?
Norilsk, which is one of the largest towns in the Arctic Circle, is the most depressing city in the world according to numerous studies. It is a deserted ghost town that has been turned into an industrial wasteland.
Which city is the best in the world?
According to Knight Frank's City Wellbeing Index, Oslo, Norway's capital city, is the world's best city in 2020. According to the index, things that make the city the best include its excellent security, work-life balance, lack of crime, plenty of green spaces, state of the art healthcare, and healthy lifestyle.
READ ALSO: China reveals all villages, towns are connected to train services
Now that you know which are the most depressing places on earth, you can easily check them off from your vacation or migration list. Depression lowers one's lifespan, and you do not want that to happen to you. Happiness matters!
READ ALSO: Top 10 worst prisons in the world 2020.
Prisons indeed make the world a better place as they promote peace by holding criminals. Inside jail gates, inmates get the punishment they deserve. However, some prisons make punishment too much as they violate all the fundamental human rights. In August, Briefly.co.za highlighted a list of the 10 most notorious prisons across the world whose inmates are subjected to horrible experiences. They include Gitarama, Camp22, Carandiru, Rikers, Mendoza, among others.
Such prisons are characterized by physical torture, violence from wardens and inmates, mental and psychological destruction, deadly infections, poor medical care, filthy environments, overcrowding, among other things that are unfit for human existence.
READ ALSO: