Why ghosting hurts: Locals share heartbreaking tales of being ghosted
- Youngsters recently shared heartbreaking stories about being ghosted on Twitter
- Their stories come after radio personality Tbose asked people to open up around ghosting using the #Whyghostinghurts
- Hundreds of locals subsequently responding by sharing their thoughts on the subject
PAY ATTENTION: Click "See First" under the "Following" tab to see Briefly.co.za News on your News Feed!
Ghosting is all fun and games until you're the one getting ghosted. After KayaFM radio personality Tbose asked Twitter users to share their ghosting stories, it became just how clear ghosting can harm people.
"Have you ever been ghosted? How did it affect you? Why is ghosting so rife these days? Is it easier than a breakup? Does it hurt more than a breakup? #WhyGhostingHurts," tweeted Tbose on the KayaFM page.
Soon locals were using the hashtag to share stories of either how they had been ghosted or how they ghosted someone else. While some of the stories were very funny, other stories were pretty heartbreaking, shining a light on how painful it can actually feel to be ignored by someone that feigned having a romantic interest in you.
Read some of the things they shared below.
@SoulfulDee2 wrote:
"#WhyGhostingHurts it hurts because it's emotional cruelty, you can't just go AWOL without saying what went wrong, It shatter self-esteem that's why most people keep looking for closure and it's difficult to deal with someone who has been ghosted."
@DimpledBabie wrote:
"Bra T, ghosting is the pits, I've been ghosted before and I couldn't sleep for 5 nights tossing and turning ngizbuza ukuthi nga yenzani (asking what I did to deserve it). #WhyGhostingHurts"
@leratoSintwedi said:
"#WhyGhostingHurts its been a week now and he isn't answering my calls or texts but he still logs in and out. Worse part, last time we talked we were fine. This left me questioning myself what the hell did I do, what could be going on and is this happening to me. It's cruel."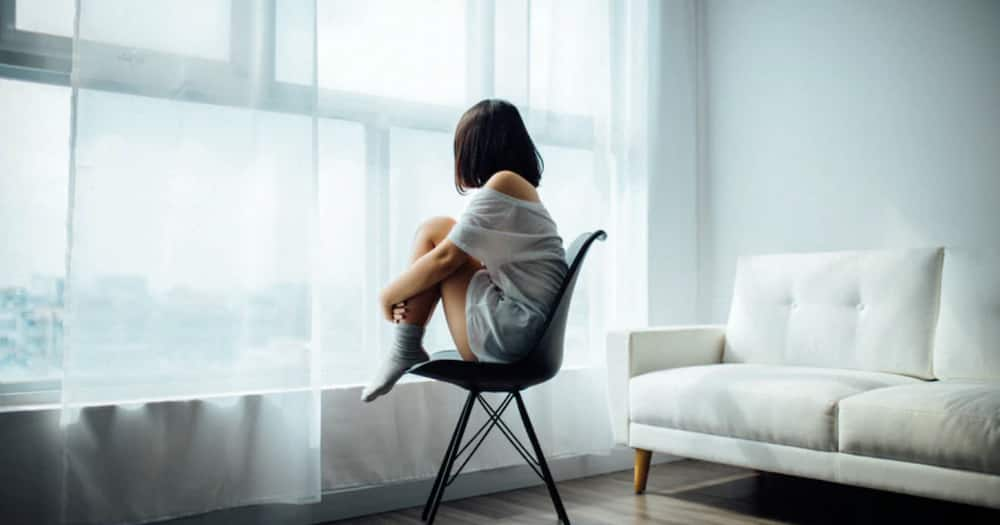 In more Briefly.co.za "ghosting" news, Bottrill went on a first date with a man she had no chemistry with. Briefly.co.za learned she added she thought he felt the same way because he also did not ask for a second date.
However, six months later, he contacted her and roasted her for ghosting him after he paid for the date. He said she dressed like she was attending the funeral of someone she did not like instead of dressing like she had in the 'sexually arousing pictures' she 'delighted' him with prior.
"I regret to inform you that I have just been roasted to within an inch of my life by this man who bought me one meal in October 2018 and has apparently been seething ever since," she captioned the post.
Enjoyed reading our story? Download BRIEFLY's news app on Google Play now and stay up-to-date with major South African news!
Source: Briefly.co.za