Elif teasers: November 2020
In Elif teasers for November 2020, Azru betrays Veysel by setting him up to the cops because she believes that he double-crossed her. Later, she blackmails him into working for her and promises to protect him from the police. Will they succeed in separating Kenan from Melek despite the mistrust between them?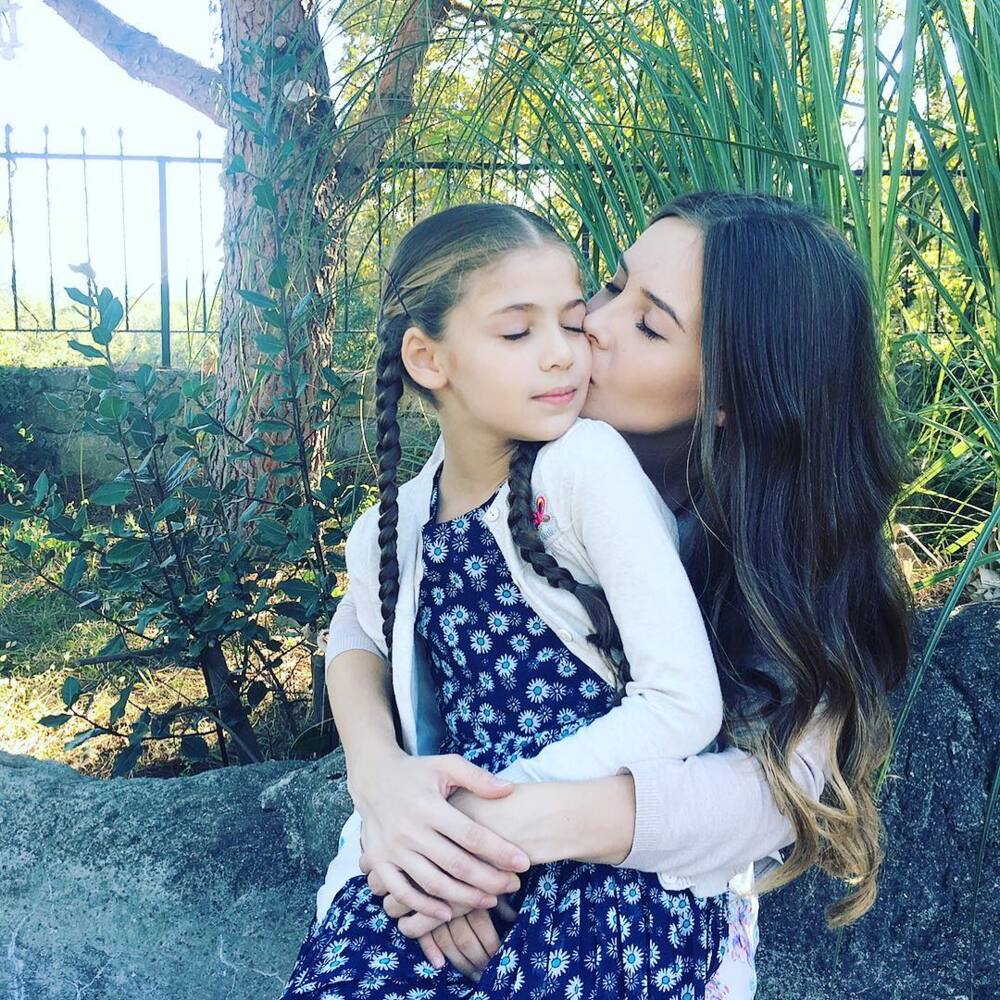 Catch Elif on eExtra from Mondays to Fridays at 18:35. Exquisite entertainment relaxes your mind after a long day. When it comes to quality entertainment, Elif has what you expect. You will love this drama series and recommend it to your loved ones.
Elif November 2020 teasers
Elif suffers more when her parents struggle to be together, although their love was doomed from the start. Her story will keep you seated at the edge of the couch subconsciously as you wait for the mysteries to unfold.
2/11/2020: Monday (Episode 36)
Kenan remembers where he met Zynep, while Arzu is losing her mind because she does not want Elif in her life. Elif is chased away from the house, so she spends the night outside.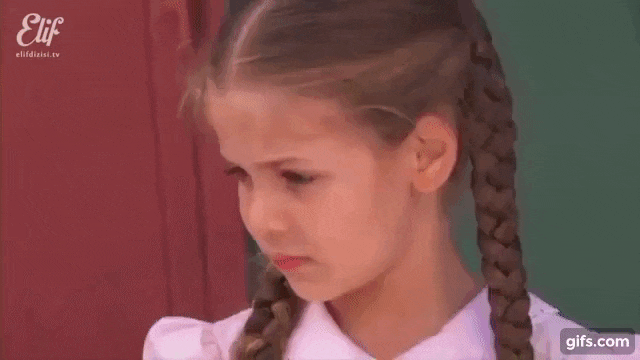 READ ALSO: Zara's Nikah teasers: November 2020
3/11/2020: Tuesday (Episode 37)
Elif falls sick, and Azru pays Veysel to vanish from her life forever. Kenan demands to meet Melek even though she does not want to see him.
4/11/2020: Wednesday (Episode 38)
The family looks for Elif, and Zeynep begs her brother to hide her secret from their father. Melek considers meeting Kenan to find out what he wants to tell her.
5/11/2020: Thursday (Episode 39)
Elif is so close to reuniting with her mother. Arzu loses control of her anxiety and anger when she realizes that Kenan might leave her forever.
6/11/2020: Friday (Episode 40)
Azru is stressed about Kenan's absence. Erkut gives Murat a piece of his mind and helps Veysel to track and find Melek. Elif's life is in danger again.
9/11/2020: Monday (Episode 41)
Kenan returns home, and Veysel uses Elif to trap and manipulate Melek into reuniting with him. Melek plans to save her daughter before Veysel harms her.
10/11/2020: Tuesday (Episode 42)
Melek searches for Elif and fails to find her because Veysel is hiding her at his workplace. Arzu throws a fancy dinner for her family to celebrate her freedom from Veysel's blackmail.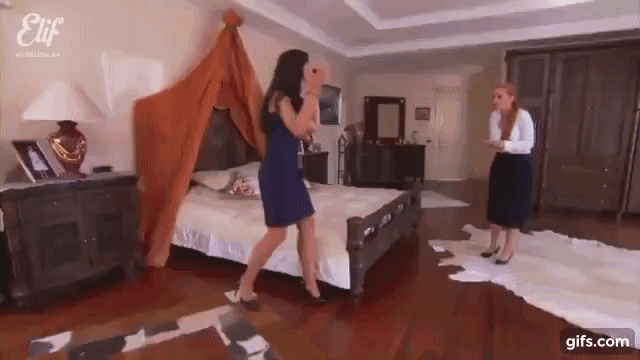 READ ALSO: Deur Dik en Dun teasers: November 2020
11/11/2020: Wednesday (Episode 43)
Melih pretends he does not know the sad past of the Emirllu family that might destroy their unity. Seyda causes a rift between Veysel and Murat to his advantage.
12/11/2020: Thursday (Episode 44)
Arzu is torn in between siding with the sharks and Veysel. Serife and Hüsnü plan to secure their lives when they grow old. Mehli gets closer to Aliye's family through Aliye for personal gain, and Gonca finds out that Selim has romantic feelings for Zeynep.
13/11/2020: Friday (Episode 45)
Gonca attempts to trap Selim, and Veysel finds it challenging to return Elif to the farm without being noticed by anyone. Mehli discovers disturbing truths about his past.
16/11/2020: Monday (Episode 46)
Veysel takes Elif to Ayse when he fails to take her to Arzu. Ayse hides Elif in her room, and Arzu gets upset with Veysel for playing with her mind and plans to teach him a lesson.
17/11/2020: Tuesday (Episode 47)
Veysel flees to another place to hide from getting arrested by the cops. Azru cancels Elif's adoption when things head in the wrong direction. Aliye wants to hire new employees, and Arzu is indebted to Melih even after she takes her revenge on Veysel and gains power.
18/11/2020: Wednesday (Episode 48)
Veysel looks for a place to hide from the police, and Melek visits the farm hoping that she will be allowed to meet Elif.
19/11/2020: Thursday (Episode 49)
Arzu gets mad when Kenan chooses to stay in the hospital and nurse an unknown victim of an accident instead of spending time with her. On the other hand, someone saves Melek's life.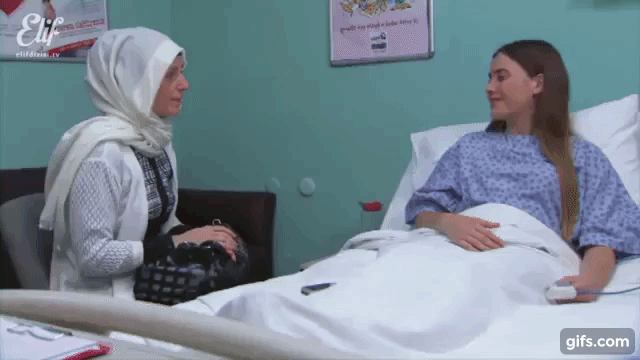 READ ALSO: True Love Teasers: November 2020
20/11/2020: Friday (Episode 50)
Kenan refuses to leave Melek in the hospital because he is worried about her condition. Seyda feels guilty for stealing money from Murat. Melek and sadness fill the atmosphere when Elif reunite.
23/11/2020: Monday (Episode 51)
Zeynep hurts Selim, whose only mistake was trying to help her. Mehli gets close to Kenan, and Melek leaves the hospital.
24/11/2020: Tuesday (Episode 52)
Zeynep tries her best to create a comfortable environment for Melek to recover her health. Melih and Arzu strike a deal, while Tugce plans to destroy Elif because she feels intimidated by her presence.
25/11/2020: Wednesday (Episode 53)
Arzu plans to keep her shares and get rid of Melih while the cops are a step away from catching Veysel. Kenan is looking for Melek and Tugce's plans to harm Elif backfire on her.
26/11/2020: Thursday (Episode 54)
Arzu threatens to hand Veysel over to the police if he refuses to work for her. Melih discovers the shocking truth about his sister. Tugce struggles to make friends with Elif.
27/11/2020: Friday (Episode 55)
Arzu and Kenan's relationship might end if she finds out that he has been lying to her and the family. Melih and Ipek team up to investigate the family secrets.
30/11/2020: Monday (Episode 56)
Kenan confronts Melek about their past. Zeynep warms up to Selim after he gives her a helping hand. Arzu inquires about Melek's past and the reasons she wants to change marital status. Later, Melih gives Arzu an ultimatum.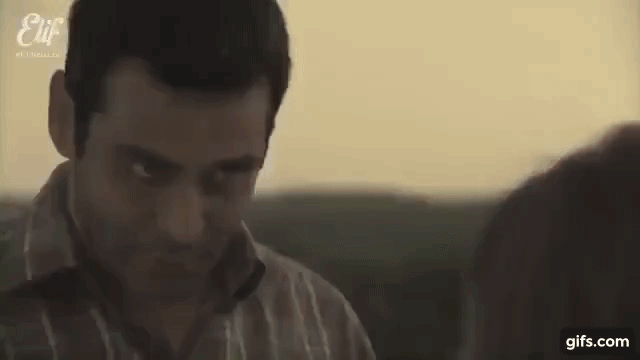 READ ALSO: Scandal! teasers: November 2020
Melek
Veysel threatens to harm her daughter if she does not return to him as his wife. Melek gets into an accident while trying to save Elif from Veysel. Veysel goes into hiding when he realizes that the police are after him. Melek plans to divorce him after reuniting with Elif.
Kenan
His relationship with Arzu is on the rocks because he spends more time with Melek at the hospital. The doctors discharge Meek from the hospital, and she leaves without informing Kenan. Kenan goes out to look for her and demands answers about their past romance and daughter.
You will regret not watching the sweet episodes of Elif teasers for November 2020 from the beginning if you watch the final episodes only; therefore, tune in today before it gets too complicated to understand how the story is flowing.
READ ALSO: Operation Pacific teasers: November 2020
In Operation Pacific teasers for November 2020, Guerrero shoots Lupe instead of Amalia. The detective continues to fight the criminals with a bullet wound that is yet to heal completely. She also frees Pedraza from abductors, but he repays her by kidnapping Fabiola.
Guerrero and Pedraza meet in the same prison. What do you think these rivals will do to each other in prison? Briefly.co.za has exciting details about Elif and tantalizing teasers from other shows.
READ ALSO:
Age is Just a Number 2 teasers: November 2020
Mehek teasers: November 2020
This is Fate 2 teasers: November 2020
Source: Briefly.co.za