Gomora teasers: November 2020
If you have been watching soap operas, you must have noticed that most of them show the society and the ups and downs that people face. Apart from entertaining, they highlight how people handle situations and how the decisions that they make cost them. If you have been on the lookout for soap operas to entertain and educate you at the same time, go through Gomora teasers for November 2020.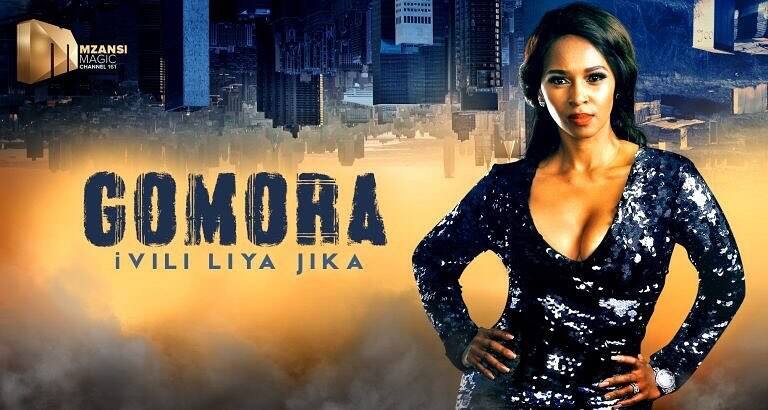 Gomora is a soapie that revolves around the lives of families that possess different financial muscles. One family amasses wealth through illegal means while the other struggles to acquire property legitimately. The worlds of the two families collide and result in a downward spiral for some of the members. Gomora for November 2020 provide more hints about the show.
Gomora teasers for November 2020
The past couple of episodes have been unpredictable. The suspense that the show has been leaving its fans with is mind-blowing! The attempts to solve the puzzle regarding Mbongeni's death seem to be paying off, and Teddy seems to be living his dream. What is Manzi up to?
Episode 136 - Monday, 2nd of November 2020
Teddy and Ntokozo fail to agree because of Manzi, and Thathi plans Sonto's birthday. Detective Mahlasela unveils another lead that could be key in solving Mbongeni's murder case.
Episode 137 - Tuesday, 3rd of November 2020
Teddy gets into a complicated situation with Manzi, and his attempts to get out of the situation ends up making everything worse. Meanwhile, it looks like Detective Mahlasela's decision will leave Mam'Sonto in an unexpected position.
READ ALSO: Isono Teasers: November 2020
Episode 138 - Wednesday, 4th of November 2020
Sonto takes advantage of the activities at her birthday party to confront Gift and blackmail him into keeping his mouth shut. Meanwhile, Manzi goes on with her plan to hurt Teddy.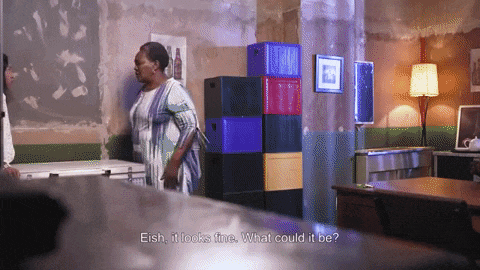 Episode 139 - Thursday, 5th of November 2020
Thathi pleads with Detective Mahlasela to allow her to accompany him to see the victim, and Teddy gets demoralised when he fails the learners' license. However, his friends try to come up with a rescue plan. A murder puzzle is pieced together, and Sonto realises that she is on the receiving end.
Episode 140 - Friday, 6th of November 2020
Langa and Ntokozo try their best to ensure that Teddy stays away from Manzi; although their plans do not bear fruit as the two engage in a touching moment on their watch. Sonto does everything within her capacity to ensure that Thathi does not meet Gift.
Episode 141 - Monday, 9th of November 2020
The chemistry between Manzi and Teddy solidifies, and Detective Mahlasela tries to find evidence to link Sonto with the murder case. Langa and Ntokozo express their frustrations to Teddy and try to convince him to end his relationship with Manzi; will he listen to them?
READ ALSO: Getroud met Rugby teasers: November 2020
Episode 142 - Tuesday, 10th of November 2020
Sonto discovers that she has lost something that could link her to the crime and interfere with her relationship with her daughter. On the flip side, Ntokozo shows up unexpectedly and finds Manzi in a situation that makes him second-guess her true intentions regarding Teddy.
Episode 143 - Wednesday, 11th of November 2020
Teddy spends more time with Manzi, and this makes the flame of what he feels towards her get fired up. Thathi embarks on a mission to find more information regarding Sonto's involvement in the crime.
Episode 144 - Thursday, 12th of November 2020
Teddy convinces himself that he has hit the jackpot in his love life, and Detective Mahlasela finds himself in a complicated situation. He is forced to undo Sonto's relationship with one of her closest allies to expose her.
Episode 145 - Friday, 13th of November 2020
Detective Mahlasela asks Thathi to spy on his prey, and Manzi ensures that Teddy is so carried away by the love that she manipulates him. Sonto realises that Detective Mahlasela is up to something; hence, she struggles to ensure that she is steps ahead of him.
READ ALSO: Elif teasers: November 2020
Episode 146 - Monday, 16th of November 2020
Mazet goes to a police station to steal a piece of evidence, and Manzi thinks of having sex with Teddy, although Teddy is against it.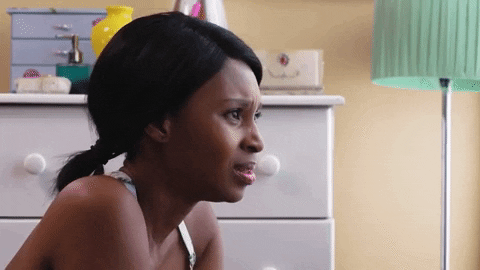 Episode 147 - Tuesday 17th of November 2020
Manzi attempts to convince Teddy to sleep with her, and Sonto realises that she is being considered as a potential suspect. The discovery shakes her off balance, and Mazet suggests that they should get rid of Thathi; will she give in?
Episode 148 - Wednesday, 18th of November 2020
Someone walks in and finds Thathi snooping on Sonto's phone, and Mazet's plans do not bear fruit. Manzi toys with Teddy's emotions.
Episode 149 - Thursday, 19th of November 2020
Langa and Ntokozo express their concern about how Teddy's girlfriend makes him feel, and Sonto lacks the words to convince Thathi that she is innocent. Later, Manzi issues Teddy new rules regarding their relationship, and they make him more worried.
Episode 150 - Friday, 20th of November 2020
Teddy realises that he cannot be with Manzi anymore, and Langa and Ntokozo express their concerns regarding Teddy's attitude towards them. Sonto realises that she has to play her Trump card to get herself out of the mess. She decides to run for the border.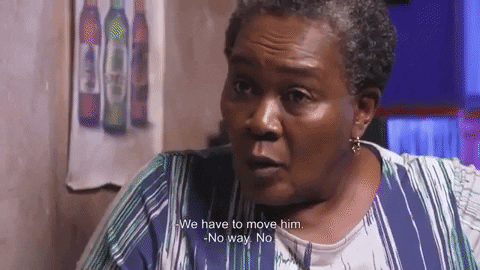 Sonto
Detective Mahlasela comes across some incriminating information that links Sonto to the murder case. His determination to rule her out as the primary suspect forces him to ask Thathi to spy on her. When Sonto realises that she is being investigated, she makes plans for Mazet to steal the evidence from the police station. Will her attempts to get herself out of the mess bear fruit?
Teddy
Teddy gets consumed when Manzi shows interest in him. He believes that she genuinely loves him and that she has the best intentions towards him despite Langa and Ntokozo's efforts to remind him to be careful. What is Manzi up to and why is he her prey?
Gomora teasers for November 2020 must have left you in suspense. If you would like to find out more details regarding the case and whether Sonto's efforts will bear fruit, be sure to tune in to Mzansi Magic every Mondays to Fridays at 19h30.
READ ALSO: The Queen Teasers: November 2020
Briefly.co.za recently published enthralling details about The Queen. The sudden change in the trajectory of the show will blow your mind. You will be startled by Vuyiswa's roller-coaster of emotions that seems to be taking a toll on her. Will she get out of the dark space that she is in?
READ ALSO:
Days of Our Lives teasers: November 2020
Zara's Nikah teasers: November 2020
True Love teasers: November 2020
Source: Briefly News