Ramaphosa on employment stimulus: Citizens are ready, willing to work
- Unemployment in South Africa has been a persistent issue for years now with the pandemic just aggravating the situation
- President Cyril Ramaphosa recently highlighted employment opportunities as a priority during the unveiling of the economic recovery plan
- Now, Ramaphosa has lauded the Presidential Employment Stimulus as a 'fundamental shift' in the way SA handles unemployment
PAY ATTENTION: Click "See First" under the "Following" tab to see Briefly.co.za News on your News Feed!
South Africans have been living with the burden of high unemployment rates for some time now and the Covid-19 pandemic served to add insult to injury. Cyril Ramaphosa recently unveiled the Presidential Employment Stimulus, something he now lauds as a 'fundamental' shift in the way SA tackles this issue.
Ramaphosa commented that this far-reaching and ambitious public investment in human capital is unprecedented and involves a public investment of R100 billion over the course of the next three years.
The president explained that the project builds on existing programmes and 'new and innovative approaches:
"This includes a focus on what we have termed 'social employment'. We are working from the premise that there is no shortage of work to be done to address the many social problems in our society.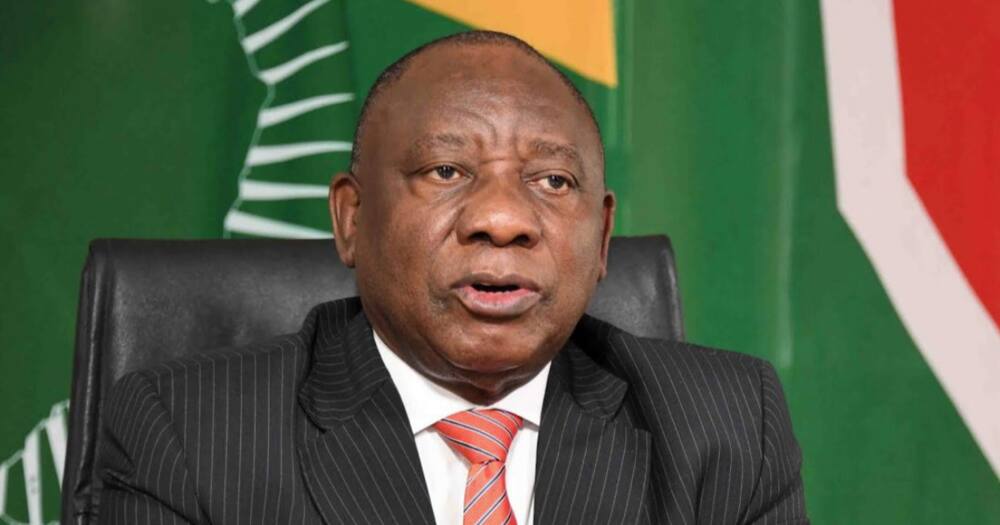 "The aim is to support the considerable creativity, initiative and institutional capabilities that exist in the wider society to engage people in work that serves the common good. This work cuts across a range of themes, including food security, ending gender-based violence, informal settlement upgrading and much more."
Being connected to the world at large was highlighted as a critical enabler by Ramaphosa who commented:
"A critical enabler for wider job creation, made more important by the pandemic, is connectivity. To overcome the digital divide, the stimulus will provide affordable, high-speed broadband to low-income households through innovative connection subsidies and the expansion of free public WiFi."
In response to some views that the plan was simply lip-service, Ramaphosa insisted it was ready for implementation and based on fact and logic:
"At this time of great upheaval, we would be doing ourselves no favours by making unrealistic promises that raise expectations, only to come short when they are not met. This is why each of the jobs and livelihood support interventions is fully funded, with a clear implementation plan."
Ramaphosa noted the eager citizens awaiting employment opportunities, concluding that:
"Our people are ready and willing to work. This vast potential must be harnessed and our collective skills and capabilities brought to bear in rebuilding our country in the wake of the coronavirus. Real, decent work is the right of every human being. It is a precondition for economic growth and social stability."
Earlier, Briefly.co.za reported that Ramaphosa had detailed his economic recovery plan in Parliament last week.
The plan covers four key interventions namely a focus on infrastructure, energy generation capacity, employment and an industrial growth drive to boost a flagging manufacturing industry.
In addition to these interventions, Ramaphosa announced an extension for the Special Covid-19 Grant for a further three months to 'provide support to those in society who continue to face hunger and distress'.
Enjoyed reading our story? Download BRIEFLY's news app on Google Play now and stay up-to-date with major South African news!
Source: Briefly News