Vierspel Vuurspel teasers: November 2020
Price of Passion, an Afrikaans-dubbed Turkish drama series, will replace Vierspel Vuurspel from Monday, 23rd November at 20h55. One episode of MTV's One Bad Choice will precede the new series on Friday before it goes on air. Meanwhile, tune in on eExtra from Mondays to Fridays at 20h55 to enjoy the thrilling episodes of Vierspel Vuurspel teasers for November 2020.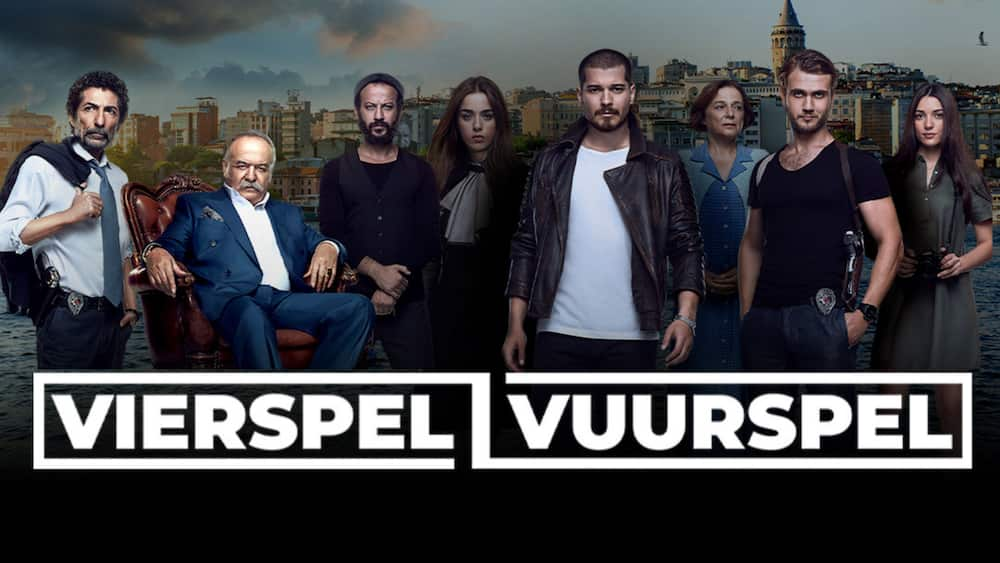 In Vierspel Vuurspel's finale season, there will be more bloodshed and heartbreaks as rivals confront each other with guns and more weapons. The enemies play mind games on each other because their battle requires them to employ unique tactics.
Vierspel Vuurspel November 2020 teasers
Who will win the battle between the Yimlaz brothers and Celal? Who do you think is on the side of justice or crime? Watch Vierspel Vuurspel in November before you pick who to support. There are more exciting episodes to look forward to.
2/11/2020: Monday (Episode 101)
The mystery about Yusuf's death is yet to be solved because no one knows who killed him. Meanwhile, Alyanak is planning to help Sarp.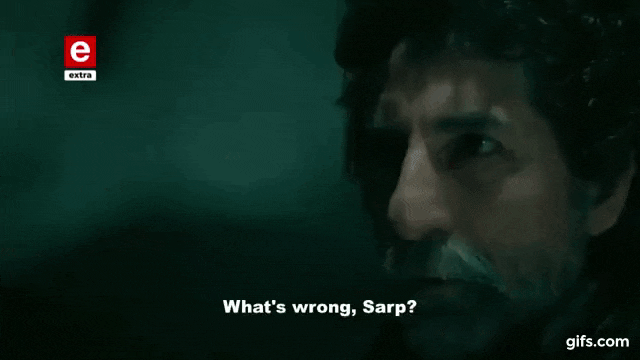 READ ALSO: The River 2 Teasers on Mzansi Magic: November 2020
3/11/2020: Tuesday (Episode 102)
Sarp meets Celal's brother while he is on a mission to kill Celal. Later, Mert shoots Coskun, but the bullet hits his brother.
4/11/2020: Wednesday (Episode 103)
Coskun lures Mert and Sarp into meeting him at a specific place and time. Sarp finds photographs of his past.
5/11/2020: Thursday (Episode 104)
Mert feels remorseful, and Coskun discovers things that will turn the events in the series into an expected direction.
6/11/2020: Friday (Episode 105)
Sarp and Mert come into an agreement and draw a perfect plan to catch Celal. Will their mission be successful?
9/11/2020: Monday (Episode 106)
Kudret's plans hit a dead end while Sarp and Mert's bond grows stronger after they share several emotional moments. Celal and Davut are looking for Eylem.
10/11/2020: Tuesday (Episode 107)
Mert and Sarp agree to take down Celal as a team. On the other hand, the truth about Eylem and Fusun come to the limelight.
READ ALSO: Antara teasers: November 2020
11/11/2020: Wednesday (Episode 108)
Celal treats Yesim disrespectfully. Fusun discovers something about her son that threatens to change their lives forever.
12/11/2020: Thursday (Episode 109)
Celal receives terrible news that tests his patience and character. Is it too late for Yesim to run to Sarp for help?
13/11/2020: Friday (Episode 110)
Celal is a step away from going behind bars, and Yesim is torn in between keeping her word and betraying the person who trusts her.
6/11/2020: Monday (Episode 111)
Celal's vengeance fails when Mert and Sarp take unexpected steps that counter his plans at the last minute.
17/11/2020: Tuesday (Episode 112)
Fusun is happy to have both sons at home, but her joy lasts for a short time. Many people die as Davut tries to save Celal from going to prison.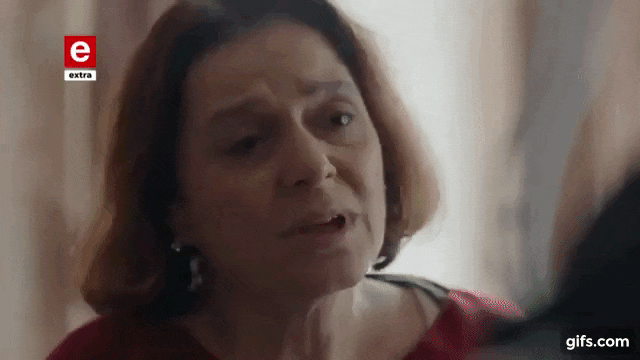 READ ALSO: The Queen Teasers: November 2020
18/11/2020: Wednesday (Episode 113)
Sarp feels uneasy because he is uncertain about Celal's death. Eylem receives a gift that brings sorrow into her life.
19/11/2020: Thursday (Episode 114)
The season finale sets in with a bang because the past haunts Celal. Later, Celal attempts to give the Yimlaz brothers the last blow. Will they survive his revenge?
Sarp
Sarp and his brother, Mert, try to arrest Celal and take him to jail. Many people die in the process because their rivals attack each other while armed. Celal proves to be smart enough to escape the trap that the Yimlaz brothers lay for him. When they think that he is dead, he returns to seek vengeance.
Celal
Davut is helping Celal to escape jail. Did Celal kill Yusuf? How will the two brothers find out that Davut is Celal's ally? Although the rivalry between the Yimlaz brothers and Celal hurts many people, none of them is willing to let go for the sake of peace.
The Vierspel Vuurspel teasers for November 2020 were brought here with love and dedication to bring you the best entertainment ever. Please relax and enjoy as the show takes you to a beautiful world of fantasy.
READ ALSO: The Vow 2 teasers: October 2020
In The Vow 2 teasers for October 2020 from Briefly.co.za, Sindoora fails to stop Divya from agreeing to marry Amar. Viren shows up later and claims to be Divya's husband. Divya takes Viren to a secret place to solve their differences.
Amar overhears Divya and Viren's conversation and misinterprets what they are discussing. Will he lose trust in Divya after the incident? How will Divya make Amar understand the truth about her relationship with Viren?
READ ALSO:
Gomora teasers: November 2020
Elif teasers: November 2020
Gebroke Harte 3 Teasers: November 2020
Source: Briefly News