Zizo Tshwete encourages people to tackle their battles head-on
- Zizo Tshwete has been giving her followers some sound advice about facing their struggles
- Zizo shared a verse from the Bible, 1 Samuel 17:12-51, to try and help get her message across
- Zizo understands that life is not easy and that things are sometimes really tough but she doesn't want you to give up
PAY ATTENTION: Click "See First" under the "Following" tab to see Briefly.co.za News on your News Feed!
South African media personality Zizo Tshwete has been giving her followers some sound advice. Life is scary and you will always be faced with challenges but Zizo wants people to know that it is how you face those challenges that define you, not the challenges themselves.
Taking to social media after seeing a lot of people being defeated by 'speed-bumps' in their lives, Zizo shared a verse from the Bible, 1 Samuel 17:12-51. This verse helped Zizo express the need to face challenges and tackle them fearlessly.
Zizo understands that life is not easy and that things are sometimes really tough but she doesn't want you to give up. You are capable!
"Sometimes the things we are going through in our lives have been tormenting us before we had the opportunity to face them head-on. What is it that we probably need to be mindful of before we go and see what those things are?
"Sometimes being the 'underdog', the type of person perceived as the one who might be able to either have a solution or overcome a situation, may come in the space where we start to doubt ourselves.
"This a reminder that it will torment you, and when it does, you need to get into the headspace that you are ready for when you have to take action."
Briefly.co.za previously reported that Zizo Tshwete had a message for her fans. She spoke about scars, physical scars and emotional scars that we deal with every day. And how we need these scars to learn, heal, grow and strengthen you. She said:
"Scars show your enemies that you are well-versed in battle."
The media personality also mentioned how we need to solidify ourselves in our faith in God because He is the one who is always there to protect, guide and help us when faced with horrible situations. Zizo said we are easily swayed into believing otherwise because the enemy is always there, but you remain standing. Zizi said:
"Let your scars be a reminder that you are a warrior, better yet, let it be a reminder to the enemy that every single time he took you on, he still lost."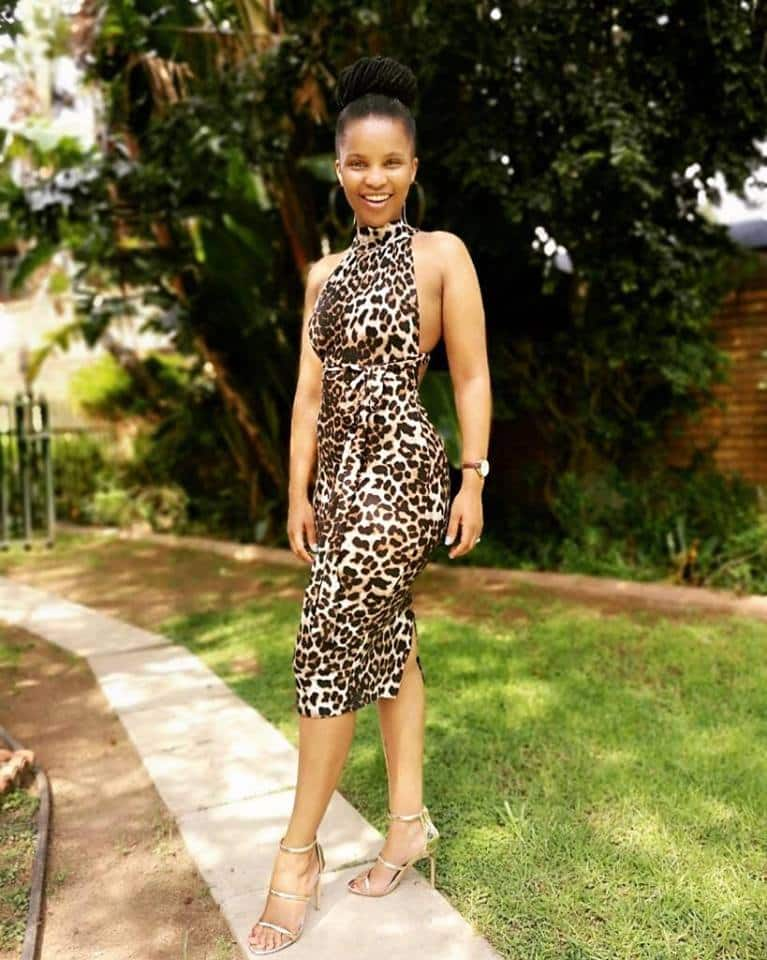 Enjoyed reading our story? Download BRIEFLY's news app on Google Play now and stay up-to-date with major South African news!
Source: Briefly.co.za