Exclusive: Meet Elizabeth Kanani who went from car guard to lecturer
- Mrs Elizabeth Kanani fled the atrocities of war-torn Rwanda and came to South Africa in 1998 where she became a car guard to survive
- Joining an NGO, Union for Refugee Women, resulted in her pursuing a tertiary education which spurred her on to become an academic
- Kanani always reflects on her humble beginnings as a car guard and motivates her students to work hard to achieve their goals
PAY ATTENTION: Click "See First" under the "Following" tab to see Briefly.co.za News on your News Feed!
By Neesha Maharaj - Freelance Journalist
When Mrs Elizabeth Kanani left her politically volatile home country of Rwanda and sought asylum in South Africa in 1998, she was told to don a car guard jacket and look out for people who needed help guarding their cars. Car guarding had been the way of life for Kanani to put food on the table for her family and pay for accommodation.
However, an opportunity to pursue tertiary education at UKZN in 2002 provided a beacon of hope for the mother of three who realised she could transform her life for the better. Ten years later Kanani discarded her car guard jacket and joined the world of academia as a lecturer first at University of Zululand and now Mancosa.
"I decided to come to South Africa with my three-year-old daughter to escape the insecurity of my home country. In 1995/ 1996 life in Rwanda became violent as many Rwandans returned home after the war and were illegally occupying people's homes and innocent people were been killed. I decided to join my husband who was already in South Africa.
"I recall my husband telling me to wear a car guard jacket, stand on the streets, and help people park, and look after their cars, in return for a tip. By the end of the day I might make R20 - R35. Both my husband and I did this work to feed ourselves and our children and pay for our one room accommodation," said Kanani.
Life had been tough for the Kananis, who took on jobs just to survive. Kanani, who worked as a financial administrator back in Rwanda, would also visit hair salons looking for jobs. When a South Beach salon got busy she would be paid for plaiting hair occasionally.
Life took a positive turn when she joined an organisation called Union for Refugee Women, resulting in her attending meetings at UKZN. People in the organisation suggested she enrol to study. The thought of studying did not enter her mind as life in South Africa had been about taking on odd jobs for the survival of her family.
"I told people I was a car guard, where would I get the money to study. They informed me I could get a student loan. Eventually on the last day of registration I found myself registering to study Computer Science," said Kanani.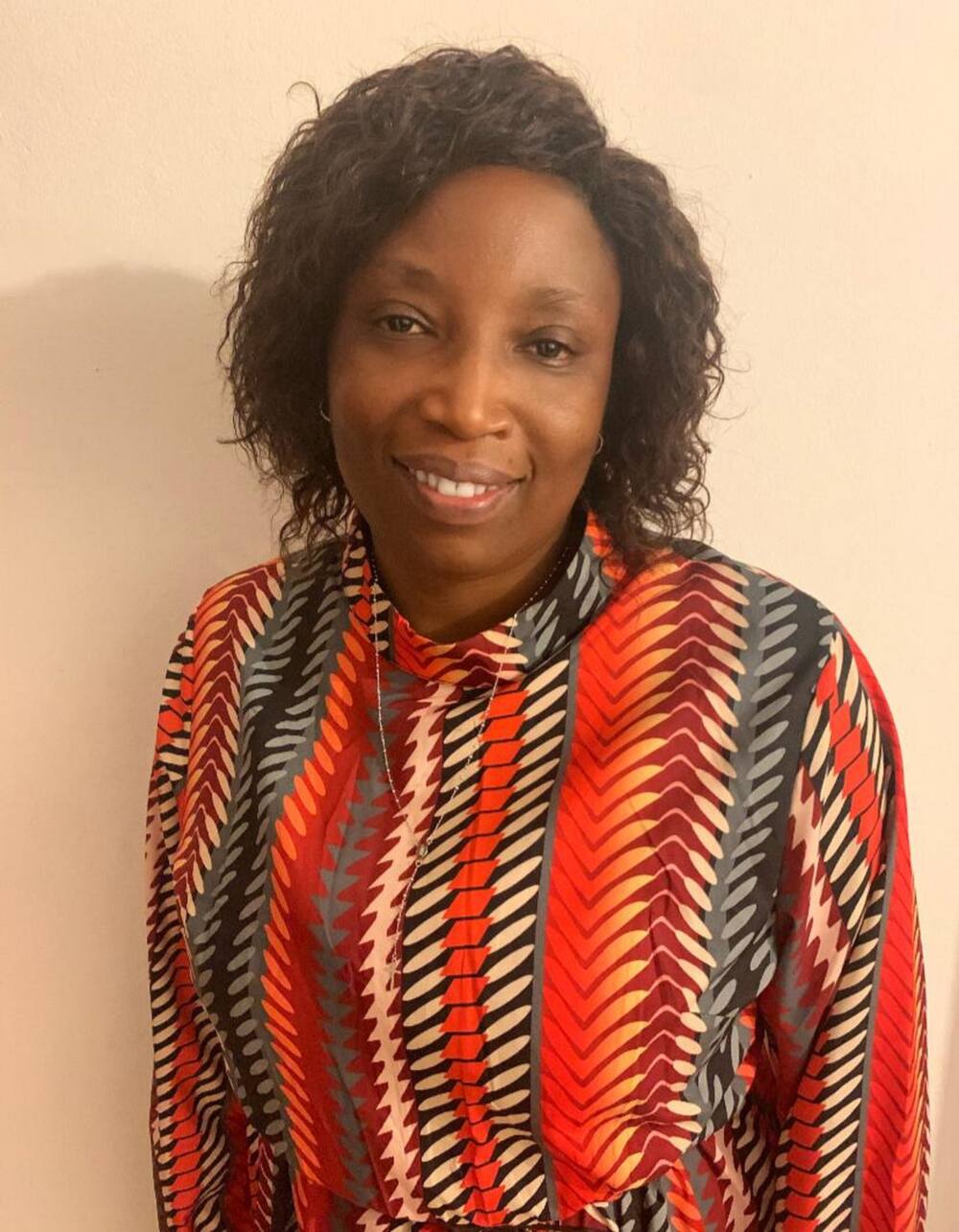 Studying and car guarding had been a tough balancing act for Kanani, who found herself car guarding in the mornings, attending lectures in the afternoon and then going back to car guarding after lectures.
With her first language being French, Kanani encountered language barrier challenges and could not concentrate on her studies. She switched to a BCom degree instead and qualified in 2007 and decided to pursue her Honours degree.
Her career took on a positive turn when she began working at the BAT Centre as a Financial Manager, a position she held for three years before becoming a lecturer at the University of Zululand in 2012.
In 2018, Kanani, 52, who resides in South Beach, wanted to be in Durban and joined Mancosa, where she lectures in Supply Chain Management.
"When I arrived in South Africa the thought of becoming an academic never entered my mind. It's only when I pursued higher education at UKZN that I dreamt of becoming a lecturer. I love teaching and helping my students work towards their goal. I often think of my life as a car guard when I see people suffering. I motivate them to continue living life.
"My children understand our sufferings of the past and this motivates them to work hard to achieve their life goals."
While she has created a good life for herself and family here in South Africa, Kanani often thinks of her home country where she had a beautiful home, friends and a good job. However, she will never return to Rwanda because it might not be safe for her to do so. Kanani, who finds it difficult speaking of her tumultuous life in Rwanda in the late 1990s, still keeps in contact with her friends and family.
Meanwhile, Briefly.co.za previously reported on a similar inspiring story. A security guard has inspired many South Africans on Twitter after graduating with an LLB degree from the University of South Africa (Unisa).
Foster Mathebula shared a picture of himself on his graduation day and accompanied it with the caption:
"I am Foster Noza Mathebula. Currently working as Security Officer For G4s SA. I graduated [with] my LLB Degree on the 8th of October 2018. The journey was not easy. I am going forward for LLM."
Enjoyed reading our story? Download BRIEFLY's news app on Google Play now and stay up-to-date with major South African news!
Source: Briefly.co.za