Be brief, be relevant, be simple: How we choose what news to write at Briefly News
Briefly.co.za has become a dearly loved and trusted brand in South Africa and in the diaspora owing to how extensively we cover the news that matters to our readers.
PAY ATTENTION: Click "See First" under the "Following" tab to see Briefly.co.za News on your News Feed!
Our dedication to reporting on news that is trending aims to not only inform our readers but to entertain and inspire too.
We cover breaking and trending news at lightning speed to ensure we bring our audience the latest and breaking news fast, but factually.
Keeping our reader in mind always, we make data-driven decisions to give our unique and loyal audience news they really want.
Our talented social media management team works tirelessly to inform, entertain, inspire, motivate and engage with our fans while our writers deliver the news in a relaxed, yet professional manner.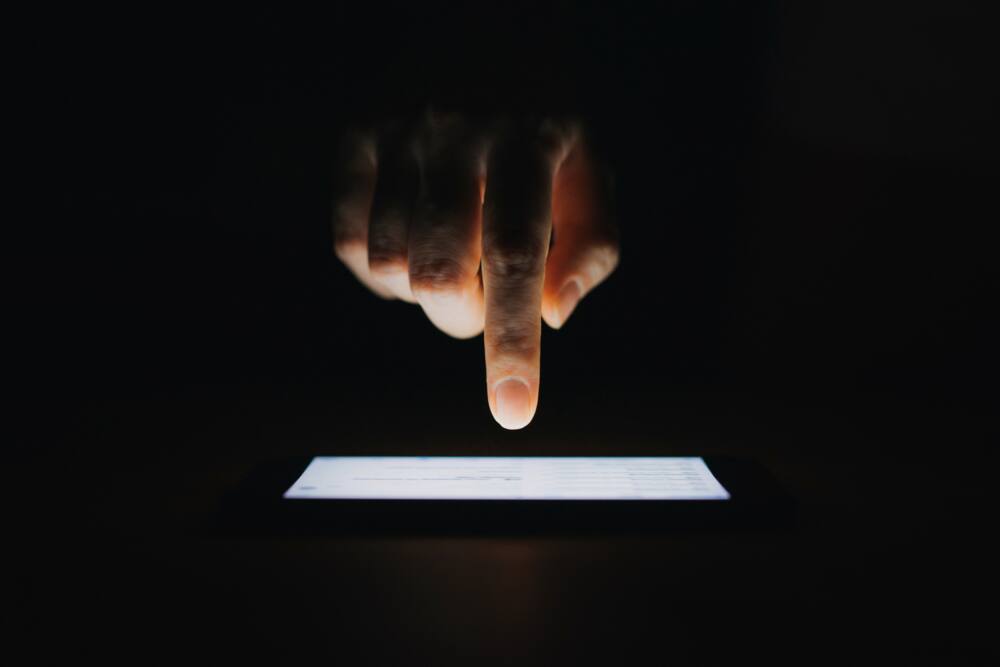 We also have a large group of freelance writers who deliver exclusive content we know will get our readers talking.
How Do We Do It?
With Briefly.co.za you will never miss the hottest discussion-provoking topics because our news is accurate and up-to-date.
We use cutting-edge applications and tools to track the news and trends as and when it happens. Thanks to these data-driven tools, we regularly break news to our readers, whether it be mainstream, entertainment, business or human interest pieces.
We focus on research, fast delivery, careful fact-checking, passion and professionalism of the team to report on trending news.
Our team of professionals are always striving to put out the best work they can, keeping the 'do no harm to others' mantra at the forefront of their work.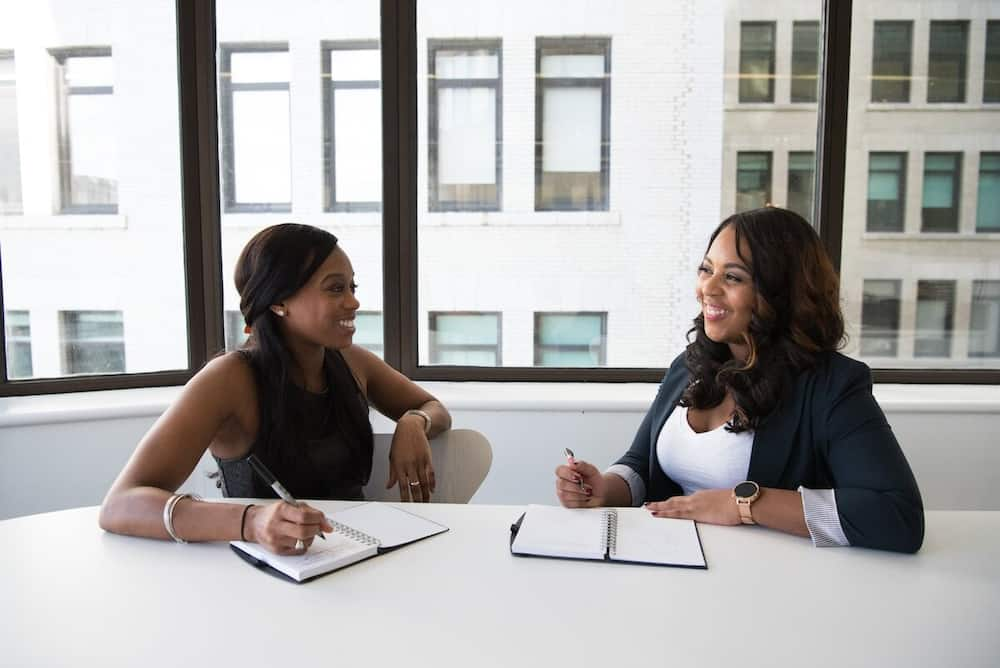 At Briefly.co.za our focus is on quality, not quantity
In our newsroom, we check each fact... and then we check them again.
Our managing director, Rianette Cluley, writers:
"It only takes one minor error to destroy someone or something's reputation. It's with this in mind that my team strives to deliver news that is factual and fair. If it cannot be verified, we will not report on it.
"Our entertainment and human interest desks strive to publish news that is entertaining, inspiring, informative and factual at all times, accompanied by beautiful or interesting visuals."
Briefly.co.za is quickly becoming a trendsetter in the South African entertainment industry. Our team is working hard to forge and foster new and existing relationships with industry leaders.
On the mainstream news front, we deliver the most topical and trending news of the day, striving to add value to our articles by speaking to experts and opposition parties and by reflecting a wide variety of opinions on a matter.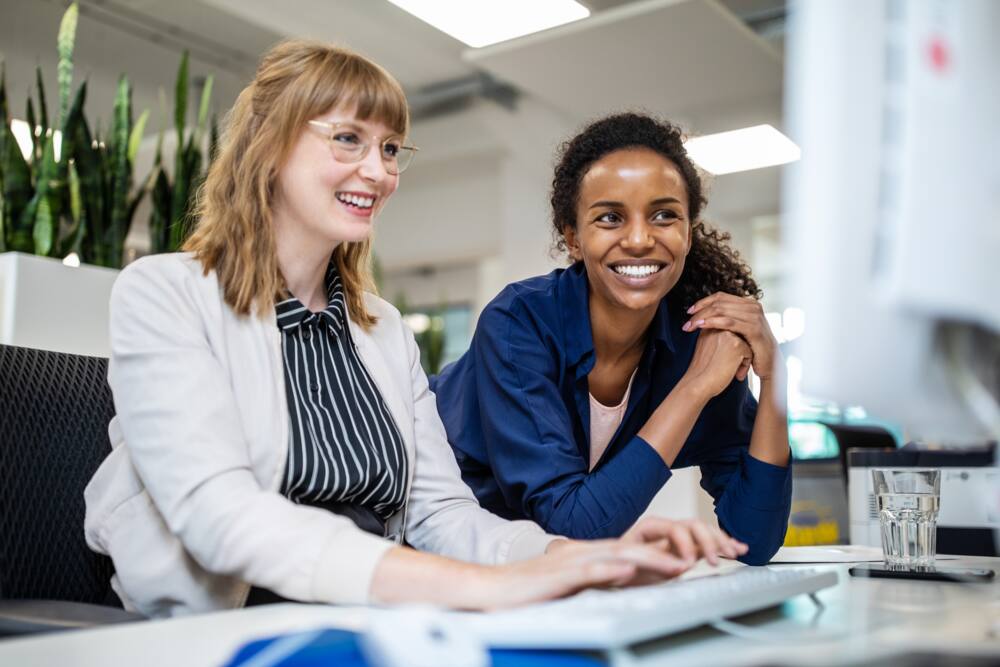 Our writers are always looking for a new and exciting angle to cover and work even harder at finding news reports you haven't read elsewhere.
We pride ourselves in a professional editorial writing style and good use of spelling and grammar (although we admit we may slip up here and there).
In everything we do at Briefly.co.za we aim to be brief, be relevant and be simple to deliver life-changing news to our readers.
Enjoyed reading our story? Download BRIEFLY's news app on Google Play now and stay up-to-date with major South African news!
Source: Briefly News