Expropriation Bill gets legal nod of approval now it's Parliament's turn
- The Expropriation Bill has been published in the Government Gazette and will be debated in Parliament
- The bill has gotten the legal stamp of approval from a constitutional perspective but there are issues which investors and citizens are uneasy with
- The bill has had a clause added which details which land is subject to expropriation without compensation
PAY ATTENTION: Click "See First" under the "Following" tab to see Briefly.co.za News on your News Feed!
The controversial bill aimed at allowing the government to expropriate land has been revised and legal experts have said that the new bill is valid from a constitutional perspective.
However, Parliament needs to vote on the bill to pass it into law. The most controversial aspect of the bill is that it can allow the government to expropriate land without compensation.
The bill was published in the Government Gazette on 9 October and will now be open for debate within Parliament.
The Citizen reported that Parliament had initially found that the bill was at odds with section 25 of the Consitution which would need to be amended to allow the bill to be passed.
Section 25 states that expropriated land must be subject to compensation which is just and equitable.
The bill deals with this in clause 12(3):
Where private land is abandoned or used merely as a market investment, and not for development and income generation;
If it is state land and not being used by a state entity in line with its core mandate;
Where the market value of the land is equal to or less than the present value of direct state investment or subsidy in the acquisition and improvement of the land; and
When the nature or condition of the property poses a health, safety or physical risk to persons or other property.
This purpose of this clause is to clear up any misunderstanding which might arise when land is targeted to be expropriated.
This, however, has not eased the fears of investors and citizens in South Africa who fear that their property may not be secure.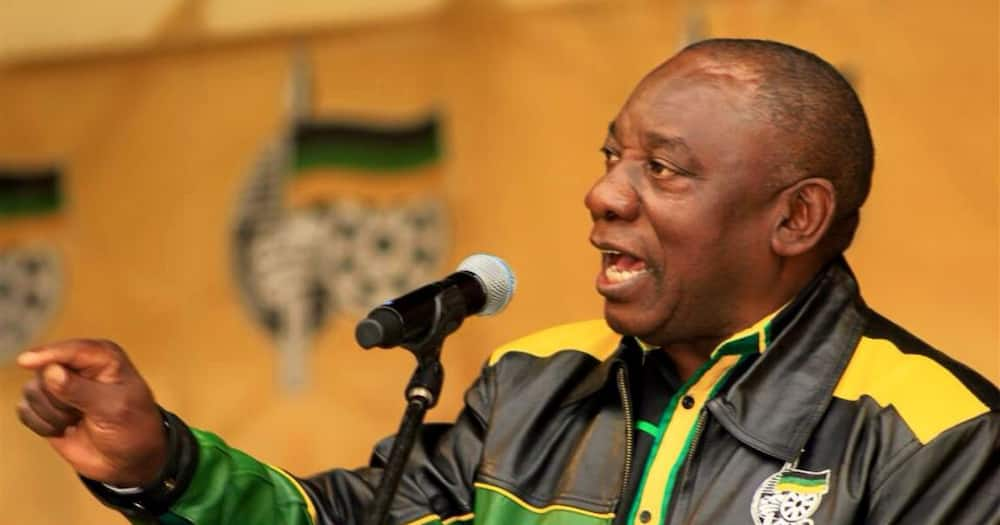 In other news, the African Transformation Movement has called on South Africans to revolt against the current heritage celebrations stating that there can be no heritage celebration without land.
Briefly.co.za learned that Zama Ntshona, ATM's communications manager has called for land to be expropriated without compensation and for the nationalisation banks.
Additionally, he demanded that the constitution be more "Afrocentric" and that heritage should no be only about clothing and traditional food but heritage day must help all who live in South Africa according to The Citizen.
"We cannot celebrate Heritage Day without the return of the land to its rightful owners."
Enjoyed reading our story? Download BRIEFLY's news app on Google Play now and stay up-to-date with major South African news!
Source: Briefly.co.za