Gwen Ngwenya bio: age, partner, education, qualifications, pictures, profile
Gwen Ngwenya is a member of the nation's opposition party, the Democratic Alliance (DA), and the current Head of Policy. She was also on the party's Standing Committee on Finance in the Fifth Parliament. Besides, she worked as the COO of the South African Institute of Race Relations, the biggest Liberal think tank in Africa.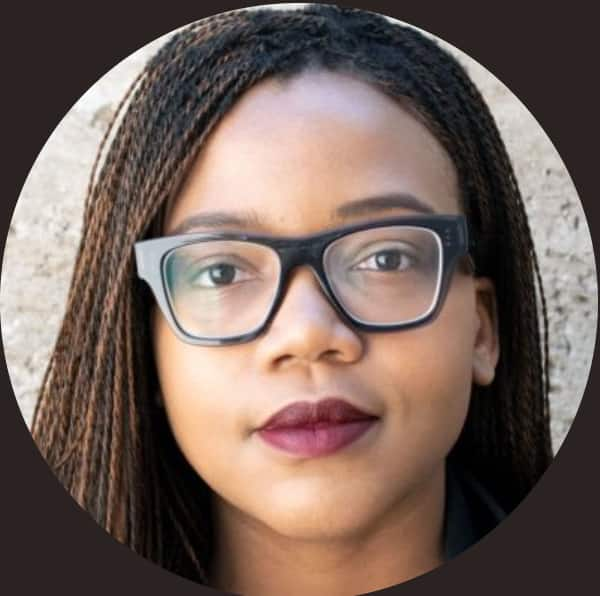 Gwen Ngwenya knew the importance of the individual rights of people in groups and has always held strong opinions from her teenage years. According to her, the best group is the one whose members are free to join, free to make decisions, and free to leave. How did Gwen Ngwenya become good at what she does? Below is a look at the politician's biography and interesting background.
Gwen Ngwenya profile summary
Full name: Gwen Sinethemba Amanda Ngwenya
D. O. B: 7th September 1989
Place of birth: Durban
Gwen Ngwenya age: 31 years old as of 2020
Birth sign: Virgo
Ethnicity: Zulu
Nationality: South African
Profession: Politician and Academician
Gwen Ngwenya biography and early life
Durban-born Gwen Ngwenya attended schools that were previously for white scholars only. She enrolled at the St Mary's Diocesan School for Girls (DSG), a private boarding and day school situated in the suburbs of Kloof, and she matriculated in 2007.
She was on the school debating team, and her involvement in the debate club helped steer her in the right direction. According to her, debating empowers one with core skills to look at things from a different perspective. She even wishes that most of the South African parliamentarians had a debating background like she did.
After completing her high school education, she joined the University of Cape Town, where she pursued a BA degree in Law and Classical Studies. It was during this time that she became interested in politics and even served as the president of the Student Representative's Council in 2011.
Gwen is one of the youngest political figures in South Africa to challenge the country's racial boundaries. While serving as president of the Student Council at UCT, the controversial topic was the University's Race-based admission policy. However, Gwen disagreed with their arguments, and she single-handedly prepared a different admission policy built on a case of socioeconomic factors. This is the policy the university still employs to date.
Gwen Ngwenya career background
According to the Gwen Ngwenya Linkedin profile, she has vast international experience in economics, financial technology, and financial markets. Upon her graduation from UCT, Gwen Ngwenya relocated to France to work as an English teacher while studying for her master's in International Economics at a Paris University.
She worked in India for a short time before working as an economist in the UK, concentrating on the pharmaceutical and airline sectors. She then accepted to work for Bloomberg in London as a financial analyst (accounts manager) while pursuing a Master's in Finance at the University of London. After one year on the job, she was transferred back to South Africa. It was at this point she met with a former acquaintance, Cronjé, who had been a fan of her alternate admission policy at UCT. Cronjé pushed her to change careers yet again.
Gwen Ngwenya DA
After just two years at the South African Institute of Race Relations (IRR) working as the second in command to Cronjé, DA, South Africa's liberal party, offered Ms Ngwenya a position she could not resist. On 27th February 2018, Young Ms Gwen Ngwenya was sworn in as the Member of Parliament for the Democratic Alliance party and became the coalition's Head of Policy.
On the 24th January 2019, Gwen resigned from her post as DA Head of Policy. Despite her resignation, Gwen still remained a Member of Parliament for the party until 7th May 2019 and refused her seat in the 6th Parliament.
The Democratic Party announced later in November 2019 that they will be reinstating Gwen Ngwenya to her role as the Head of Policy for the Party. She is also a Member of the Council of the University of Stellenbosch and the CEO of Techpol, a specialized public affairs advisory.
Gwen Ngwenya boyfriend
Even though she is mostly in the limelight for being vocal about various key issues on policy, no information on Gwen Ngwenya partner is available online. In her post to mark her 31st birthday in 2020, Gwen simply lets everyone know that she is blessed to have a wonderful and supportive partner without giving more information on the subject. Her post read.
"I'm 31 today. I think Covid year birthdays are going to be the most uneventful. But maybe the most reflective. Just grateful. My mother recovered from her Covid hospital stay, I have a wonderfully supportive family and partner. And well I don't have much to complain about is all, "
Gwen always mentions her partner on her social media without giving so many details, although he may not be from South Africa from the look of things. She has mastered the art of keeping her personal life private. Here is another example of her talking about her partner in one of her tweets.
Gwen Ngwenya pictures
There are not so many pictures of the politician online. However, you will come across many of her videos, especially on YouTube. Here are some of the photos on Facebook.
1. Member of Parliament Gwen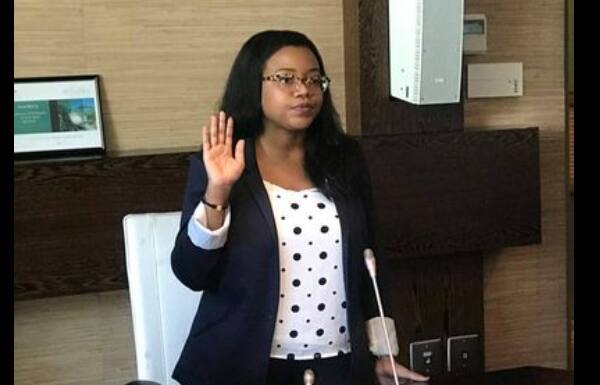 This picture was taken during her swearing-in ceremony as the Member of Parliament in 2018. Indeed, she was prepared for the monumental task ahead of her.
2. Baby Gwen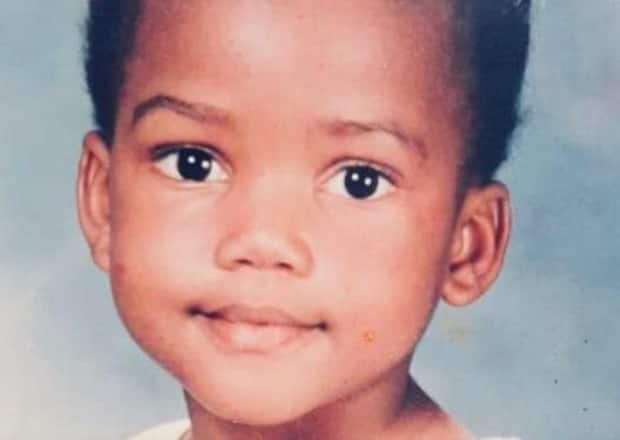 This is a picture of baby Gwen that she shared on her Facebook during her 31st birthday in 2020. Even then, she was a beautiful, confident baby.
Gwen Ngwenya Twitter
Gwen is active in social media with nearly 24,000 followers on her Twitter Account. Her tweets are mostly about her vocal opinions on policy-related issues and topics. Besides Twitter, Ms Ngwenya is also active on Facebook with over 2300 followers. A few of her posts include snippets of her personal life like her birthday, but most of the posts are about her opinions on various political matters.
Gwen Ngwenya contact details
One can get in touch with Ms Ngwenya on her social media accounts, Twitter, and Facebook. Besides, Gwen Ngwenya email address is gwenngwenya@outlook.com.
Gwen Ngwenya is truly a force to reckon with. She is not only well educated on matters policy but is also intelligent and fierce. She could eventually succeed in taking down the only ruling party (ANC) South Africa has ever known. We wish her all the best in life and love.
READ ALSO: Terrence Mukupe bio: Age, wife, wife photos, on Bushiri, profile, latest
Briefly.co.za published the biography of Terrence Mukupe. He is a Zimbabwean politician and banker, the ex-Deputy Minister of Finance and Economic Planning in the country. He was appointed by President Emmerson Mnangagwa in November 2017.
Mr. Mukupe was born in Mufakose and went to Chaplin High School in Gweru. He then enrolled at the National University of Science and Technology to train as a mathematician and later obtained a Masters Degree in Business Administration (MBA) at the New York University, Leonard N. Stern School of Business. He is a family man married to Dadirai Mukupe.
Source: Briefly.co.za