Meet the world's richest families: Who they are and their nett worths
- You may think that the world's richest families are scattered all around the globe but the top three are all US-based families
The top five families all have combined nett worths exceeding billions of US dollars
- Briefly.co.za took a look at the top five richest families in the world, who they are and their nett worths
PAY ATTENTION: Click "See First" under the "Following" tab to see Briefly.co.za News on your News Feed!
1. Walton Family
Nett worth - $215 billion (around R346 trillion)
The Walton family deal in consumer goods. Sam Walton founded Walmart in 1962, he passed his fortune on to his three children in 1992 when he passed away. James, Alice and Rob Walton collectively own around half of Walmart as of 2014.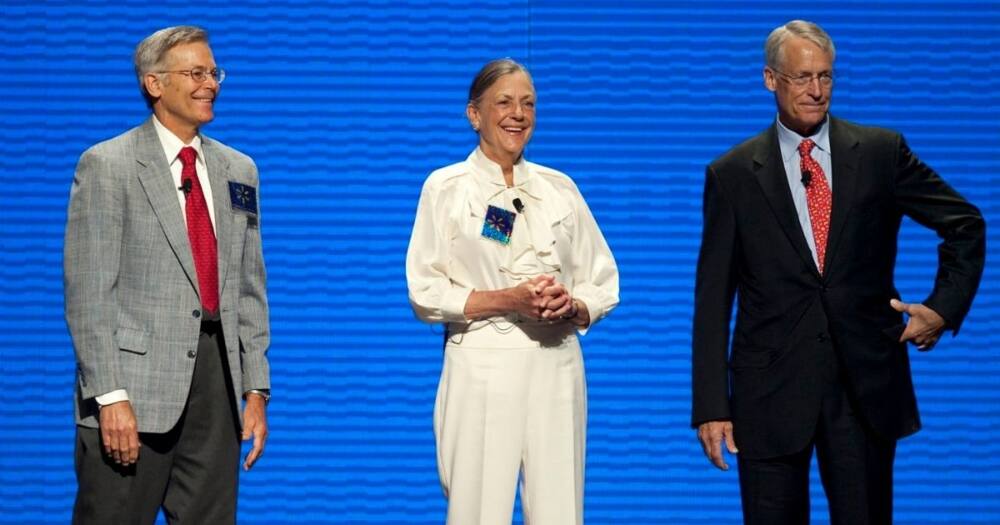 2. Mars Family
Nett worth - $120 billion (around R193 trillion)
The Mars family comes in second place they own Mars Inc.,which manufactures chocolates such as Snickers, Mars Bars, Milkyway Bars and M&M's. They also have pet care products. The company was founded by Franklin Clarence Mars in 1911. The company has strong family ties. Jacqueline Mars, Franklin's grandaughter, reportedly owns around one-third of Mars Inc.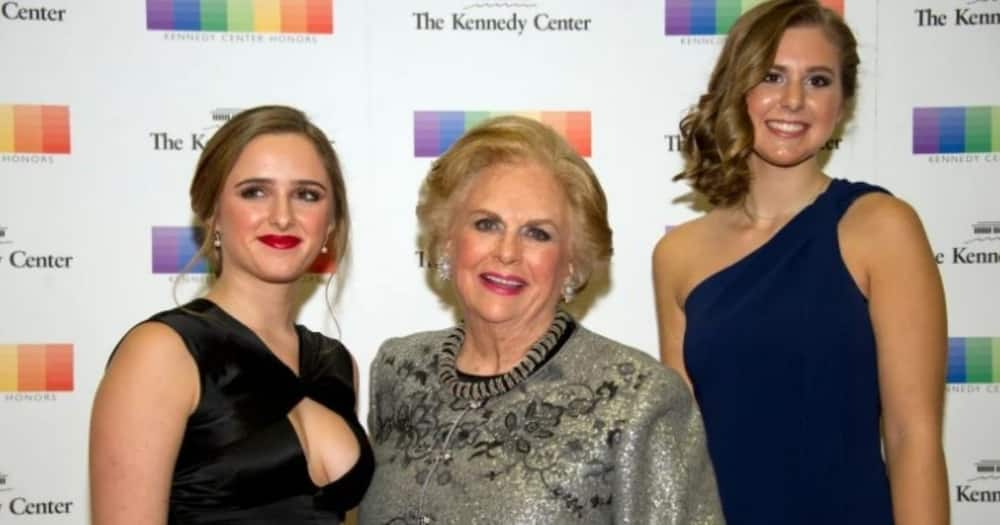 3. Koch Family
Nett worth - $109.7 billion (around R167 trillion)
Fred Chase Koch founded an oil refinery firm which was passed down to his sons Frederick, Charles, David and William. Charles and David bought over Frederick and Bill's inherited stakes in the business in 1983. The two became majority owners of Kock Industries. David passed away last year and Charles is the Chairman and CEO of the company.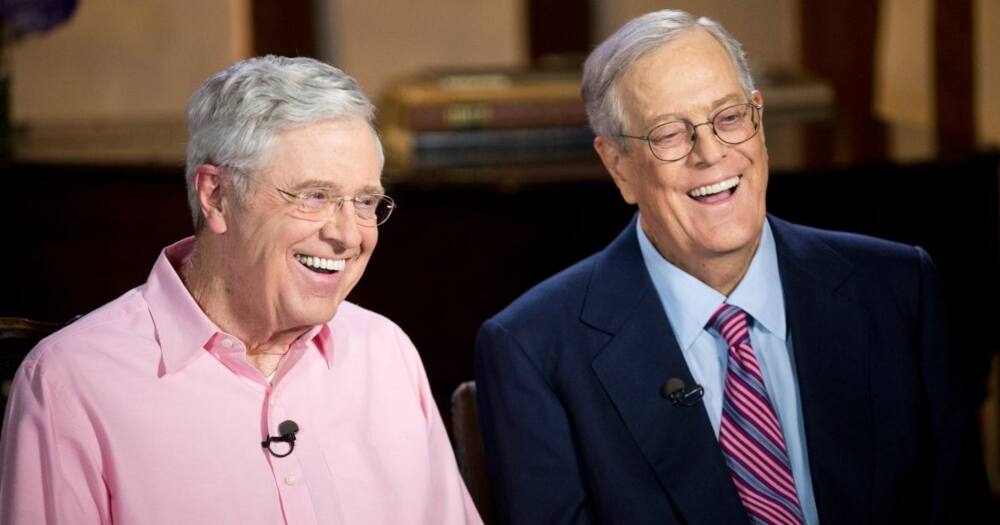 4. Al Saud Family
Nett worth - $95 billion (around R152 trillion)
Al Saud (House of Saud) is the ruling family of Saudi Arabia. The founder is Sheikh Saud I ibn Muhammad Al Muqrin who passed away in 1725. The Al Saud family is regarded as one of the richest royal families in the world.
5. Ambani Family
Nett worth - $81.3 billion (around R130 trillion)
Mukesh Ambani of India is the Chairman and managing director of Reliance Industries Ltd (RIL). His father, Dhirubhai Ambani, founded RIL and passed away in 2002. His death created issues with Mukesh and his brother, Anil, as Dhirubhai did not leave a will. Their mother decided to split the company in two to stop the feud. Mukesh owns over 45% of RIL.
All information gathered for this article comes from Bloomberg and Statista.
Staying with news about the rich, Briefly.co.za previously reported on the 15 richest people in Africa. 15 of the richest people in the continent of Africa have a combined nett worth of R1 trillion.
Topping the list is Nigeria's Aliko Dangote. Dangote has a nett worth of $13.5 billion (around R217 billion, given the current exchange rate). Coming in at number 11 is South Africa's own Patrice Motsepe.
Motsepe is also President Cyril Ramaphosa's brother-in-law. His older sister, Dr Tshepo, has been the wife of Ramaphosa since the 90s. These billionaires secured their bag by making investments in various industries.
Enjoyed reading our story? Download BRIEFLY's news app on Google Play now and stay up-to-date with major South African news!
Source: Briefly.co.za