Maid in Manhattan on eExtra teasers: November 2020
Details about the season finale of Maid in Manhattan on eExtra teasers November 2020 will throw you off balance. Trouble strikes in the lives of the lead characters when they are about to experience happiness. The troublemakers in the series are smart, but the main characters are more intelligent than them.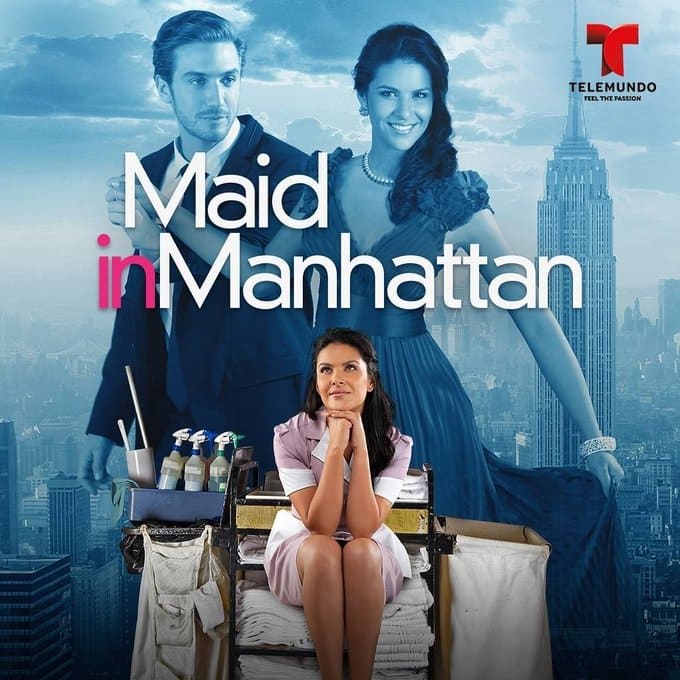 The last episodes of the Maid in Manhattan series will remain in your heart and on your mind for the longest time possible. Will your favourite couple experience a happy ever after? Are you looking forward to Marissa and Cristobal's wedding? Please take a look at the teaser to find out what will happen to them.
Maid in Manhattan November 2020 teasers
Maid in Manhattan has been one of the best drama series on eExtra. The show has entertained millions of people and made them forget how stressful the global lockdown restrictions have been in the past few months.
2/11/2020: Monday (Episode 160)
Estanislao disguises himself and tracks Calixta to kill her. Drama erupts during Cristobal and Sara's wedding and ruins the ceremony. Sara is enraged when her wedding fails because this was her last chance to steal him from Marisa forever.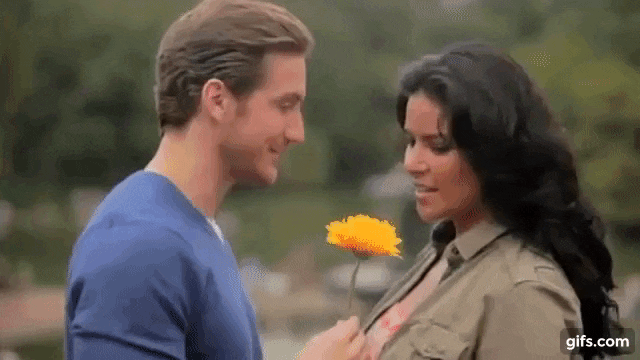 READ ALSO: Lithapo teasers: November 2020
3/11/2020: Tuesday (Episode 161)
Cristobal and Marisa discuss and resolve problems that destroy their romance. They promise to love each other till eternity. Meanwhile, Bruno pleads for forgiveness from Tito and promises to give the police information about Sara's whereabouts.
4/11/2020: Wednesday (Episode 162)
Marisa informs Cristobal that Lalo has been kidnapped. Bruno knows where the boy and Calixta are hiding; therefore, he disagrees with Estanislao's demands to exchange the boy with Calixta. Will Estanislao give up on looking for Calixta?
5/11/2020: Thursday (Episode 163)
During Marisa and Cristobal's wedding, one of their loved ones is kidnapped. The new situation threatens to destroy the wedding ceremony. Is Sara behind what is happening to them? Will Marisa and Cristobal find another chance to get married?
READ ALSO: Isibaya Teasers: November 2020
Marisa
Cristobal and Marissa solve issues that are ruining their love life. They plan to get married, but someone seems to be working against their happiness. The lovebirds suspect that Sara has sabotaged their joy once more.
Lalo
Estanislao abducts Lalo and uses him as bail to catch Calixta because he wants to kill her. Will Bruno save both of them or sacrifice one for the other? On the other hand, Estanislao will not give up easily. Will Calixta surrender herself to Estanislao to save the boy?
Bepannah will replace Maid in Manhattan on Monday, 9th November. Watch the heart-warming episodes described in these Maid in Manhattan on eExtra teasers for November 2020 from Monday to Thursday at 16h00.
READ ALSO: Durban Gen Teasers: November 2020
Love makes some Durban Gen characters go crazy. Briefly.co.za brings you enticing Durban Gen teasers for November 2020. Mbali is torn in between dating Lindelani or Sibusiso. Precious has been cheating on her husband because he does not satisfy her sexually.
Precious discovers that she is expecting Calvin's baby. The truth about her husband pierces through her heart like a sharp knife. On the other hand, Thabo is looking for a solution regarding his manhood to save the beautiful marriage he has with Precious.
READ ALSO:
Rhythm City teasers: November 2020
Made for Each Other teasers: November 2020
Arendsvlei teasers: November 2020
Source: Briefly News