Glow TV Endless Love Beintehaa: cast, pictures, plot summary, full story, teasers
Endless Love is currently a top-rated Indian series in South Africa. However, this is not the first time the show is being broadcasted. It was released in December 2013 in the Hindi language, and Colors TV aired it under the name Beintehaa. The lead characters were Preetika Rao (Aaliya) and Harshad Arora (Zain). Beintehaa ended in November 2014, but it was also dubbed in Tamil and returned on Raj TV under a new name, Salaam-E-Ishq Daastaan. The names of the lead characters also changed. Later, it was dubbed in Turkish and aired by Kanal 7 as Benimsin.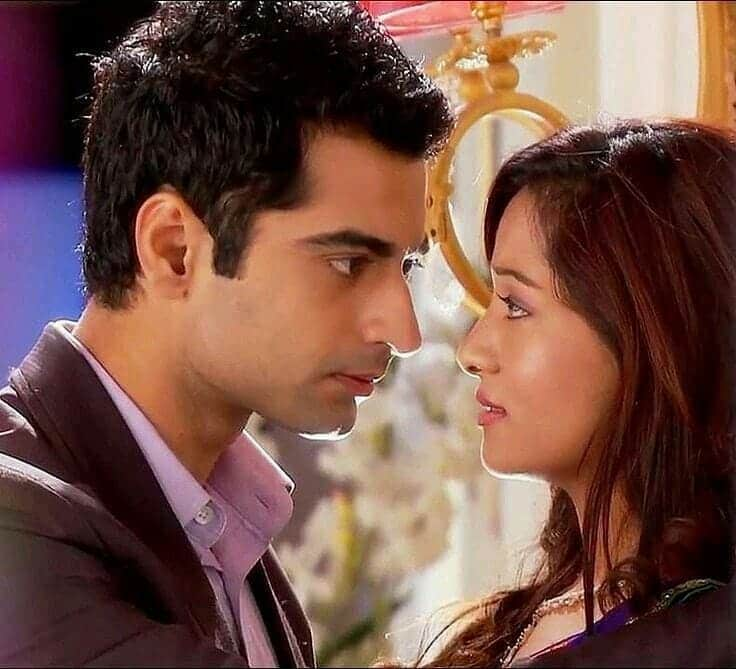 What does Beintehaa mean in English? Beintehaa meaning is endless, without limits or boundaries, or extreme. It is not a Hindi word but an Urdu term. Glow TV Endless Love teasers will take you through the exciting episodes of Beintehaa serial. How many episodes are in Beintehaa? Beintehaa episodes are 235.
Endless Love summary Glow TV
Zain hails from one of the wealthy families in India. The family lives in Mumbai while Zain is a student at a prominent university in England. The young man is spoiled and irresponsible. Fahad, Zain's eldest brother, has two wives named Nafisa and Shazia.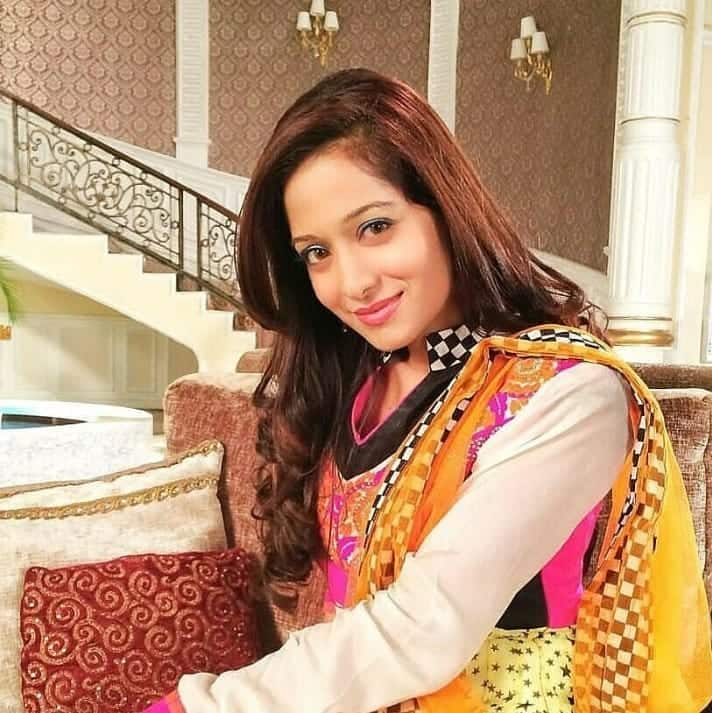 Zain has many girlfriends because he does not believe in love. Usman Bey learns about his son's irresponsible behaviour and sends him to his aunt, Shabana, in Bhopal. He hopes Zain will fall in love with Aaliya in Bhopal and marry her because she is a modest young lady who believes that love should be nurtured and cherished.
Shabana, Usma's sister, is married to Ghulam Haidar and they have two daughters named Aaliya and Ayat. The family belongs to the middle class. Zain arrives in Bhopal when plans for Aaliya's arranged wedding are in progress. Aaliya is surprised to learn that Zain is the groom she has been expecting because she does not get along with him.
Zain is not ready to settle down; therefore, he tries to sabotage their wedding. Suraiya, Zain's mother, does not like Aaliya. She conspires with Shazia's sister, Gauhar, to frame Aaliya in a shop-lifting scandal.
Aaliya informs her husband about the false accusations, and he defames her at the party by calling her a thief. The police arrive at Usman's home with a CCTV video footage that proves Aaliya is innocent of the accusations. Nasifa has the full video, but Suraiya commands her to delete it. She ignores her mother-in-law's instructions and shows Aaliya the video.
Zain plans to humiliate his wife at Valentine's day party. The two get into an argument, and Aaliya's shirt tears when Zain pulls her roughly. The party's photographer takes pictures of Aaliya with a torn shirt. He hands over the photos to Shazia in secret even after Zain instructs him to delete them.
READ ALSO: The Bold and the Beautiful on Eva Teasers: November 2020
Shazia takes the pictures to Suraiya who sends them to the media. Suraiya's friends mock Aaliya after seeing the photos on the newspaper, and Aaliya is convinced that Zain sent them to the press.
Later, Aaliya discovers that Zain's brother, Farhad, is in trouble after a getting into a betting deal with some criminals. She sells her jewellery and pays his debt privately. Zain assumes that his wife is cheating on him, but he is grateful to her when he discovers the truth.
Zain saves Aaliya's sister from shame when he discovers that she is working as an escort service girl. Zain and Aaliya get closer to each other after they show unconditional love for their siblings.
READ ALSO: Deception Zee World cast, full story, plot summary, teasers, final episode
Aaliya helps Zain to find his long-lost sister, Barkat, and return her home. Suraiya is touched by Aaliya's actions and accepts her as her daughter-in-law. It turns out that Barkat is an impostor. She is Mr Khan's daughter, Bobby, and is seeking revenge upon Usman's family. However, Aaliya manages to ruin her plans. Aaliya's cousin, Zubair, shows up, and Zain is jealous of their relationship. Bobby uses the chance to tear apart Zain and Aaliya.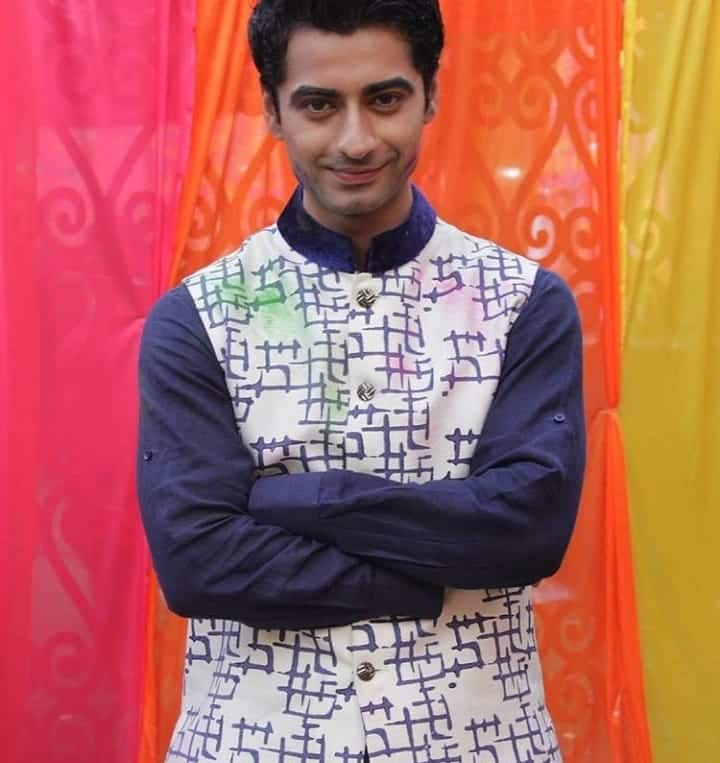 Aaliya saves Usman from being poisoned by Bobby and sends her to jail. Suraiya begins to hate Aaliyaa again. Suraiya and Zubair team up to separate Zain and Aaliya. Zain's friend, Rehan, informs him that Aaliya is cheating on him with Zubair. He misinterpreted their body language after observing them talking to each other from a distance. The truth comes out, and Zain and Aaliya reconcile, but they refuse to acknowledge that Suraiya was the mastermind of the game.
On the other hand, Nafisa has a grudge on Suraiya and has been waiting for a perfect moment to execute her plan. She is still hurting because Suraiya forced Fahad, Nafisa's husband, to marry Shazia so that she bears a grandson for her. When Aaliya's sister, Aayat, and Zain's other friend, Rizwan, fall in love and agree to get married, Nafisa uses Aaliya's sister to manipulate Aaliya into taking revenge on Suraiya.
Aaliya discovers that Gauhar, Shazia's sister, is pregnant with Rizwan's child and calls off the engagement ceremony. Zain does not believe Gauhar's story and gets mad at his wife for ruining Aayat and Rizwan's engagement. Suraiya steps in to create more differences between the two when she discovers that they are not on talking terms. The bitter-sweet romance between Zain and Aaliya continues and captivates more viewers.
Why did Beintehaa serial end? The series introduced a new concept to its Indian viewers; hence it lost its popularity. Aaliya and Zain were unaware of the Muslim Halala Nikaah laws regarding couples who wish to remarry each other after divorce. The couple had to pass the Halala Nikaah test before they could marry each other for a second time.
READ ALSO: New! Call for the Hero teasers: October 2020
Who are the members of Beintehaa cast?
Glow TV soapies Endless Love has talented actors. They bring characters to life and make this series amazing. Below are the real names of the characters and their pictures.
Harshad Arora as Zain Usman Abdullah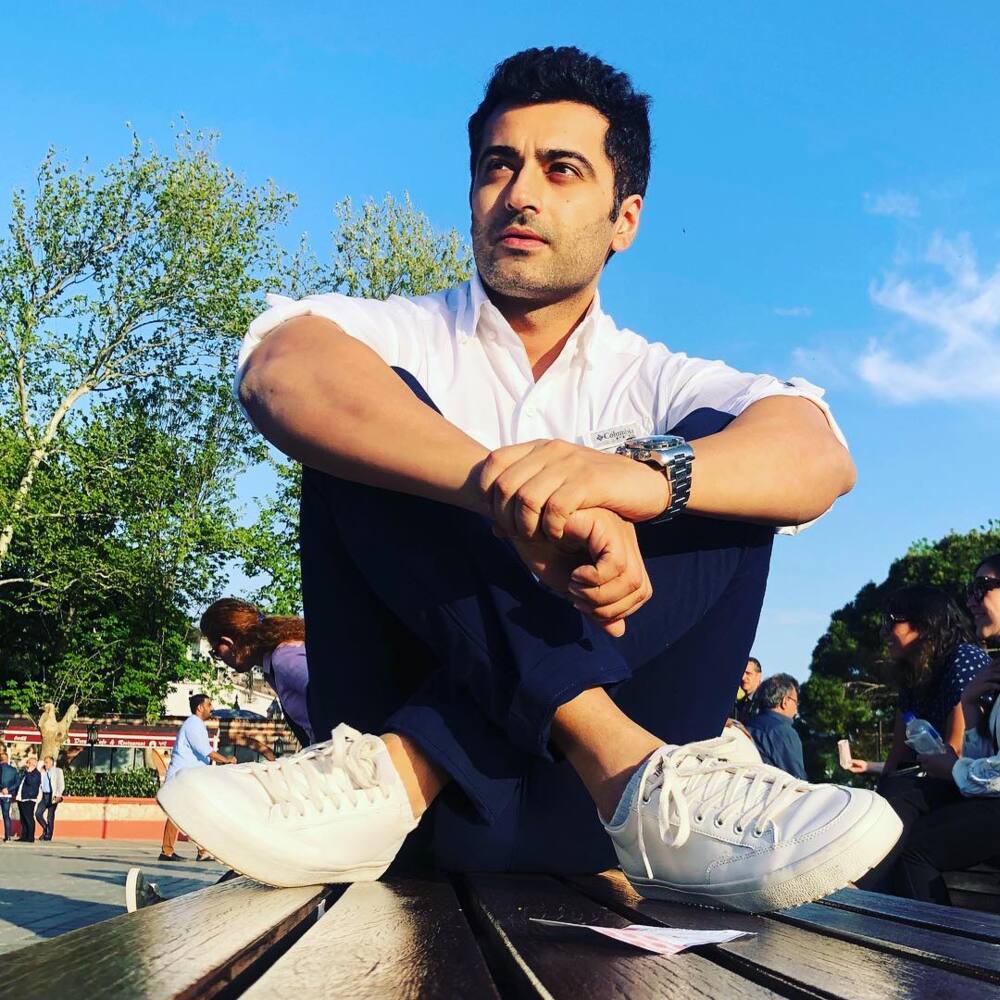 His character refuses to leave his playboy life and marry. He falls in love with marital life later and adores his wife. However, their marriage is always on the rocks because he believes other people more than Aaliya whenever they accuse her of doing something wrong.
Preetika Rao as Aaliya Ghulam Haider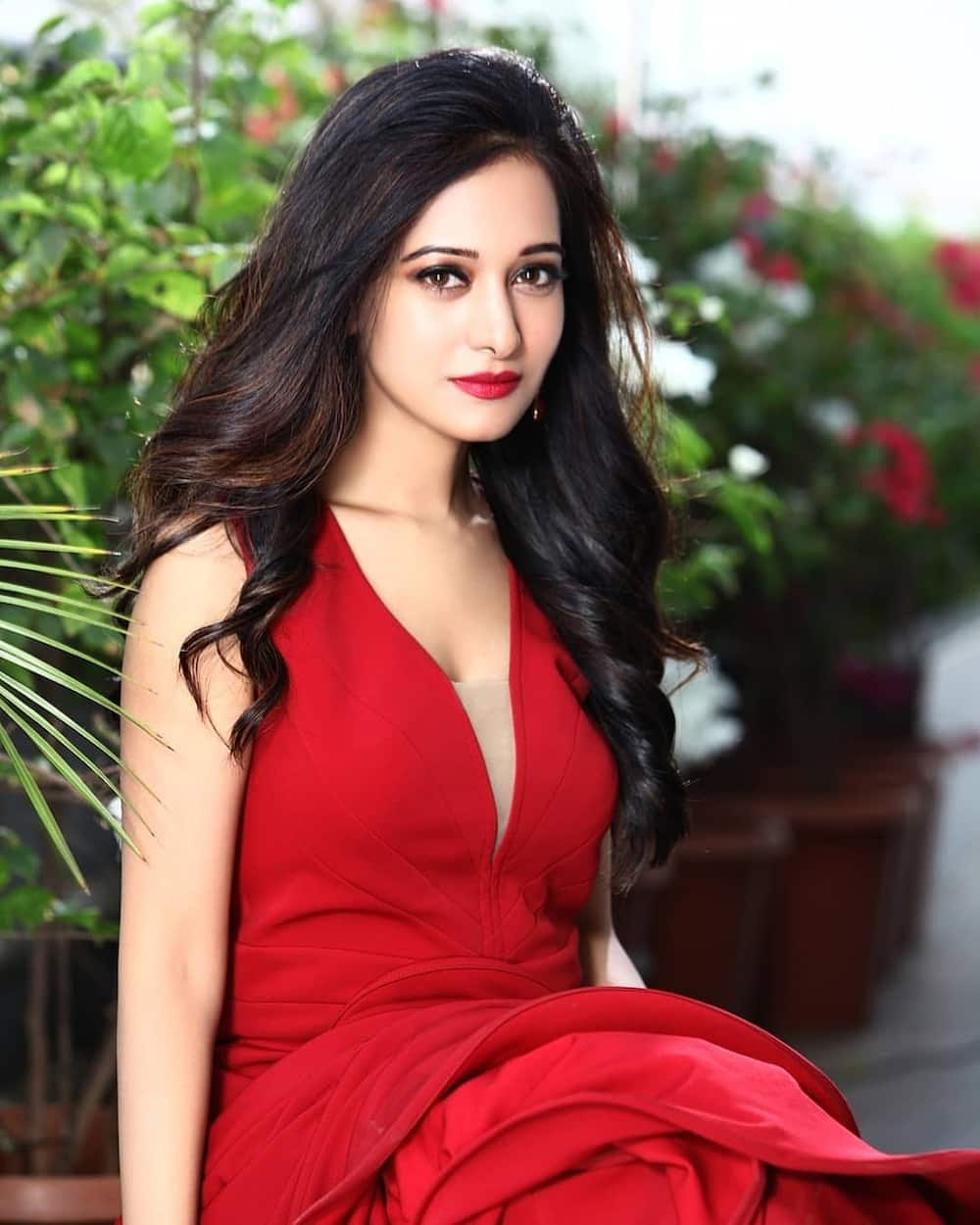 Aaliya perseveres the hatred from her mother-in-law and husband. Although they mistreat her, she tries her best to win their love. Aaliya's love changes Zain into a better man.
Naved Aslam as Usman Abdullah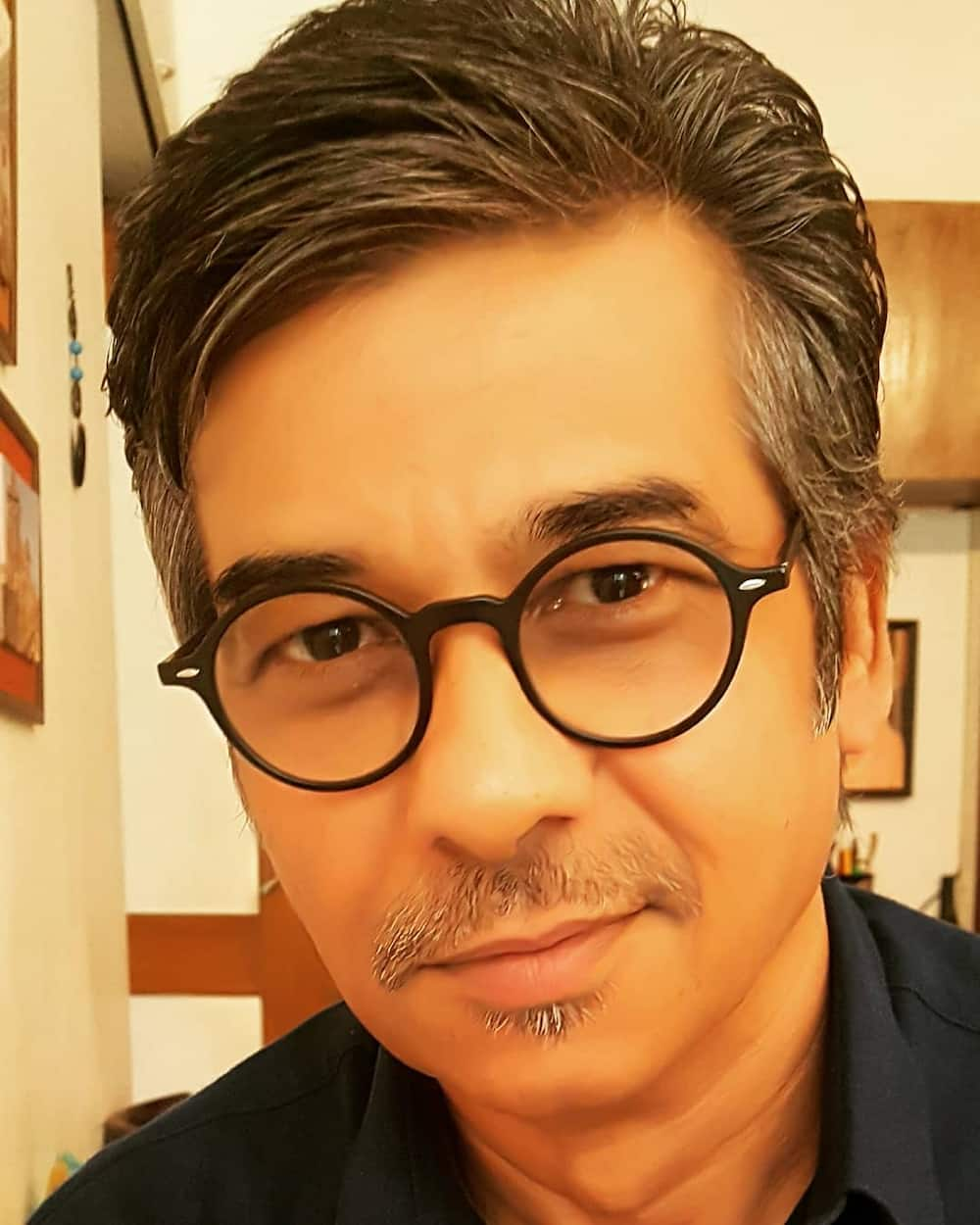 Usman is a responsible father who makes tough decisions for his family. He desires to have morally upright children and peaceful home. His wife is the main challenge in his house because she contradicts his decisions.
Suchitra Pillai as Surraiya Usman Abdullah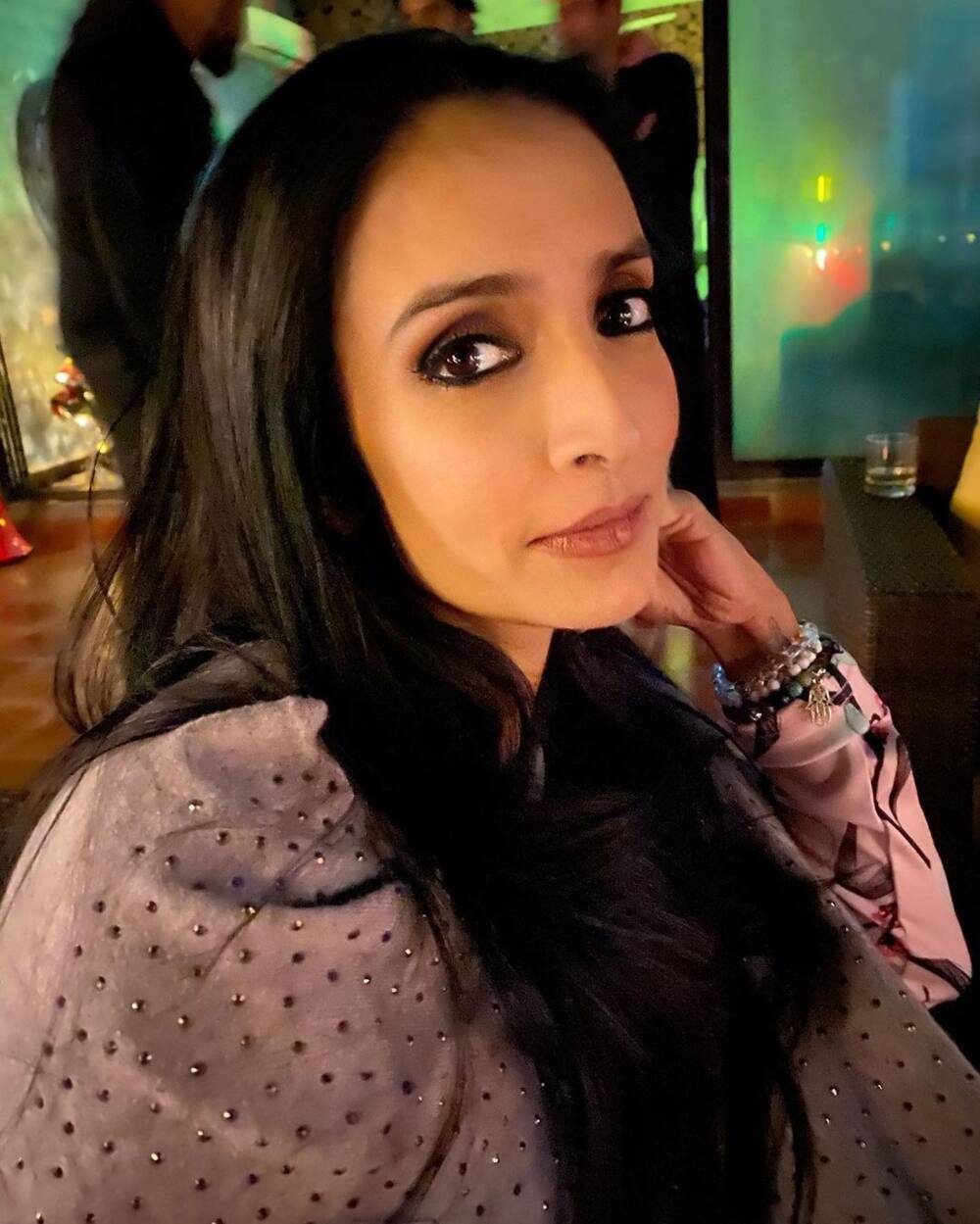 Surraiya is a controlling and meddlesome mother-in-law. Suraiya wants her sons to live their marital lives as she pleases. She hates Nafisa and Aaliya because they are uncontrollable, unlike her favourite daughter-in-law, Shazia; therefore, she plans to kick them out of her home.
Other cast members include:
Vivek Madan as Fahad Usman Abdullah
Gunjan Vijaya as Nafisa Fahad Abdullah
Namrata Pathak as Shazia Fahad Abdullah
Rituraj Singh as Ghulam Haider
Riva Bubber as Shabana Ghulam Haider
Vikas Grover as Rizwan Malik
Shivangi Joshi as Aayat Ghulam Haider
Nandish Sandhu as Rehaan Habeeb Khan
You will love Endless Love series on Glow TV. Tune in to enjoy every episode as the story unfolds. The uniqueness of this story is the most attractive element about it, and it makes it stand out among other Indian series you have watched.
READ ALSO: Exciting new Binnelanders cast 2020: pictures, names, real names, roles played
Briefly.co.za recently reported about Exciting new Binnelanders cast 2020: pictures, names, real names, and roles played. The first Binnelanders episode premiered in 2005, and since then, the medical drama series has had a reason to wow its fan. Its plot has diversified over the years to ensure that it meets the demands of its audience.
One of the ways that the writers of the soap opera have done so is by introducing new Binnelanders cast members. You ought to check out the details of the new squad that will be joining the show.
READ ALSO:
Source: Briefly News