7de Laan Teasers: November 2020
From the last episode of 7de Laan Teasers in October, Mariaan was so surprised after finding out whom Connie went out with. At the same time, Rickus seemed so oblivious of what was going on. So, how do you think Mariaan handled the situation? What is the effect of Rickus's ignorance? These and other issues are what you should not miss from the events of 7de Laan Teasers this month.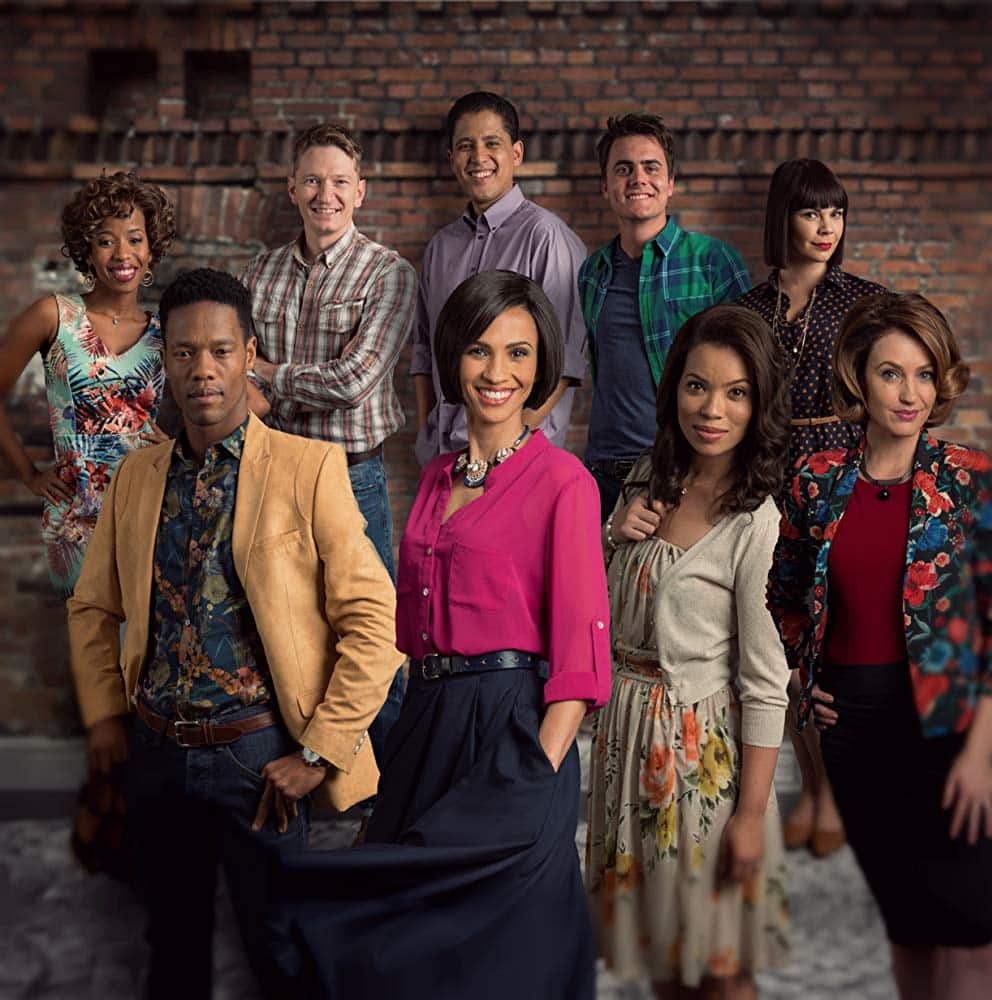 It is interesting as different events keep unfolding in this highly engaging television drama series. Just when everyone is tempted to think that the television drama series is about to end, new things come to light again. This month has some of the most interesting scenes you have ever watched since the TV series started airing. Check out these highlights to have an idea of what to expect before the official broadcast of 7de Laan this month.
7de Laan Teasers November 2020
After 7de Laan aired for the first time on the 4th of April, 2000, the television series continually captured and held down the viewers' attention. As usual, this month is loaded with lots of entertainment offers that you do not want to miss. What's happening on 7de Laan this month? Here is a sneak peek of what to expect.
READ ALSO: 7de Laan Teasers: October 2020
Episode 4952 - Monday, 2nd of November 2020
Lesedi shares part of what is on her mind with Rickus. There's a pleasant surprise in store for Khethiwe.
Episode 4953 - Tuesday, 3rd of November, 2020
Chris instils confidence in Mariaan. But then, what could Lesedi be up to? Find out from today's episode.
Episode 4954 - Wednesday, 4th of November, 2020
Khethiwe's world becomes horrible after speaking to Fikani. At the same time, Bonita is resolute to overcome her current challenges.
Episode 4955 - Thursday, 5th of November, 2020
Nozi gets in contact with Romeo. Lesedi gives Mienkie tips on seduction.
Episode 4956 - Friday, 6th of November, 2020
Bonita appreciates everything that DeWet did, and Aggie and an old friend cross paths.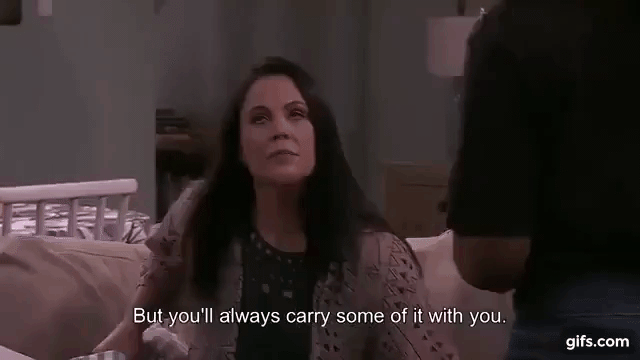 Episode 4957 - Monday, 9th of November, 2020
Nozi gets assistance, while Bonita and Vanessa reprimand Lesedi for her irresponsible way of living.
Episode 4958 - Tuesday, 10th of November, 2020
Aggie unleashes her anger on her colleagues, while Khethiwe's father contacts her. Then, Gabby and Romeo are suspicious.
READ ALSO: Alert! Exciting details about Arendsvlei cast for Season 3
Episode 4959 - Wednesday, 11th of November, 2020
The dwellers of Hillside ruminate on everything they have undergone.
Episode 4960 - Thursday, 12th of November, 2020
The Welmans enjoy a delightful date mutually. Vanessa goes on a date.
Episode 4961 - Friday, 13th of November, 2020
Khethiwe and Romeo have an assignment to carry out, while Bonita has a new visitor at home.
Episode 4962 - Monday, 16th of November, 2020
Lana finds out something from Shawn's diary. Lesedi has an unusual visitor for dinner.
Episode 4963 - Tuesday, 17th of November, 2020
Nozi repudiates a male approach. Do you think someone is stalking in Hillside? Do not miss today's show.
Episode 4964 - Wednesday, 18th of November, 2020
Connie receives new associates. Gabby's new friends do not fascinate her.
Episode 4965 - Thursday, 19th of November, 2020
The mistakes Mariaan made in the past hurl in her face. Why do you think Bonita is pushing for one more flat? Today's show unravels the answer.
Episode 4966 - Friday, 20th of November, 2020
Lana unravels more mysteries, while Gabby unquestionably has not learned what it means to keep one's nose out of other people's business.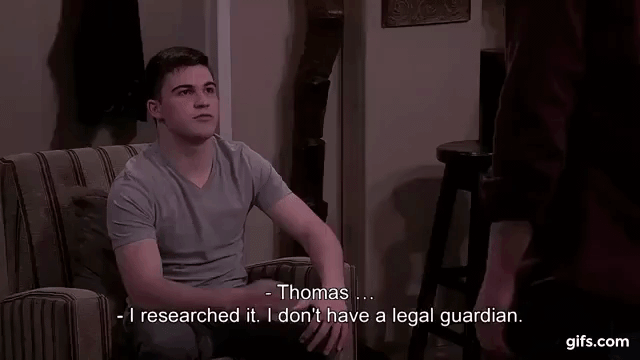 Episode 4967 - Monday, 23rd of November, 2020
Shawn stands up for himself, and at the same time, Bonita finds herself in between a rock and a hard place.
Episode 4968 - Tuesday, 24th of November, 2020
The young bunch resolve to do an unthinkable thing. Marvin tries to give meaning to all that has been happening.
Episode 4969 - Wednesday, 25th of November, 2020
Lesedi displays an unfriendly attitude with the young bunch, while Mariaan gives DeWet something to think on.
Episode 4970 - Thursday, 26th of November, 2020
Gabby is in a downhearted state, and Bonita reappears to prove that nothing is as weighty as the bond of brotherhood.
Episode 4971 - Friday, 27th of November, 2020
André plans on how to gain his total liberation. Aggie empathises with Lana.
Episode 4972 - Monday, 30th of November, 2020
The dwellers at Hillside prepare themselves for another legitimate showdown. At the same time, the Petersons experience a fulfilled game-night.
Lesedi
Lesedi has a lot on her mind, and in an attempt to unburden part of them, she shares a little with Rickus. Then, to prove that she is also in the know-how of getting any man's attention, she gives Mienkie tips on how to seduce. Now that she has an unusual visitor in her house, what do you think she will do? This month's series has the answer.
Bonita
Bonita is willing to do whatever it will take to get through her present circumstance. At the same time, she appreciates everything that DeWet did. Out of concern, she joins Vanessa to scold Lesedi for living an irresponsible life. As she gets a new visitor, she believes getting one more flat is inevitable. Did she get through with it, and how well is she able to overcome her situation? Do not miss this month's series.
The 7de Laan teasers for this month are truly loaded with lots of exciting scenes. As the premiere episodes air from Mondays to Fridays on SABC2 at 18h00, remember to join other soapie fans across the country to watch.
READ ALSO: Lithapo teasers: November 2020
The Lithapo teasers also have lots of dramatic and entertaining stuff that will make you desire for more. As published recently on Briefly.co.za, Thandeka tries hard to separate Pabi and Senzo, but an untimely tragedy makes her consider the safety of her kids.
Then, after Senzo dies, Thandeka chooses not to revenge when Ma-Shezi walks all over her. Find out from the series if she feels comfortable with Pabi being made the second wife or not. Also, get to know what Patricia does after discovering that Cebile is pregnant.
READ ALSO:
Arendsvlei teasers: November 2020
Made for Each Other teasers: November 2020
Young Love teasers: November 2020
Source: Briefly News