If you have ever been in love, you can attest that it is not a bed of roses. One faces situations that make them question their sanity and whether the decisions they make are right. That is not strange, although soap operas have their way of highlighting crucial lessons that can help one navigate murky waters. Gangaa 2 teasers for November 2020 give the ins and outs of the show. You ought to check them out.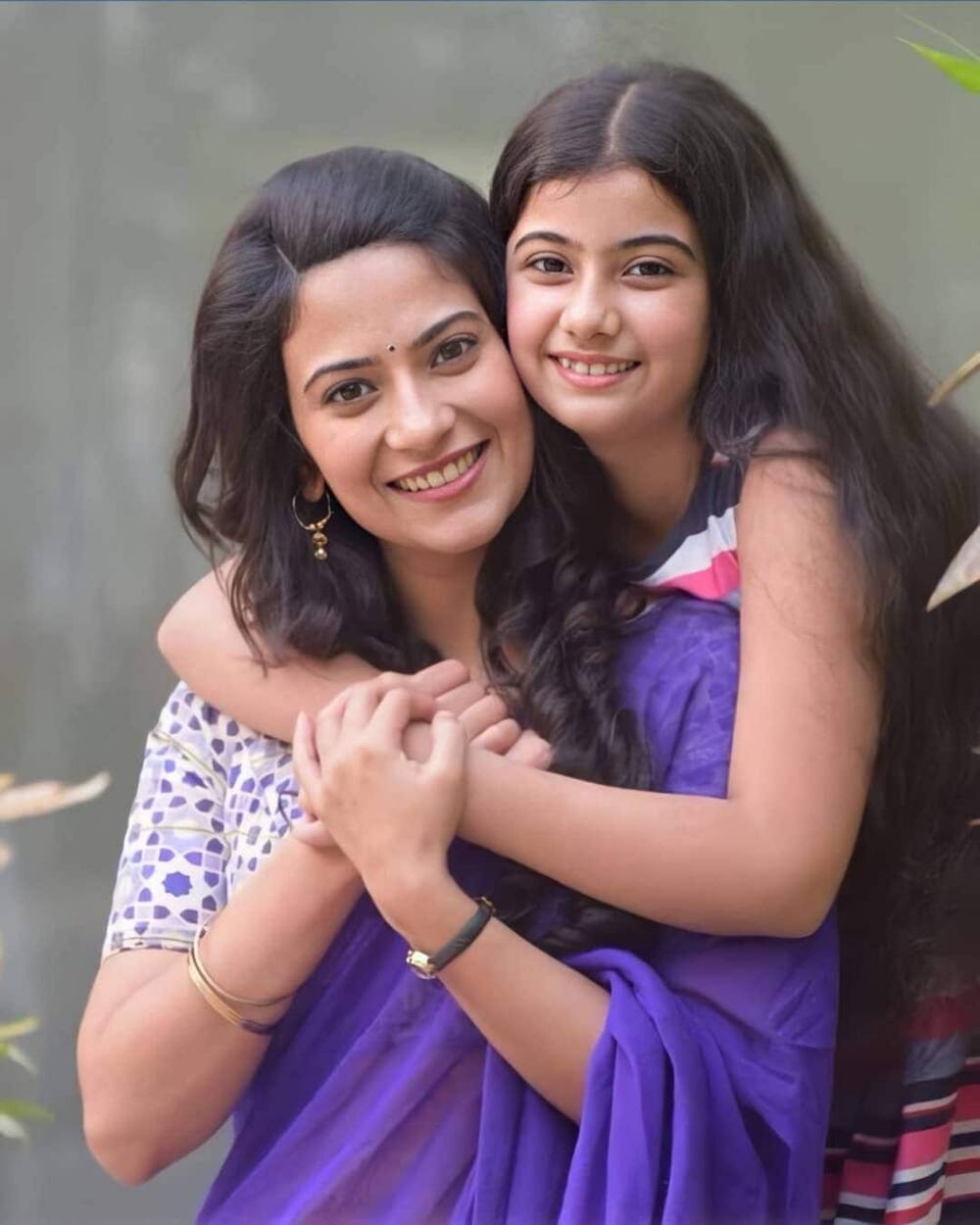 Gangaa 2 storyline features two kids, a girl and a boy, who share a childhood. Their friendship transitions into a relationship. However, it is faced with a couple of challenges. At one point, they develop so much hatred towards each other that it becomes a concern. Will the beautiful relationship overcome the difficult times? How about checking ought the snippets of Gangaa 2 teasers for November 2020 for updates?
Gangaa 2 teasers for November 2020
Gangaa and Sagar try to rekindle the flame of their relationship, although Prabha does everything to ruin their efforts. He manipulates Sagar to believe that the love of his life has been cheating on him and this makes Saggar burn with fury. What will Gangaa do to gain Sagar's trust?
Episode 70 - Monday, 23rd of November 2020
Sagar informs the priest that he will never love Jhanvi despite her being his wife, and Niranjan pleads with him to stop ruining his life.
Episode 71 - Tuesday, 24th of November 2020
Everyone gathers for the pre-wedding celebrations, and Gangaa and Sagar try to have some time together without Prabha's interference. As everyone indulges in drinks, the unexpected happens.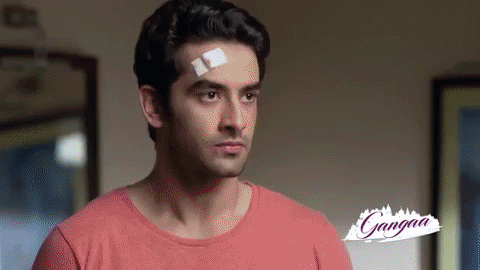 Episode 72 - Wednesday, 25th of November 2020
Prabha decides to ruin what Gangaa and Sagar have going on by shocking them to death.
Episode 73 - Thursday, 26th of November 2020
The priest asks Gangaa's father to perform the ritual, and things become awkward, and his daughter passes out during the ceremony.
READ ALSO: This is Fate 2 teasers: October 2020
Episode 74 - Friday, 27th of November 2020
Gangaa goes out to the streets, and it looks like no one is going to save her from the humiliation she is facing.
Episode 75 - Saturday, 28th of November 2020
Prabha makes Madhvi believe that Gangaa has been cheating on Sagar.
Episode 76 - Sunday, 29th of November 2020
Gangaa manages to prove Sagar wrong before the court, and Mr Pathak is commanded to return the property to Rahat.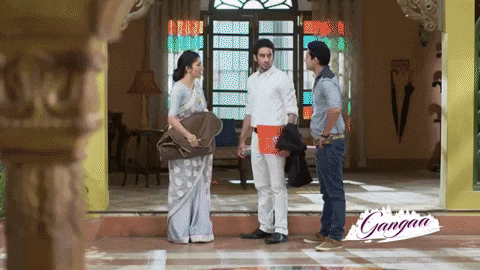 Episode 77 - Monday, 30th of November 2020
Sagar remembers the memories with Gangaa when they were children, and this makes him declare that he hates her.
READ ALSO: A Perfect Lie teasers: November 2020
Gangaa
Gangaa tries to mend her relationship with Sagar, although Prabha comes in between and ruins her efforts. He even plans to shock them so that they die. Later, she goes to court, where she faces Sagar and proves everyone wrong. However, she faces so much humiliation that makes her lose herself. Will Sagar stand by her?
Sagar
Sagar is forced to marry Jhanvi, although he confidently tells the presiding priest that he will never love her. He tries to bring back his relationship with Gangaa, although Prabha misleads him to think that she has been cheating on him. This makes him hate her. Is this the end of the beautiful relationship that they had?
Gangaa 2 teasers for November 2020 must have made you curious to find out what will happen to Sagar and his relationship with the love of his life. If you wish to find out more, make sure to tune in to Zee World every day at 22:00.
READ ALSO: Mehek 3 teasers: November 2020
Briefly.co.za recently published exciting details about Mehek 3 teasers, and the gist in the show will make you want to check it out. You cannot afford to miss out on the humour.
Mehek 3 teasers highlight Mehek's plight as she tries to regain her memory. Will she note Shaurya's inconsistent personality and act before it is too late?
READ ALSO:
Glow TV True Love teasers: November 2020
Maid in Manhattan on eExtra teasers: November 2020
Call for a Hero teasers: November 2020