Muvhango Teasers: November 2020
Muvhango remains to be one of the most loved South African shows for a good reason. The drama, betrayal, and chaos will have you at the edge of your seat. The Muvhango teasers for November especially explore current and serious topics like Covid-19.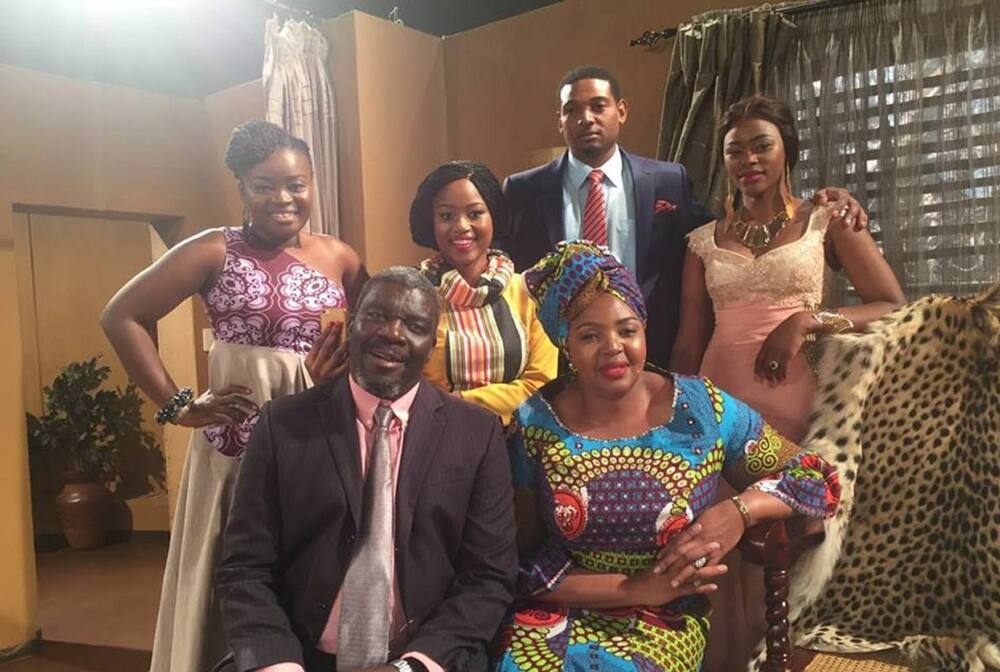 The Muvhango cast showcase scenes of quarantine, mourning, grief, and much more exciting stuff. Catch Muvhango episodes on SABC2 from Mondays to Fridays at 21h00. You will get to see what happens after the death of Sechaba.
Muvhango teasers November 2020
Who becomes the new chief? Who is the father of Mpho's child? The drama and chaos in November are unparalleled.
Episode 3677 - Monday, 2nd November 2020
Tenda insists that Mpho gets back with him. While Cecelia collects the ashes of Sechaba, Dee and Vho-Mukondeleli decide to go into business together.
Episode 3678 - Tuesday, 3rd November 2020
Mulalo slowly plants seeds of doubt in Azwindini's mind, and Imani reprimands Cecilia. Teboho spots Dee giving Mukondeleli a dirty look.
Episode 3679 - Wednesday, 4th November 2020
Sechaba still haunts his mother from beyond the grave, giving her one last blow. Dee pushes on with her suspicious activities for the fashion show, oblivious that someone is onto her. Tendamudzimu and Mpho decide to say goodbye, but later things go south.
Episode 3680 - Thursday, 5th November 2020
While mourning the loss of Sechaba, Imani finds an unforeseen source of peace. Vho-Masindi uses suspicious tactics in the fight to become chief. Dee is publicly humiliated when Vho-Mukondeleli shows up and crashes the fashion show.
Episode 3681 - Friday, 6th November 2020
Mulalo almost hurts Phusuphusu while Imani receives amazing news. Vho-Mukondeleli strongly expresses her opinions to Dee.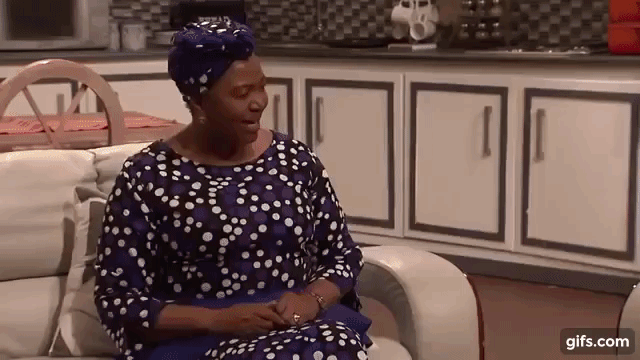 Episode 3682 - Monday, 9th November 2020
Mulalo refuses to accept defeat and is desperate to secure the throne. Imani refuses to give up on having Sechaba's child. Susan quarrels Vho-Masindi for not following the Covid-19 regulations.
Episode 3683 - Tuesday, 10th November 2020
There is a Covid-19 scare in the Royal Family as Rendani finds out that Hulisani has been deliberately missing her food. Vho-Mukondeleli thinks that Mpho is with a child.
Episode 3684 - Wednesday, 11th November 2020
Mpho tries to find out who the baby's father is while Hangwani discovers facts about Rendani's lobola payment. Vho-Masindi hates that she missed the inauguration because of quarantine.
READ ALSO: Call for Hero teasers: November 2020
Episode 3685 - Thursday, 12th November 2020
Teboho convinces Mulalo to attend the inauguration ceremony. Hangwani snitches on Rendani to Gizara while Teboho has a horrendous ordeal at Mpho's house. Susan comes to test the two women for Covid-19.
Episode 3686 - Friday, 13th November 2020
During the inauguration of the new chief, an unanticipated incident happens. During quarantine, Vho-Masindi and Vho-Mukondeleli receive a video that makes it seem like Azwindini is in grave danger. Gizara is angry and looking to put Hulisani's head on a spike.
Episode 3687 - Monday, 16th November 2020
Hulisani intends on solving the lobola issue but does not know how to. Vho-Masindi and Vho-Mukondeleli get news showing how serious the coronavirus is while Azwindini is delighted by Mpho's news, little does he know...
Episode 3688 - Tuesday, 17th November 2020
Vho-Masindi and Vho-Mukondeleli want to leave quarantine; they hatch an escape plan. Hulisani is tempted when the pressure to marry mounts. Susan is displeased when Azwindini announces Mpho's pregnancy.
Episode 3689 - Wednesday, 18th November 2020
Susan secretly listens to Mpho and Vhutshilo's private conversation. Hulisani lets Rendani down, making her suspect that something is awry. Teboho is unable to get the grannies to the funeral.
Episode 3690 - Thursday, 19th November 2020
Susan discovers Mpho's secret. Vho-Masindi, Vho-Mukondeleli, and Teboho are planning a grand escape, but Susan almost ruins their plans. Hulisani and Rendani's marriage is on the rocks when he is caught on the phone with another woman.
Episode 3691 - Friday, 20th November 2020
Tenda tells Mpho that they should make up an excuse because Susan eavesdrops. Rendani discovers what Hulisani is really doing. Have Masindi and Mukondeleli been jailed?
Episode 3692 - Monday, 23rd November 2020
As Susan discovers the truth about Tenda and Mpho, Vho-Masindi and Vho-Makhadzi get their Covid-19 test results. Rendani is enraged that Hulisani is back to gambling.
Episode 3693 - Tuesday, 24th November 2020
Azwindini finds out the truth and is ready to revenge. Rendani gets a method of keeping tabs on Hulisani. Vho-Mukondeleli and Vho-Masindi find a way to be occupied during the quarantine.
Episode 3694 - Wednesday, 25th November 2020
The royal house and Azwindini are shocked when they find out about Mpho's unfaithfulness. Rendani tries to help her husband out of his gambling addiction. Teboho believes that they can make profits from the innovative gift idea of Vho-Mukondeleli and Vho-Masindi.
READ ALSO: Gomora teasers: November 2020
Episode 3695 - Thursday, 26th November 2020
As Azwindini whistleblows on a potential threat to the throne, Hulisani gets more than he bargained for. Vho-Masindi can tell there is friction in the royal family.
Episode 3696 - Friday, 27th November 2020
Shaz tells the whole crew about Mpho's pregnancy while Rendani finds out what Hulisani has actually been doing. Vho-Masindi discovers the truth about Mpho's child.
Episode 3697 - Monday, 30th November 2020
Mpho is back with the results of an HIV test. Hulisani begs Rendani for a second chance, and the girls celebrate the gift of life.
Mpho
She gets pregnant, and this is where all her troubles begin. Will she be able to keep the pregnancy a secret and for how long? Who is the father of her child?
Azwindini
He is ecstatic when he finds out that Mpho is pregnant. The question remains, who is the father of the child? Azwindini also tells the royal family about the possible threat to their throne.
These Muvhango teasers are just a little taste of what is to come in the thrilling episodes this November. Catch full Muhavngo episodes on SABC2 from Mondays to Fridays at 21:00. This show keeps getting better.
READ ALSO: 7de Laan Teasers: November 2020
Briefly.co.za recently released 7de Laan Teasers for November. From the last episode of 7de Laan Teasers in October, Mariaan was so surprised after finding out with whom Connie went out with. At the same time, Rickus seemed so oblivious of what was going on.
So, how do you think Mariaan handled the situation? What is the effect of Rickus's ignorance? These and other issues are what you should not miss from the events of 7de Laan Teasers this month.
READ ALSO:
This is Fate 2 teasers: October 2020
Starlife Family Affairs teasers: November 2020
Maid in Manhattan on eExtra teasers: November 2020
Source: Briefly News