Some say blood is thicker than water; however, some of the experiences that people go through because of family can make you want to question this statement. It is so heartbreaking to think that the people whom you believe should defend you, turn against you. If you found yourself in this critical situation, how would you go on with life? The snippets of Game of Love teasers for December 2020 highlight how complicated the situation can be and how to navigate it.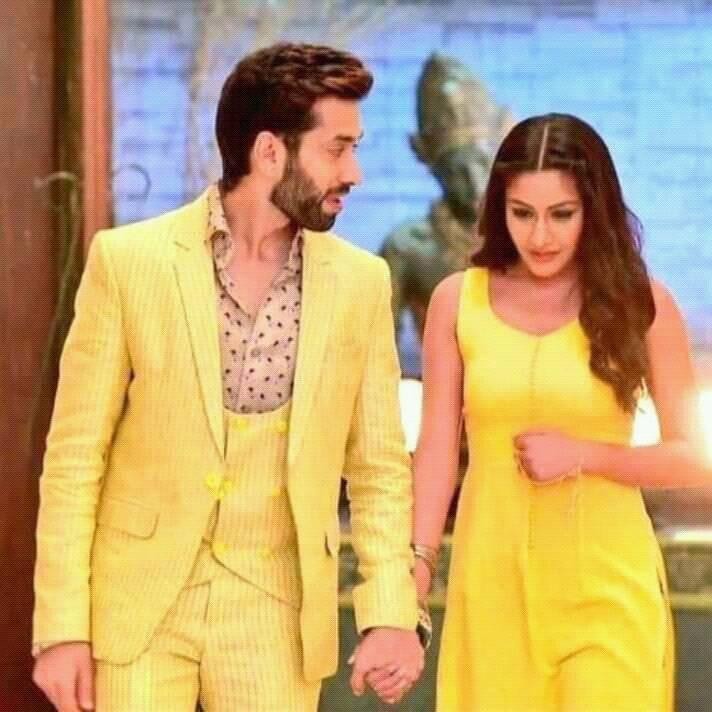 Game of Love is an entertaining soapie that features the life of three brothers who try to unite the family. Their efforts are thwarted when the women they marry are unwelcome in the home. Some of the women threaten the relationship of the brothers. Will they defend their marriages or the bond that they have nurtured over the years? Game of Love teasers for December 2020 highlight the ins and outs of the plot of the show. You ought to check them out.
Game of Love teasers for December 2020
Some Game of Love cast members like Anika seem to have the best intentions towards everyone, although they face so much backlash. The uncomfortable situation threatens her relationship with Shivaay. Will she overcome the tides that are coming her way?
Tuesday, 1st of December 2020
The criminal threatens to kill Anika, although Shivaay tackles him, and in the process, the criminal gets shot and lies in a pool of blood.
Wednesday, 2nd of December 2020
Shivaay refuses to perform the Puja ritual, and an unknown person reaches out to Anika to discuss the results of the DNA test. Pinky overhears the phone call; hence, she decides to come up with a heinous plan against Anika.
READ ALSO: This is Fate 2 teasers: October 2020
Thursday, 3rd of December 2020
Shivaay comes home with Gauri and reprimands Omkara for not informing him about his marriage. Later, the members of the Oberoi family perform the ring ceremony for OmGauri and Shivika.
Friday, 4th of December 2020
Anika and Shivaay contemplate on whether to reveal the identity of the traitor in the house and how they contributed to Nayantara's arrival. Meanwhile, the members of the Oberoi family perform a ritual.
Saturday, 5th of December 2020
Ranveer shows up at the Oberoi mansion in the company of Priyanka, and he gangs up with Pinky to question Anika about helping Priyanka get married. Anika tries to defend herself before Shivaay, although Shivaay finds it difficult to trust her.
Sunday, 6th of December 2020
Shivaay asks Anika to spend some romantic time with him, although Pinky ruins the plan when she asks her to stay away from Shivaay. She also threatens to oust her.
Monday, 7th of December 2020
Pinky gives Anika a three-day ultimatum to leave the house. She threatens to do something awful to her if she fails to abide by her words. On the flip side, Omkara and Gauri attempt to reunite Anika and Shivaay.
READ ALSO: Mehek 3 teasers: November 2020
Tuesday, 8th of December 2020
Anika tries to ruin her reputation to make Shivaay hate her by stopping him from transferring the property to Omkara and Gauri. Will Shivaay notice the inconsistency in her behaviour?
Wednesday, 9th of December 2020
An unfortunate incident happens. Omkara ends up in a coma, and his health becomes a bone of contention for the members of the family. Tej suggests that he should be left to die, although Shivaay insists that the doctors should try and save his life.
Thursday, 10th of December 2020
Rudra and Shivaay take a trip down memory lane, and the thought of the memories that they created with Omkara makes them emotional. Meanwhile, Kamini comes up with a plan to ruin the relationship between Priyanka and Ranveer.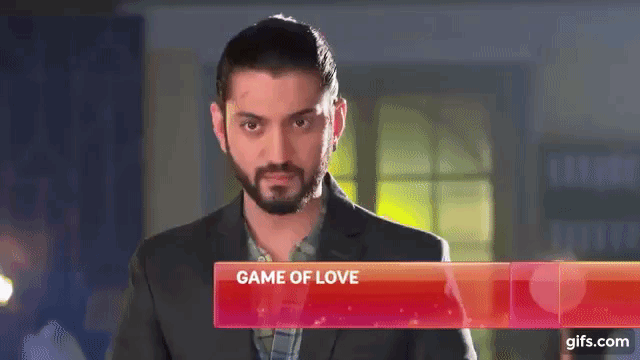 Friday, 11th of December 2020
Ragini creates a scene hoping that he will capture Shivaay, and Bhavya chooses to hide the truth from Rudra.
READ ALSO: Muvhango Teasers: November 2020
Saturday, 12th of December 2020
Ragini's Trump card fails to work in his favour as Shivaay gets distracted by the news of Omkara recovering from his coma. Meanwhile, Kamini's plan bears fruit as Priyanka and Ranveer get into a heated argument.
Shivaay
Shivaay tries to restore order in the Oberoi mansion by bringing the brothers closer. He also intends to reveal Pinky's evil plans and the confusion that she has brought in the house. He tries to mend his relationship with Anika, although it looks like Anika is under Pinky's mercies. Will his wishes ever come to pass?
Anika
Anika faces so much backlash after she helps Priyanka get married to the man she loves. Pinky also threatens her existence in the house, as she asks her to end her relationship with Shivaay and leave. Anika tries to provoke Shivaay, but he fails to notice. How will she handle her dilemma?
Game of Love teasers for December 2020 have not pre-emptied everything that is going to happen in the oncoming episodes. Therefore, if you wish to find out more details about the soap opera, make sure to tune in to Starlife every day.
READ ALSO: Gangaa 2 teasers: November 2020
Briefly.co.za recently published exciting details of Gangaa 2 teasers for November 2020. The snippets will make you want to jump onto the bandwagon and watch the show.
Gangaa 2 teasers highlight the plight of Gangaa and her efforts to mend her relationship with Sagar and the challenges that she faces. She goes through a tough situation as Prabha thwarts every attempt that she makes.
READ ALSO:
A Perfect Lie teasers: November 2020
Starlife Family Affairs teasers: November 2020
Glow TV True Love teasers: November 2020