Family Affairs teasers: December 2020
Preeti is not happy when Shanti forces her to get married. Sarla's kidnapping puts the family in panic mode as Amit informs the police that Shanti is behind the abduction. Find out more about the show's December 2020 episodes from the following Family Affairs teasers.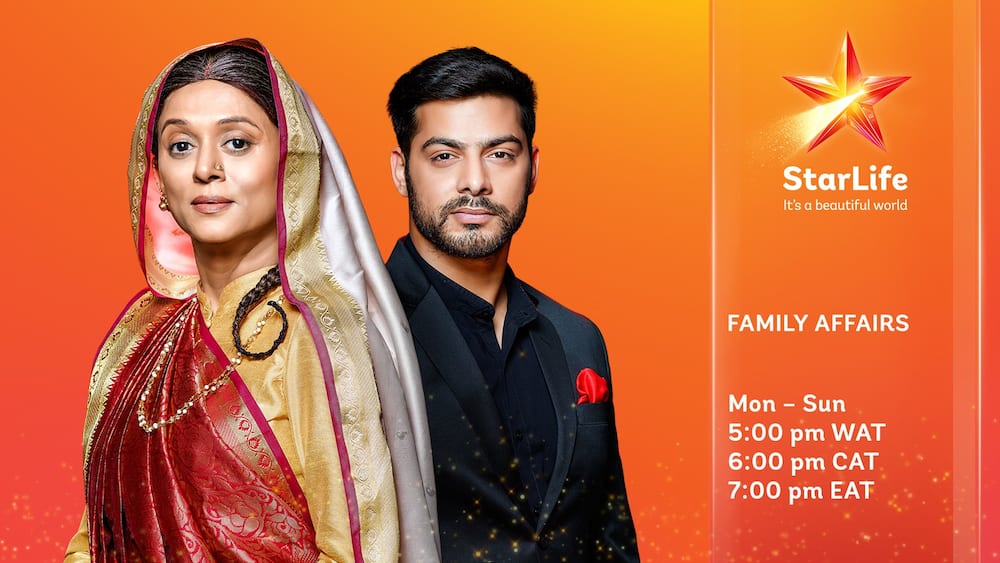 Starlife Family Affairs is one of those shows you never want to miss because every episode is worth watching. The drama at the Shrivastav household never ends. In December 2020 episodes, Shanti is still the family's control freak that everyone hates.
Family Affairs teasers for December 2020
The Family Affairs narrative for December has a lot of drama. Sarla's kidnapping worries the family as others think she has eloped. Two of the main characters also attempt to take their lives after being coerced by their loved ones. Will they survive? Discover more about what is coming up on your favourite Indian soap opera during the month.
1st December 2020 – Tuesday (Episode 741/742)
They find out that Aarti is Riya, while a pandit lets Shanti know details about a potential groom for Preeti. On the other hand, Shanti wants Kaushalya to stop Riya from taking her scooty back to Anupam. Later, Riya gives Shanty her earnings.
2nd December 2020 – Wednesday (Episode 743/744)
Shanti wants Nimmi to seek forgiveness from Sarla for the way she behaved. Sujeev does not want to tie the knot. Ashok is involved in an accident, and Sonal makes Sarla aware of the situation.
3rd December 2020 – Thursday (Episode 745/746)
People are busy with the Navratri preparations at Shanti Sadan, while Preeti is not pleased with the idea of Shanti forcing her to tie the knot. Shivam attempts horseplay on Riya. Sarla overhears Amit telling his lender lies about her being dead.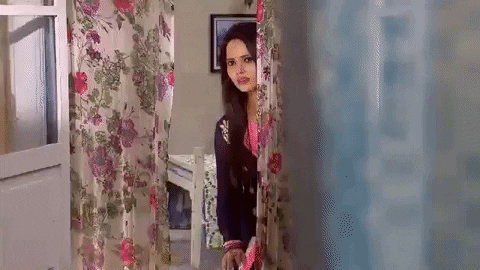 4th December 2020 – Friday (Episode 747/748)
Nimmi reveals to Preeti her scheme against Shanti. Later, Shanti accosts Nimmi after noticing her dancing inside the house. Sarla attacks her colleague for making her believe lies. Riya and Shivam are asked to work towards their targets by their boss.
5th December 2020 – Saturday (Episode 749/750)
The ransom letter worries the family. Rani makes Prabha aware of Sarla's kidnapping, and she starts telling people rumours concerning Sarla. Bindu lets Ashok know that Sarla decided to elope as Raghav comes to know of Sarla's kidnapping.
6th December 2020 – Sunday (Episode 751/752)
Kailash tries to convince Rani to go home with him. On the other hand, Rani lets Amit know about Sarla's kidnapping while Shivam saves Riya from misbehaving hooligans. Sarla is taken to Ramleela by the abductors. Amit anonymously calls the police station to tell them that Shanti is the one behind Sarla's kidnapping.
7th December 2020 – Monday (Episode 753/754)
Following what Shanti told her to do; Kaushalya takes a rope in an attempt to hang herself, calling Shivam to tell him about her intentions before she does it. Will Shivam save her? It comes to Shivam's attention that Aarti is married, but he refuses to leave her even after Kaushalya and Shanti beg him to.
8th December 2020 – Tuesday (Episode 755/756)
Preethi becomes insecure because of all the time Nanda Kishore is spending with the daughter of the producer. Shanti tells Shivam to choose between Kaushalya and Aarti. Chandra Prakash is attracted to Aarti while Amit spots Golu sneaking out to. Will Amit discover what is happening between Golu and Nimmi?
9th December 2020 – Wednesday (Episode 757/758)
Shanti is yearning to beat up the agitator while Chandra Prakash sets up an evil plan to spend private time with Aarti. Shivam beats up an older man who showed up at his house. This leads to Golu arresting him. Why was Shivam ruthless with an older man?
10th December 2020 – Thursday (Episode 759/760)
Aarti bails out an ungrateful Shivam who embarrasses her by kicking her out as soon as he is free. As nightmares haunt Preethi, Chandra Prakash catches Aarti alone in the kitchen, spotting a rare chance, he attempts to take advantage of her.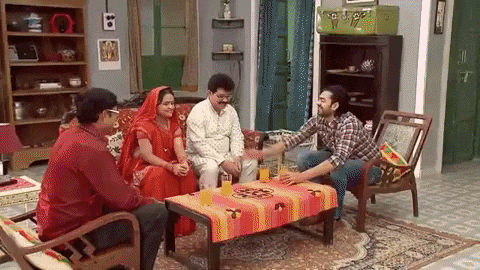 11th December 2020 – Friday (Episode 761/762)
Aarti does not disclose to Shivam what Chandra did to her, while Nandu pushes Rani to bring Amit back into her life. Chandra Prakash is ecstatic when Shanti and Kaushalya abuse Aarti; at the same time, Preeti is eager to reunite with Nandu.
12th December 2020 – Saturday (Episode 763/764)
Aarti runs into her former husband Ajay, Shivam eavesdrops on their discussion. Shanti and Kaushalya try everything to convince Shivam to let Aarti go for good. The Shrivastav and Nandu families are stunned to see Preeti in the news.
13th December 2020 – Sunday (Episode 765/766)
Chandra Prakash leak gas in the kitchen and blames it on Aarti, soon after, Kaushalya and Shanti try to murder Aarti. Aarti tries to make Shivam and Gungun fond of each other as Shanti reprimands Preeti for opposing Nandu.
14th December 2020 – Monday (Episode 767/768)
A drunk Amit tells Golu his depressing life story; meanwhile, Nandu is thrilled after getting an apology from Preeti. Coerced by Golu, Amit consumes poison. Will Amit die?
15th December 2020 – Tuesday (Episode 769/770)
Aarti discovers that Golu is in love with Nimmi and advises him to tell Shanti and the family. Will Golu listen to her?
Episode 770 (The final episode)
Shivam learns about Chandra Prakash trying to assault Aarti, and he beats him up. Shanti finally welcomes Aarti to their home and regards her as her daughter-in-law, soon after she consents to the marriage of Golu and Nimmi.
What happens to Family Affairs characters?
In December episodes, Shanti, the Shrivastav matriarch, continues with her controlling nature, which does not auger well with some family members. Here is a brief description of what happens to the Family Affairs characters in December 2020.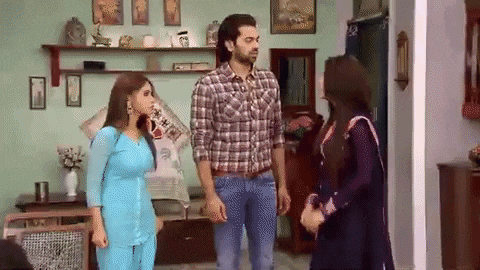 Sarla
She attacks an associate for making her believe in lies. She is later kidnapped and taken to Ramleela. The family is left in a panic as Amit anonymously calls the police to inform them that Shanti is behind the kidnapping.
Shanti
A pandit informs her about a potential groom for Preeti. She later forces Preeti to get married, an issue that does not please her. Her cold heart melts and she accepts Aarti as part of the family and agrees to the marriage of Nimmi and Golu.
Family Affairs teasers for December 2020 came early for the fans of the show. Do not miss the drama as the family ponders who could be behind Sarla's abduction. The Indian soap opera airs on Starlife every Monday to Sunday at 6:00 p.m.
READ ALSO: The Candidate teasers: December 2020
Briefly.co.za highlighted what is coming up on The Candidate teasers in December 2020. The political world can be challenging and messy, although the impact that comes with being in power is worth fighting for.
The journey comes with a series of ups and downs, and the worst part is that the slightest mistake can ruin years' worth of effort. The Candidate teasers for December 2020 highlight some of the challenges that the cast members have to face as they seek political seats.
Source: Briefly News