The Brave and Beautiful teasers for December 2020 narrates an emotional story of Shraddha's problems. She lives in the slums of Mumbai with her son. Her husband has gone missing; therefore, Shraddha has to look for a job and take care of her son. The story aims at teaching the viewers that love has never been blind. People should make the right decisions when they fall in love to avoid regrets in the future.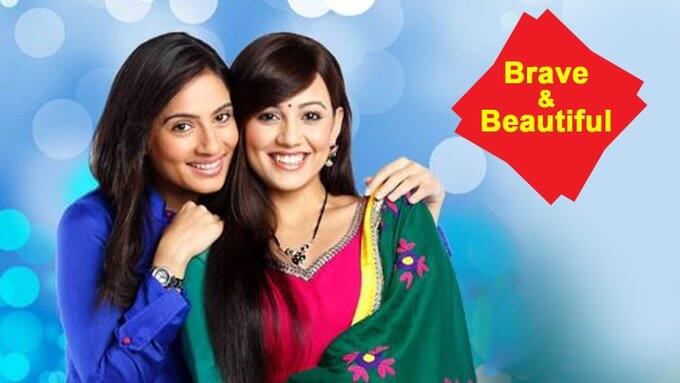 Watch the enticing scenes of Brave and Beautiful on Star Life from Mondays to Fridays at 19h00. The drama and chaos in Shraddha's life have only begun. Her divorce will be messy, thus exposing her to a more painful life. However, she will find peace and happiness in the end.
Brave and Beautiful December 2020 teasers
Please find out how Zorawar deals with her repentant daughter when she returns home. How did Shraddha find a way to return to her father? Will he chase her away? Will the rest of the family members welcome her?
1/12/2020: Tuesday
Dhruv helps Shraddha to prepare for the interview, and Jetli demands that she pays the house rent. When Anand visits Shraddha, she cautions Dhruv to refrain from telling him about the interview.
READ ALSO: Game of Love: December 2020
2/12/2020: Wednesday
Anand assumes that Bobby is providing basic needs and everything that Shraddha needs. Shraddha has not told him that Bobby disappeared into thin air. She tries to stop Jetli from creating a scene in front of Anand in vain. Jetli commands his men to throw her out of his apartment because of rent arrears.
3/12/2020: Thursday
Anand discusses Shraddha's problems with his wife, Kritika. Kritika advises him to bring her home and also informs Zorawar about Shraddha's issues. Anand asks his sister to explain why she did not tell him about her financial and marriage troubles on time. Shraddha feels ashamed of her life, but her father, Zorawar, convinces her to return home.
4/12/2020: Friday
Shraddha and her son, Dhruv, return to Delhi, and her father advises the rest of the family to give her a warm welcome. He asks them to pretend that they are unaware of the troubles she has been undergoing so that she feels comfortable in their presence. Shraddha breaks down when she arrives home, and her father comforts her.
5/12/2020: Saturday
Anand appreciates his wife for advising him to visit his sister in Mumbai because he could have never known that she is in trouble if it were not for her help. Jaya is curious about the duration that Shraddha will spend in the house. Will she stay with her family forever? Kritika serves Shraddha her favorite meals, and Zorawar announces to his family at dinner time that he wants to send Booby to jail for abandoning his daughter and grandson.
6/12/2020: Sunday
Kritika informs her mother that her sister-in-law has returned home. Ashish advises Shraddha to file for a divorce and cut ties with Bobby for good. Shraddha apologizes to her father for the mistakes she made in the past. The lady eloped with Bobby to Mumbai when her father was against their romance, but she regrets her decisions because Bobby turned out to be an irresponsible husband and father to her son.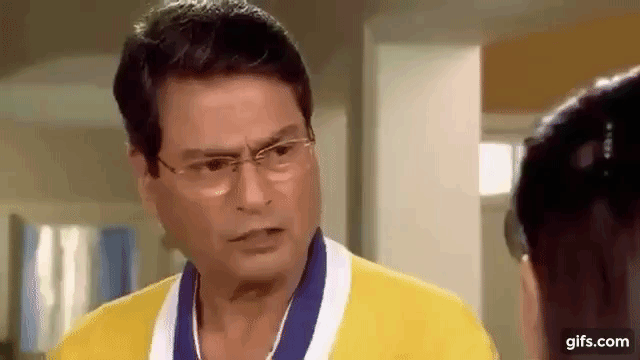 READ ALSO: My Identity Teasers: November 2020
Shraddha
She hides from her family the difficult life that she is living in Mumbai. Shraddha and her son need to work to provide basic needs for themselves. The landlord throws her out of the house because her rent arrears accumulate.
Anand
Anand assists Shraddha to return home after her husband abandons her and their son. Anand's wife informs him about Shraddha's troubles. She is aware of Shraddha's life in Mumbai because they stayed in touch with each other after Shraddha ran away from home with Bobby.
Brave and Beautiful teasers for December 2020 have an eye-opening emotional story for anyone who is thinking of making similar mistakes as Shraddha. The lady handles the repercussions of her mistakes wisely to show you that you can rewrite your story after messing up and live a better life in the end.
READ ALSO: Die Presidentsvrou teasers (The First Lady) November 2020
In Die Presidentsvrou teasers (The First Lady) November 2020, Leonardo asks Paloma to be his wife when he finds out that his wife is cheating on him with Mariano. Briefly.co.za explains how Paloma's marriage ruins the relationships of many characters in the series. Mariano was Paloma's lover before she chose to marry Leonardo. Mariano decides to date Leonardo's daughter, Cristiana.
Leonardo's son is against his father's marriage and his sister's relationship. Paloma might not divorce Leonardo because she is a business partner to the drug dealer who sponsored Leonardo's political campaigns. The drug dealer plans to use his relationship with Paloma to benefit from the president to profit his illegal business. Please tap on the links to read more about the story.
READ ALSO:
Gangaa 2 teasers: November 2020
Made for Each Other teasers: November 2020
Uzalo Teasers: November 2020