25-30% power price hike on the cards, ATM wants Eskom punished
- Eskom plans to hike electricity tariffs to recover R23 billion in lost revenue from consumers
- Ted Blom, an energy analyst, has warned that such a large increase would be severely detrimental to the economy
- Eskom risks locking itself into a debt spiral as demand dwindles as people find alternatives to the national grid
PAY ATTENTION: Click "See First" under the "Following" tab to see Briefly.co.za News on your News Feed!
Eskom has warned consumers to prepare themselves for a huge increase to their annual electricity bill of between 25-30%.
The African Transformation Movement wants Eskom to be placed under administration. The movement posted a statement online demanding that the government take action against the power supplier.
This comes after Eskom posts further losses and wants electricity tariff increases, ATM argues that the CEO, Mr De Ruyter is not qualified to run to parastatal.
Ted Blom, an energy analyst, warned that Eskom is facing an uphill battle against ageing equipment, a huge wage bill and corruption within the parastatal.
He maintains that increases should not be more than 4.5% but Eskom continues to force people to pay more for power to recoup money lost to wasteful expenditure and corruption according to SABC.
"Cost-effective just means whatever it costs Eskom to run and generate a kw/h of electricity plus a profit margin that's the cost they believe they entitled to so for the last 5 or 10 years with all the corruption. The cost effective tariffs would in fact include all the corruption taking place at Eskom and then of course people must not forget there's still a 10% increase waiting at the appeal court. If Eskom wins, that will come onto the 25%. The benchmark was CPI minus, so CPI this year is about 4.5% Eskom's increase should be less than 4.5% ."
He cautioned that such a huge increase would be detrimental to South Africa's economy, which is already reeling from the effects of the Covid-19 lockdown.
Blom also said that increasing tariffs is not a long term solution as Eskom risks locking itself into a debt spiral of declining demand as people find alternatives to using the national grid.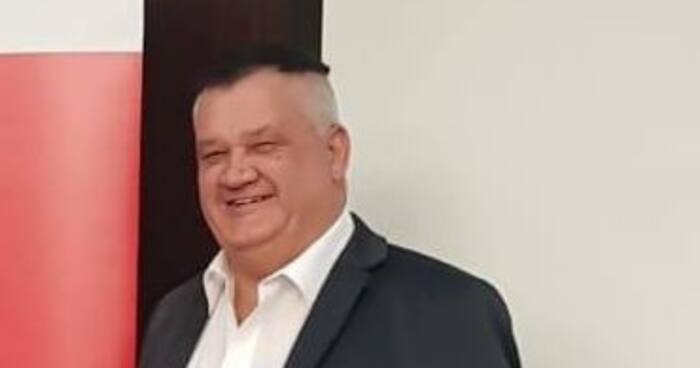 Eskom recently filed a court application to recover R23 billion by increasing tariffs which would result in hefty increases according to IOL.
The chief financial officer at Eskom, Calib Cassim has been highly critical of the National Energy Regulator of South Africa (Nersa). He apportioned part of the blame for Eskom's financial woes to Nersa's refusal to grant a cost-reflective tariff.
"Nersa has baulked at taking responsibility for the necessary electricity price increases, to move from a heavily subsidised tariff to a cost-reflective tariff. So Eskom tariffs today are still nowhere near a cost-reflective price," he said.
In other news, President Cyril Ramaphosa has come forward to address a pressing issue that has had the whole of South Africa in a fuss for some time - the country's electricity crisis. Ramaphosa has made a promise to tackle this issue head-on.
Ramaphosa has made these promises in the form of a new act, which would contribute to the current power demands, among others. This act is a formal promise to fix the pressing electricity issue SA is facing.
Briefly.co.za learnt that the government has gazetted a new way forward for the Energy Regulation Act, under the Department of Energy. The act will allow Eskom to source more than 11,800 megawatts of power from Independent Power Producers (IPPs).
Enjoyed reading our story? Download BRIEFLY's news app on Google Play now and stay up-to-date with major South African news!
Source: Briefly.co.za