And that's it? 7 shortest celebrity marriages ever
February is the month of love, couples will embark on romantic adventures and those who are single will be hoping to go on a date.
Social media will more than likely transform into a romantic battlefield with love quotes, photos of engagement rings, new couple announcements and maybe even a 'we got married' post here and there.
READ ALSO: Ultimate player: Quincy Jones admits to having 22 girlfriends around the world
Briefly.co.za looks at seven of the shortest celebrity marriages in the world, these marriages were so short that anyone giving a gift to the bride and groom could legitimately want the gift back.
1. Zsa Zsa Gabor and Felipe de Alba Duration of marriage: 1 day
Zsa Zsa was an icon of the 1950's and one of Hollywood's royalty. She decided to get married to actor Felipe de Alba in 1983. The marriage was doomed from the start, Zsa Zsa's divorce had not yet been finalised, this was her eight (and shortest) marriage, the marriage was annulled after just one day.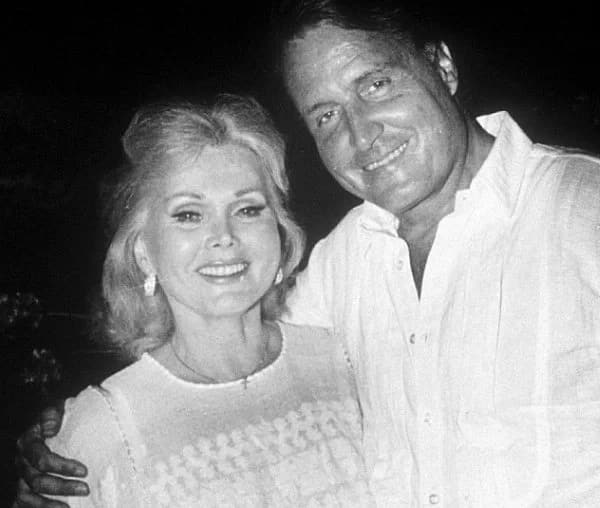 2. Britney Spears and Jason Alexander Duration: 55 hours
Britney's 2004 marriage to childhood friend Jason Alexander was the precursor to her well documented mental collapse. The couple decided to get married after a legendary Las Vegas party night. Britney has since claimed that the marriage was a practical joke that went too far.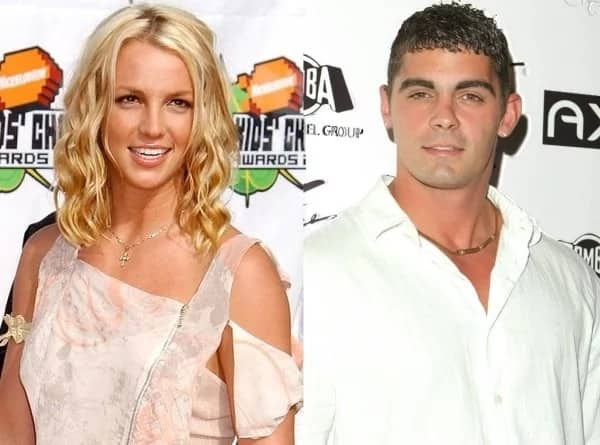 3. Dennis Hopper and Michelle Phillips Duration: 8 days
The star of Apocalypse Now had a reputation for being unpredictable when it came to relationships, the world wondered what was going on when he and The Mamas and The Papas singer Michelle Phillips tied the knot in 1970. Both Dennis and Michelle were new divorcees and the relationship was said to be abusive. The marriage lasted just over more than a week.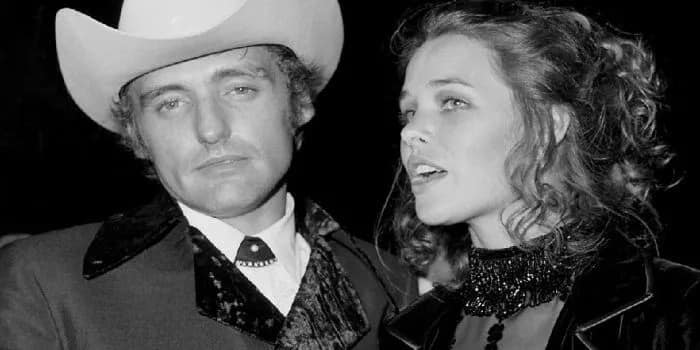 4. Dennis Rodman and Carmen Electra Duration: 10 days
Dennis and Carmen had a whirlwind relationship, the couple decided (probably in a drunken stupor) to get married while in Las Vegas in 1998. Observers say their relationship lasted only as long as they could fuel it with booze. The couple tried to reconcile for New Year's Eve, but ultimately decided to split.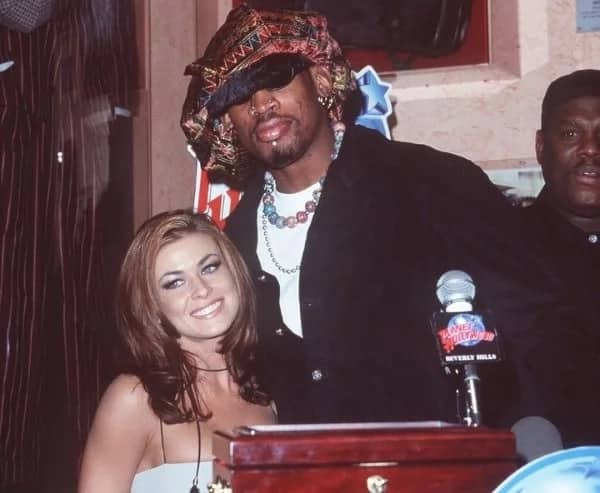 5. Cher and Greg Allman Duration: 10 days
The pop queen married the rock star Greg Allman in 1975 just three days after her divorce from Sonny Bono became official. Another ill-advised Las Vegas wedding, which lasted just nine days, although the actual divorce took four years to finalise.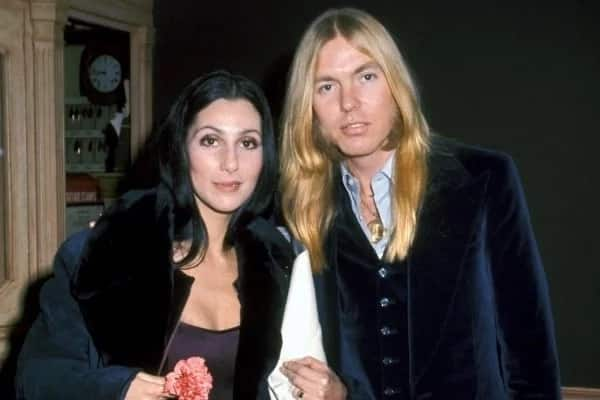 6. Eddie Murphy and Tracey Edmonds Duration: 2 weeks
The couple got married on the island paradise of Bora-Bora in 2008. The couple never had a legal ceremony, describing their Bora-Bora wedding as a symbolic union. The couple split after two weeks and luckily never had to file for divorce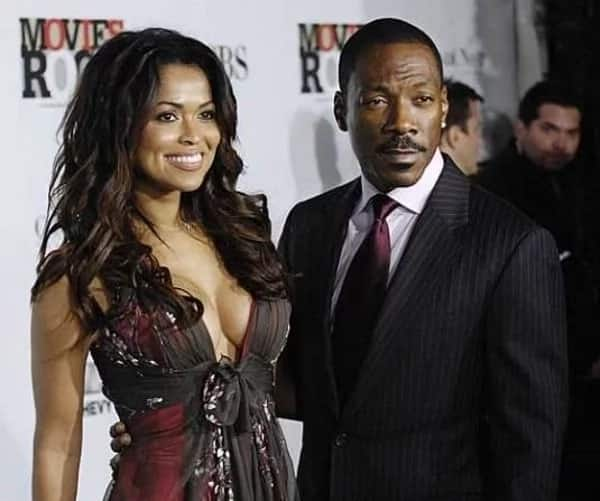 7. Kim Kardashian and Kris Humphries Duration: 72 days
The marriage between Kim and Kris was meant to usher in a new era of entertainment golf. Kris fit into the family with his K name and surname and his high-profile NBA career. Unfortunately, the marriage hit the rocks almost immediately. Kris later tried to have the marriage annulled on the grounds of fraud, rumours suggested Kim only married Kris for his image.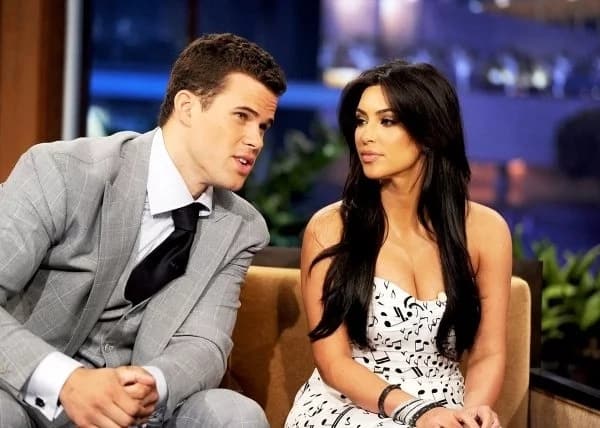 READ ALSO: Copy-cat car: Women blames fake Porsche for relationship trouble
Do you have a story to share with Briefly? Visit our Facebook page where you can send us a message or leave us a comment. Your story could be shared online.
To stay up to date with the latest news, download our news app on GooglePlay or iTunes today.
Source: Briefly News