US election results: Biden takes early lead in race for White House
The polls are closing fast in the US after the Tuesday, November 3 residential election. Election results are trickling in in quick succession and at the moment, Democrat Joe Biden is in the lead.
PAY ATTENTION: Click "See First" under the "Following" tab to see Briefly.co.za News on your News Feed!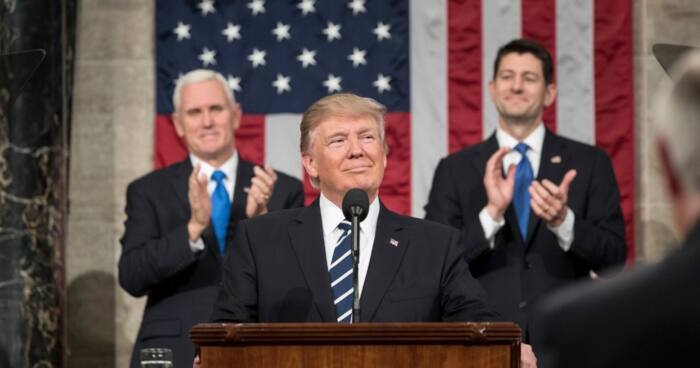 Various experts had predicted that Biden would take the lead based on the assumption that most votes to be counted first in most states are absentee ballots.
Most people who participated in early voting were leaning towards Biden's Democratic Party.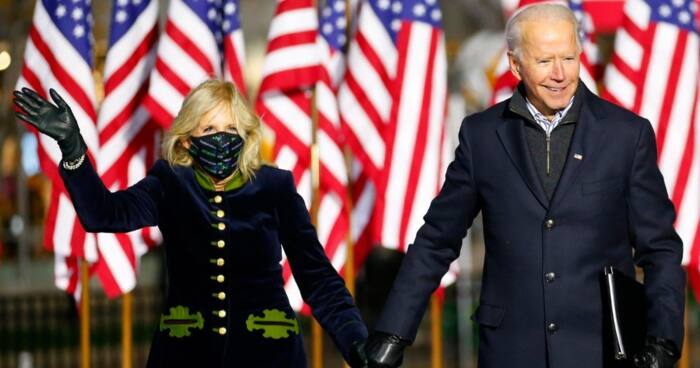 Most of President Donald Trump's supporters, however, chose to vote on Tuesday and this is expected to interestingly change the way the electoral map will be shaping itself during the day.
Among the states where Biden appears to have more votes than Trump include North Carolina, Ohio and Pennsylvania as Trump leads in Virginia, Georgia, Wisconsin and Florida. This is, however, expected to change as more polls close.
Yesterday Briefly.co.za reported that the whole world's eyes were on the US as Americans take to the polls. For months now, both Trump and Biden, the two strongest candidates in the election, have been going all-out to secure votes.
It seems that both presidential candidates are not done trying to get in some last-minute votes. Just hours ago, both Biden and Trump took to popular social media app Instagram to call on voters to vote for them.
While President Trump opted for a lights, camera, action approach - sharing a clip of himself shaking hands with important American public figures, jeering crowds and spending time with family - Biden headed down a more simple road, only sharing a picture of himself and Obama with a humble caption that read:
"12 years ago, I was given the honour to serve you as Vice President alongside President @BarackObama.We accomplished so much, but I'm not done yet. Today, I'm asking you to put your faith in me once again — I won't let you down."
Enjoyed reading our story? Download BRIEFLY's news app on Google Play now and stay up-to-date with major South African news!
Electoral College: Biden-205, Trump-114
From 192, Joe Biden has jumped 13 places and currently has 205 votes on the electoral map.
President Donald Trump is trailing the Democrat distantly with 114.
Electoral College: Biden-192, Trump-114
As of 7:24am EAT, Democrat Biden was leading on the electoral college map with 192 votes ahead of Republican Donald Trump's 114.
The candidate who accumulates 270 or more electoral votes will be declared the winner.
These figures will change as more polls close.