US Election: Previous presidents who won through Electoral College votes
- In the US, a presidential candidate can lose the popular vote but still win the election as it is the Electoral College that determines the winner
- Under the system, "electoral votes" are allotted to 50 states in the country and the District of Columbia based on its population
- Some of the presidents who won through the process were George Bush, Benjamin Harrison and the current Head of State Donald Trump
PAY ATTENTION: Click "See First" under the "Following" tab to see Briefly.co.za News on your News Feed!
In the United States of America presidential elections, it is the Electoral College and not the national popular vote that determines the winner.
The popular vote is only used to determine the winners of members of Congress, mayors, governors, state legislators and other local officials.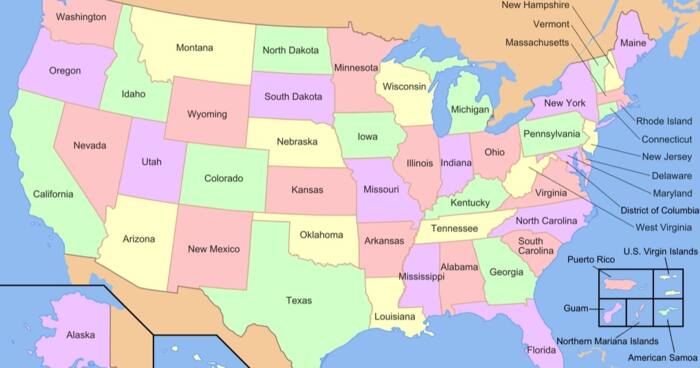 According to a report by the New York Times, a presidential candidate can lose the popular vote but still win the election.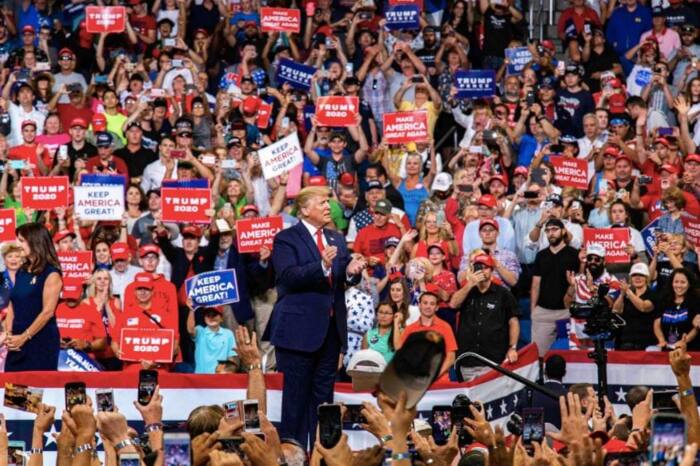 Briefly.co.za lists some of the presidents who emerged winners through the Electoral College vote.
Donald Trump
Donald Trump is the current and 45th president of the United States. In 2016, he ran under the Republican Party against Hillary Clinton of the Democratic Party.
Although Clinton won the popular vote by about three million votes, Trump garnered 57% of the Electoral College, handing him a sweet victory to the White House.
George Bush
In the US 2000 General Election, former Texas governor George Bush earned more Electoral College votes than his Democratic rival Al Gore, who got the popular vote.
Bush emerged the winner in a highly-contested election determined by the Supreme Court that led to a recount in the state of Florida.
Benjamin Harrison
In 1888, Benjamin Harrison, an American politician and lawyer who served as the 23rd US president from 1889 to 1893, defeated the incumbent president, Grover Cleveland, in the Electoral College despite losing the popular vote.
Others
Other presidential candidates who were awarded through the process were John Quincy Adams and Rutherford B Hayes in the elections of 1824 and 1876.
Abraham Lincoln in 1860, John F Kennedy in 1960 and Bill Clinton in 1992 and 1996 gathred less than 50% of the popular vote but were also handed power through Electoral College votes.
How Electoral College works
As was earlier reported, under the system, "electoral votes" are allotted to 50 states in the country and the District of Columbia based on their population.
There are 538 electoral votes to be won. To win the election, a candidate must secure 270 electoral votes.
There are electors who are referred to as to party loyalists who pledge to support the candidate who gets the most (popular) votes in their state.
These are the people Americans, technically, cast their votes for, not the presidential candidates themselves. Each elector represents one vote in the Electoral College.
Enjoyed reading our story? Download BRIEFLY's news app on Google Play now and stay up-to-date with major South African news!
Source: Briefly.co.za