Fake doctor arrested after successfully opening 2 Ekurhuleni practices
- A woman has been busted after allegedly opening two 'surgeries' and practising as a specialist pulmonologist despite having no qualifications
- It remains unclear how many people were treated at the surgeries based in Springs, Ekurhuleni
- It was also discovered that she had been working at the Far East Rand Hospital
PAY ATTENTION: Click "See First" under the "Following" tab to see Briefly.co.za News on your News Feed!
A woman, pretending to be a specialist pulmonologist, has been arrested after allegedly opening two 'surgeries' without possessing a medical qualification.
It remains unclear how many people the fake doctor, Sonnet-Mari Brand, treated at her surgeries in Springs, Ekurhuleni.
Investigations uncovered that the woman had been working at the Far East Rand Hospital despite the lack of qualifications.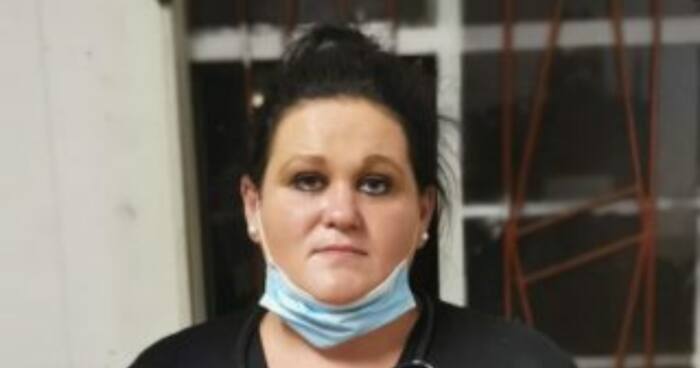 The Health Professions Council of SA said that Brand had moved from Cape Town to Gauteng earlier this year.
The probe into the matter established that Brand had then opened two medical practised on 3rd Street and Nigel Road.
An unknown person would tip off the council, sparking the investigation and together with the Ekurhuleni East Cluster Crime Intelligence and the Springs SAPS, the surgeries were looked into.
Brand was then exposed as pretending to be a specialist without qualifications and without being registered with the Council.
Brand was also found to have been fraudulently handing out prescriptions in addition to conducting house calls, reports News24.
The suspect, who had never attended medical school, was arrested during a house call to treat a patient.
Brand was arrested for contravening Section 17(1)(a) and Section 40 of the Health Professions Act, reports IOL. She was subsequently released on R4 000 bail earlier this week.
The council highlighted its commitment to rooting out practitioners who falsely represent themselves and, as a result, damage the reputation of true professionals.
South Africans were encouraged to report all suspicious practices to help irradicate unregistered individuals.
Earlier, Briefly.co.za reported that Nokwanda Ndlovu, a 23-year-old from Jozini, spent at least two years posing as a medical student in KwaZulu-Natal.
A high school dropout, Ndlovu is now facing criminal charges for claiming to be a medical intern at five hospitals and clinics.
Now, it has emerged that Wits University has no record of ever being at the institution. Registrar Carol Crosley confirmed the news in response to claims that she studied medicine at the university:
"The university is obliged to correct misinformation in the public domain and, as such, can confirm that Ms Nokwanda Ndlovu was never a registered student at the University of the Witwatersrand. The university will, on request, provide the necessary information to the relevant authorities."
Enjoyed reading our story? Download BRIEFLY's news app on Google Play now and stay up-to-date with major South African news!
Source: Briefly.co.za