What does NBT stand for? Here is everything you need to know about NBT
Are you passionate about enrolling for a degree at a university or some other institution of higher learning in South Africa? Well, to qualify to apply for university education in SA, you may need to write an NBT. What does NBT stand for? Well, it stands for the National Benchmark Tests. It was commissioned by Higher Education South Africa (HESA) with the task of assessing the academic readiness of first-year university students.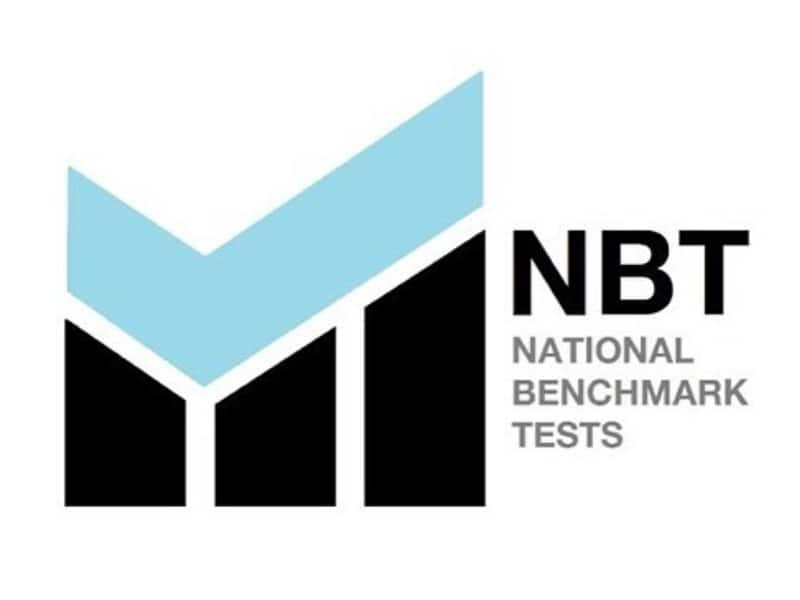 NBT was designed to measure a student's ability to transfer the understanding of Quantitative Literacy, Academic Literacy, and Mathematics to the demands of tertiary coursework. Depending on the university you are applying to, you may be expected to write the NBT. While this test is compulsory for some South African universities, it is not for some. Are you still wondering what does the NBT stand for? Well, read more on this article to learn more!
Here is everything you need to know about NBT
This article has all the info you may need to know about NBT. It contains details about how to register and book tests among other essential information you may want to know.
What is in the NBT South Africa?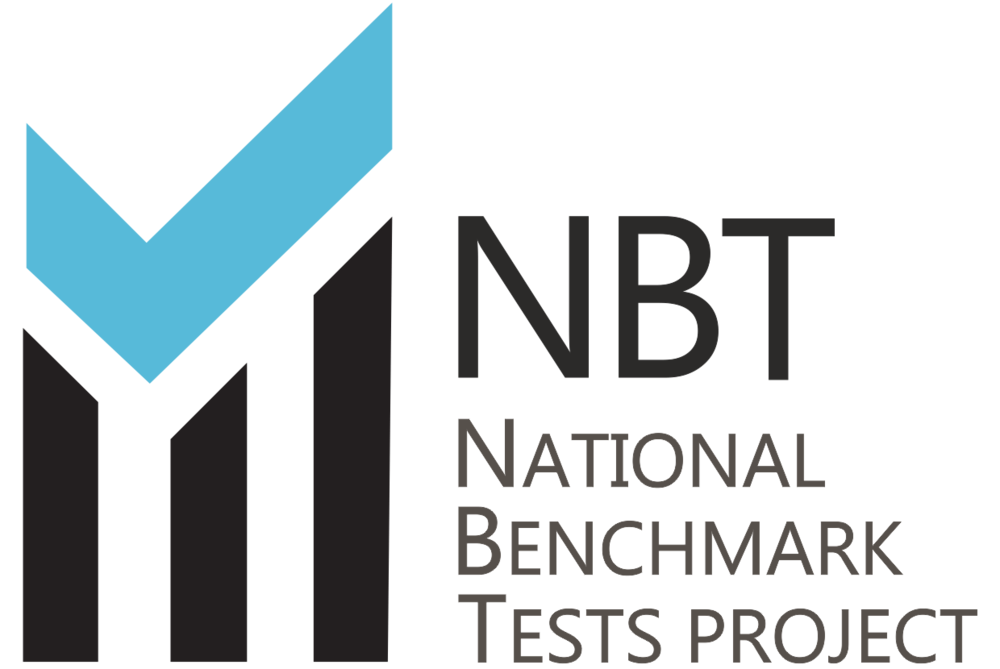 The National Benchmark Tests comprise three multiple-choice tests, written as a combined Academic Literacy and Quantitative Literacy (AQL) test and as a separate Mathematics test.
Academic Literacy
The Academic Literacy (AL) test targets a writer's capacity to engage successfully with the demands of academic studies. It entails the following:
Identify text differences as related to the writers' purposes, audiences, and forms of communication;
Understand how syntax and punctuation are used to express meaning;
Understand vocabulary related to academic studies;
Evaluate evidence used to support claims made by writers;
Extrapolate and draw inferences and conclusions from text;
Understand basic numerical concepts used in text.
Quantitative Literacy (AQL) test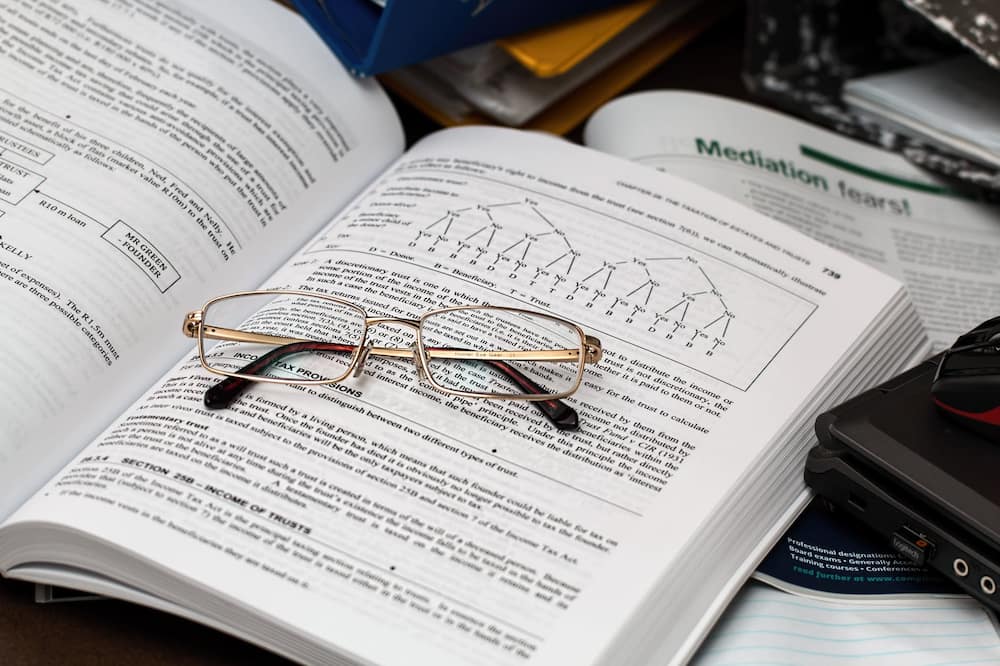 The Quantitative Literacy (QL) test targets a writer's ability to manage situations or solve problems in a real context that is relevant to higher education studies using necessary quantitative information that may be presented verbally, graphically, or in tabular or symbolic form. It entails the following:
Integrating information obtained from multiple sources;
Performing multiple-step calculations using information presented with text, symbols, and graphs;
Identifying trends and patterns in various situations;
Applying properties of simple geometric shapes to determine measurements;
Applying quantitative procedures and reasoning in symbolic and non-symbolic situations;
Applying information from a variety of tables, graphs, charts, and text;
Interpreting quantitative information presented verbally, symbolically, and graphically.
Mathematics test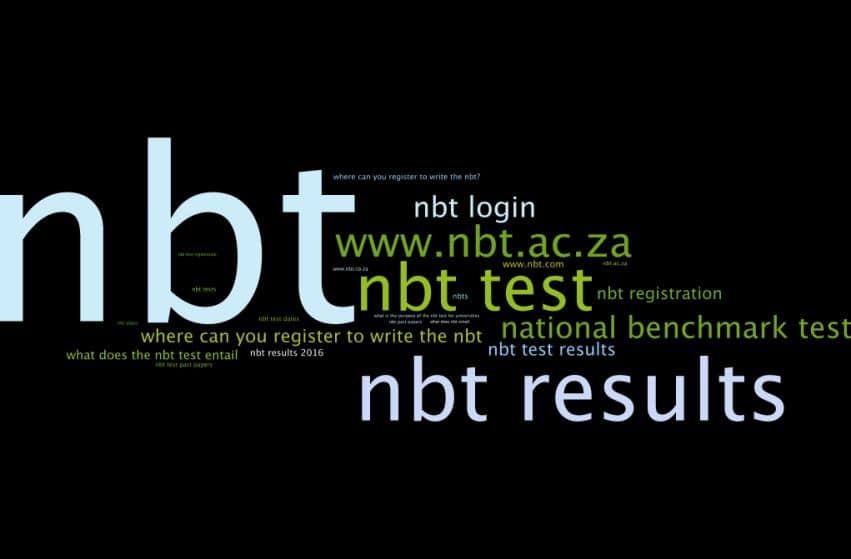 This is a three-hour test that targets a writer's ability related to mathematical concepts formally regarded as part of a secondary school curriculum relevant for Higher Education studies. It entails the following:
Applying the results of algebraic manipulations with equations and inequalities;
Understanding the function concept and identifying the properties of functions;
Interpreting the transformations of functions represented algebraically or graphically;
Identifying the relationships between graphs and their equations;
Applying trigonometric identities and concepts in solving problems;
Understanding the properties and interpret representations of two-dimensional and three-dimensional shapes;
Applying the principles of analytic geometry;
Understanding the properties of the real number system, including surds and exponents;
Recognising and using patterns, including sequences and series;
Applying relationships, such as ratios and percentages, in a variety of contexts.
NBT booking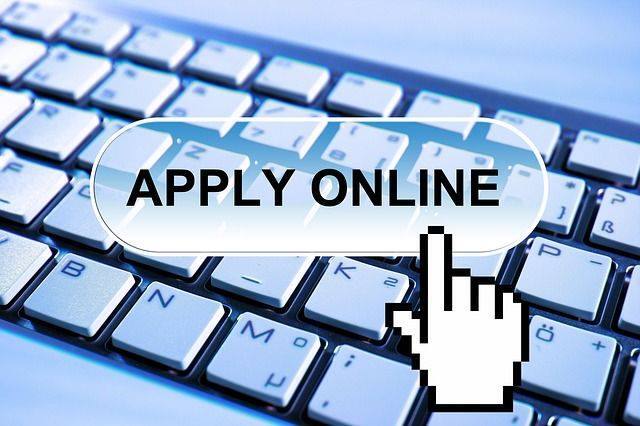 How do I write an NBT test? To start with, you will need to book for the test. Visit www.nbt.ac.za register to write the examination. Below are the requirements for you to book the NBT test:
Your ID book. For non-citizens, you will require your passport.
Your preferred examination location
NBT requirements from the institutions you intend to apply to
Date when you want to take the test
Pen and writing material to write your username and EasyPay number
When can I write my NBT? You can write once you are called upon successful registration. However, it is important to note that the project does not give the conditions on which you are supposed to take the test.
FAQs
Below are the frequently asked questions about NBT that you should know. They contain answers that were thoroughly researched to give you accurate info. Keep reading to learn more!
Can you write NBT online?
Yes, you can write it online from the comfort of your home. However, you will need to be in a quiet room away from distractions and with your computer. Also, you will need to have stable and fast internet.
Can I write NBT twice?
You can write twice in one cycle. Remember, though, that each university has its own rules regarding which results they accept: some take the first result, while others take the best result. Check first with the university to which you are applying.
What happens if you miss your NBT test?
If you miss your scheduled test, you must re-register and pay again. You will be able to access your results only if you have paid for any tests for which you were registered. Two days before the test for which you have registered, you will receive an SMS and an email confirming your test venue.
The above info helps answer the question: what does NBT stand for? Take keen interest with the above fine details and you will have a successful registration. This will enable you to enroll at your desired institution of higher learning and pursue your dream course.
READ ALSO: DA to launch campaign to equalise Afrikaans at Stellenbosch University
Meanwhile, Briefly.co.za reported on November 4, 2020 about a launch campaign to equalize Afrikaans at Stellenbosch University. The Democratic Alliance recently 'unanimously' affirmed that it is committed to championing the Constitutional right of all citizens to study in their mother language at public schools and universities across the country.
The party, at the DA Congress, agreed that South Africans needed to be allowed to obtain an education in their chosen language.
Source: Briefly News