11 Celeb couples who were high-school sweethearts
For couples who meet in high-school, sometimes marriage is a lifelong commitment. For others, it's a mistake that they take years to get out of.
Briefly.co.za looks at 11 celebrity couples who married their high-school sweethearts, and for better or worse, stayed married or split up.
1. Ja Rule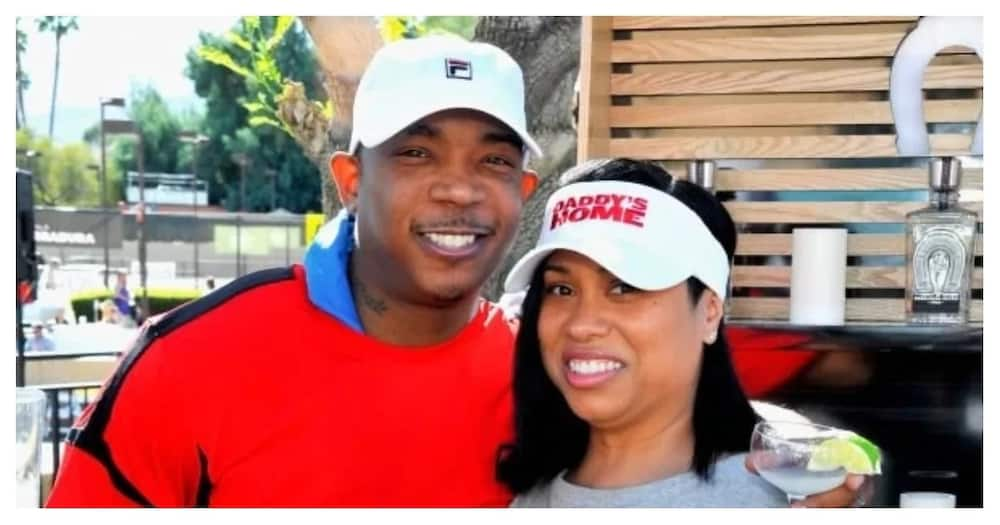 Jeffrey "Ja Rule" Atkins' revealed in his memoir, Unruly: The Highs and Lows of Becoming a Man, that he first met his wife in 8th grade shop class. "I've known that woman for a long time. It's good to meet your soulmate, so to speak, at an early age, and go through life together, growing together. I watched her grow up, she watched me grow up," he wrote.
Aisha has stood by him through his arrest, and allegations of cheating.
2. Misha Collins and Victoria Vantoch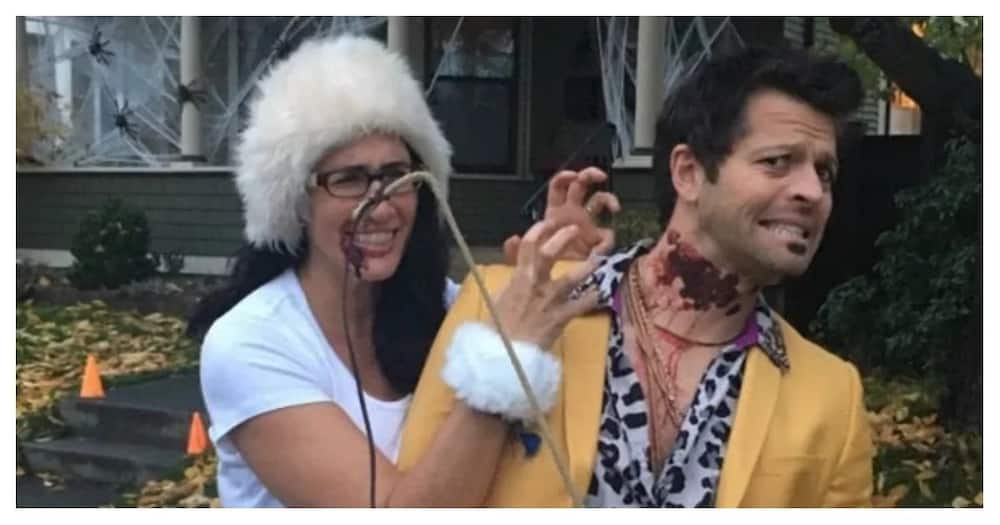 Misha Collins said he met his wife in English class where he happened to be the only male student in the whole class. He wooed Vantoch with poetry, and then on a school trip to Boston, they got blackout drunk and forgot they gave each other hickies.
For his proposal, Collins had a ring specially made, only to find out, Vantoch had also had one made for him.
READ ALSO: KZN teacher still receives salary despite being on sick leave for 14 years
3. Ron Howard and Cheryl Gay Alley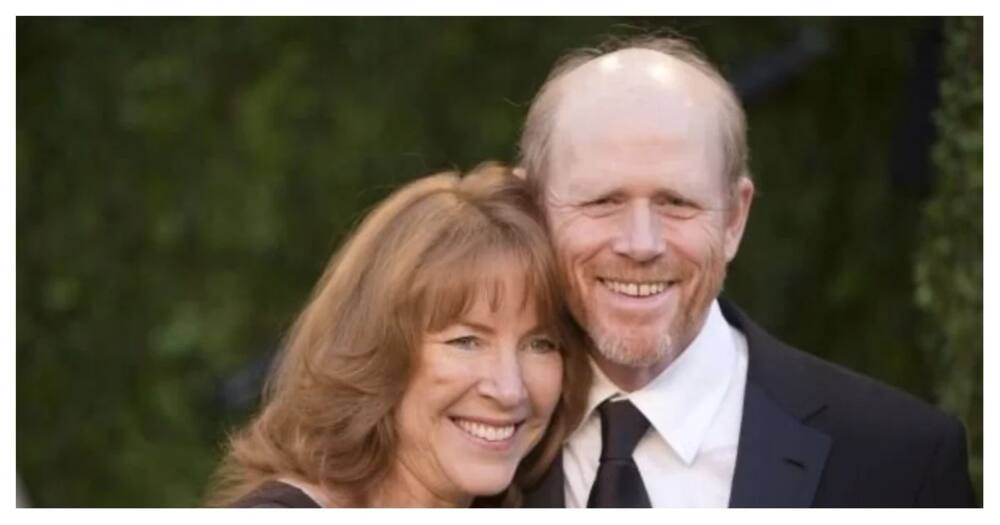 42 years ago, Howard and Alley married. Their daughter said in an interview that her told her that in marriage, it was important to always prioritise the marriage.
4. Bono and Ali Hewson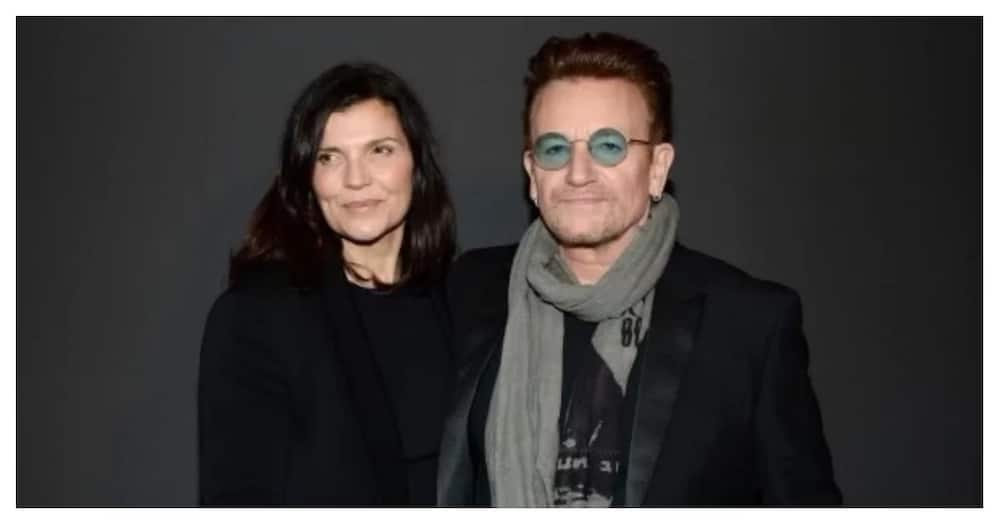 Bono gives all the credit for their relationship success to Ali. "I married an extraordinary woman … I hold on to her very tightly," he told Babble.
5. Anthony Mackie and Sheletta Chapital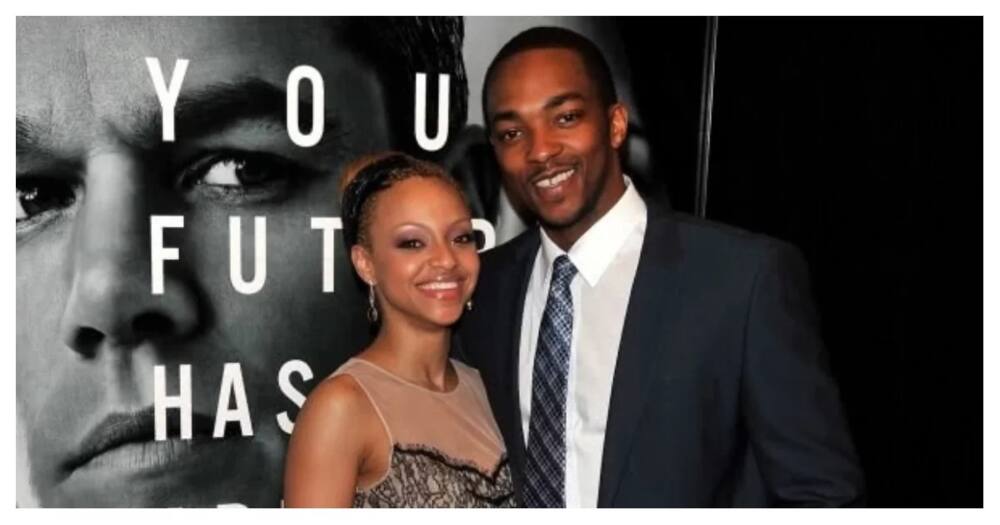 Mackie admitted his wife horrible to him when they met at 7 years old. "She was the meanest person in the world. She was an awful, awful child. She used to beat me up for my lunch money," the Avengers star revealed.
6. Solange Knowles and Daniel Smith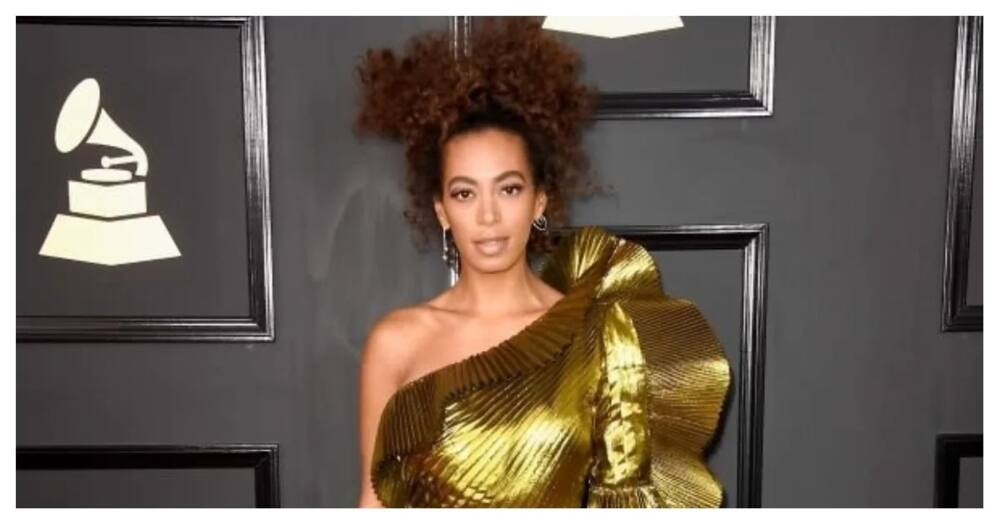 Knowles married Smith at 17, and although they'd divorced by the time she was 21, they're still friends and have a son together.
7. Jon Bon Jovi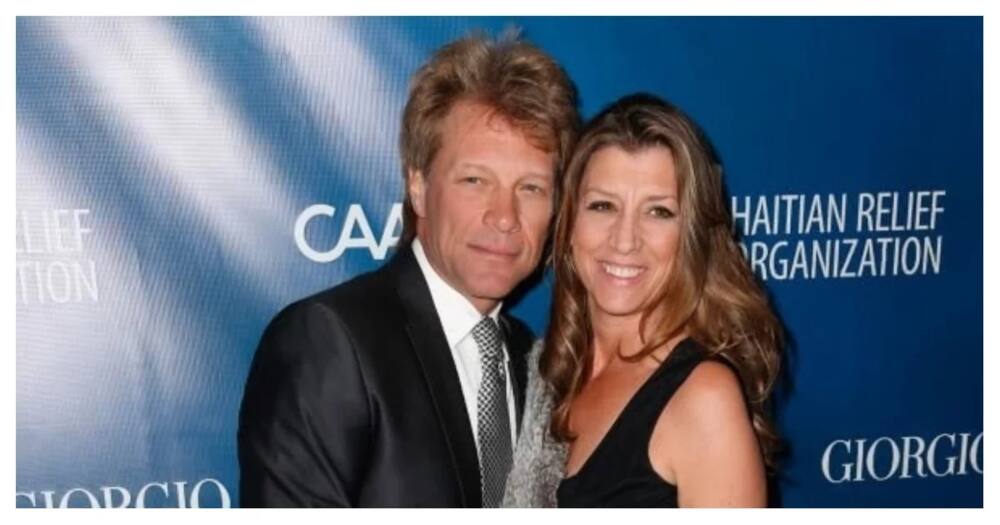 "She's the glue. I'm the crazy visionary with all kinds of things flying, and the seams are all splitting. She's the one following me with the glue and the thread and needle, keeping it all together," Bon Jovi told People about his marriage to Dorothea Hurley.
8. Joey and Kelly Baldwin Fatone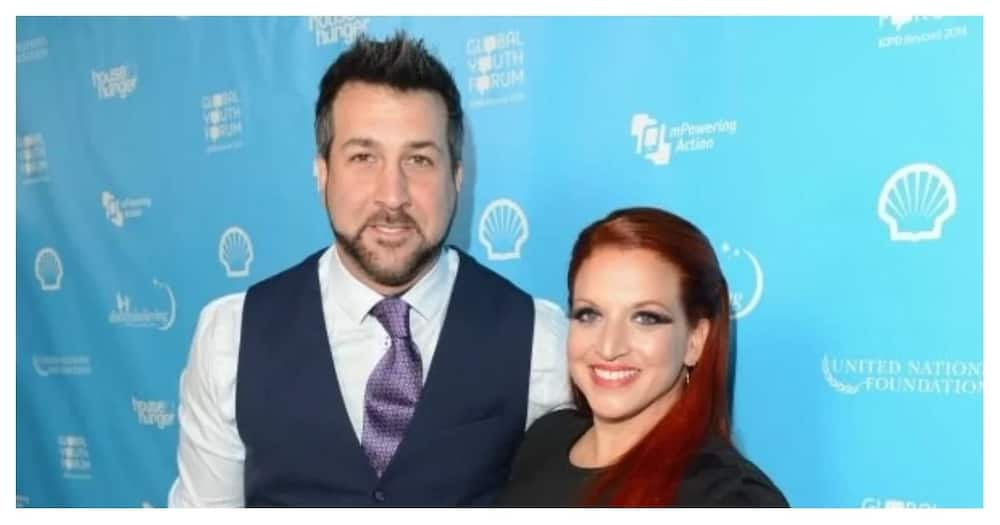 "We did everything backward. We had a kid, we lived together, then we got married. We did everything completely reversed and it worked!" Fatone said in his interview with People.
9. Robin Thicke and Paula Patton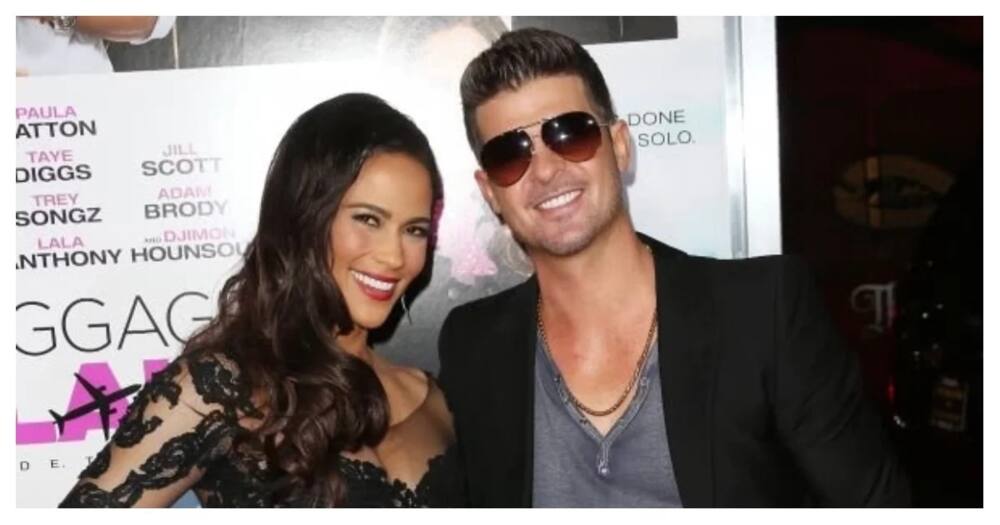 Thicke was 14 when he met 15-year-old Patton. They were together for 24 years before their divorce in 2015.
10. Eminem and Kim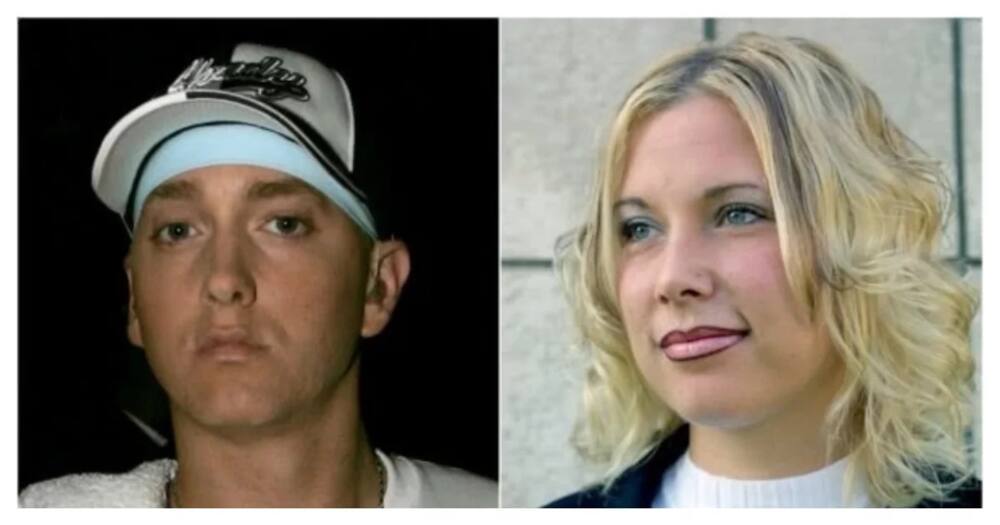 Eminem was rather vocal about never marrying again, though he met his ex-wife Kim, when they were teenagers.
11. Snoop Dogg and Shante Broadus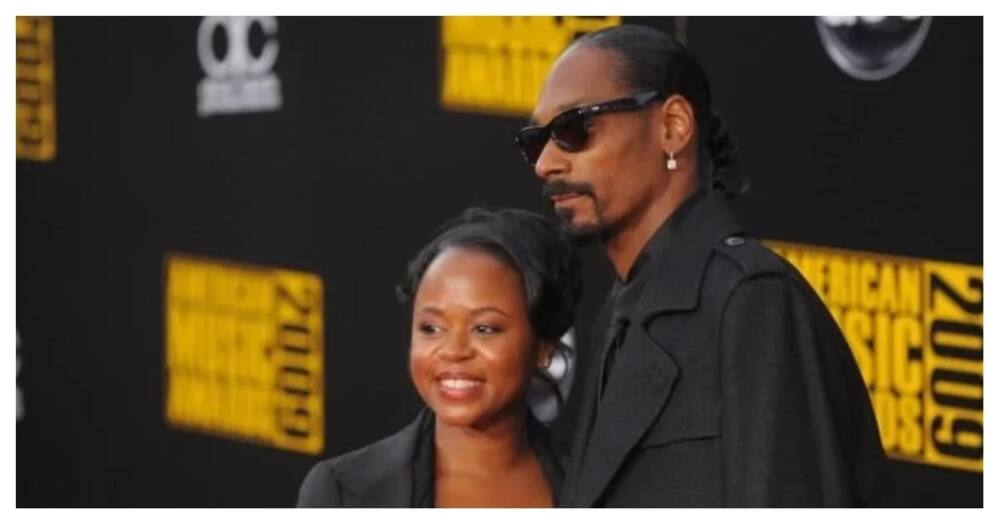 "I understand that I need my wife and my kids in my life — so I threw the papers away. I don't want to get a divorce," Snoop Dogg said, after nearly losing his family in 2004.
READ ALSO: VAT fraud busts: Hawks seize a Maserati, Merc-G-Wagen, and millions in hot cash
PAY ATTENTION: Click "See First" under the "Following" tab to see Briefly news on your News Feed!
Do you have a story to share with us? Inbox us on our Facebook page and we could feature your story.
To stay up to date with the latest news, download our news app on Google Play or iTunes today.
Source: Briefly News