In Zara's Nikah teasers for December 2020, marital problems that the couples in the story experience are not new to most of the viewers who are or were married. What will get you excited when watching the show is how these couples handle their issues. Some of them fight so hard to be apart, but their hearts betray them.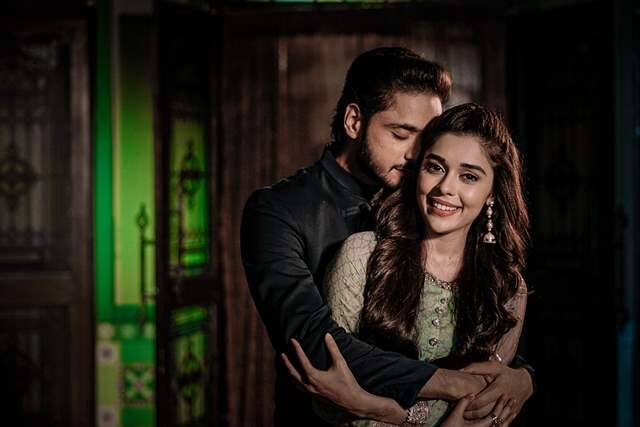 Zara's Nikah is Zee World's top-rated drama series. Watch Kabir and his wife's bitter-sweet relationship from Mondays to Sundays at 20h00. Please take a look at Zara's Nikah teasers regularly for more updates.
Zara's Nikah December 2020 teasers
When watching this series, you do not need snacks or drinks that make you feel more relaxed. The cast of this show will draw all your attention from the beginning to the end. You will hate the distractions while watching the show.
1/12/2020: Tuesday
Nusu and Amanda are kidnapped, and Kabir sees his wife, Zara, while searching for the girls. Zara finds out that Kabir saved them when she visits Nusu at the hospital. The nurse agrees to release his wife's medical report if Kabir explains how they relate to each other.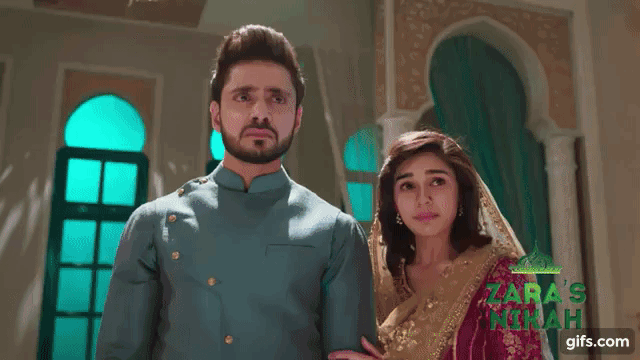 2/12/2020: Wednesday
Zeenat swears to separate Kabir from his wife for a second time when she learns that Zara is back in the town. Will Kabir's spouse discern her intentions on time? How can she guard her heart against pain because of what Zeenat will do?
3/12/2020: Thursday
Zara's mother prepares to welcome her home. Alina and Ayesha visit Salma for advice regarding how they should convince their children to support their divorce scheduled to happen on the next day. Azra persuades Kabir's wife to admit that she is still in love with him. She requests her to rekindle their love.
4/12/2020: Friday
Qazi and Shahbaz argue over their children and agree that they are incompatible as a couple. Zara and Kabir discover that Alina set them up so that they can meet. She lied to Kabir that his wife wants to meet him and told Zara the opposite about Kabir.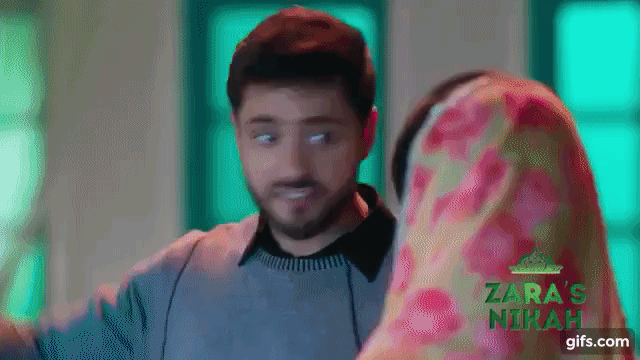 5/12/2020: Saturday
Azra insists that Kabir and his wife should drop their egos and resolve their love issues maturely via face-to-face conversation. When Zara visits Kabir to discuss their love, she overhears him telling Alina that he broke up with her and gave up on their love. Zara runs to Azra in tears for comfort. Azra gets furious with Kabir and drags Zara to his presence to confront him while she is wearing a veil over her head.
6/12/2020: Sunday
Azra requests Kabir to advise her sister on how to save her marriage. Kabir hesitates to answer Azra's sister for a few minutes when she asks him why he separated from his spouse. His answer convinces Zara that he has moved on after their separation. She hides behind the curtains when Ayesha and Kabir visit Irfan's home.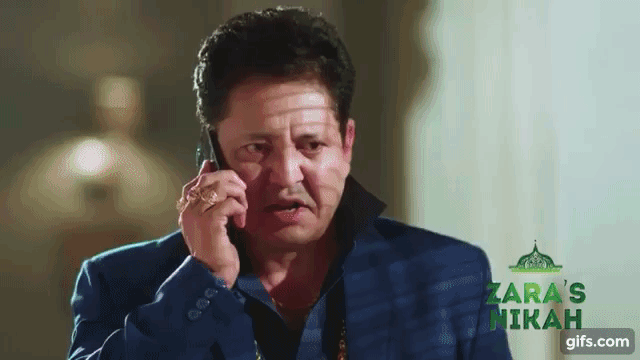 Zara
She gets tired of hiding her feelings for Kabir. Zara visits him to discuss things that are killing their relationship. She overhears his conversation with Alina and concludes that Kabir no longer loves her.
Kabir
He rescues the girls from the kidnappers. Kabir is also too proud to admit that he is still in love with his wife. Alina tries to make them meet, but they are adamant about discussing their differences when they meet.
Do you feel excited or disappointed after reading Zara's Nikah teasers for December 2020? What did you expect from the series in December? Do not feel disappointed because your favourite couple, Kabir and his spouse, are yet to reconcile. Their reunion will surely come at the appointed time by the series' scriptwriter.
READ ALSO: The Vow 2 Teasers: November 2020
When was the last time you watched The Vow 2 drama series? The Vow 2 teasers for November 2020 are here to update you on what will happen in the series so that you catch up with the rest of the viewers. If you are a devoted viewer, the teaser has hot spoilers to satisfy your curious mind.
Briefly.co.za notes that Sindoora will reunite with her son, Bharat. Bharat will also rescue her from danger. She suspects that Divya and Bharat have a secret deal that might cause havoc to everyone close to them. Aditi is against Bharat moving into his mother's house. Divya gets upset when she discovers that Bharat has another deal with Amar.