- Vodacom leaves it's customers frustrated by high data costs
- Vodacom customers are left reeling as company releases financials and show a huge profit on data alone
- Some Vodacom customers are thinking of leaving and joining other networks as Vodacom continue to ignore their pleas
Vodacom customers have been complaining about the high rates of data offered on the Vodacom network. Despite various requests and pleas to the company, customers have been left frustrated.
When Vodacom released its financials recently the storm concerning data charges started again. Customers are angry that Vodacom has ignored them and has turned a profit of over R2-billion from data alone.
READ ALSO: UK media tyrant pokes at Julius Malema over the "Kill the farmer" song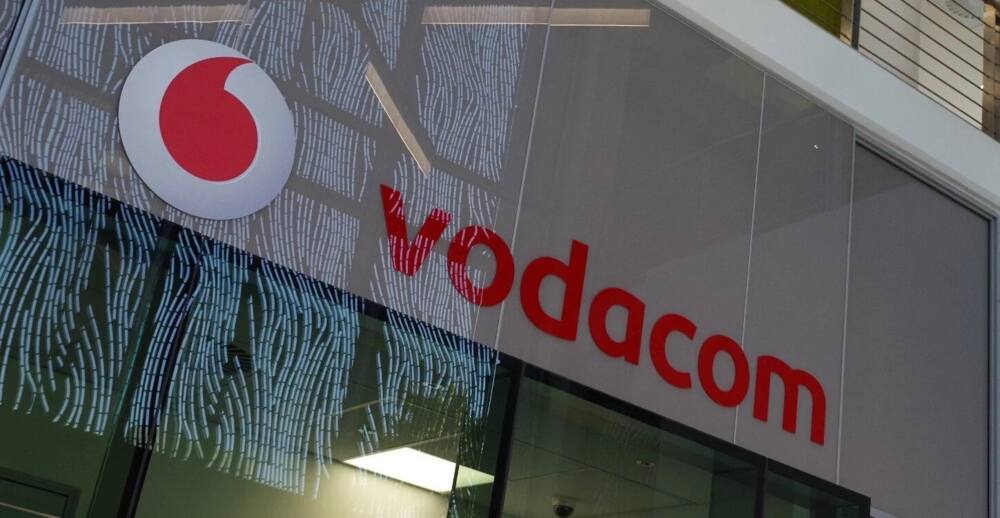 Collins Mulaudzi is one of the concerned South Africans.
He raises the issue of a silent government. He wants to know why government does not step in to regulate prices as Vodacom is too expensive.
READ ALSO: Photos show the perfect couple as the husband helps his wife at home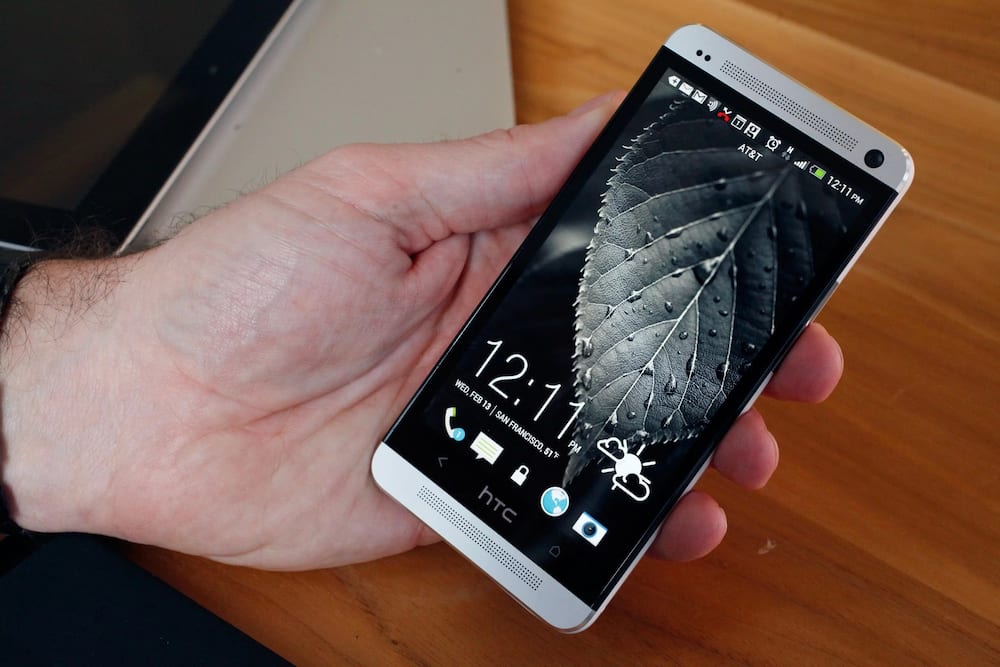 Vodacom customers have written on social media of how airtime sometimes "disappears".
A frustated Letswalo Jim Ralebofu shares his experience, he says: "Last night when I sleep my airtime was R18.57...this morning R15.12...how possible is that....#nightRobbery neh....so we shouldn't sleep and guard our airtimes."
The is talk of moving to other networks and leaving Vodacom. Their customers are even calling them thieves.
Do you think Vodacom will lower their data rates to benefit their clients or will they keep charges and profits high at the risk of loosing their customers to other networks? Do you have a story to share with us? Inbox us on our Facebook page and we could feature your story.
To stay up to date with the latest news, download our news app on Google Play or iTunes today