Fact check: No, Dudu Myeni can't invoke right to remain silent
- Dudu Myeni's testimony at the State Capture Inquiry has seen Deputy Chief Justice Raymond Zondo
- The former SAA chair opted to remain silent to avoid the risk of incriminating herself
- Briefly.co.za explores if the 'right to remain silent' is applicable at the commission
PAY ATTENTION: Click "See First" under the "Following" tab to see Briefly.co.za News on your News Feed!
Dudu Myeni has made it clear that she prefers 'not to speak' in a bid to avoid incriminating herself at the Commission of Inquiry into State Capture.
The former SAA board has opted to remain silent in the face of allegations against her relating to her time at the state-owned inquiry.
Briefly.co.za explores whether or not Myeni can actually invoke her right to remain silent at the Inquiry.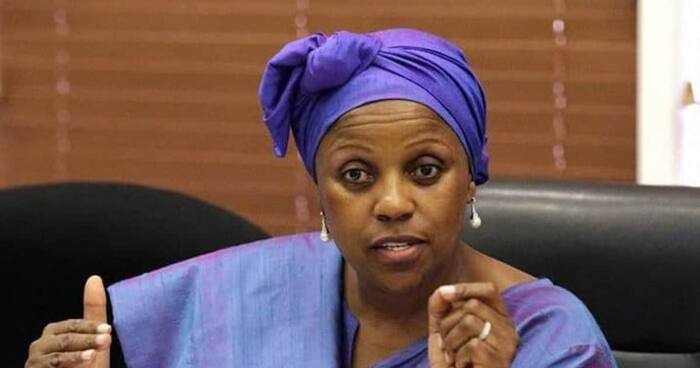 James Grant, a High Court Advocate and legal advice boffin, has made it clear that Myeni is barking up the wrong tree.
The right to remain silent, according to Grant, can only be exercised during a criminal trial and not during a civil tribunal:
"The right to silence – aka, the right not to incriminate oneself – is a right enjoyed by accused parties in a criminal trial. It is not applicable outside of criminal trials – in particular, it does not protect or exempt a witness before a commission from answering incriminating questions."
Grant also explained that non-cooperation in this regard can be punished with possible imprisonment:
"One may NOT rely on one's criminal law 'right to silence'. to refuse to answer questions in another (non-criminal) tribunal. A witness before a commission who refuses to answer fully any question put to him/her may be convicted and sentenced to pay a fine or to imprisonment up to six months – or even both."
Earlier, Briefly.co.za reported that Myeni explained that she did not want to risk incriminating herself due to the case against her:
"I highly respect this commission, I always act responsibly and I am willing and have committed to present myself to this commission so that we deal, once and for all, with everything that has been said and all the false accusations and insinuations about me in my absence."
"But now the problem I have is that the court judgment, which I have been advised to appeal is before the commission and it's known and it's public and therefore I would like to exercise my right and answer where I can."
This comes after numerous witnesses implicated the former chair at the inquiry. Myeni's lawyers explained that they appeared before the commission to avoid being held in contempt.
Enjoyed reading our story? Download BRIEFLY's news app on Google Play now and stay up-to-date with major South African news!
Source: Briefly.co.za