Call for a Hero is an Indian series with 33 episodes. The level of excitement and intrigue that it is packed with will make you fall in love with it. Here is the Call for a Hero full story Starlife, information about the cast and their real names, and much more.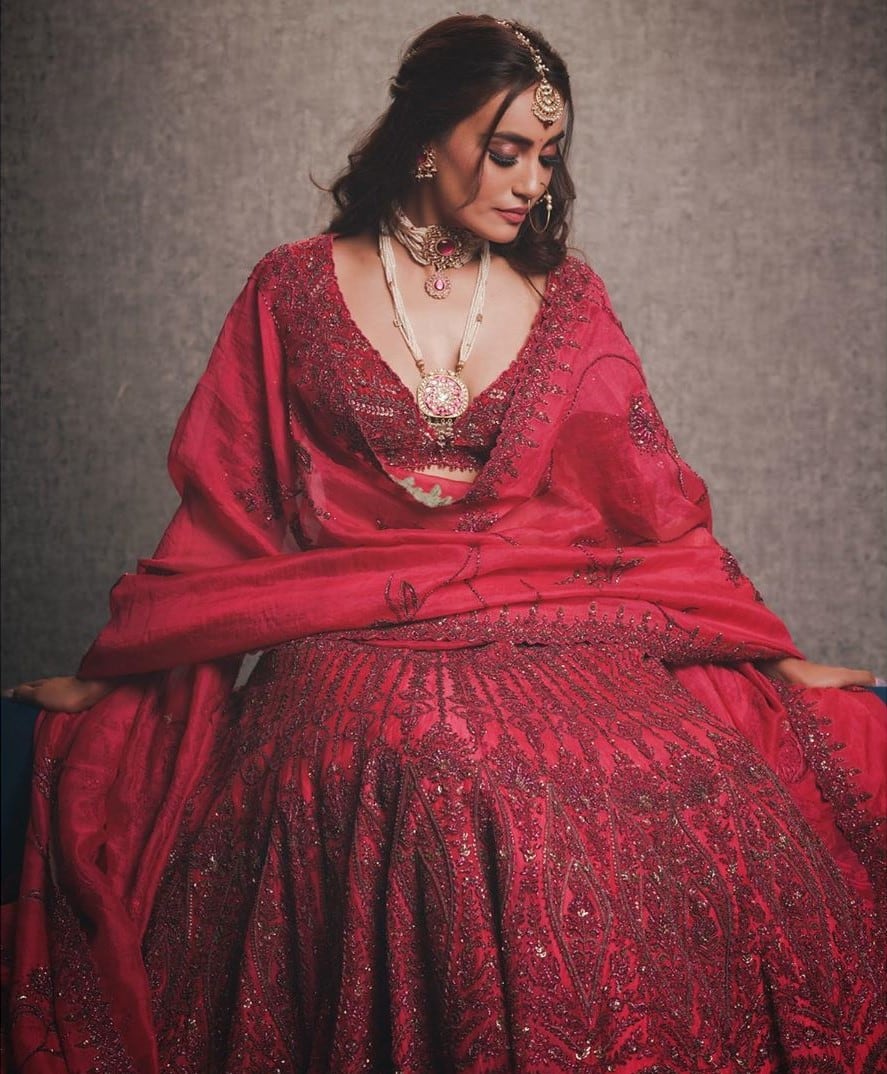 The Call for a Hero Indian series is built on the story about love turned sour by hate and the betrayal of loved ones by their most trusted companions. In a twist of fate, an unexpected person returns from the dead.
Call for a Hero Starlife plot
The Call for a Hero plot has several unexpected twists and turns. The story revolves around a military officer, Abhimanyu, and the hard life of Geetanjali. The dramatic storyline begins with the apparent death of one of the main characters, Abhimanyu. The theme of the soapie is lies, revenge, death, and reincarnation.
Call for a Hero Starlife full story
Rishabh Shekari, the blind heir to the Rajput family, lives with his family, his sister Geentanjali, stepmother Ratna, and his half-sister Kavya. Geetanjali ends up falling in love with a military officer, Abhimanyu Rathore. This enrages Rishabh, and he is against them. They go against his will and get married. Later on, after Rishabh accepts him, Abhimanyu dies in a car accident.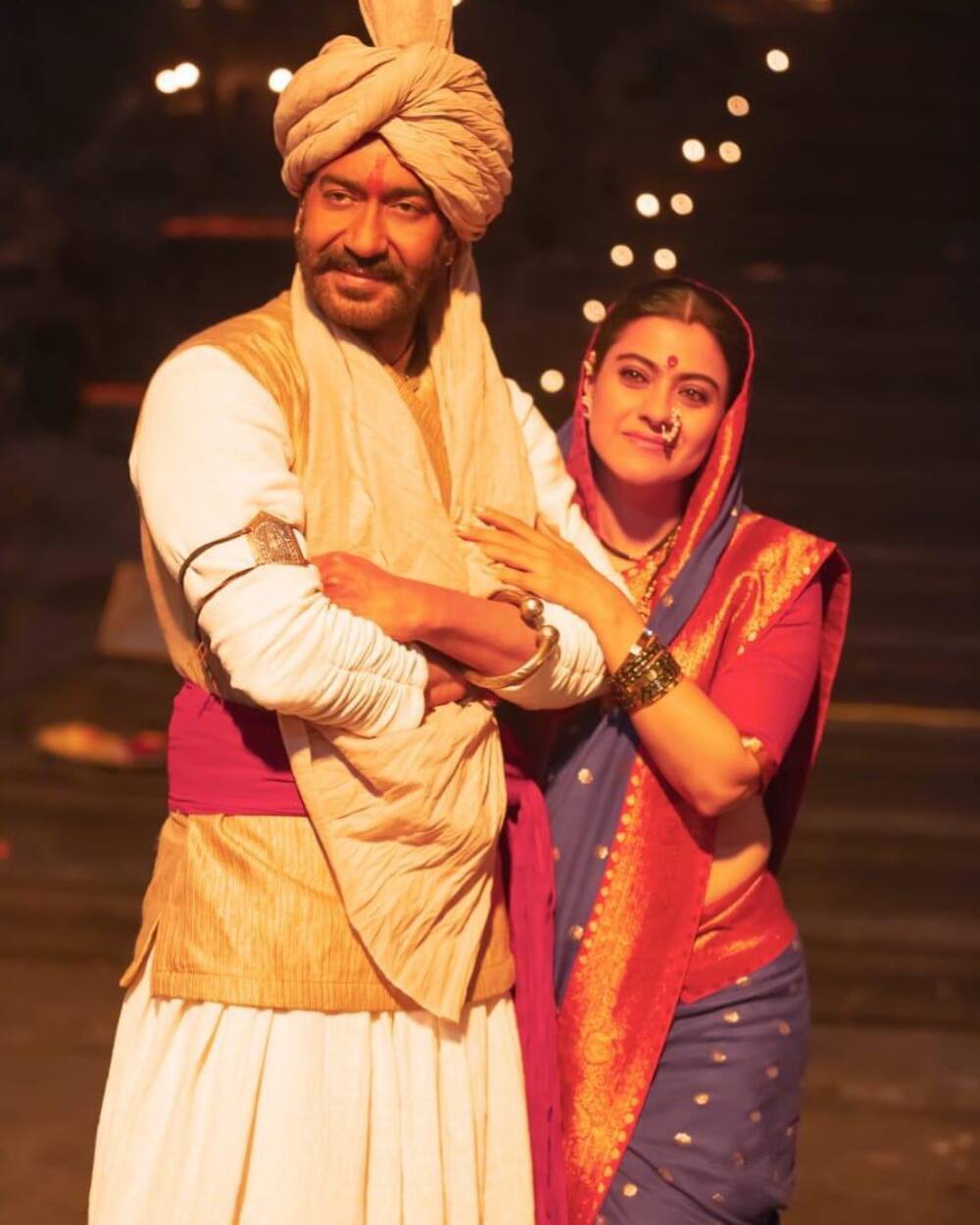 Six years later
Abhimanyu's body has never been found. Distressed Geetanjali refuses to accept that he has died and keeps searching for him, to her family's dismay. Army officer Rajveeer Malhotra tells them that he is declared dead since his body cannot be found.
Priyam Khatri is a six-year-old who claims to be the reincarnation of Abhimanyu. Geetanjali meets him where she and her husband met once before. He proves beyond doubt that he is truthful. His parents sell him to Rishabh for Geetanjali's sake for a large amount of money.
Devkinandan and Sunanda reach the Shekhari house and spot something weird. They try reaching Geetanjali but are killed before they have a chance to. Their bodies are found in the wall of their house a few days later. Geetanjali is forced to marry Rajveer for Priyam's sake.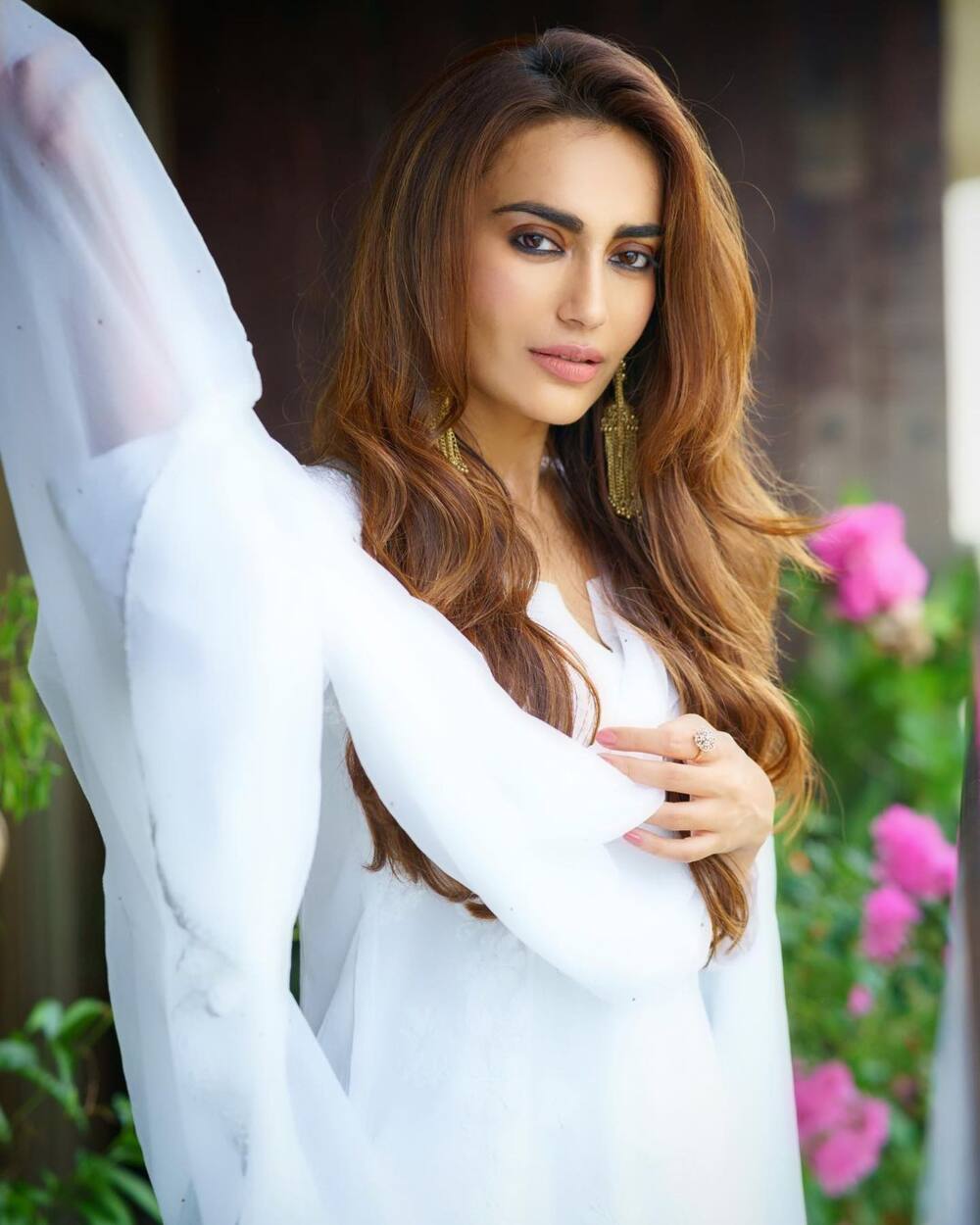 Will Geetanjali get married?
Just before Geetanjali's wedding, Priyam discloses that Abhimanyu was murdered. Geetanjali goes to investigate to find the killer. As the pieces come together, they find out that the driver who should have died with Abhimanyu is actually alive. Geetanjali banishes Ratna, who is the suspected killer, and Kavya.
Ragini claims to be related to Geetanjali but comes face to face with Abhimanyu and nearly loses her mind. She ends up in an asylum as his family rejoices for avenging the Shekharis. Rishabh discovers their plans.
Abhimanyu is back from the dead
Geetanjali is enraged with Abhimanyu because of the tricks he is playing on her and vows revenge. She fakes her own death, and Abhimanyu remains the main suspect in the case. She disguises herself and pretends to help him clear his name.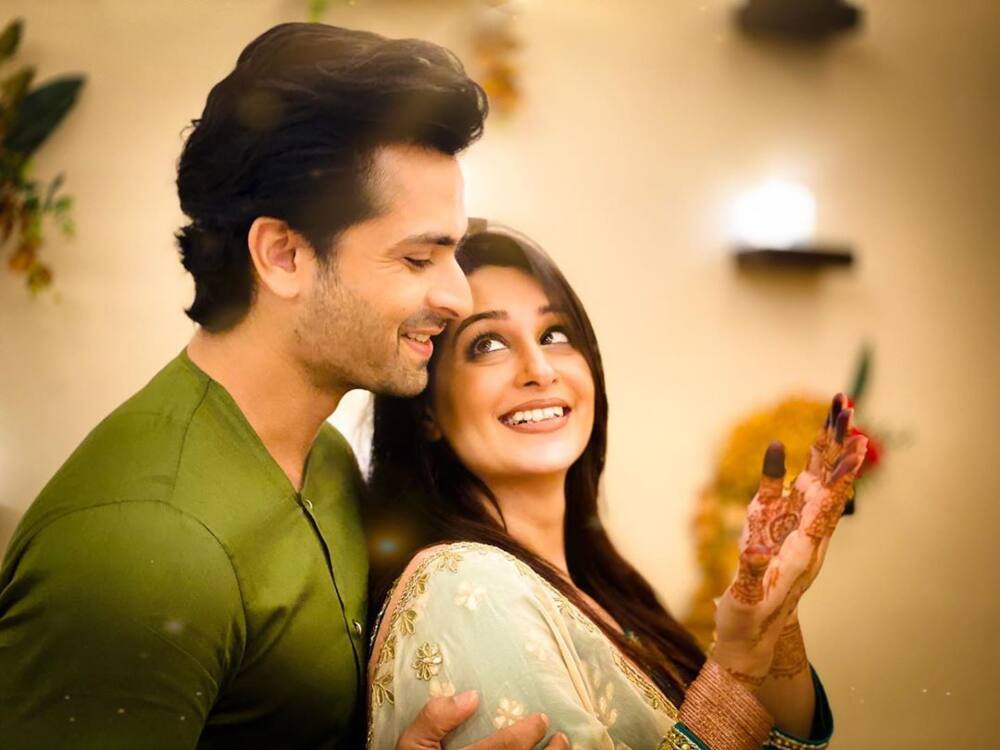 Rishabh finds out that Geetanjali is alive while Ratna explains that she was raped by Abhimanyu's father, Bhavani, when she was pregnant with his child. He forced her to marry the widower Rajesh Shekhari. This reveals the shocking news that Kavya is actually Bhavani and Ratna's daughter. Kavya blackmails Geetanjali to transfer property in her name and Ranjveer to marry her.
Who will be found guilty of murder?
On the day of the court hearing on Geetanjali's murder case, Abhimanyu is convicted, and her identity is restored despite the kidnapping of Rishabh. Abhimanyu broke out and ended up colliding with a tree. It turns out that the person trying to take revenge on the family is his twin brother, Aditya.
Aditya is the twin who was predicted to lead to the death of Bhavani. Bhavani tried to murder the child, but he was rescued and raised elsewhere, but Aditya's bitterness still grew inside him. Aditya's goal was to take everything that Abhimanyu loves and destroy it.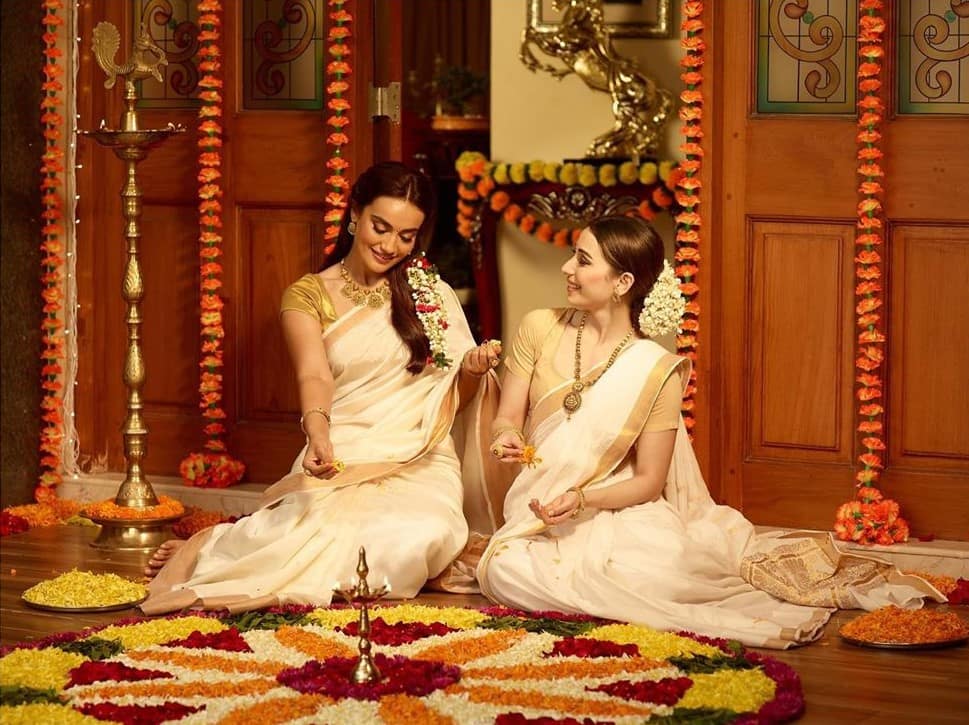 Geetanjali plans to save Abhimanyu, but Rishabh tells her about the two families' animosity from the moment when he fell in love with Ragini. She became pregnant, and to save his family's pride, he disowned her. Priyam is exposed to be their son, who was taken after Ragini gave birth and was killed by Bhavani's men. They then blamed Rishabh.
A reckoning of two brothers
Abhimanyu and Aditya are fighting near the jail when they jump off a cliff. Aditya kills Bhavani, then sends Varun to kill Rishabh because he killed Ragini. Varun embraces Rishabh, his dad, whose men capture Varun and tie him up, leaving him to die. All because he is the product of love and a bastard birth.
Abhimanyu is in the hospital when Aditya kidnaps him and uses him to make Geetanjali marry him. Abhimanyu frees himself, causing Aditya to run away. They find Varun tied up, and Rishabh tells them the whole story. Aditya captures Geetanjali and holds her at gunpoint; Rishabh saves her, reconciles with everyone, and makes up for his mistakes. The series ends with Aditya being arrested.
Call for a Hero episodes
Call for a Hero episodes are 33. The premiere episodes for Call for a Hero air on Saturdays and Sundays at 19h00 on StarLife. The episodes can also be viewed on OpenView and DSTV on weekends at 7 p.m CAT.
Call for a Hero Starlife cast
How well do you know the Starlife Call for a Hero cast? Who is your favourite actor or actress on the show? Below is the full list of the cast with the pictures of the main actors.
Surbhi Jyoti as Geetanjali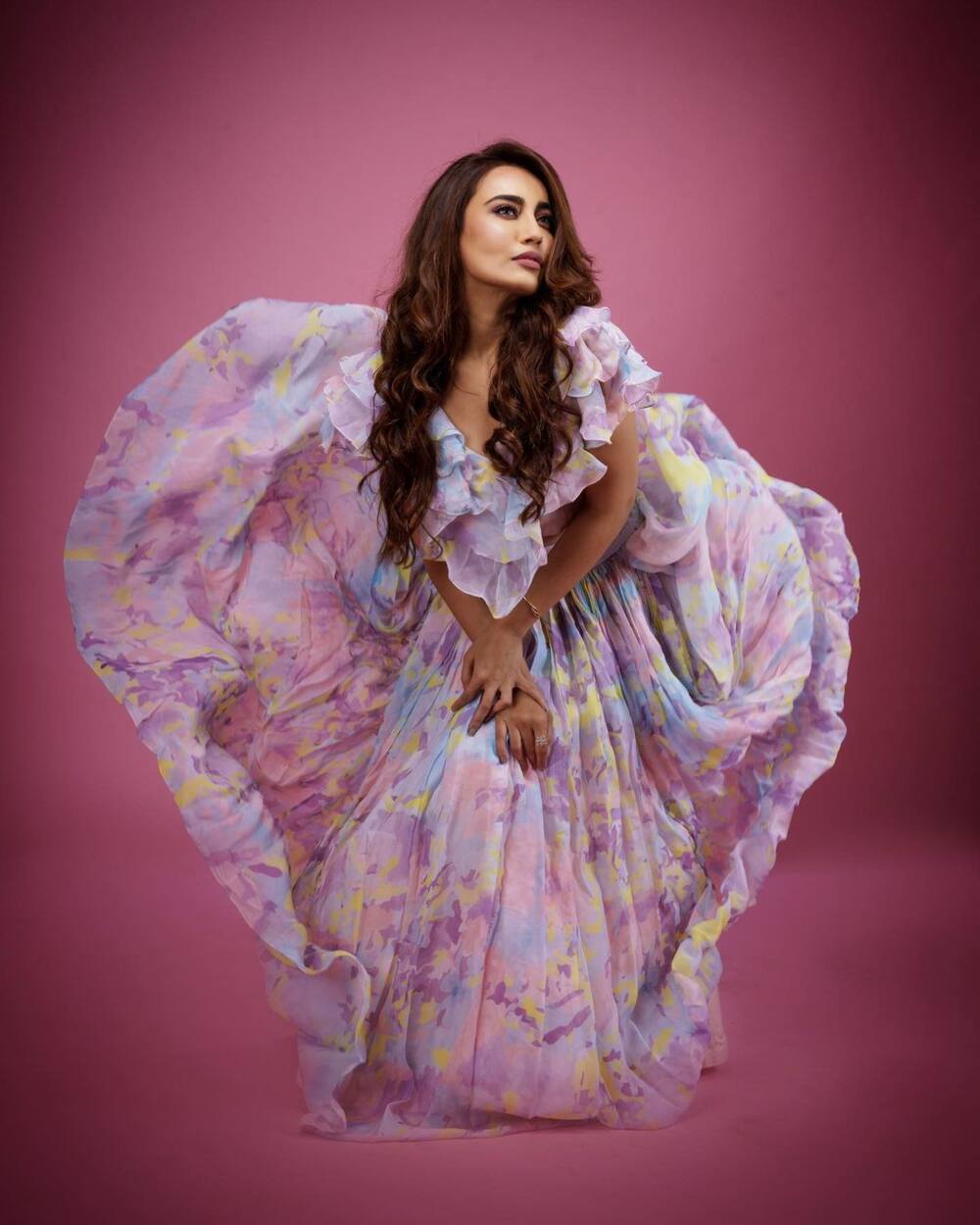 She plays the main character, Geetanjali Shekhari. Her role is as Rajesh's daughter, Rishabh's sister, and Abhimanyu's wife. In the story, we see her as a wise woman who is not fooled easily.
Shoaib Ibrahim as Captain Abhimanyu Singh Rathore and Aditya Singh Rathore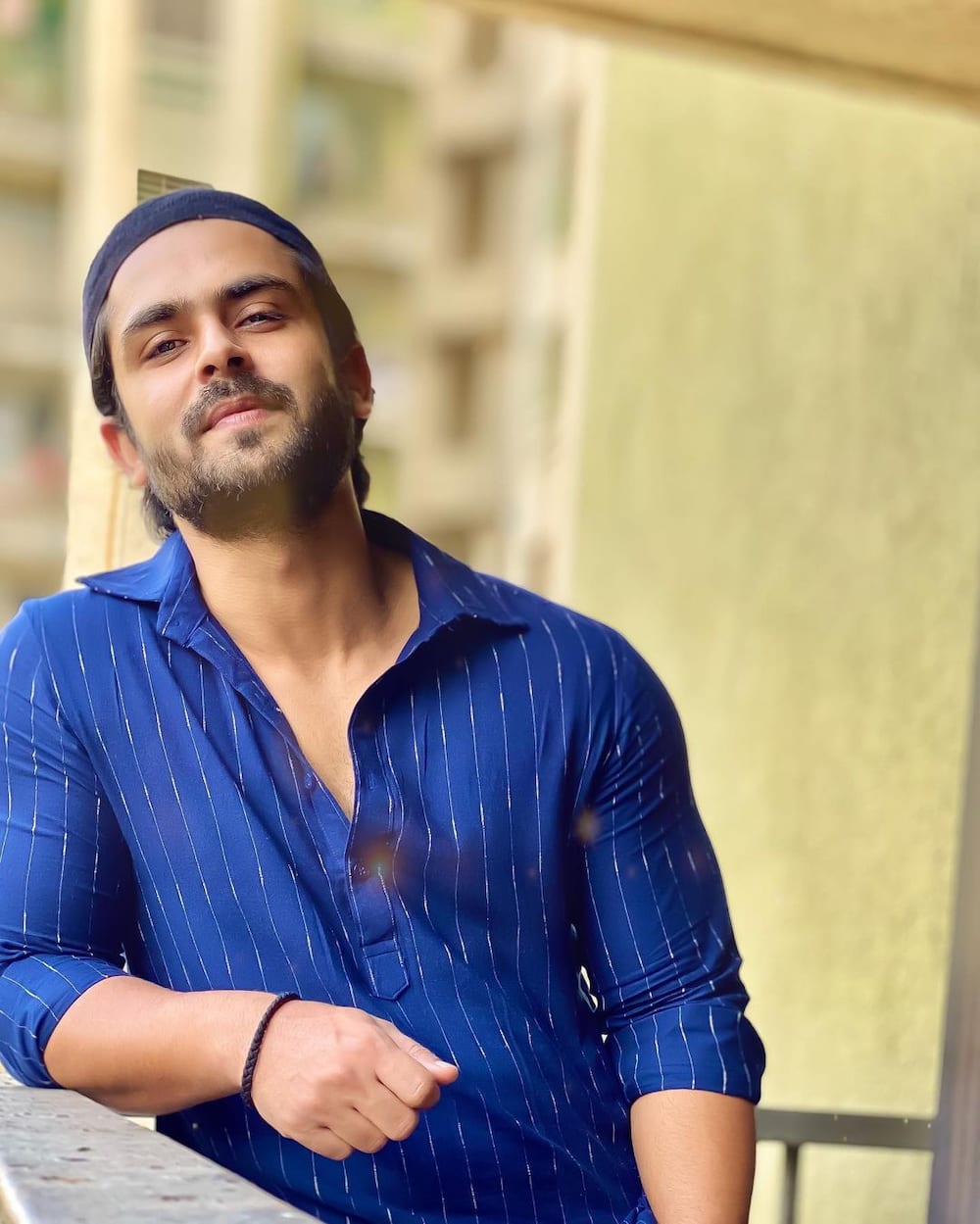 Shoaib also plays the role of the main character. He is Captain Abhimanyu Singh Rathore and Aditya Singh Rathore. He is Kaylani and Bhavani's son, Aditya and Ragini's brother, Kavya's half brother, and Geetanjali's husband.
Sharad Kelkar as Rishabh Shekhati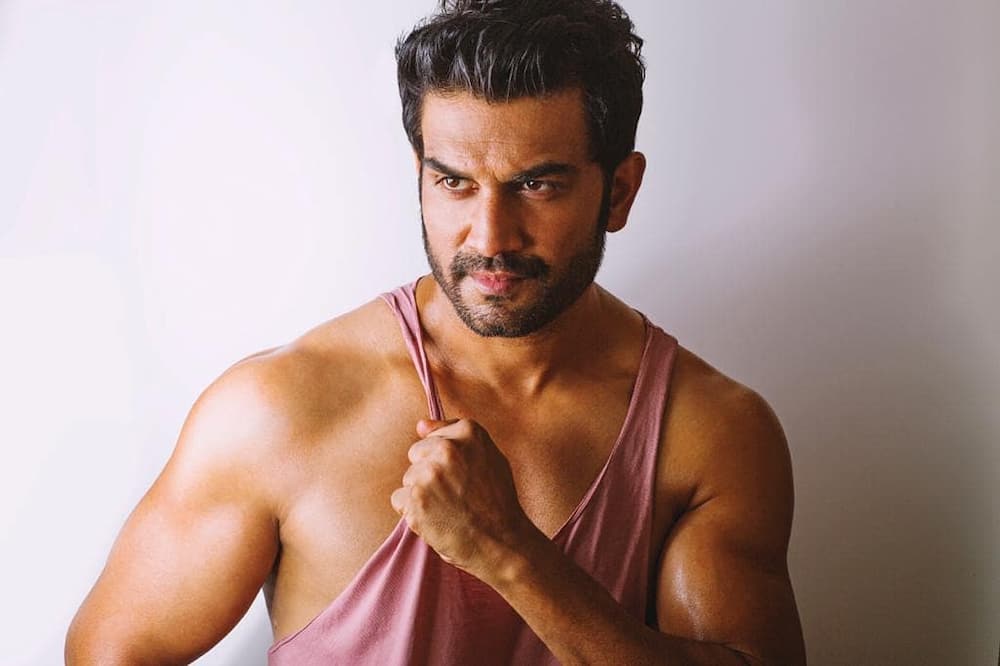 Sharad Kelkar plays a key role in the soapie. He is Rishabh Shekhati, the brother to Geetanjali, his stepmother is Ratna, and his half-sister is Kavya. He starts out as a harsh big brother to Geetanjali, but eventually softens and becomes more loving.
The other characters include:
Varun Buddhadev as Varun Shekhari/ Priyam Khatri
Shaleen Malhotra as Major Rajveer Malhotra
Nivedita Bhattacharya as Ratna Devi Shekhari
Sreejita De as Kavya Singh Rathore: Ratna and Bhavani's daughter; Abhimanyu and Aditya's half-sister
Ekroop Bedi as Chanda Singh
Megha Gupta as Ragini Shekhari: Kalyani and Bhavani's daughter; Abhimanyu and Aditya's sister; Rishabh's wife; Varun's mother
Mita Vashisth as Kalyani Devi Rathore/ Bhairavi: Bhavani's wife; Ragini, Abhimanyu and Aditya's mother; Kavya's stepmother
Sudesh Berry as Bhavani Singh Rathore: Ratna's rapist; Kalyani's husband; Ragini, Abhimanyu, Aditya and Kavya's father
Raj Singh Verma as Inspector Vijay Salvi
Mohit Sharma as Sevak Ram Saluja
Rushad Rana as Devkinandan Khatri: Sunanda's husband; Varun's foster father
Sheetal Dabholkar as Sunanda Khatri: Devkinandan's wife; Varun's foster mother
Darshan Jariwala as Judge Sukesh Jaisingh
Firoza Khan as Khushi
Rajesh Kumar as Public Prosecutor Ramvir Shukla
The storyline for Call for a Hero is one that may ring true in our own lives. You can catch it on Starlife over the weekend at 1900h.
READ ALSO: Amma Zee World cast, plot summary, the full story, cast names, teasers
Briefly.co.za did a plot summary of the telenovela Amma Zee World. It is an Indian crime series with an exciting storyline, making it one of the best to watch. It reflects the suffering, pain, societal vices, denials, and other challenges women go through.