Binnelanders teasers: December 2020
For the past decade, Binnelanders has been serving its fans juice through the plot of the show. The best thing about it is that the soap opera has transitioned to show the events in our day-to-day lives. The details of Binnelanders teasers for December 2020 will fill you in on the ins and outs of what to expect.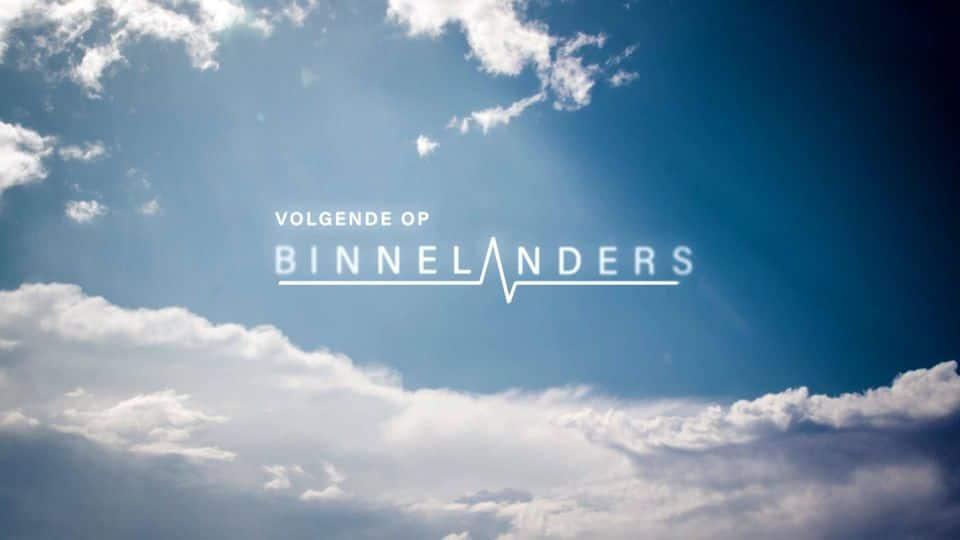 Apart from being a drama series set in a clinic, Binnelanders is a twisted show that depicts broken relationships and friends throwing one another under the bus. The relationship between Conrad and Elana hits rock bottom, and it takes a toll of Elana. She lets her emotions get the better part of her and ruins strong bonds with the people that care about her. Binnelanders teasers for December 2020 highlight how she will handle the breakup.
Binnelanders teasers for December 2020
Lately, some of the Binnelanders cast members have been doing the most unexplainable things to their mates. Annelize tries to surf the murky waters in her situation, although those around her prove to be a setback. Will she get over the cloudy phase?
Episode 127/3670 - Tuesday, 1st of December 2020
Faf shows up unexpectedly at the family evening, and this makes Elana's disappointment transition into anger. Naomi discerns that she is fighting a war that she will not win, and Conrad draws boundaries on how people relate to him. Meanwhile, Hugo affirms new rules that Julia should follow if she has to be within his circle.
Episode 128/3671 - Wednesday, 2nd of December 2020
An unexpected visitor shows up and leaves Annelize startled, and the silence calls for a drastic decision. Maya interrogates her father for more details, and Julia opens up to Elana about her dilemma. Okkie and Ilse engage in a sensitive conversation, and their findings help Louis discern that Naomi is in a funk.
Episode 129/3672 - Thursday, 3rd of December 2020
Naomi convinces Louis that she is okay by playing open cards with him, and Wessel Mouton focuses on his mission. At runs out of patience, and someone calls out Elana because of her attitude.
Episode 130/3673 - Friday, 4th of December 2020
Naomi and Louis discuss their next step, and At discerns that Ingrid's disappointment has influenced her drastic decision. Hugo expresses his concerns about Naas influencing Julia's decision.
Someone reaches out to Steve about an operation, and Wessel does something that leaves Annelize shocked.
Episode 131/3674 - Monday, 7th of December 2020
Elana hesitates on forgiving Conrad, and Annelize is not the only person who feels lonely. Julia unexpectedly asks Danny a fundamental question, and Tracy gets overwhelmed by a nosey neighbour. Planning a holiday leads to conflicting ideas that result in a fight.
Episode 132/3675 - Tuesday, 8th of December 2020
Naomi realises how limited time she has, and a thief interrupts Wessel's heated argument with someone. At engages in a conversation with Tertius, and it results in someone changing their mind about their next step. Conrad opens up to At about what happened to Annelize. Tracy informs Ilse about the details of what happened in her neighbourhood. Louis hopes the best for At, and Danny gets serious in his new duty.
Episode 133/3676 - Wednesday, 9th of December 2020
Piet comes bearing some exciting information for Conrad, and Tracy and her mentor start their activity wrongly. Elana foregoes spending some quality time with someone to focus on work. Wessel gathers the courage to open up a little more to Annelize, and Hugo and Julia joke about their past experiences.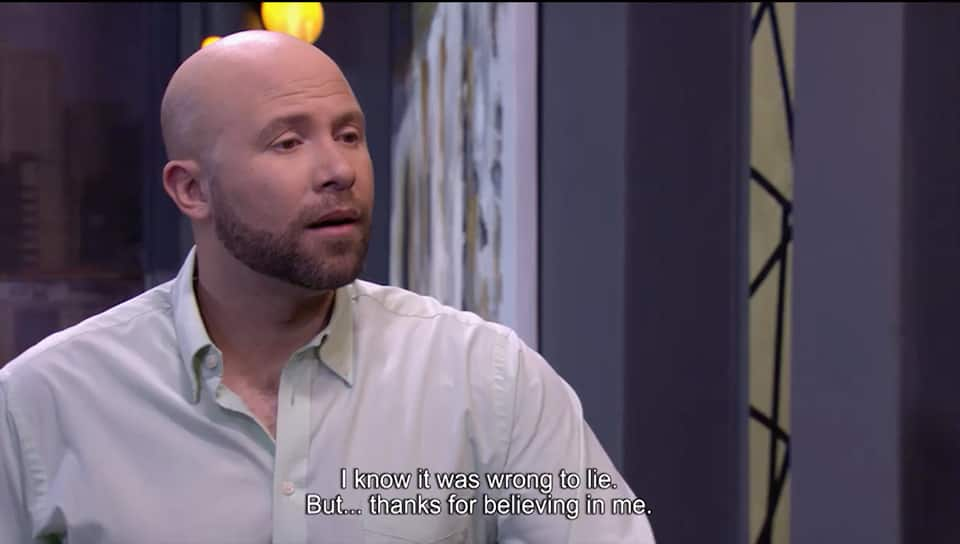 Episode 134/3677 - Thursday, 10th of December 2020
Tracy convinces herself that Conrad no longer thinks about her, and Julia finds it difficult to hide her doubts. The conflict between Elana and Conrad worsens, and Greeff finds it challenging to go through the rough patch. A serious conversation comes up and catches Ilse off guard, and Vicky finds it challenging to catch up with her schoolwork. Tertius discovers something that leaves him with a tone of questions, and Ingrid opens up to Elana about the problems that she is facing with At.
Episode 135/3678 - Friday, 11th of December 2020
An interview causes tension to reign between Conrad and a colleague, and Wessel and Tertius disagree on their ideas. The results of the DNA test come out, and At unexpectedly invites Ingrid to a function. Maya laughs at the reaction that Tracy gives about a ring, and Elana realises the uniqueness in the Christmas traditions that Vicky and Ruan engage in.
Episode 136/3679 - Monday, 14th of December 2020
Conrad evaluates the advantages that Piet's discovery has, and Elana opens up to Steve about her bright idea. The thought of the big day makes Julia nervous, and Ingrid expresses her concern about the plans that At is coming up with.
Episode 137/3680 - Tuesday, 15th of December 2020
The content of the interview causes a lot of questions, and Hugo expresses his anxiety about Julia's operation. Tertius tries to figure out what Annelize could be up to, and Ingrid questions At about Piet ignoring her. Annelize makes Ingrid doubtful, and Greeff interrogates Tracy about Maya.
Episode 138/3681 - Wednesday, 16th of December 2020
Elana fails at Christmas decorations, and the decision that Annelize makes fails to get the support that she envisioned. Instead, Conrad comes up with a new plan to ruin her. Chanel expresses her concern about the new path that Tracy has chosen to travel, and the strife between Elana and her brother heightens.
Episode 139/3682 - Thursday, 17th of December 2020
Greeff convinces himself that he knows what Tracy is up to, and Conrad worries about Ingrid's suspicions, although he focuses on his plan. Elana establishes the problem with the Christmas decoration.
Greeff and Tracy get into a heated exchange after one of them receives a phone call, and Maya makes the wrong conclusion. Annelize helps Wessel prepare for an important meeting.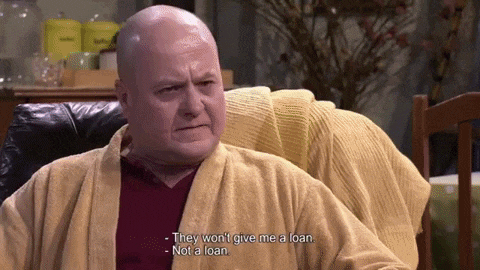 Episode 140/3683 - Friday, 18th of December 2020
Conrad opens up to someone about the finer details of his plan, and someone sends Tertius some shocking news. Ingrid expresses her concern about Annelize, and this makes Annelize annoyed. Tracy learns about what happened to Greeff, and Elana arranges a surprise for the kids. Lexi discovers what Rian is going through.
Episode 141/3684 - Monday, 21st of December 2020
Everyone in Steve's house finds out the news of the accident at the gingerbread house, and Maya refuses to believe that nothing is going on between Greeff and Tracy. Tertius prepares for Wessel and Brian to meet. Ingrid joins the list of the people who doubt the legitimacy of the accident.
Episode 142/3685 - Tuesday, 22nd of December 2020
Conrad's plan with Helena does not look like a good one for Elana, and At's gesture fails to impress her. At opens up to Ingrid about a sensitive matter, and Greeff does something that frustrates Tracy. Rian expresses his interest in joining Annelize and Wessel's business. Later, Wessel makes a request that leaves Annelize shocked.
Episode 143/3686 - Wednesday, 23rd of December 2020
Steve tries to convince Elana to be more adaptable, and Conrad and Elana have another fallout. Wessel reaches out to Tertius to help him with Annelize, and Helena observes something that makes Elana concerned. Someone receives an invite for Christmas, and they end up opening up about a sensitive matter.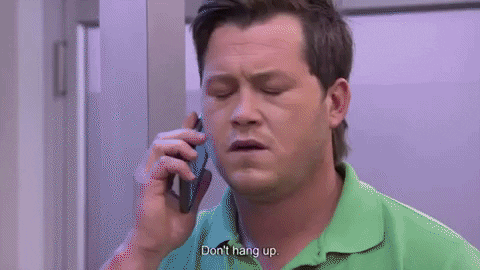 Episode 144/3687 - Thursday, 24th of December 2020
Maya manages to convince Greeff to spend Christmas Eve with Tracy, and Conrad interrogates At about the plans that she has for the future. Rian informs Tertius about his meeting with Wessel, and Annelize gets shocked when she hears about Tertius' contribution to the night.
Episode 145/3688 - Friday, 25th of December 2020
Tracy goes out to visit a lonely soul, and Conrad receives the news of a challenge that might stop his plan. At does something that leaves Ingrid breathless, and Wessel prepares for the journey ahead of him. Tracy tells Maya something that startles her, and Vicky prepares to perform at her concert.
Episode 146/3689 - Monday, 28th of December 2020
An unexpected thing happens, and it forces Wessel to change his plan drastically, and Tracy makes Elana see her intentions. Something happens, and it reveals Rian's intentions and Helena and Elana cross paths about Elana's priorities. At says something that makes Ingrid second-guess her decision.
Episode 147/3690 - Tuesday, 29th of December 2020
Wendy opens up to Koos about the series of concerns that she has regarding Tertius, and Helena voices her feelings to Rian. Tracy tries to guess whether Conrad still loves her. Rian realises that he might require help with executing his plan regarding Annelize.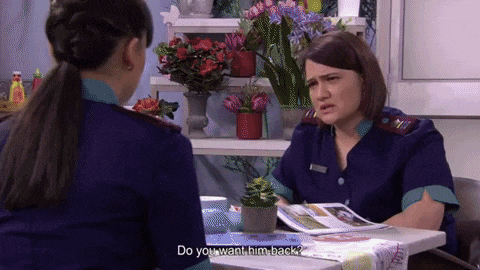 Episode 148/3691 - Wednesday, 30th of December 2020
Rian comes looking for Annelize, and this makes Tertius suspicious. Elana finds solace in opening up to Julia about the problems that she is facing. Helana asks uncomfortable questions regarding the relationship between Conrad and Elana, and someone notices that Elana is not okay. Conrad faces Elana to tell her about Helena's request, and Danny makes Tertius talk to a girl in DOEPA.
Episode 149/3692 - Thursday, 31st of December 2020
Louis comes bearing some good news for Tertius, and Elana crosses paths with Helena. Conrad seems to be unusually generous, and Rian starts the new year in a low mood.
Annelize
Annelize and Tertius cross paths, and this causes so much drama between them. Tertius tries to fix their friendship, although it looks like Annelize has moved on. She shuts him off, and when Rian comes looking for her, Tertius becomes suspicious. Will he make her forgive him?
Conrad
Conrad gets caught up between two women, and what he does to Elana hurts her so much that she decides to alienate herself. He sets out on a mission, although the mission fails shortly after kick-off. Meanwhile, Tracy convinces herself that Conrad still loves her. Which one of the two women will he end up with?
Binnelanders teasers for December 2020 are proof that you should brace yourself for a bumpy ride. If you wish to find out more details, tune in to kykNET every weekday at 19h30. If you miss out on the episodes, you can always catch the repeat on Saturdays as from 09h30.
READ ALSO: Mehek teasers: December 2020
Briefly.co.za recently published startling details in Mehek teasers for December 2020. The snippets highlight the pain that Anjali causes the family and the strong bonds that she manages to break. What will the members of the Khanna family do to stop her?
Source: Briefly News