The festive season is approaching, and it calls for indulging in some fun activities. Binging in on soap operas could be one of the activities that you could engage in. If you are looking for recommendations on shows to add to your watchlist, you might want to consider adding Ring of Fire. The best part about it is that the show is a few episodes in; hence, you will easily keep up with its plot. Meanwhile, Ring of Fire teasers for December 2020 will help you get to know about the events in the soap opera.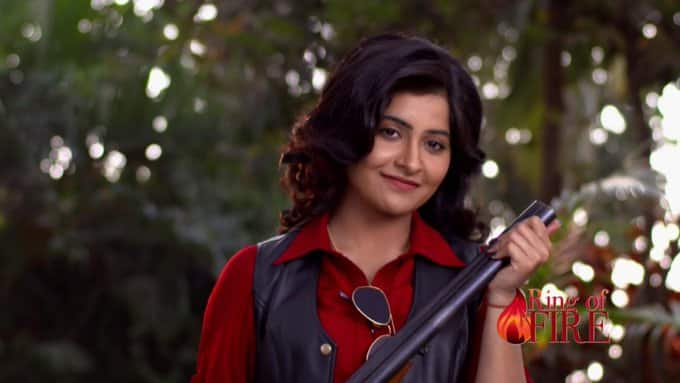 Ring of Fire storyline features Anurag, a university graduate who returns to his home after spending years in London while pursuing his MBA. Back at home, the members of his family pressure him to get married. They get choose a wife for him. The pressure frustrates him, and at one point, he threatens to depart and return to London. Ring of Fire teasers 2020 highlight his plight and the dilemma that he is in.
Ring of Fire teasers for December 2020
In the most recent Ring of Fire episodes, Anurag realises the mess that he is in. He has to fulfil the demands of his family. He also has to deal with Ragini's behaviour. How will he strike a balance between the two situations?
Episode 7 - Tuesday, 1st of December 2020
Someone tests Anurag's patience when they threaten to murder his uncle. Puru gets carried away by emotions and contemplates suicide. He believes that by doing so, he will save the members of his family from the shame that he has put them through.
Episode 8 - Wednesday, 2nd of December 2020
Anurag realises how complicated his situation is, and he points fingers at Uncle Brijban and his mother for his predicaments. Srishti declines to practise the required marriage rituals, and Grandma understands her feelings.
Episode 9 - Thursday, 3rd of December 2020
Anurag faces his father to question him about the pressure that everyone is subjecting him to. He threatens to relocate to London if his father does not take action.
Episode 10 - Friday, 4th of December 2020
Ragini fails to act right before Anurag and pulls out her gun before the members of the community.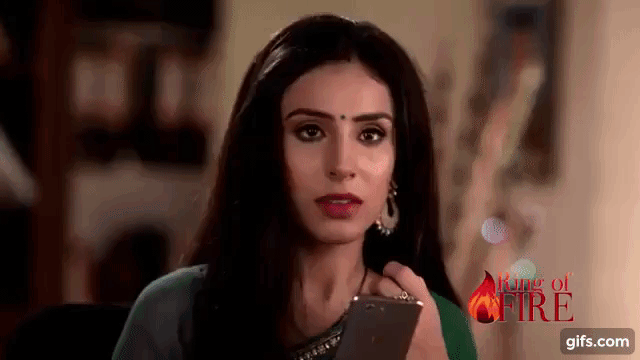 Episode 11 - Saturday, 5th of December 2020
The members of the Singh family prepare for a party to welcome their daughters-in-law.
Episode 12 - Sunday, 6th of December 2020
The daughters-in-law face the challenge ahead of them. Ragini and Srishti offer to cook to impress the members of the Singh family.
Episode 13 - Monday, 7th of December 2020
The women of the community show up at the Singh family household to meet the new family members. They get carried away by how Ragini handles herself and side with her.
Anurag
Someone threatens to kill Anurag's uncle, and this news makes him anxious. Later, he discerns how complicated his situation has gotten, and the realisation forces him to face his parents to question them. He even threatens to go back to London if they insist on forcing him to get married. Will his parents relent?
Ragini
Despite the numerous attempts by her mother to question her about her behaviour, Ragini fails to heed to her call. She pulls out a gun in front of Anurag, and this shocks him. Later, she shows up at his home as one of the new daughters-in-law. When the ladies engage in a cooking competition, she gets the attention of most of the women in the house. Will she be declared the best match?
Ring of Fire teasers for December 2020 are a tip of the iceberg of how the show is unfolding. If you wish to find out more details about the soap opera, be sure to tune in to the episodes every day on Zee World.
READ ALSO: Imbewu Teasers: November 2020
Briefly.co.za recently published details of Imbewu teasers for December 2020, and it looks like the drama of the show has taken a new course. The quest to fill in the puzzle regarding Ngcolosi's murder continues to give some of the cast members sleepless nights. Check out the updates to find out the latest developments in the case.