US election: Attorney General authorises probe into Trump's claims
- Current president Donald Trump maintained he was the legitimate winner in the recent General Election
- The Republican presidential candidate alleged he beat his challenger Joe Biden by "a lot" in the most divisive election in recent history
- The country's Attorney General William directed the federal prosecutors to commence probe into Trump's allegations
PAY ATTENTION: Click "See First" under the "Following" tab to see Briefly.co.za News on your News Feed!
The outgoing US President Donald Trump has attempted to legitimise his prospects of holding on to the office after the Attorney General of the United States approved a probe into voter fraud.
The Republican flag bearer lost the November poll to the former vice president and Democratic challenger, Joe Biden in an election that left the powerful nation sharply divided.
Trump claimed he was the legitimate victor but was shortchanged by the electoral officials working at the behest of the Democratic Party. Despite the claims being rubbished by polling officials and journalistic sources, Trump-appointed Attorney General has allowed a probe into any legitimate findings of voter fraud.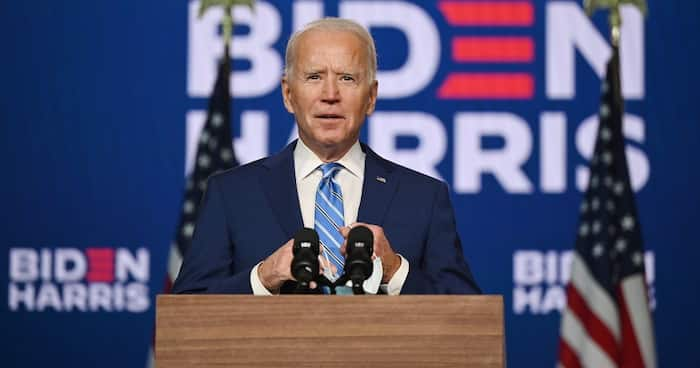 The New York Times reported that, as a result of the motions, Biden's win could be a slow-moving court battle that potentially waters down the credibility of the US electoral system in the eyes of its citizens.
The Attorney General William P. Barr on Monday 9 November, gave the federal prosecutors the go-ahead to investigate the vote-rigging allegations made by Trump.
"Given that voting in our current elections has now concluded, I authorise you to pursue substantial allegations of voting and vote tabulation irregularities prior to the certification of elections in your jurisdictions," he directed.
Many political commentators pointed out how careful Barr was to use the word "substantial". The Attorney General then manages to subdue an irate Trump while only being able to pursue
Biden is scheduled to be sworn into office in January 2021 after he surpassed the 270 electoral college vote needed to clinch the seat.
On the other hand, Briefly.co.za reported that Trump had shown no indication nor interest in conceding defeat. Instead, insisting he was a victim of fraud and that he believed he had won:
"I WON THIS ELECTION, BY A LOT!" he tweeted on 7 November.
Trump had been lamenting about electoral malpractices since Wednesday, 4 November, when it became apparent the Democratic candidate's journey to the White House was unstoppable.
The incumbent had also threatened to move to the Supreme Court to stop counting of votes on grounds that Democrats were cooking results to rig him out and remains committed to that narrative despite the lack of evidence for it.
Enjoyed reading our story? Download BRIEFLY's news app on Google Play now and stay up-to-date with major South African news!
Source: Briefly.co.za