ANCYL acknowledges hack of their website linking users to pornography
- The ANC Youth League has released a public statement acknowledging that their official website was hacked 2 weeks ago
- The statement recognised that the hack had lead to users of the ANCYL website being directly linked instead to a hardcore pornographic website
- The Youth League laid blame on the service provider, Unwembi, for not relinquishing ownership of the site to the ANCYL amid an unsolved payment dispute
PAY ATTENTION: Click "See First" under the "Following" tab to see Briefly.co.za News on your News Feed!
The ANC Youth League published a statement that explained how their website was compromised and was redirecting users to a pornography hub.
The statement acknowledged how disreputable the hack made the Youth League seem and explained that it had been linked to the pornographic website for two weeks already.
The ANCYL also laid blame in the statement on the service provider, Unwembi. The Youth League's stance was that if their organisation has ownership of the site then they would have identified and solved the problem already.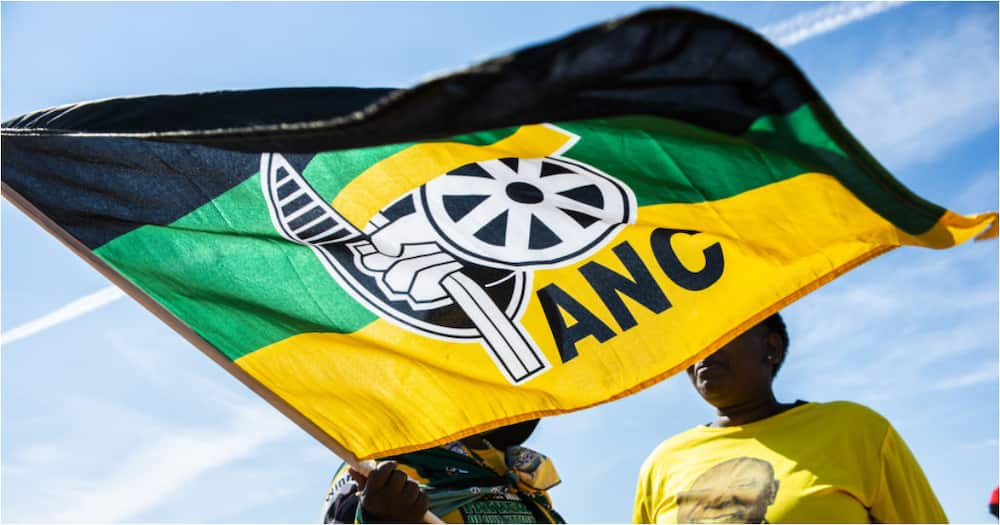 The conflict between Unwembi and the ANCYL began with a payment dispute and had degenerated into the Youth League blaming the hack and porn-link on the service provider's ownership of the site.
The ANCYL declared that they demand ownership of the site be given to the ANC and that the matter was being left with the party's legal team. The organisation called the hack:
"...this grave attack on the integrity and good name of the ANC Youth League and the ANC."
In previous news regarding the ANC Youth League, Briefly.co.za reported on a division of the organisation marching to Luthuli House in defence of Ace Magashule.
A group of African National Congress members gathered near the Luthuli House headquarters. The protestors participating brandished banners saying 'Hands off Ace Magashule' in the secretary-general's defence. A motorcade of Magashule's followers congregated at the Grasmere Toll Plaza, slowly driving the convoy to deliver a memorandum of grievances detailing their issues with how Magashule was being handled.
eNCA reported that ANC spokesperson Pule Mabe has responded to the allegations by urging members to use party structures to resolve internal issues:
"You will remember it was us in the ANC who came out to speak on a rumour that would have suggested that the secretary-general was going to be arrested, and indeed the SG, together with his legal team have also come out in the open to clarify that there was no warrant of arrest. There was no need really for the ANC to still be making commentary on that matter because we felt that it was sufficiently resolved."
Enjoyed reading our story? Download BRIEFLY's news app on Google Play now and stay up-to-date with major South African news!
Source: Briefly News