Do you get fascinated by Indian shows? Would you mind watching one that entails twisted drama and a little hint of action and fiction? If that is the case, you might want to consider adding Eternal Love to your watchlist. As you await the first episode of the soap opera, Eternal Love teasers for December 2020 provide some of the snippets of what the show is about.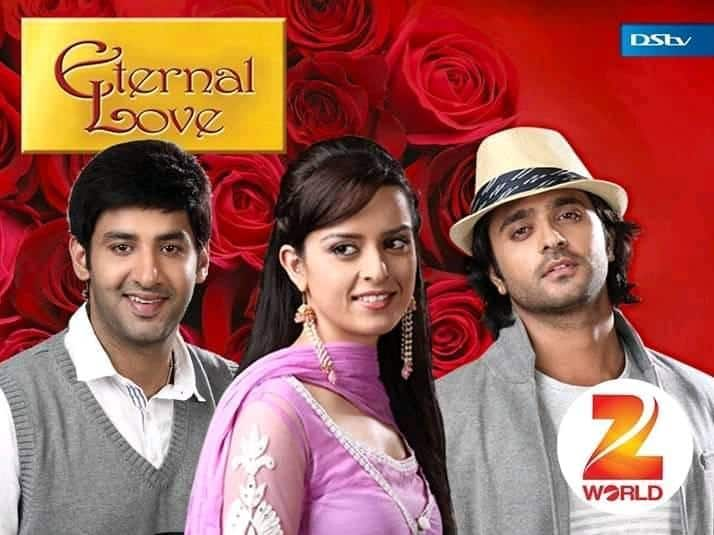 As the title suggests, Eternal Love is a soapie whose storyline is about two people who meet in the rarest circumstance and differ in ideologies. Even though they seem to be worlds apart, destiny brings them together through love, and what follows is a love story that survives the most challenging moments. Eternal Love teasers for December 2020 provide some of the ins and outs of the show and what you should expect.
Eternal Love teasers for December 2020
Rohit lives the life that most people dream of and he has the career of his dream, although he feels empty and incomplete. Sonakshi starts a new job as an actress and hopes to become a big deal in the country. Rohit and Sonakshi meet in the most bizarre situations although their friendship transitions into love.
Episode 1 - Tuesday, 1st of December 2020
Rohit Sippy, a surgeon, wins an award that triggers him to reminisce his past experiences, and Sonakshi Rastogi, an actress, opens up about some of her most interesting experiences in the field. Will their lives entwine?
Episode 2 - Wednesday, 2nd of December 2020
Sonakshi prepares to get on set, and Rohit gets ready to perform a complicated surgery. Later, Sonakshi loses consciousness after long hours of dancing during her shoot; hence, she is rushed to the hospital.
Episode 3 - Thursday, 3rd of December 2020
Rohit attends to Sonakshi and tries to talk her into taking her health seriously. However, Sonakshi refuses to heed to his nuggets of wisdom, and this makes Rohit peeved. Her mother confronts her about her attitude.
Episode 4 - Friday, 4th of December 2020
Rohit, who seems to be angry, stumbles upon Sonakshi as Netra and Sumit engage in a heated exchange. Later, Sonakshi and Rohit engage in a conversation about TV serial content, and they end up arguing.
Episode 5 - Saturday, 5th of December 2020
Rohit meets the members of his family, and the reunion makes him overwhelmed. Meanwhile, Nishi strikes a deal with Suman and Sumit devises a plan to bring Sonakshi down.
Sonakshi
Sonakshi's career as an actress seems to be promising, and she gives it her best. Her hard work is depicted in the amount of commitment that she puts in the job, as she risks her health while at it. In the hospital, Rohit reminds her to take her health seriously. However, her response and attitude towards him make him hate her. What will happen when they meet again?
Rohit
Rohit gets so consumed with a demanding job at the hospital that he forgets about himself. His family comes to visit him, and he gets emotional about the gesture. Later, he hooks up with Sonakshi, and they have an interesting conversation that leads to them disagreeing on their ideologies. Will he forego what happened at the hospital and give their friendship a chance?
What are your thoughts on Eternal Love teasers for December 2020? Is the show one that you might want to follow? If you wish to find out more details about the plot of the soap opera, make sure to tune in to Zee World every day.
READ ALSO: True Love teasers: November 2020
Briefly.co.za recently published enthralling details of True Love teasers for November 2020. They highlight Meethi's woes as she tries to find her way back to India.
She encounters Asgar who seems to have ill motives despite him promising to help her go back home. What will her fate be?