Motherhood is a fulfilling and beautiful journey, but it is also filled with sacrifice and many sleepless nights. Being a mother in the public eye has also got its fair share of drama. Media personality Zenande Mfenyana recently had a chat with Briefly.co.za about her experience being a parent thus far.
PAY ATTENTION: Click "See First" under the "Following" tab to see Briefly.co.za News on your News Feed!
1. Let's kick it off with a question many are dying to know... Do you still get any sleep last night?
We are still at the stage where my daughter feeds every 2/3 hrs during the night, so I do try get as much sleep as I can when she does sleep. It's not a lot, but somehow I'm still able to fully function on little sleep.
2. It can be really hard transitioning to being a mom, how is that going for you?
It's a daily learning experience for me because there's always something new. At first I struggled quite a bit but I think my baby and I have found our rhythm now so we are good and I feel more confident.
3. As a public figure, how do you navigate between putting yourself out there for fans and maintaining the privacy of both you and the little one?
I don't put my child out there at all, this is the one part of my life that remains closed.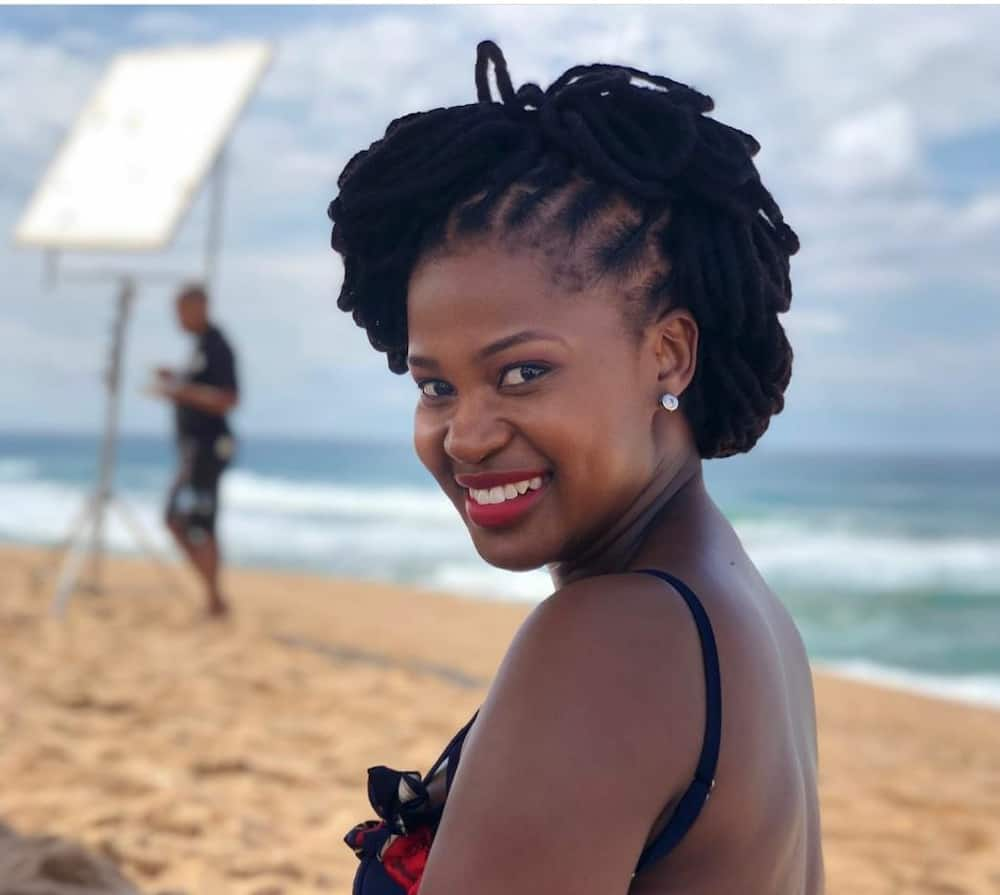 4. Celebrity kids also grow up under the spotlight. Do you plan on telling the baby that mom is a celebrity? If so, at what age do you think it will be necessary for her to know?
I'll tell her when she's old enough to comprehend the kind of work I do and the high demands that it comes with.
5. Do you feel guilty when you have to step out to work, leaving your baby behind? How do you deal with it?
No I don't feel guilty because I know I'm doing what is best for her and for her future. At first it was a struggle because I had really bad separation anxiety. I just take it one day at a time, some days are better than others.
6. Babies go through different stages as they develop. Which has been the most challenging so far?
The lack of sleep... I miss sleeping through the night.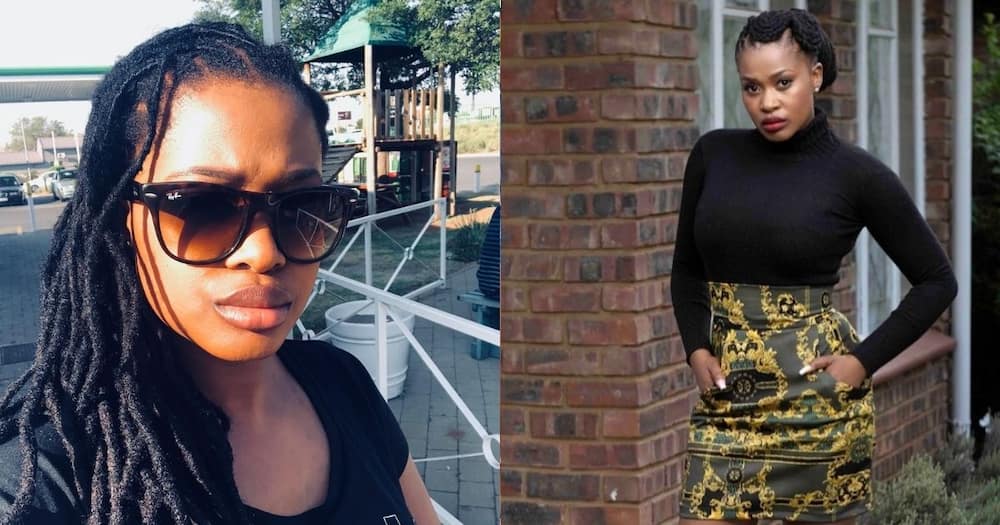 7. How do you find your "me time"?
When she's sleeping or when she's playing with her Dad, that's my "me" time.
8. What's the best part about being a mom?
Just the mere fact that I have been given the honour of having someone calling me mom is the best thing ever, not everyone is granted this opportunity so I don't take my role lightly and I don't take it for granted.
9. The pregnancy journey is a difficult one, the heartburn, nausea, mood swings - what additional challenges did you face while being pregnant under the public eye?
I had melasma on my neck and it really made me self-conscious. The swollen feet in the 3rd trimester also showed me flames.
10. Being a celebrity and person of influence, have you felt any pressure to "snap back" to your pre-pregnancy body as soon as possible?
I don't subscribe to the snap-back culture. I will work on my body at my own pace and in my own time.
In other celeb motherhood news, Briefly.co.za reported that Minnie Dlamini Jones has taken to social media to let the world know that her bundle of joy has arrived. The excited media personality posted a photo of her beautiful baby boy to her Instagram account.
Minnie captioned the picture:
"Our King has arrived. Welcome Netha Makhosini Jones."
Enjoyed reading our story? Download BRIEFLY's news app on Google Play now and stay up-to-date with major South African news!