Gomora teasers: December 2020
What would you do if someone you trusted with your life went behind your back to the point of crossing your boundaries and sexually assaulting you? Would you forgive them and give them a second chance? Is there anything that they could do to win your trust? The snippets of Gomora teasers for December 2020 highlight how some of the characters handle the uncomfortable situation. You ought to check them out.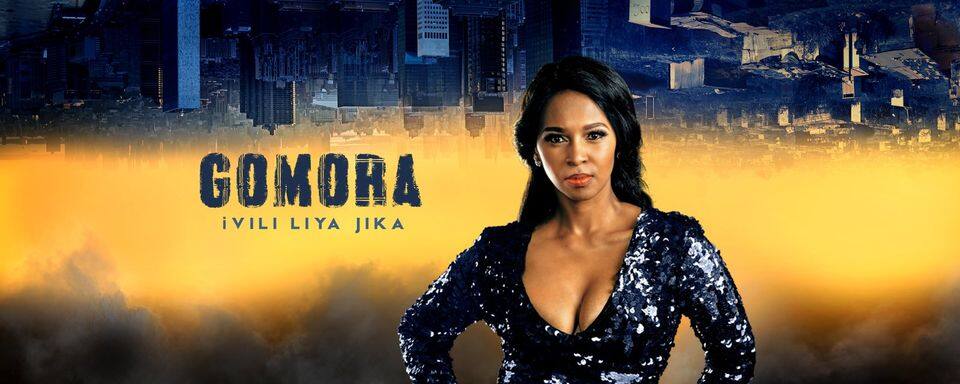 In the most recent Gomora episode, Manzi seemed to have crossed boundaries and done something awful to a helpless young man. The idea of blackmailing her subject to shut their mouth might not work in her favour. Will her subject let the cat out of the bag? And if they do, how will she handle the damage? How about checking out the details of Gomora teasers for December 2020 for more gist about the show?
Gomora teasers for December 2020
Will Manzi get Teddy to shut his mouth? If she does, for how long is she going to threaten him? Will Teddy get over the heinous experience? Meanwhile, will Sonto fix the mess in her house? Read on for more details about the plot of the soapie.
Episode 157 - Tuesday, 1st of December 2020
Manzi offers Zodwa a lucrative deal, and Ntokozo and Teddy share a painful experience.
Episode 158 - Wednesday, 2nd of December 2020
Sonto tries to convince Ntokozo to trust her word, but Ntokozo refuses to give her the benefit of the doubt. Gladys realises the change in Teddy's attitude, and it makes her uncomfortable; hence, she decides to figure out what her problem is. The members of the Dlamini family attend to an unexpected visitor.
Episode 159 - Thursday, 3rd of December 2020
Gladys tries to make up for what Teddy is going through, and Teddy finds it challenging to deal with Manzi's presence. Meanwhile, Sonto feels frustrated at the thought of lacking control over Ntokozo.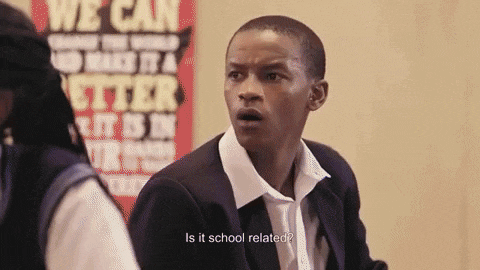 Episode 160 - Friday, 4th of December 2020
An unknown person shows up at the tavern and asks to see Sonto, and Thathi and Pretty are fazed when they realise that Sonto knows him. Teddy finds it challenging to cope with the pressure from Gladys; hence, he decides to run away., and his decision makes Manzi panic.
Episode 161 - Monday, 7th of December 2020
Zodwa reprimands herself for Teddy's disappearance, and Teddy lies to his mother why he ran away. Sonto shows up on time to rescue Bra Mike.
Episode 162 - Tuesday, 8th of December 2020
Teddy second-guesses the thought of telling the truth as he fears that no one will believe him if he opens up. Meanwhile, Sonto's visitor makes one of her daughters uneasy as he slowly wins over the other.
Episode 163 - Wednesday, 9th of December 2020
Thathi goes out on a mission to unveil more details about Bra Mike, but her quest leads her to find more than what she wanted. Teddy's emotions take a toll on him, and he gets to the point of no return.
Episode 164 - Thursday, 10th of December 2020
Bra Mike's attempts to win Thathi over do not bear fruit, and this move makes the people in the house grow wary of him. Manzi provokes Teddy, and his reaction leaves everyone enthralled.
Episode 165 - Friday, 11th of December 2020
Langa tries to stop Teddy from absconding from his place of residence because of the traumatic rape ordeal, and Bra Mike crosses boundaries and touches Pretty's thighs.
Episode 166 - Monday, 14th of December 2020
Melusi tries to convince Teddy to open up about his issue, and Bra Mike goes straight to the point and asks Sonto if they can rekindle what they had in the past.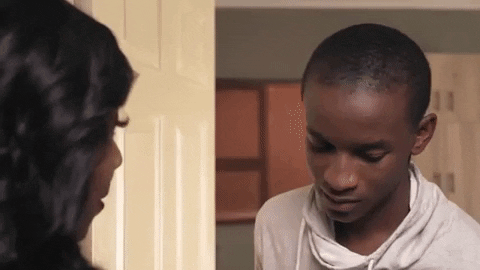 Episode 167 - Tuesday, 15th of December 2020
Sonto receives some love and affection, and the women in Thathi's life express their concern about her taste in men.
Episode 168 - Wednesday, 16th of December 2020
Teddy gets so provoked that he considers exposing Manzi, and Bra Mike tricks Sonto into making a couple of promises, and she says yes. Buhle stumbles upon Thathi and Sonto torturing someone, and the sight leaves her shocked.
Episode 169 - Thursday, 17th of December 2020
Thathi expresses her concern about Bra Mike and Sonto dating, and Melusi sets out on a mission to investigate what is going on between Manzi and Teddy. Meanwhile, Manzi realises that the truth might come out any time; hence, she tries to do some damage control.
Episode 170 - Friday, 18th of December 2020
Melusi hooks up with Teddy and makes a confession that tricks Teddy into opening up. Later, Melusi meets Manzi and confronts her making her world crumble. Buhle's blackmail gives the desired fruits, but it ends up hurting Ntokozo.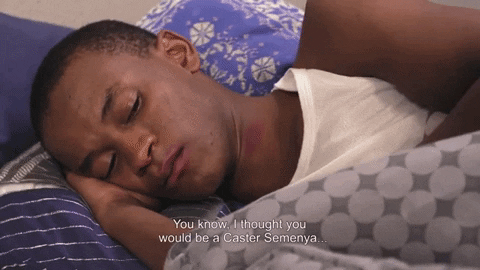 Teddy
Teddy gets molested by Manzi, and the experience traumatises him to the point of making him run away from the town. His attitude becomes a concern to the people around him, and this makes Gladys uneasy. Luckily, Melusi tricks him into opening up, and he reveals what Manzi did to him. How will everyone take his confession?
Sonto
Sonto tries to win Ntokozo's trust, but Ntokozo refuses to trust her. Later, Bra Mike creeps back into her life and tricks her into getting into a relationship with him. Sonto gives in despite the numerous concerns and calls from her friends to think twice about her choice. Is this a decision that might haunt her in the future?
The gist in Gomora teasers for December 2020 must have left you with a series of questions. Therefore, if you wish to find out more details about the show, be sure to check out full episodes every Monday to Friday at 19h30 on Mzansi Magic.
READ ALSO: Imbewu Teasers: December 2020
Briefly.co.za recently published the details of Imbewu teasers for December 2020. The snippets highlight the quest to reveal the ins and outs of Ngcolosi's death. Shria gets implicated, and Nkululeko manages to clear his name as a suspect.
Source: Briefly News