The Queen teasers: December 2020
South Africans discuss The Queen's best episodes whenever they are talking about the best local drama series. In The Queen teasers for December 2020, Jackal becomes Solly's business partner. Later, he regrets getting into the deal and plans to expose Solly's secrets, but Solly is a step ahead of him. Schumacher relapses into alcoholism, and Mpho does not want anything to do with him. Has she has moved on with her life?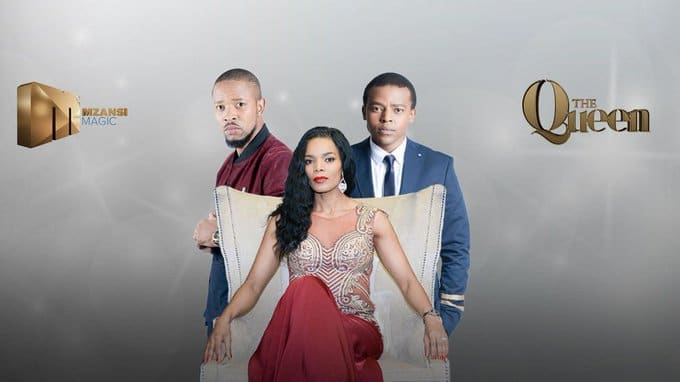 The upcoming hot episodes of The Queen will make you lean forward while your eyes remain glued on your screen. Some actors will disappoint you because they do not acknowledge the truth on time. When things worsen, they run up and down while seeking to rectify situations they could have avoided.
The Queen December 2020 teasers
The Queen airs on Mzansi Magic from Mondays to Fridays at 21h00. There is so much going on in the series that will excite your heart. The events that will happen threaten to change the lives of some characters forever.
1/12/2020: Tuesday (Episode 92)
Mpho discovers a dark secret about Schumacher. Hector does not believe Vuyiswa's theory about the rapist. Who raped her? What will Hector do if it turns out that she is telling the truth?
2/12/2020: Wednesday (Episode 93)
Vuyiswa is taken aback when something terrible happens unexpectedly. On the other hand, Mpho makes a firm decision regarding Thando.
3/12/2020: Thursday (Episode 94)
Schumacher creates trouble in his life. Vuyiswa is doing everything to contain the situation, but every step she takes leads her in the wrong direction.
4/12/2020: Friday (Episode 95)
Derrick kidnaps Vuyiswa. What has she done to him? Thando attempts to convince Schumacher into signing the prenup.
7/12/2020: Monday (Episode 96)
Vuyiswa feels sorry for herself when everything falls apart, and Mpho discovers something that sends chills down her spine. What has she found out?
8/12/2020: Tuesday (Episode 97)
Hector plans to take Derrick down alone. On the other hand, Schumacher is afraid of losing his source of income.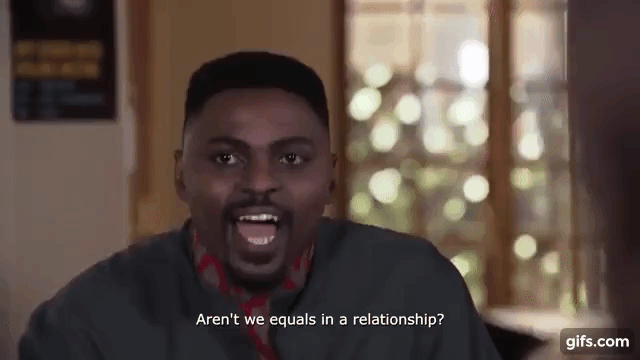 9/12/2020: Wednesday (Episode 98)
Mpho is adamant about allowing Schumacher to make a fool out of her, yet he genuinely desires to win back her love. Hector makes it difficult for Tembisa and Vuyiswa to track someone.
10/12/2020: Thursday (Episode 99)
Some people feel that Mpho should have made a better decision, and Vuyiswa feels like a failure after her plans hit a dead end.
11/12/2020: Friday (Episode 100)
Patronella and Mjekejeke are worried about Schumacher because he has gone back to alcoholism after quitting it for a while. His state is getting worse daily.
14/12/2020: Monday (Episode 101)
An old friend makes Jackal rethink the decisions he has been making in his living. Later, Schumacher and Mpho give Thando and Hector a shocking surprise.
15/12/2020: Tuesday (Episode 102)
Sipho demands the impossible from Schumacher. Jackal and Solly go out during the night, but their happiness is interrupted.
16/12/2020: Wednesday (Episode 103)
Schumacher gives Hector a tempting offer. Something is a stumbling block in the business offer that Solly gave Jackal.
17/12/2020: Thursday (Episode 104)
Solly traps his prey at the right moment. Who is the unsuspecting victim? Thando gives Mpho a surprise.
18/12/2020: Friday (Episode 105)
Thando sets her deceptive plan into motion. Schumacher might lose everything if he does not take precautions, and Jackal invests a lot of money in Solly's business.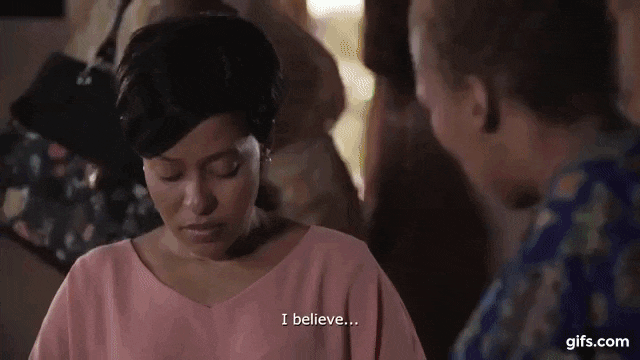 21/12/2020: Monday (Episode 106)
The Khozas receive an unexpected visitor who makes them get cold feet. Schumacher offers Mpho another proposal hoping that she will not turn it down.
22/12/2020: Tuesday (Episode 107)
Shaka investigates Siyanda's whereabouts because he suspects that Goodness is lying to him. Thato kicks Jackal out of his home because he is tired of his messy actions.
23/12/2020: Wednesday (Episode 108)
Kagiso's family warns him while he prepares to start a new life. Meanwhile, Georgina wants to expand her business and make it the primary source of income.
24/12/2020: Thursday (Episode 109)
While Harriet worries about her son, Kagiso is afraid of losing the woman he loves. Georgina takes the business risk.
25/12/2020: Friday (Episode 110)
Kagiso decides to take his relationship with Goodness to the next level, and Jackal finds out the starling truth that ruins his day.
28/12/2020: Monday (Episode 111)
Goodness discovers something difficult for Kagiso to believe, and something blocks Jackal from exposing Solly's secret. Will he find the right time to reveal the secrets?
29/12/2020: Tuesday (Episode 112)
Goodness receives challenging instructions and conditions. Jackal regrets the business deal he signed with Solly. The agreement might cost him the things and people he holds dear to his heart.
30/12/2020: Wednesday (Episode 113)
Kagiso learns the virtues of making decisions slowly after encountering the consequences of rushing into decisions. Solly puts Jackal in a difficult situation to make him do as he wants.
31/12/2020: Thursday Episode 114)
Kagiso gets furious as he tries to mend his mistakes. Vuyiswa plans to blow the whistle even though she has no evidence.
Kagiso
Kagiso opens a new chapter of his life despite opposition from his family. He is scared of losing the love of his life, and Goodness drops a bombshell on him regarding her discoveries. He wishes he took the time to make decisions in the past.
Derrick
Derrick kidnaps Vuyiswa a few days after she confides in Hector about how she was raped. Hector plots to make Derrick pay for his crimes. Does Derrick have something to do with the rape case or does Hector have another grudge with him?
The characters who are facing challenges in The Queen teasers for December are not doomed forever. Their victories will surprise you because none of them wants to experience problems for the rest of their lives. The good days are around the corner.
READ ALSO: Elif teasers: December 2020
In Elif teasers for December 2020, Melek and Zeynep are unlucky in love. Veysel forces Zeynep to marry a man she does not love in exchange for him to divorce Melek. Melek cannot be with the father of her daughter, Kenan, because her husband has refused to give her a divorce.
Briefly.co.za notes that Melek gave Zeynep (a maid in Kenan's house) her daughter because she could not flee with her violent husband's sick baby. Melek returns, but Kenan's wife (Arzu) refuses to let her take her daughter. Arzu is afraid that she will lose Kenan to Melek and Elif.
READ ALSO:
Source: Briefly News