- Zodwa Wabantu is in the process of promoting her reality show, Zodwa Wabantu Uncensored, but got called out for the way she did it
- The media personality posted a video to her Instagram in promotion of the show, which was of her getting an HIV blood test
- She told fans to watch the show to see the results and online commenters were not impressed at Zodwa's use of HIV to get viewers
PAY ATTENTION: Click "See First" under the "Following" tab to see Briefly.co.za News on your News Feed!
Zodwa Wabantu is busy doing promotional work for the second season of her reality show Zodwa Wabantu Uncensored. The celebrity recently performed a publicity stunt for the show that landed her in some hot water.
The second season of the reality show is set to be released in 2021 so Zodwa has been advertising its release through her social media. She made a serious misstep in her most recent promotion for the show, which she posted as a video to Instagram.
The video shows Zodwa in a nurse's office, having blood drawn in order to be tested for HIV. She directed the camera operator to zoom in on the moment the nurse drew blood from her finger and to video every step of the process.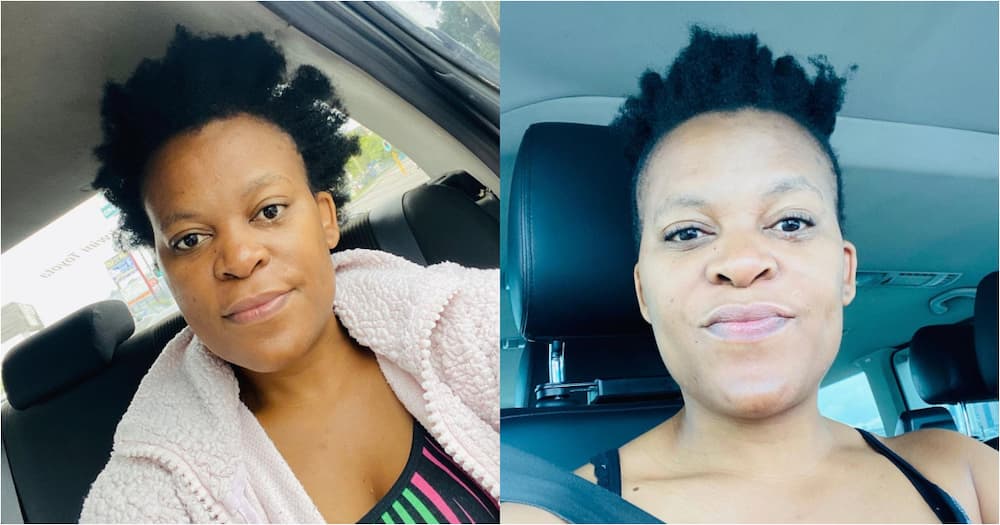 Zodwa then proceeded to talk about and promote the second season of Zodwa Wabantu Uncensored and said that anyone with questions about her HIV status could tune into the show when it premiered in 2021.
After that, Zodwa appeared to show the results of her test but had both positive and negative indicators shown to the camera. Her caption stated:
"Is Zodwa Wabantu HIV positive or negative? You tell me. Season 2 Zodwa Wabantu Uncensored @mojalovetv"
Fans did not have the desired reaction as they scolded Zodwa for trivialising an HIV status and making it a tool to get more viewers to her show. Many reprimanded the personality for not acknowledging the stigma the virus carries and that even if her test came back negative, that she had used someone who was infected as a selling point for her show.
Fans took to the comments to let Zodwa know their thoughts. Some thought that Zodwa was brave for doing the test, some commenters expressed horror at Zodwa doing it for publicity:
faith_eilish: "Things you do for clout."
This is not the first time Zodwa has been the topic of controversial conversation this year, Briefly.co.za previously reported on the personality flouting Covid-19 regulations at an event she performed at.
Zodwa Wabantu posted a series of videos of herself performing to her Instagram page. The star's performance was a hotbed of possible Covid infection as concert-goers were squashed together trying to get closer to Zodwa on stage. The star leaned forward in her bikini-top and gold skirt to hug people she could reach in the crowd.
Zodwa was also touching fans who weren't wearing masks or social distancing and can be seen kissing some fans on the lips in the footage. The fans in the footage couldn't get enough of the performer, whereas her Instagram followers had some other thoughts.
Zodwa's social media followers were not impressed and took to the comments to tell her how irresponsible and risky the event was.
Some fans took to the comments section to jokingly point out the coronavirus risks while others were very serious about their disapproval.
thando_msani: "Zodwa we're in a pandemic."
kanyamasim: "COVID!"
lebom.1: "Is Covid-19 over or am I missing something?"
alexandre_sibbs: "You're spreading corona."
keithklaas: "I hear this is how corona started."
The government has advised Mzansi to be cautious when going about their daily activities and to always wear masks in public and social distance as much as possible. Cases of coronavirus are still being reported and Dr Mkhize has implored citizens to take necessary safety precautions.
Enjoyed reading our story? Download BRIEFLY's news app on Google Play now and stay up-to-date with major South African news!