SABC 1 Vuka Mzansi breakfast show: all you need to know
SABC 1 is giving you yet another reason why you should tune in to the TV station. Apart from the long list of entertaining and educating content, a new show, the Vuka Mzansi breakfast show, is the latest programme that you ought to catch. Read on for more details on why Vuka Mzansi is a must-watch.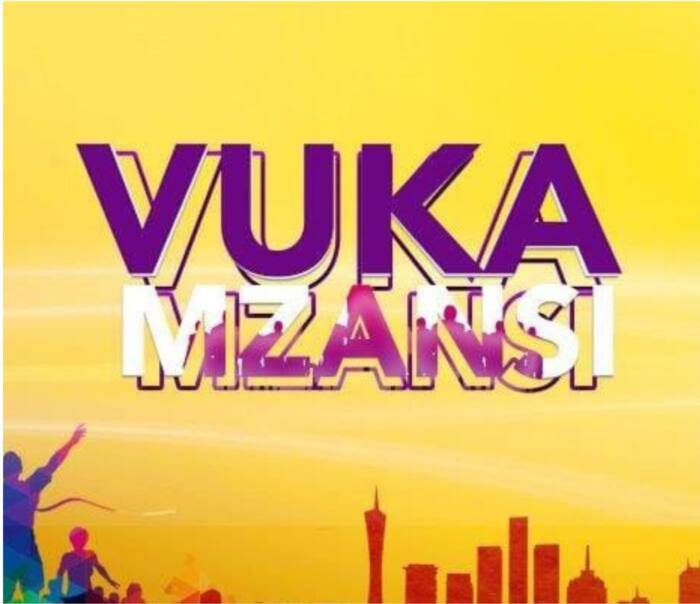 As the weekend approaches, SABC 1 comes bearing some exciting news about Vuka Mzansi, the new breakfast show that will be gracing your screens on Saturdays. Unlike most SABC 1 talk shows, it comes loaded with a ton of content for a wide range of viewers. The other thing that makes it one that you might want to check out are the sensational hosts. Read on for more details on what to brace yourself for.
Vuka Mzansi breakfast show
Vuka Mzansi is the new breakfast show that SABC 1 is premiering on 21st November 2020 at 09:00. It will air after YOTV's Big Breakfast and Mzansi Insider, which starts at 11:00. Initially, SABC 1 had scheduled it to begin on 7th November 2020, although, due to unavoidable circumstances, the plan had to be changed. According to the initial plan, Vuka Mzansi was expected to be airing on Fridays. However, it looks like the details of its timing have not been finalised.
Vuka Mzansi hosts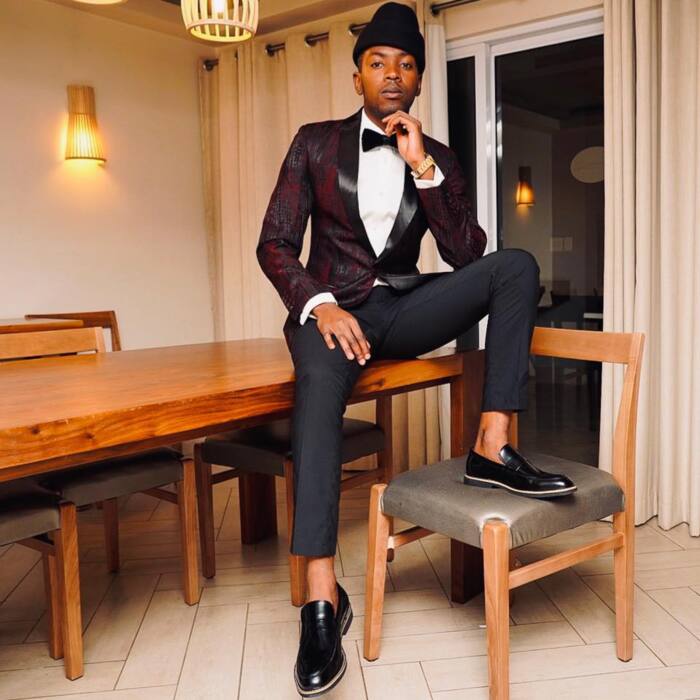 Are you trying to figure out what to expect from the breakfast show? You need to wear your dancing shoes because the hosts of Vuka Mzansi are bringing all the hype that you will need. Nkanyiso Makhanya, who used to play the role of Njeza in Uzalo, is one of the sensations that will be hosting Vuka Mzansi. His co-host will be Nomalanga Shozi, Rhythm City's Nomalanga.
Vuka Mzansi SABC 1
Unlike most shows, Vuka Mzansi is a show of a kind. It bridges the gap between the youth and adults. The content in Vuka Mzansi carters for adults between 21 and 35 years old and the content will not only encompass entertainment but also content for people from all socio-economic backgrounds.
The content of Vuka Mzansi will educate and entertain viewers on matters of health, relationships, the fourth industrial revolution, entrepreneurship, the workplace, and building a healthy and balanced lifestyle.
The segments of the breakfast show will include celebrity interviews, performances, tourism, fitness routine, sports-talk, and food. From this list, you can bet that the one hour that the show will be airing is worth it.
Vuka Mzansi breakfast show put into perspective
Have you stopped to ask yourself how the new show will impact a viewer in their early twenties? Vuka Mzansi assures the viewer that the content will equip them with different ways to improve the quality of their lives. The content will also play a vital role in equipping the viewer with the required knowledge on how to make the correct decisions in life.
Vuka Mzansi is a show with a notable difference from most shows. Apart from the wide range of content that viewers should watch out for, it has a broader age gap range, making it one that you ought not to miss out on. Be sure to tune in to SABC 1 at 09:00 to catch a glimpse of the first episode on 21st November 2020.
READ ALSO: Skeem Saam: Soapie in trouble after losing almost 1 million viewers
Briefly.co.za reported devastating news about Skeem Saam losing close to 1 million viewers. According to the reports, between September and October, Skeem Saam's viewership dropped from 6.72 million to 5.9 million. Skeem Saam is one of the most-watched shows on SABC 1.
Source: Briefly.co.za