Helltown Ohio directions, weather, church, movie, hotels
Ever heard of Helltown Ohio? If so, then you must know the conspiracies that surround this village in Boston, Ohio. Just like most places that thrive with folklore, much scary stuff has been presumed about this town, beginning with the roots of its name. What happened there, and why is it a dead-end-road zone with mostly "Road Closed" signs? Locals have also referred to it as "Mutane Town." In short, what really transpired in this small, abandoned swath of land remains mysterious.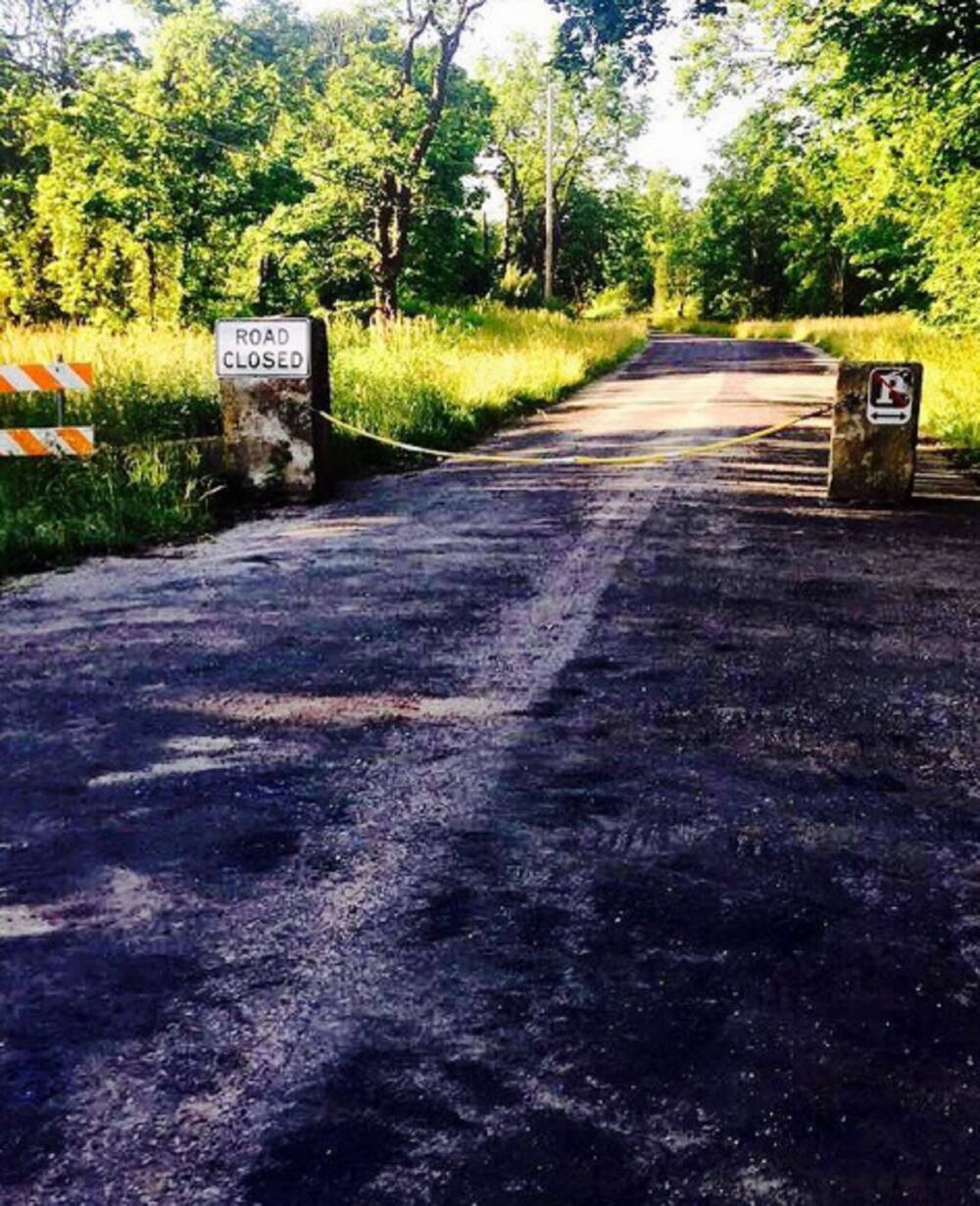 Have you ever searched for Helltown Ohio Google maps? Well, maybe not. But if you did, it would not yield any results because Helltown is not the area's official name. Earlier on, the area was called Boston Township Ohio, but in 1974 President Ford moved legislation to influence the conversion of the Summit County area into a national park. Accordingly, the government bought all the Helltown Ohio houses for sale within the region with a plan to demolish them to create more room for the national park. For some reason, though, those houses were never destroyed as scheduled, creating a desolate ghost town that would form the present tourist attraction.
Helltown Ohio how to get there
Since both Helltown and Boston townships are situated within the CuyahongaValley National Park, anyone is free to visit without any restrictions. You can easily access the area from some of the major cities in Ohio. However, if you are coming from a distant location, it is possible to fly into Cleveland. And owing to the absence of public transportation to the area, the most viable option you have is a car.
If you are coming from Cleveland, it will take just 30 minutes to get there. However, a drive from Akron, Ohio, only takes 20 minutes if you prefer to use OH-8 North or the Riverview Road. Otherwise, a drive from Columbus Ohio takes approximately two hours; but if you use the same route from Cincinnati, you may drive for about three and a half hours.
In such a situation, having a Helltown Ohio map complete with Helltown Ohio coordinates is very critical to your successful navigation. Using such tools will show all accurate Helltown Ohio directions to guarantee a successful tour.
What is the weather like in Helltown?
The name Helltown naturally evokes images of fire and brimstone. However, the facts on the ground are very different as the weather in this town varies, presenting hotter temperatures in summer and freezing temperatures during winter. For example, if you are visiting during summer, expect to contend with temperatures ranging from 49 degrees Fahrenheit to about 100 degrees Fahrenheit. Typically, temperatures shoot up to 70 degrees Fahrenheit during the day and plunge to their freezing levels at night.
The Infamous Gothic Church
Helltown, Ohio, is an eerily lonely place with many abandoned buildings. One quite noticeable white building is recognized as the Helltown Ohio Church. Creepily designed with inverted crosses, the building awakens scary, disturbing thoughts with every sight of it.
It is alleged that at one point in the past Satanists carried out a series of bizarre rituals inside the church to earn it the ominous reputation. However, some natives do not see a big deal in the twisted crosses and consider it as a normal part of the church design.
The Helltown Ohio movie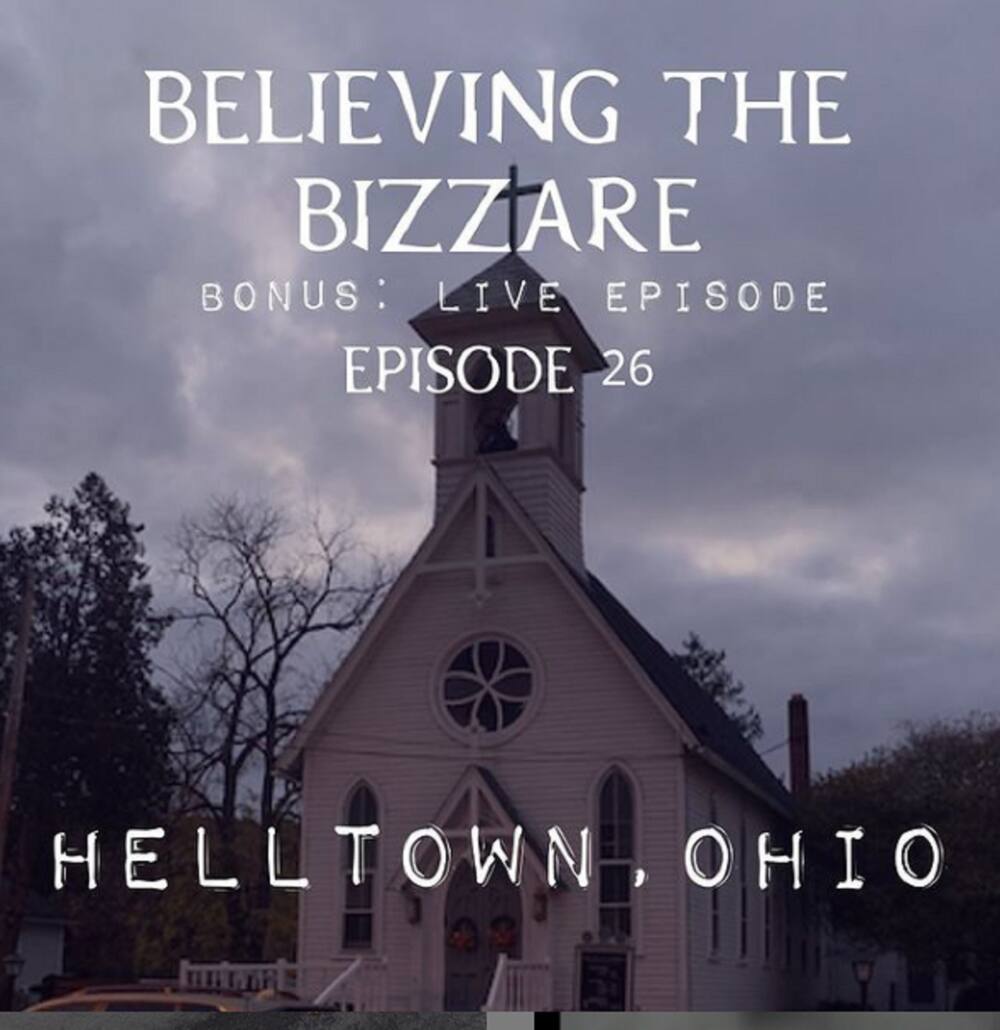 Several decades after the government acquired Helltown, Ohio, moviemakers, in 2017, initiated to have a movie that sought to explore what really transpired in the area. Running for 45 minutes, this docudrama depicts the varied aspects, speculations, contradictions, legends, and myths of the things that might have occurred in this area.
The movie is about the abandoned town, hearses, broken down school buses, mutant pythons, murders, the Crybaby Bridge, a cemetery, Satanic cults, and the church.
The documentary is believed to be s a movie series episode. However, there has not been another sequel so far as to guarantee its production as a movie series. One sure thing, however, is that it is not only informative but scary and faintly thrilling as well.
The hotels around Helltown Ohio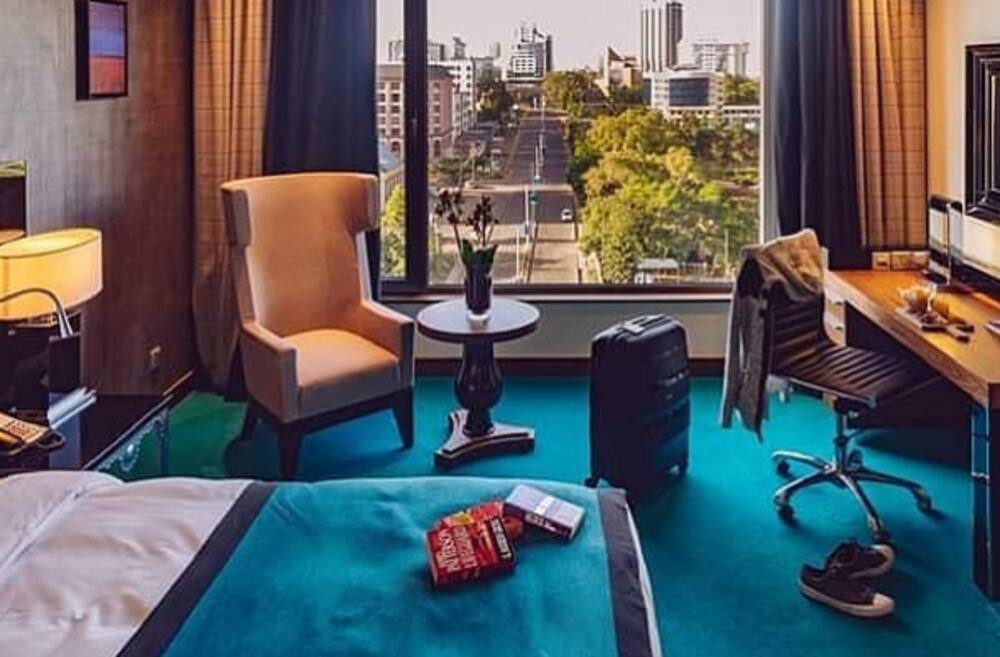 You can find food and accommodation in these and many other hotels around the ghost town:
Gaslight Bed and Breakfast: roughly 1.35 miles from Helltown Harvest Festival
Clifton House Bed and Breakfast: about 1.63 miles from Harvest Festival
Six Acres Bed and Breakfast: approximately 1.74 miles from Harvest Festival
Quality Inn & Suites Cincinnati - Mitchell Ave: approximately 1.75 miles from Harvest Festival
Graduate Cincinnati: approximately 2.50 miles from Harvest Festival
Quality Inn & Suites Downtown: approximately 4.12 miles from Harvest Festival
SpringHill Suites Cincinnati Midtown: approximately 3.80 miles from Harvest Festival
Do you want to visit Helltown Ohio 2020 to do some ghost hunting? Well, today, most spooky spots and abandoned haunts are changed by new construction and modern touring ideas. This means that thrill-seekers need to do some bit of research about the area's myths and tales before visiting. Also, ensure to have the Helltown Ohio address and know the Helltown Ohio local time before making the trip. Apparently, the Cuyahoga Valley National Park, together with Boston Township, is keener on family-oriented national park activities and not the outdated ghost folklore.
READ ALSO: 10 extreme tourist attractions around that will make you piss your pants
Briefly.co.za also published an exciting list of tourist attractions that will make you feel scared if you are not bold enough for the dare-devil adventure that they offer. Like Helltown Ohio, the first on our list is called the Devil's Pool in Zambia & Zimbabwe. There is also the Colorado River in the US, the Cave of Swallows in Mexico, and many more.
Source: Briefly.co.za