Tech glitch has radio station publishing obituaries, even the Queen's
- Radio France Internationale said an error that had station publishing obituaries was caused by a technical glitch and apologised for it
- Around 100 death notices appeared on the radio station's website and partner platforms before they were hastily taken down
- Others high-profile people whose obituaries were published included Clint Eastwood, Pele and Brigitte Bardot
PAY ATTENTION: Click "See First" under the "Following" tab to see Briefly.co.za News on your News Feed!
A French radio station has been forced to apologise after publishing the obituaries of several prominent people who are still alive, including Queen Elizabeth II.
Radio France Internationale (RFI), the French equivalent of the BBC World Service, on Monday, November 17 said the error was caused by a technical glitch and apologised for it.
According to The Guardian, around 100 death notices appeared on the radio station's website and partner platforms, including Google, Yahoo and MSN, before they were hastily taken down.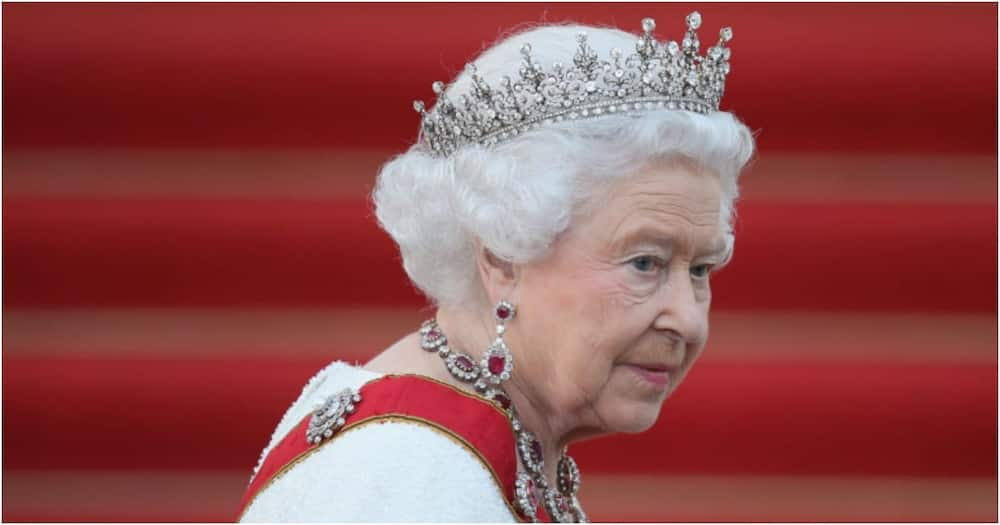 "We offer our apologies to the people concerned and to you who follow and trust us. We are doing all we can to rectify this major bug," the station said in a tweet.
People on the list included Clint Eastwood, Pele and Brigitte Bardot.
"The United Kingdom awoke an orphan this morning. Buckingham Palace officially announced the death of Queen Elizabeth II. The Queen, who died of …, turned 94 on 21 April, 2020," The queen's obituary read.
The problem, the BBC reported, occurred when RFI was moving its website to a different content management system, according to its statement.
French businessman Bernie Tapie, 77, who was on the list of people whose death notices were published by RFI, reportedly had his obituary published on at least two other occasions by other news outlets.
Others who made the cut on this occasion included Iran's Supreme Leader Ayatollah Ali Khamenei, former US President Jimmy Carter and Cuba's Raul Castro.
Among French nationals, the victims included Bernadette Chirac, wife of the late president Jacques Chirac; the former Socialist prime minister Lionel Jospin and actors Jean-Louis Trintignant and Alain Delon.
Jean-Paul Belmondo, the director Roman Polanski and the fashion designer Pierre Cardin were also on the list.
Queen Elizabeth II is one of the most powerful people in the world and this comes with a lot of privileges since her position commands not just great influence but also some shocking exemption rights as previously reported by Briefly.co.za.
It is interesting to note that the Queen does not have a passport to travel the world since she is exempted from normal immigration clearance.
According to Heart, Queen Elizabeth has her private money dispensing machine which was installed in the basement of Buckingham Palace by Uber Post Bank Coutts.
Enjoyed reading our story? Download BRIEFLY's news app on Google Play now and stay up-to-date with major South African news!
Source: Briefly News